NAC Y2™: THE WHAT, WHY & HOW
Responsible for producing Glutathione, (the master antioxidant) NAC is a compound of amino acids derived from L-Cysteine that provides cellular immunity, regulates the oxidant-antioxidant balance and neutralises the pathways involved in stress, illness and inflammatory conditions. Discover the benefits of the formula that embodies 111SKIN and the transformative, healing Reparative Range.
What is NAC Y2™?
NAC Y2™ is broken down as N-acetylcysteine, Ascorbyl Phosphate and Aesculus Hippocastum Extract. This was originally formulated to help patients skin repair after trauma and applied for an accelerated healing time and more effective results. The N-acetyl derivative of amino acid L-cysteine is the precursor for glutathione, an important antioxidant which is produced by the body. Ascorbyl Phosphate is a stable Vitamin C derivative and antioxidant and Aesculus Hippocastum Extract is an active ingredient which is an antioxidant and vasoprotector.
NAC, THE DERIVATIVE
Not only a precursor for producing the master antioxidant, Glutathione but NAC, an immune-modulating agent can boost the immune system and reduce inflammation.
In regard to immunity, the production of Glutathione ensures that its powerful healing properties are put to work. The antioxidant boosts the levels of Vitamin E and Vitamin C within the body as well as primes the T cells in your system - these cells are natural fighting cells that allow the body to produce more infection-fighting substances. In addition to priming cells, research has proven that Glutathione has an antibacterial effect, aiding the immune system to target, destroy and rid of invading bad bacteria. So whilst Glutathione works to boost your cells, an NAC boost also ensures the cells have a better control of navigating and stabilising viral and bacterial infections.
Treating inflammation
Oxidative stress and inflammation are closely linked. The increased production of damaged cells attract an inflammatory response that leads to the increased oxidant production. Antioxidants are proven to be extremely effective in neutralising free radicals that lead to oxidative stress and so when NAC, a thiol reducing agent is introduced it breaks down the bond that binds the inflamed cells together, reducing its impact.
The benefits of NAC on the body
Aside from being an essential for making Glutathione, NAC has many other benefits that help the skin and body. It can help with detoxification of the body, relieve respiratory conditions, boost brain health, boost immune health and may stabilise blood sugar by decreasing inflammation in fat cells.
The benefits of oral administration of NAC

 
Carrying 70% of all lymphocytes in the body, the gut is the largest immune organ within the human body. As soon as NAC is injested in a supplement form it interacts with the body's immune cells to boost and bolster the immune system, combating viral illnesses.
Essentially …
Renowned for its ability to restore levels of glutathione, NAC plays several important roles in human health.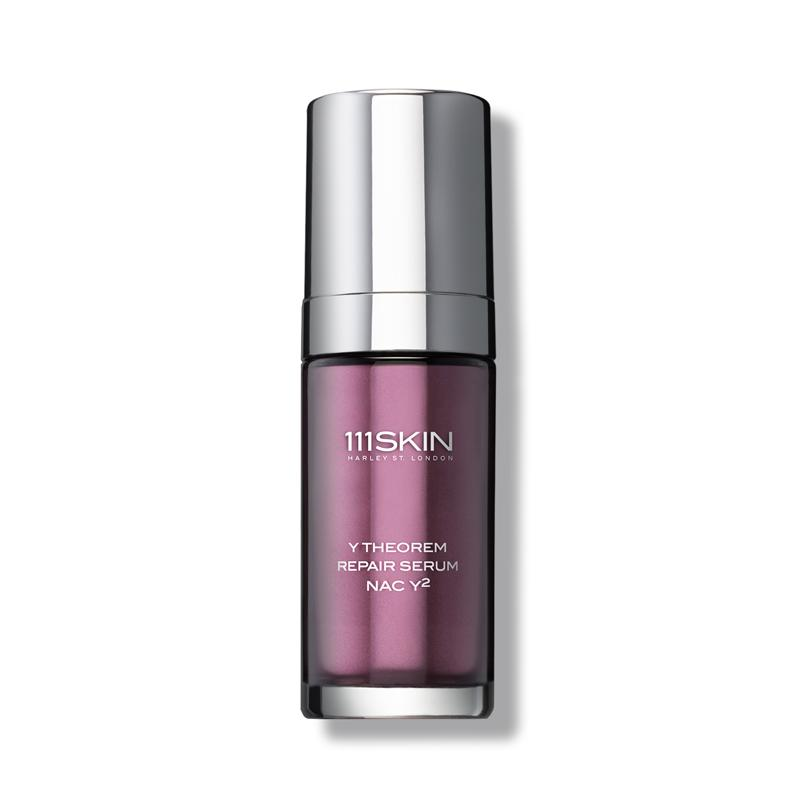 Y THEOREM REPAIR SERUM Y2
As a serum to apply before your moisturiser, it harnesses our unique NAC Y2™ formula to protect and repair stressed skin, visibly reducing the appearance of fine lines and wrinkles.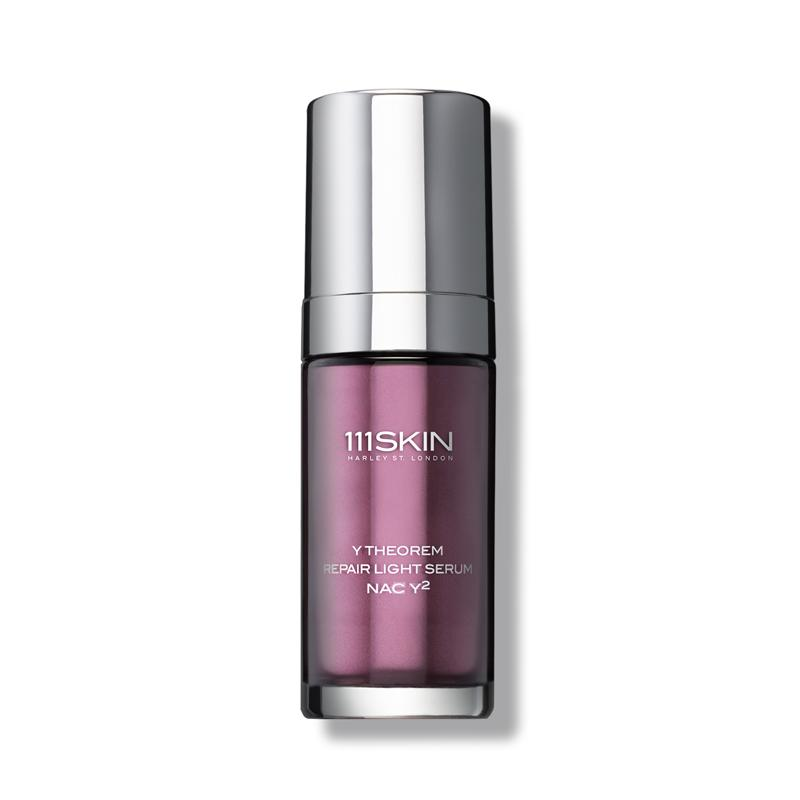 Y THEOREM REPAIR LIGHT SERUM NAC Y2
A lightweight alternative to the Y Theorem Repair Serum NAC Y2, this serum packs all the punch of the original formula but with a lighter, water- like texture. Added brightening agents help target discolouration and pigmentation.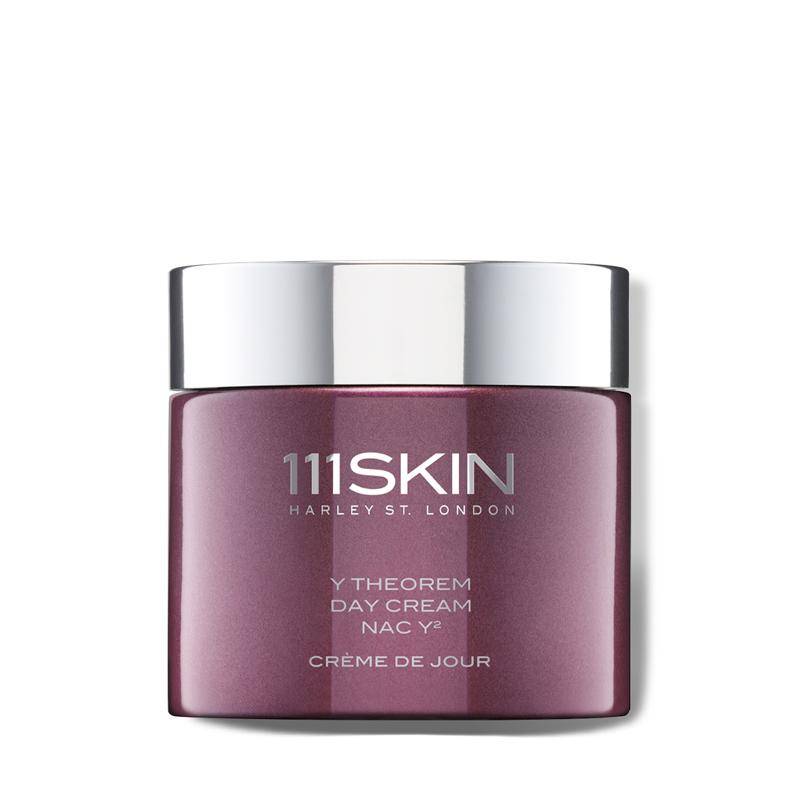 Y THEOREM DAY CREAM NAC Y2
Our rich moisturiser that contains vitamins, antioxidants, and Hyaluronic Acid. The formula plumps and revitalises the complexion while keeping the skin feeling hydrated and nourished.
Y THEOREM DAY CREAM LIGHT NAC Y2
Lighter than the Y Theorem Day Cream NAC Y2, but with all the benefits, the Y Theorem Day Cream Light NAC Y2 works to infuse the skin with potent active ingredients whilst leaving a light, protective barrier to shield the skin from harmful aggressors.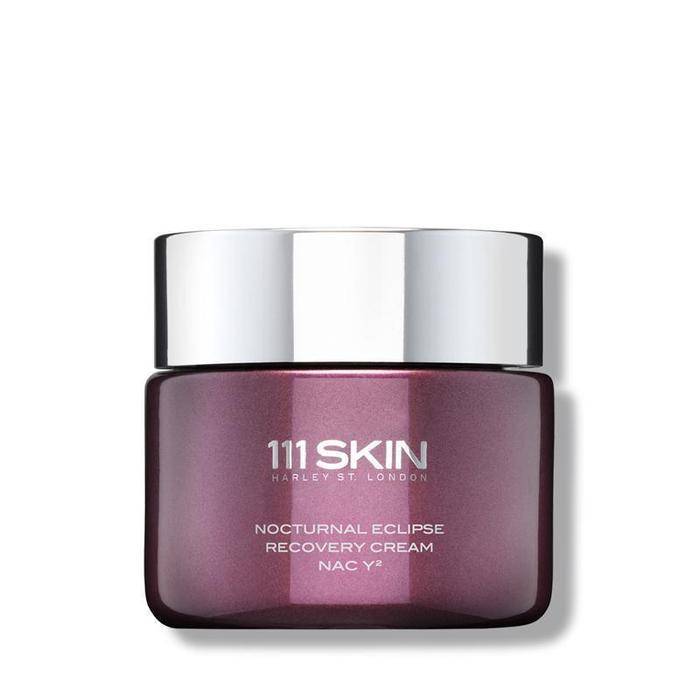 NOCTURNAL ECLIPSE RECOVERY CREAM NAC Y2
Designed as a night moisturiser, it is a concentrated, nourishing formula designed to cushion the skin in a protective barrier as it hydrates and assists the skin to repair.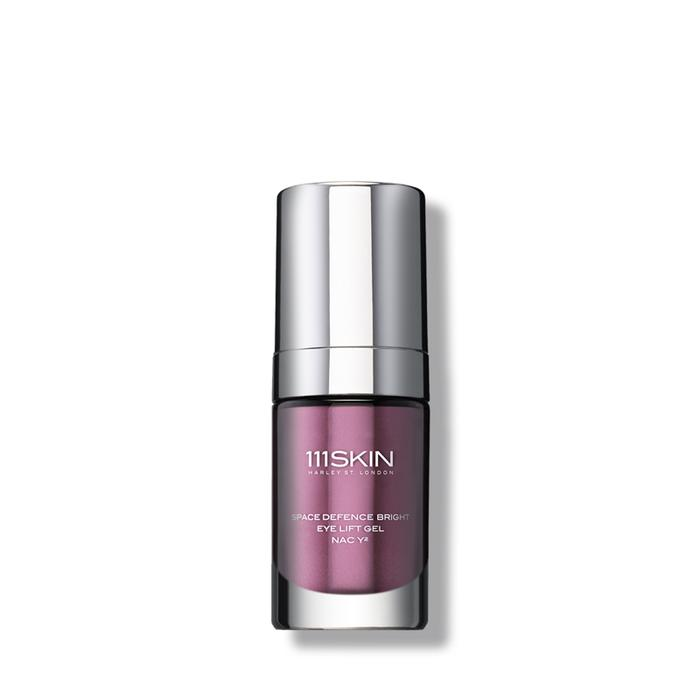 SPACE DEFENCE BRIGHT EYE LIFT GEL NAC Y2
The concentrated eye serum is a powerful under eye solution that reduces the visible appearance of fine lines, wrinkles and under eye darkness, all while keeping your orbital area hydrated.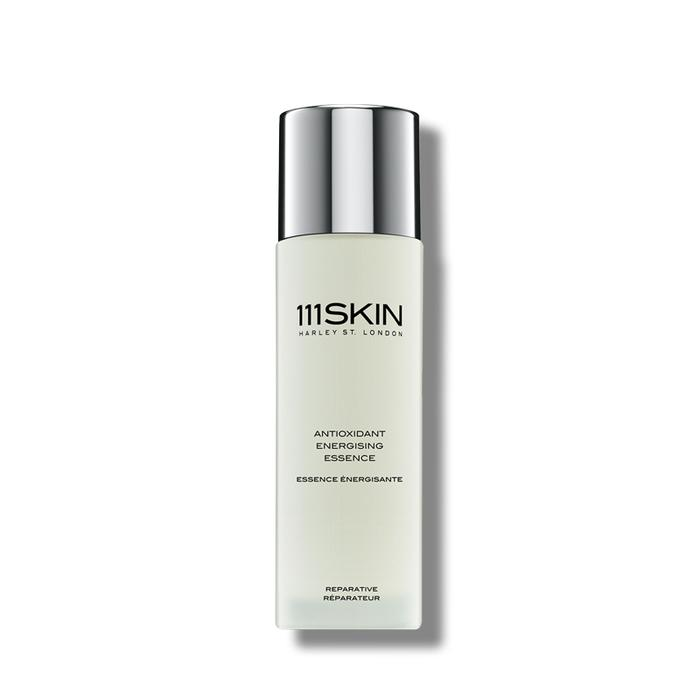 ANTIOXIDANT ENEGISING ESSENCE
Used after cleansing, the energising essence delivers fast-acting antioxidant properties, whilst prepping and priming the skin for better absorption your 111SKIN routine.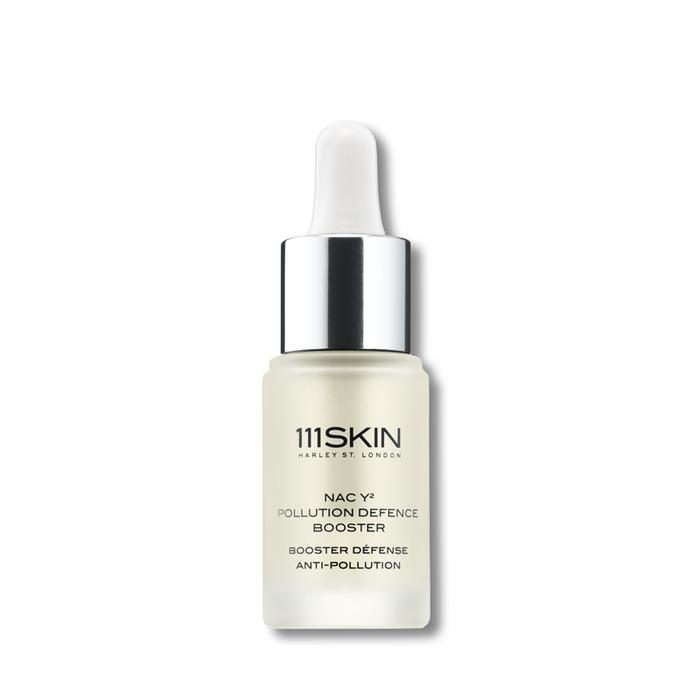 NAC Y²™ POLLUTION DEFENCE BOOSTER
A daytime booster to fortify your skin against the harmful aggressors of the digital age. This unique booster shields the skin against physical and blue light pollution through a powerful combination of peptides and antioxidants.