Save up to 10% on most 111SKIN products, pause or cancel your plan anytime after a minimum of 3 delivery cycles
Save up to 10% on most 111SKIN products, pause or cancel your plan anytime after a minimum of 3 delivery cycles
How does the subscription work?
Simply click 'Subscribe & Save' when adding your favourite products to your basket at www.111SKIN.com.
Select the delivery frequency that works for you. Choose between 30, 60, or 90 days.
Swap or amend at any time. You can pause or cancel your plan anytime after a minimum of 3 delivery cycles.
Don't forget, your 6th order is complimentary.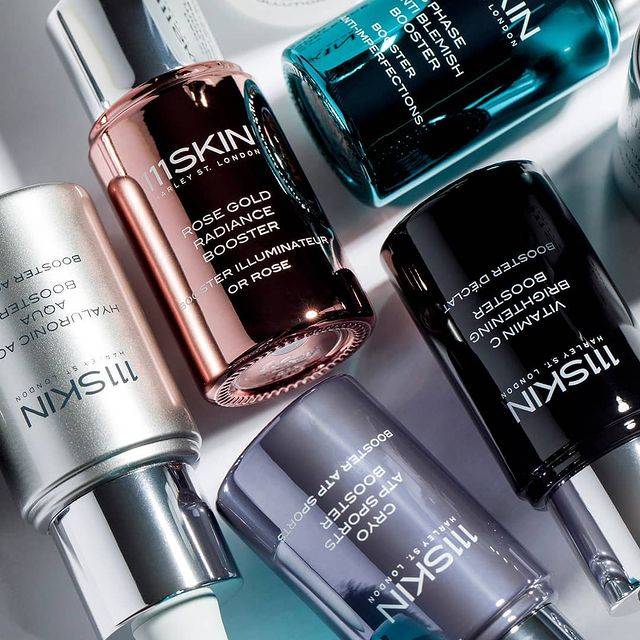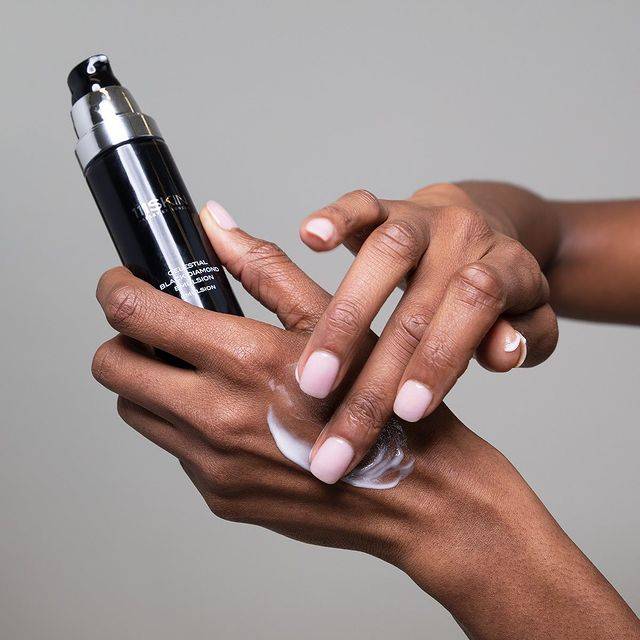 ---
WILL I RECEIVE ANY DISCOUNT?
Receive 10% discount on your selected item(s) with each renewal order for the duration of your subscription cycle.
---
CAN I SELECT HOW OFTEN I RECEIVE MY PRODUCTS?
Yes! You can choose between a 30, 60, or 90-day subscription and this can be amended in your account if your needs change.
---
CAN I CANCEL AT ANY TIME?
You'll need your subscription for three delivery cycles but then after that, you can cancel at any time – just give us 48 hours' notice.
---
what if my address changes and need to amend the delivery address?
---
never run out of your favourites