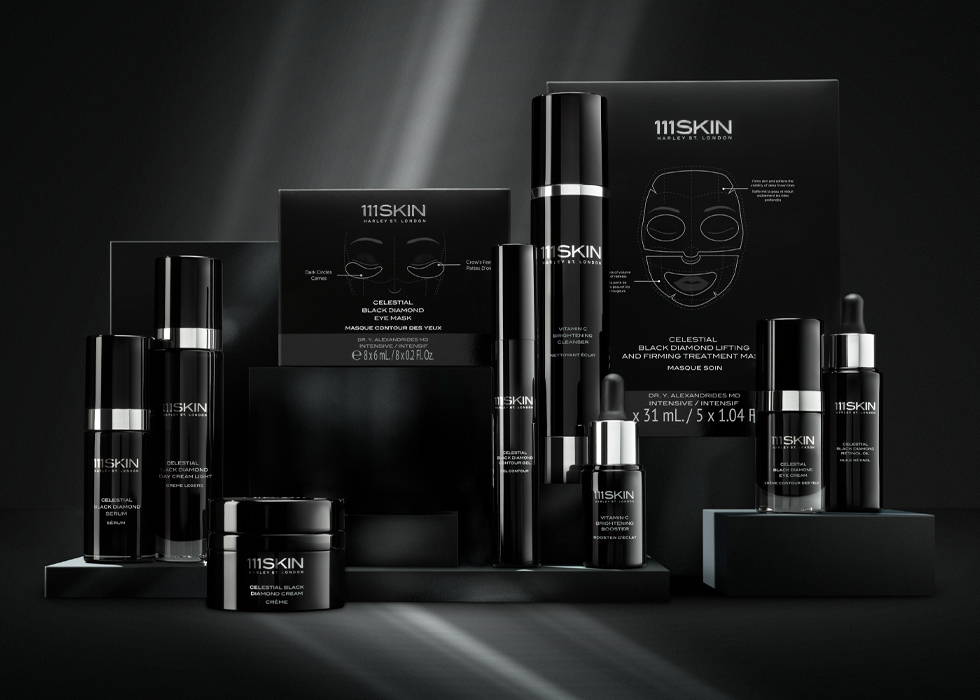 A collection of intensely concentrated, high-performance formulas, featuring clinical levels of active ingredients to brighten skin, reduce discolouration, and combat advanced signs of ageing.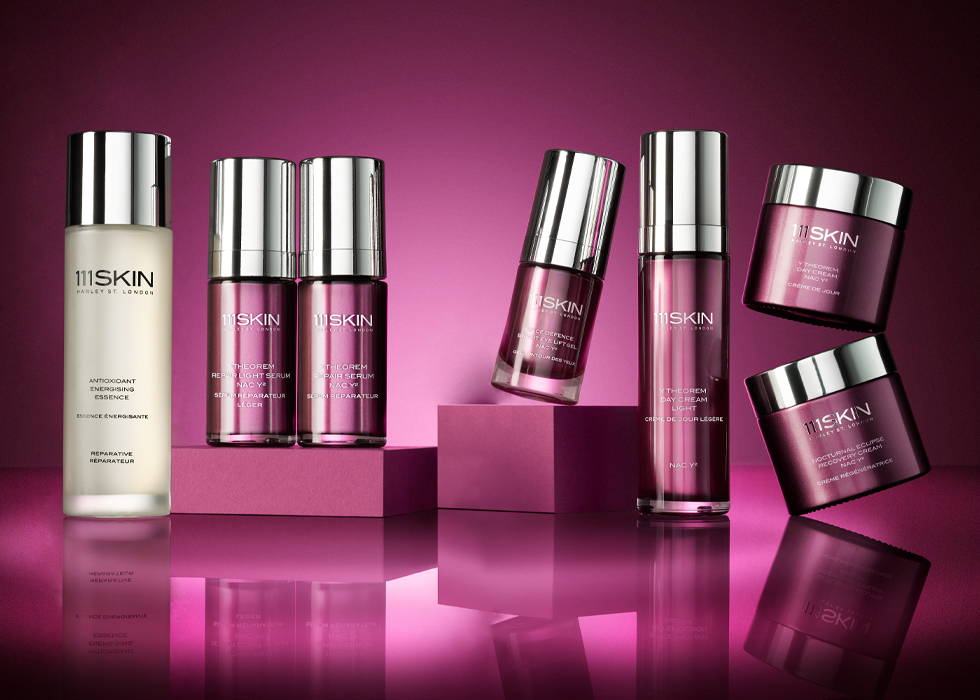 Our signature line of products infused with NAC Y²™, a complex featuring enhanced antioxidants that repair and strengthen the skin, rapidly reducing fine lines and wrinkles.
Created to treat blemishes, each product in this collection is designed to be anti-inflammatory and anti-microbial, targeting skin impurities for a clearer, calmer complexion.
Inspired by 111CRYO/HEAT's cryotherapy and biohacking technology, this collection is designed to energise dull skin, reversing signs of fatigue while de-puffing the complexion.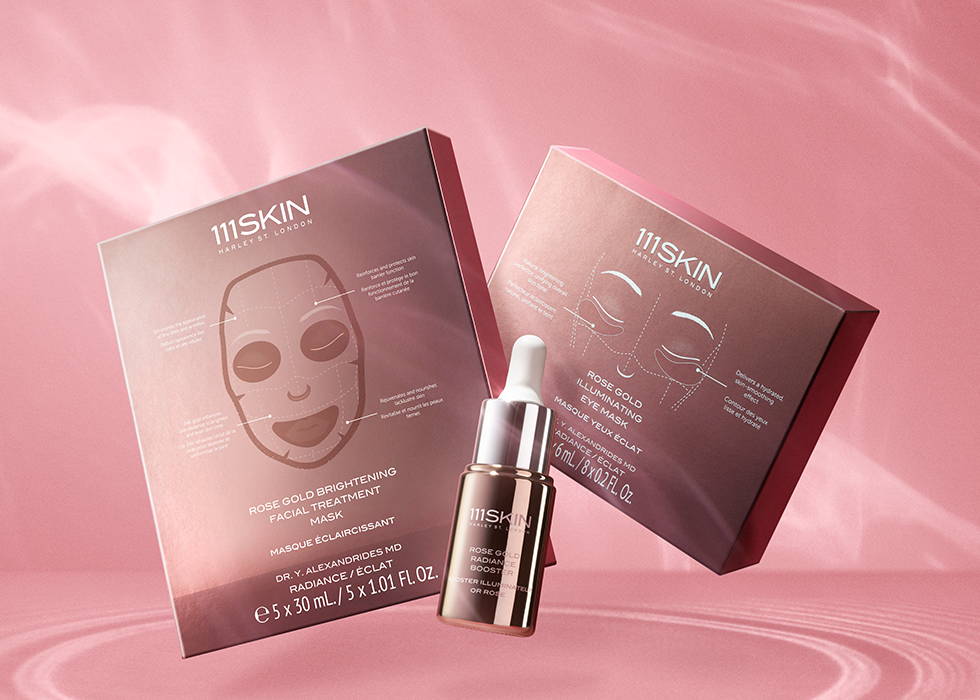 Harnessing the power of colloidal gold and rose damask, this collection combines a potent blend of antioxidants and inflammatory actives to elicit the skin's natural radiance.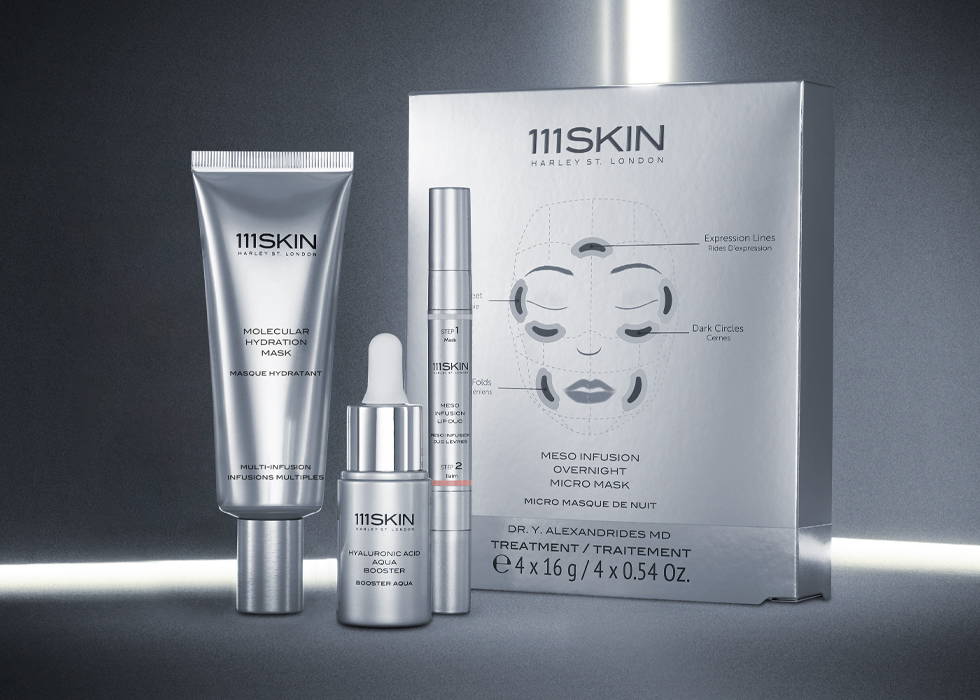 This collection is inspired by our in-clinic mesotherapy treatment, utilising a cocktail of targeted actives to improve dull and lacklustre complexions.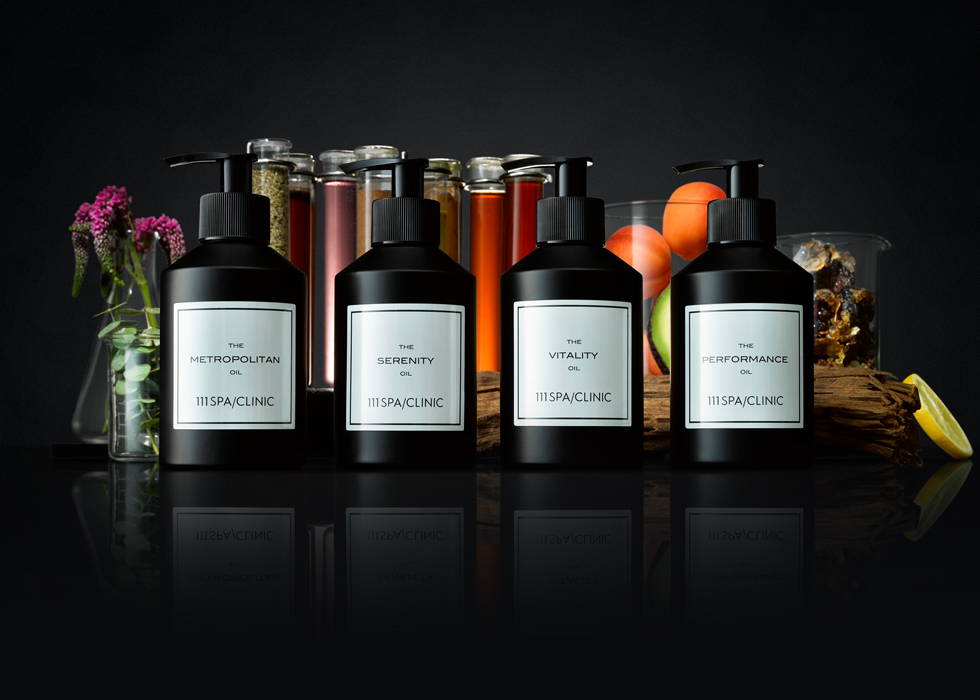 Medical expertise meets modern aromatherapy with this collection of vitamin-rich essential oil blends with exquisite fragrances to stimulate the mind, soothe the soul and nourish the skin.