Cleansers & Toners
Infuse your complexion with revitalising ingredients and powerful antioxidants to balance the skin and provide instant hydration.
DISCOVER THE PERFECT CLEANSER FOR YOUR SKIN
A clean foundation sets your complexion of on the right foot, discover the right cleanser for your skin.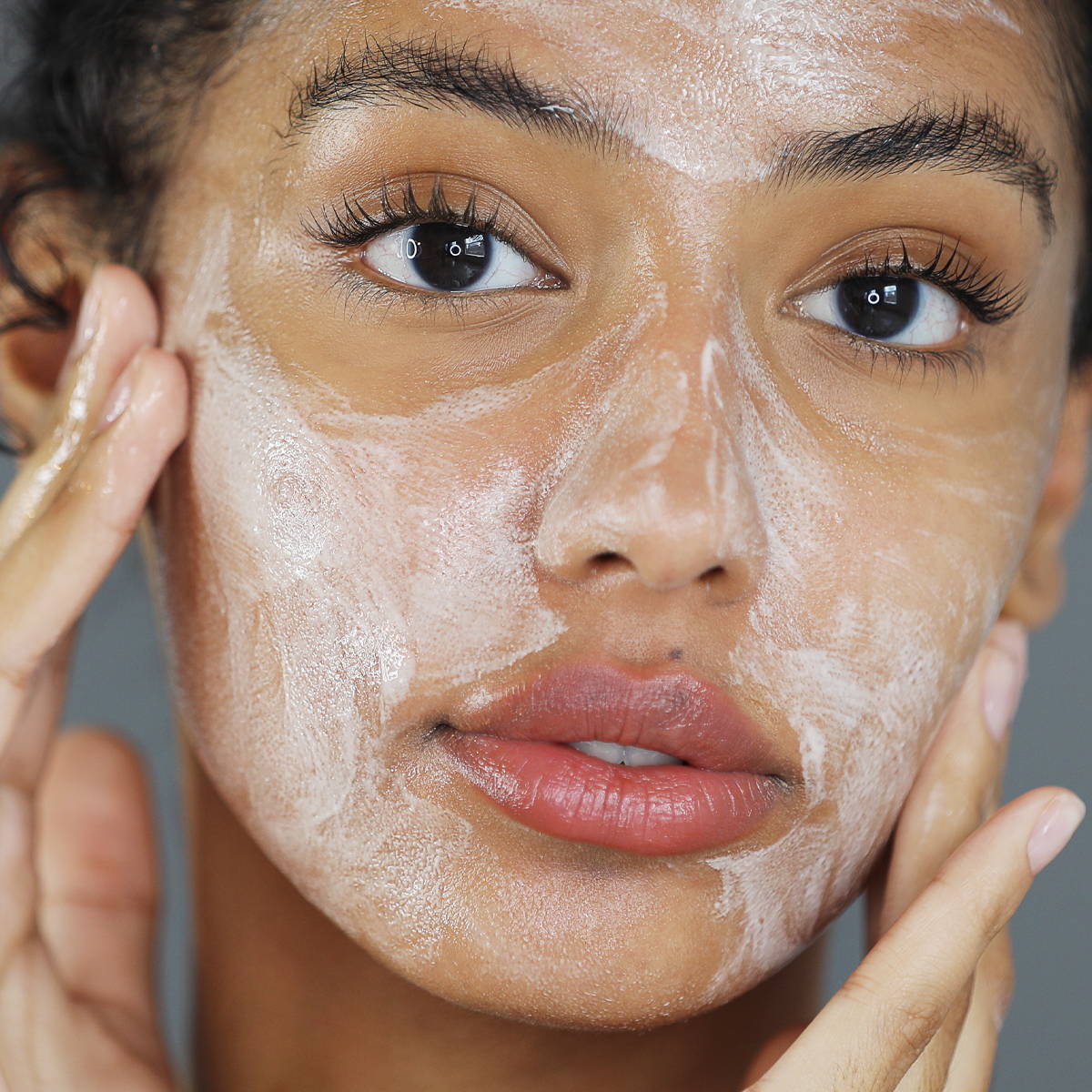 With a revival of your routine we're talking about adopting key steps into your regime to get the best from your skin.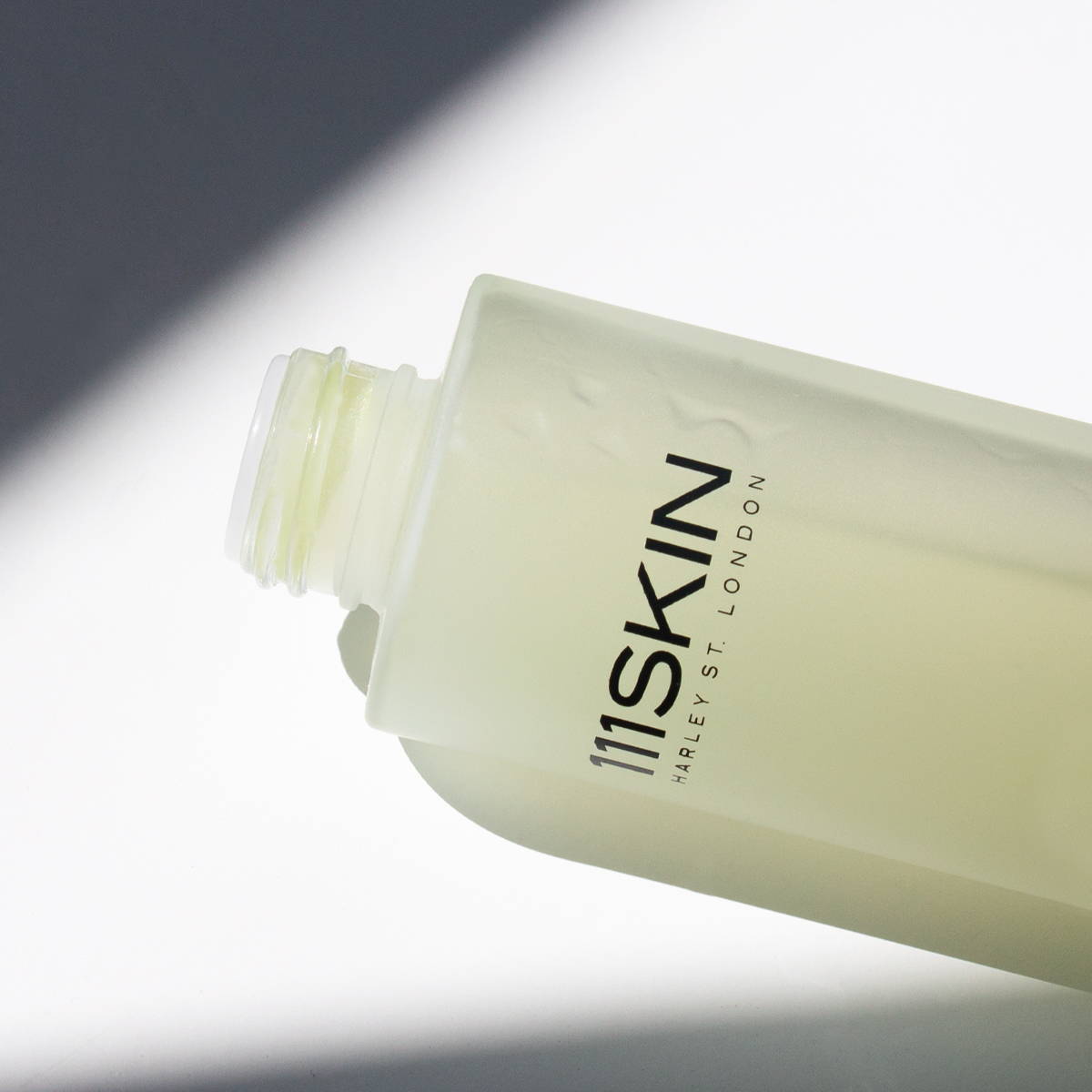 Capturing the art of the essence will leave your complexion looking hydrated, nourished and healthy.