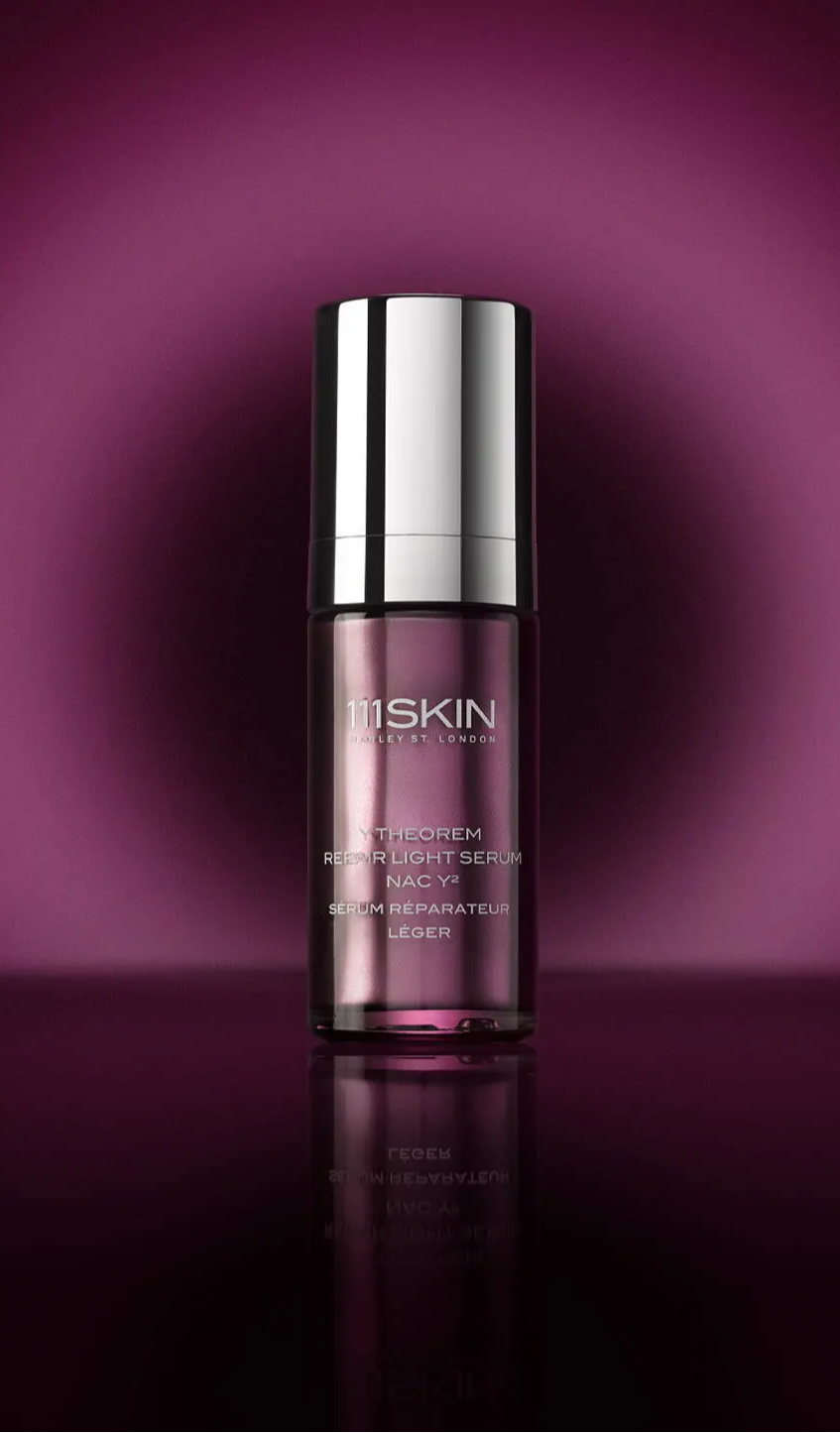 No. We do not claim that are products are vegan.
All of our products are cruelty free. We do not sell in China therefore do not have to adhere to the import testing associated with animal cruelty.
Please check the Period After Opening symbol on the packaging. The symbol looks like an open jar with a month to indicate how long the product should remain stable after opening.
Our sheet masks are single use.
Yes. The products you see the within the subscription boxes are genuine.
If you exhibit signs of an allergic reaction, please wash the area with warm water and discontinue use immediately. Please seek advice from a medical professional.
Regretfully we don't provides samples on request at the moment, however we do offer two free samples with every purchase from our website, including single sheet masks.
At the moment, our Gift wrap option is per order. If you wish to have multiple gift wraps/boxes, please separate your order.
Mixing 2 ranges together may cause 'overdosing' and contraindications so this isn't recommended - we recommend completing one course of supplements before introducing another..