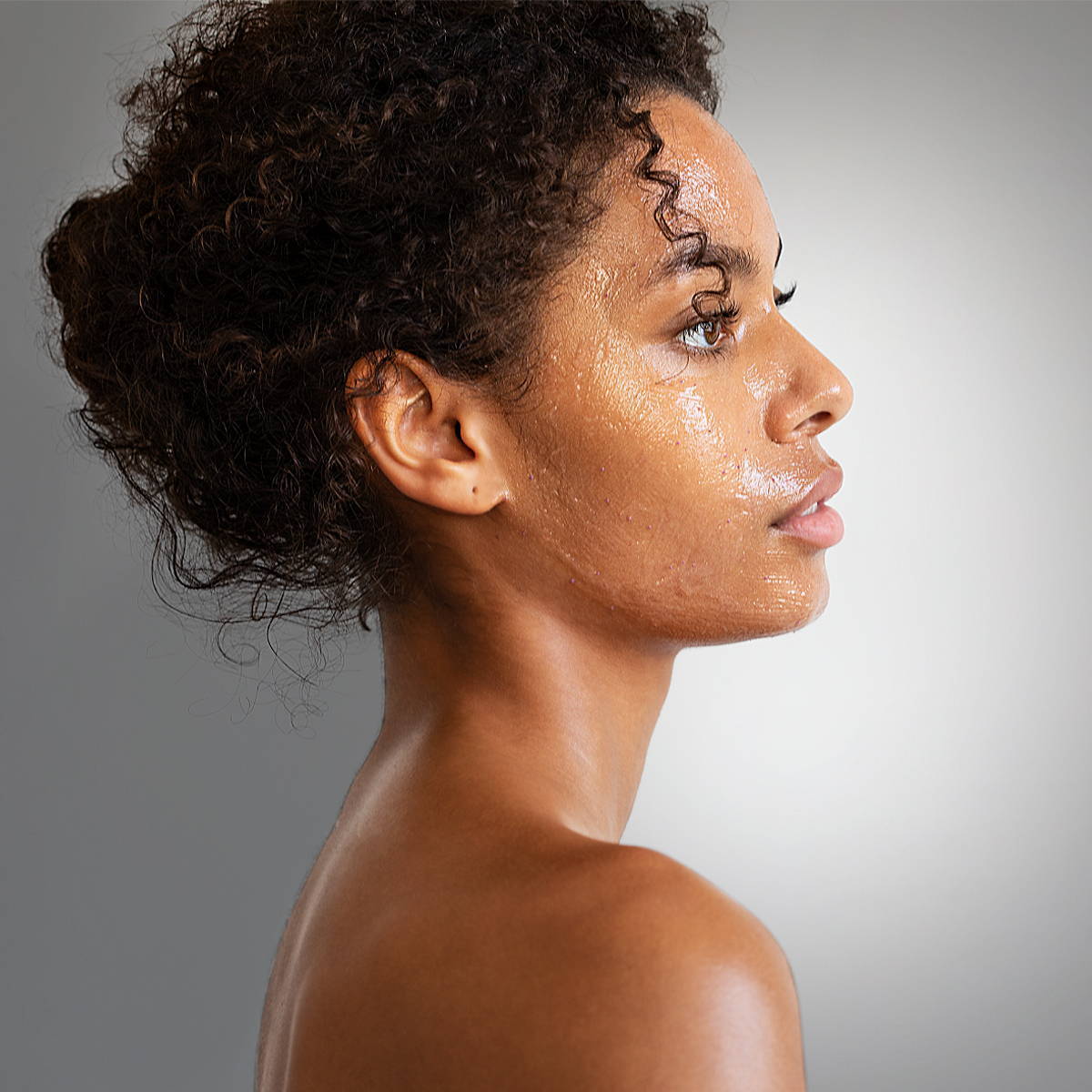 Adjust your skincare routine with 3 easy steps to recreate your glow and allow for your inner radiance to shine through.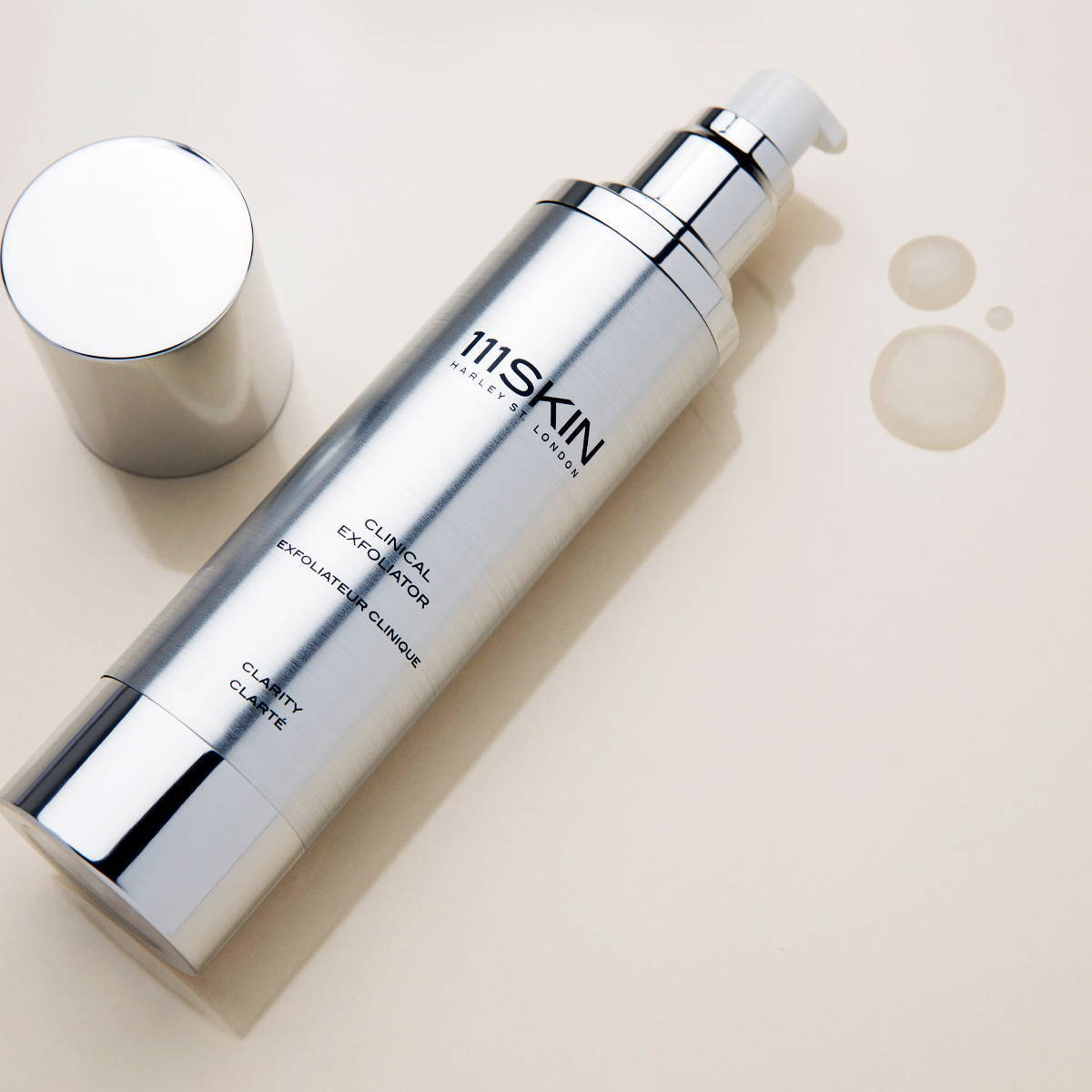 EXFOLIATION FOR YOUR SKIN TYPE
Dissecting exfoliation and tailoring it to your own skincare needs is what will deliver a brighter, smoother and even complexion.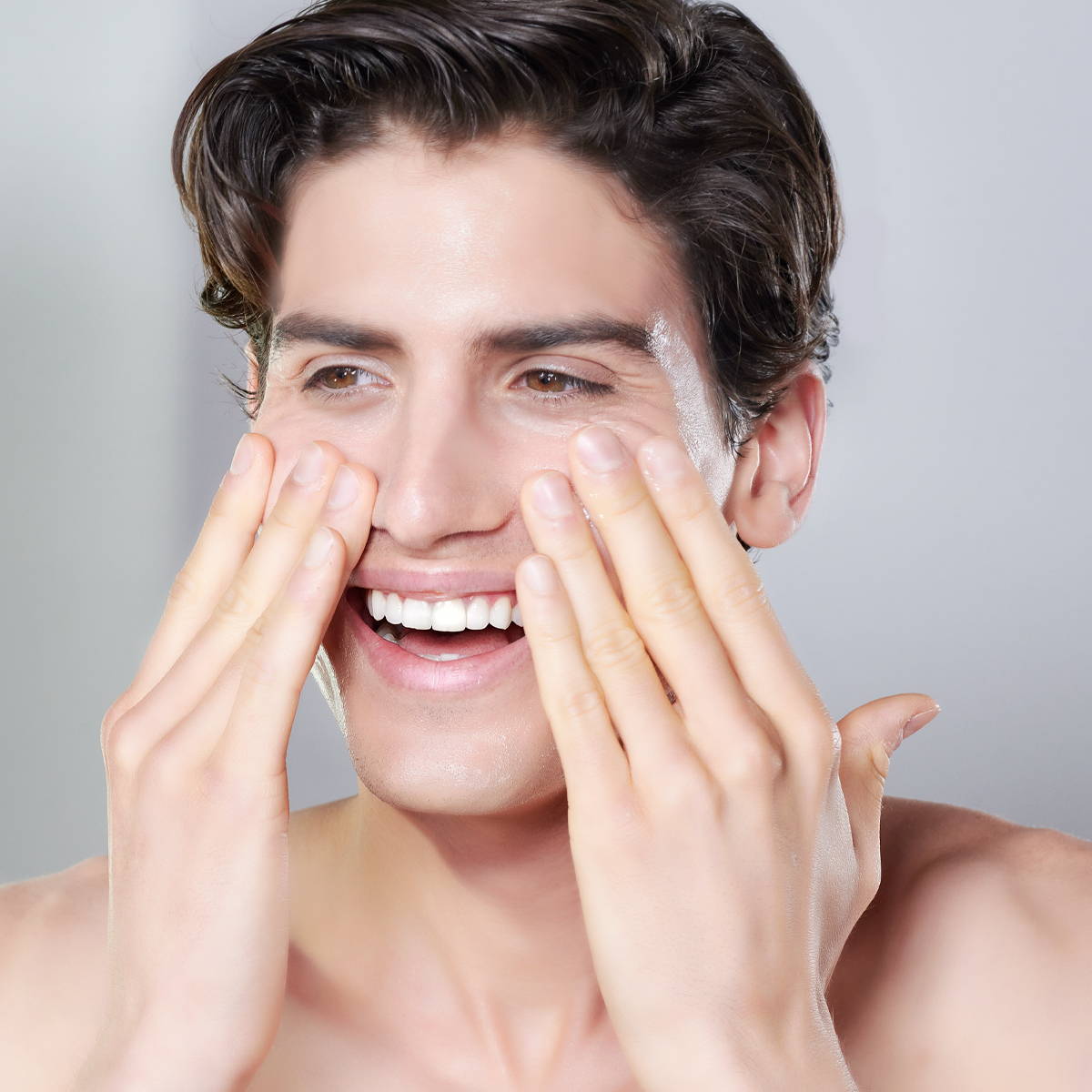 UNDERSTANDING AHAs, BHAs and PHAs
The complimentary trio that comes together to dissolve dead skin and reveal a brighter complexion underneath.