Make-up artist extraordinaire and wellness obsessed, Pati Dubroff is a red-carpet force to be reckoned with. Working with Margot Robbie, Priyanka Chopra and more celebrities alike, we unravel her skincare obsessions and why 'icing' is what you need for youthful and firm skin.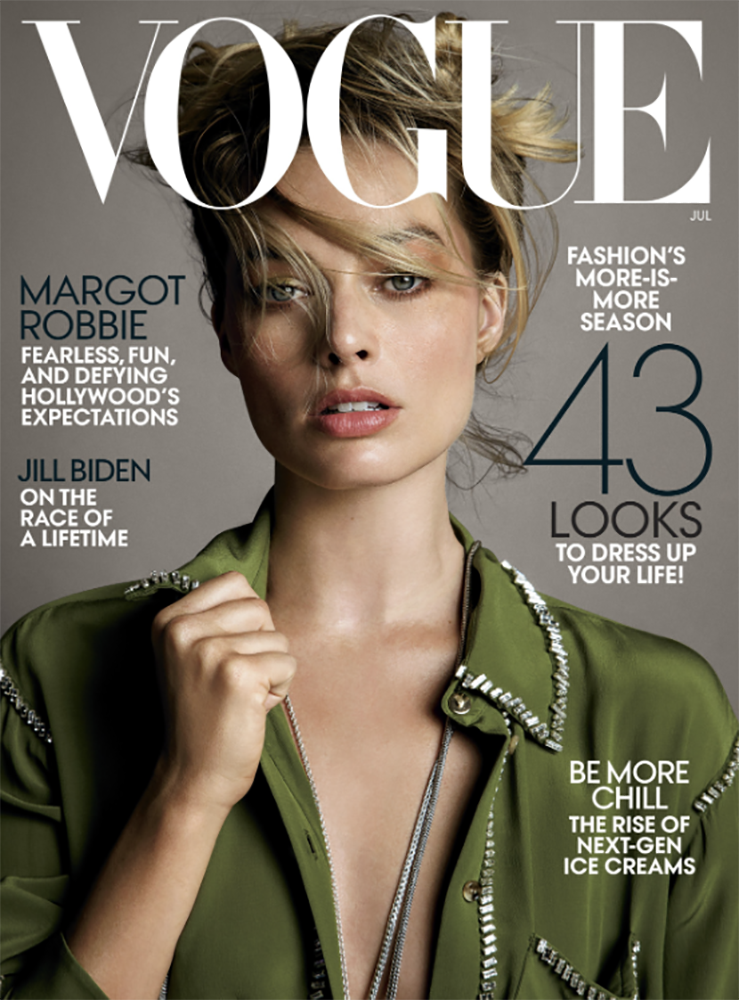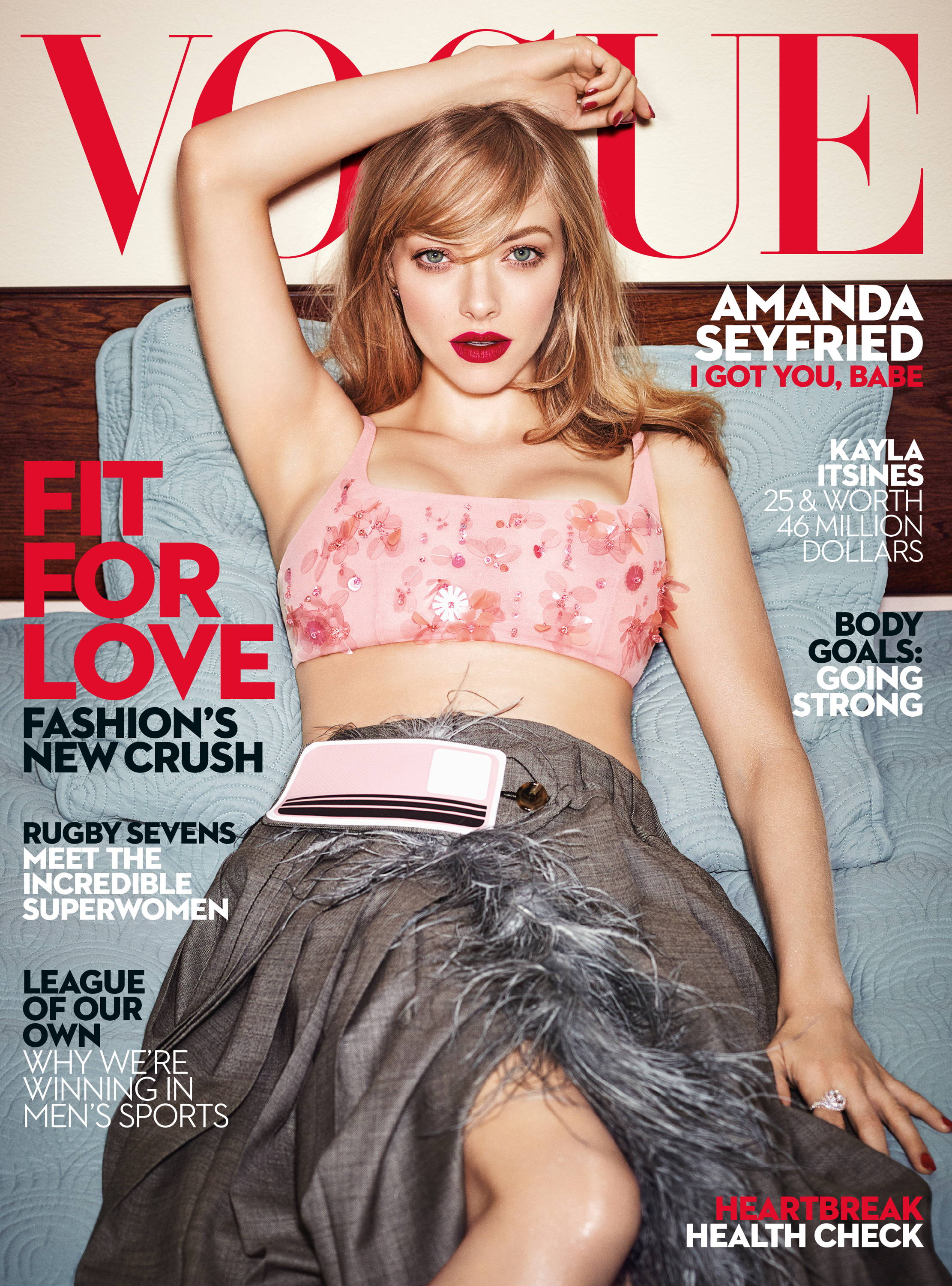 111SKIN champions and celebrates game changers and innovators in leading industries. Each discussion uncovers the insight and knowledge into their individual approach and within the 111ICONS interview, we share their journey, business and approach to life.
Pati Dubroff,

a make-up artist extraordinaire ...
From her years behind a make-up counter to masterfully working with clients like Margot Robbie and Priyanka Chopra, Dubroff is a rare talent that is respected and adored amongst the Hollywood crowd. Dubroff stands as a pillar within the make-up artist world for her knowledge, teaching and curation of perfectly glowing skin that has been proudly showcased across magazines like American Vogue, Vanity Fair and Harper's Bazaar. Whether red-carpet or photoshoots, she possesses the ability to create effortless and classic looks. With her knowledge of make-up and skincare, we open up to discuss the wellness trends she's obsessed with and why she is jokily called 'Dr. Dubroff'.
What is your role and what do you do?
 Primarily I would say a Make-up artist, beauty lover, mother and wife.
How did you get into artistry, how did you develop your career?  
I've been obsessed with make up since I was about 10 years old. It was very natural for me to explore ways in which to find work in this field as soon as my studies were done. I worked at a make-up counter in a department store and I've explored every avenue of the make-up world. I've done make-up for photoshoots, music videos, television, film, red carpet, weddings, one on one training, group trainings and teaching which is my great love. All of those ventures have helped me to grow as an artist and allowed me to hone in on my chosen career. All in all, the goal is to help people feel like the best version of themselves.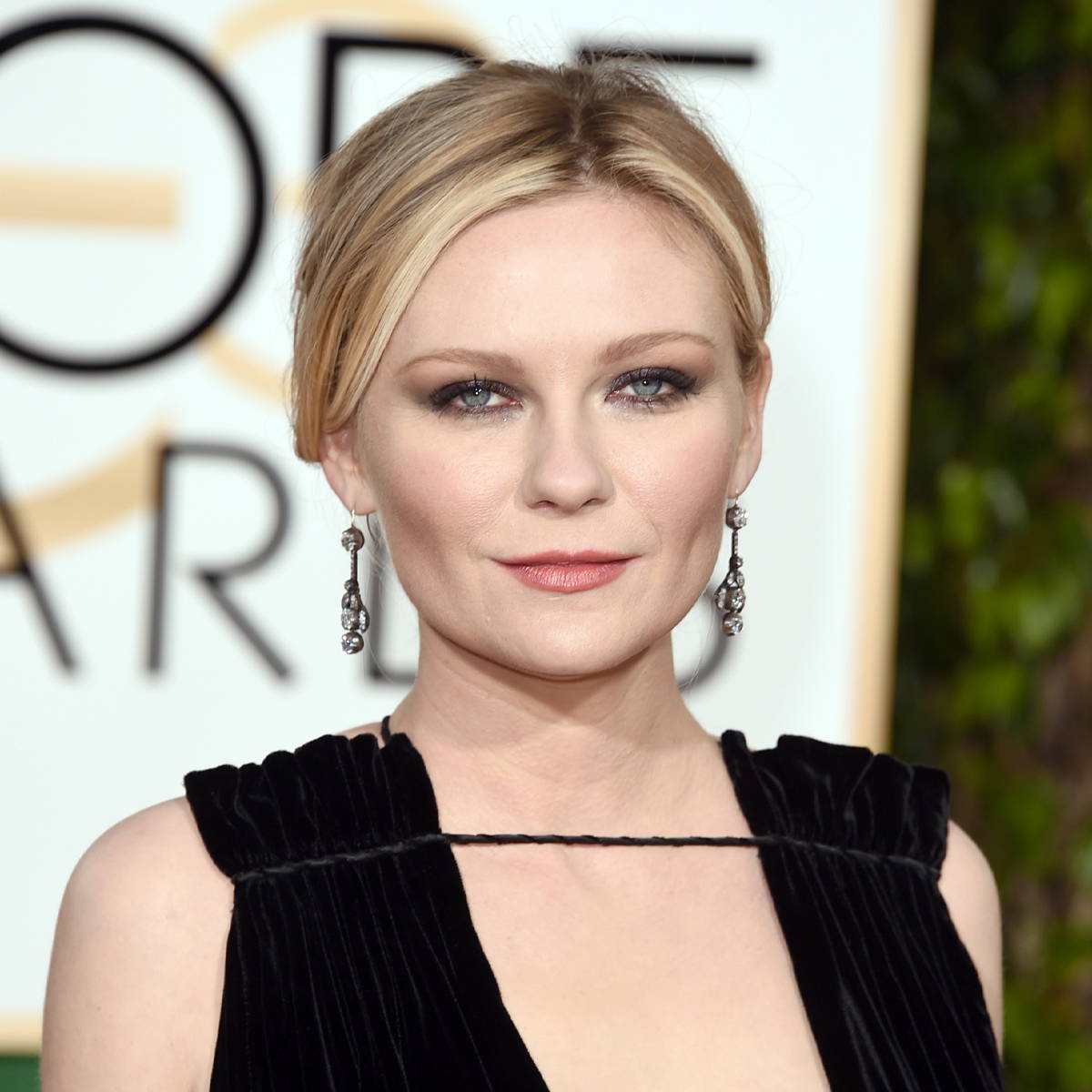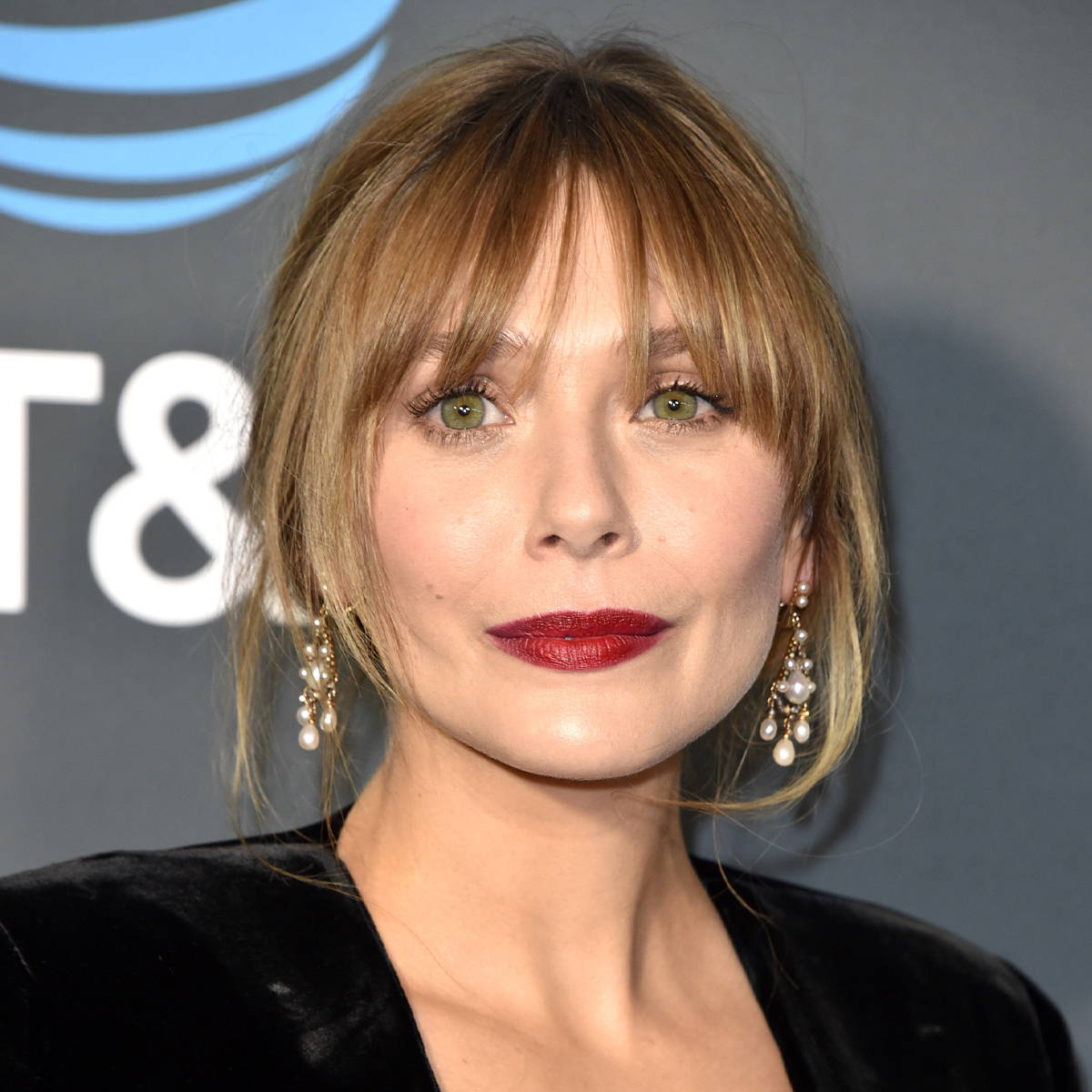 I love that messaging and your own routine, what is your morning beauty routine including hair & make-up as well as skin?
When I wake up, the first thing I do is the Ayurvedic ritual of oil pulling. This swishing of oil first thing helps to clear toxins. It also kills harmful bacteria and reduces inflammation. Sometimes I do dry brushing - I feel at my best when I do that. When it comes to my skincare, especially if I'm feeling very puffy, I will ice-roll my face or at least the under-eye area and apply the Sub-Zero De-Puffing Eye Mask as a great solution for my under-eye area. I keep my skincare very simple throughout the day. I will apply a serum and if I'm feeling super dry a moisturiser on top of that. I don't wear make up regularly so it's not part of my daily routine. As for my hair, it's very low maintenance, I'll find an elastic and put it in a ponytail if it needs extra help. I like to keep things very simple. Luckily, I have the type of hair that is wash and go.
And your evening routine?
Evening is when I will spend more time on my self-care/skincare. I find baths crucial for setting me up for a good night sleep and an excellent way of cleansing off the day. In my nightly bath I add magnesium flakes (which is a compound of magnesium and chloride, these are different from Epsom salts) and I sometimes would add some essential oils but not always. I do a two-step cleaning process. I cleanse and then gently exfoliate most nights. I believe in using masks as much as possible! While I'm soaking in the tub, I will apply a Celestial Black Diamond Lifting and Firming Treatment Mask or a cream mask. After my bath and the removal of masks, is when things get "chilly".
I'm intrigued, how so?
I will submerge my face in an ice bath while holding my breathe and work on relaxing the face muscles. I will plunge multiple times. I find this helps to stimulate the vagus nerve which helps relax the entire system leading to better sleep with the added benefit of shocking the skin to promote firmness. After the ice I will apply either a Vitamin C serum or my favourite Celestial Black Diamond Retinol Oil. Finally, I set up my Celluma Light Panel and fall asleep with the red light doing its thing - at some point I knock it off and fall asleep.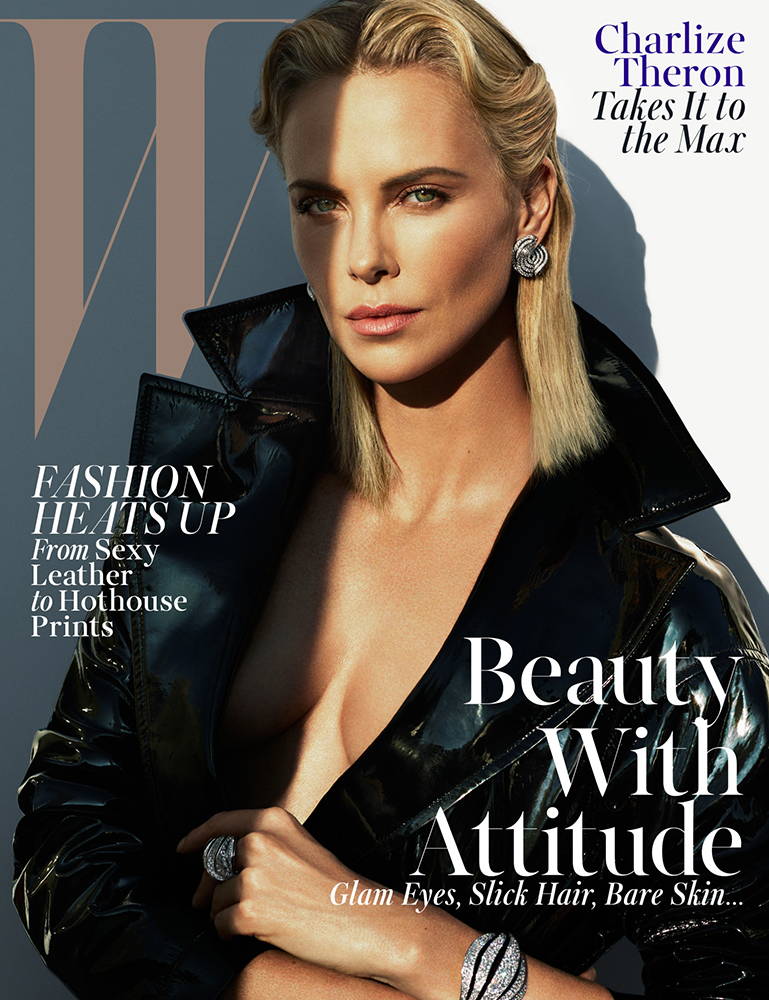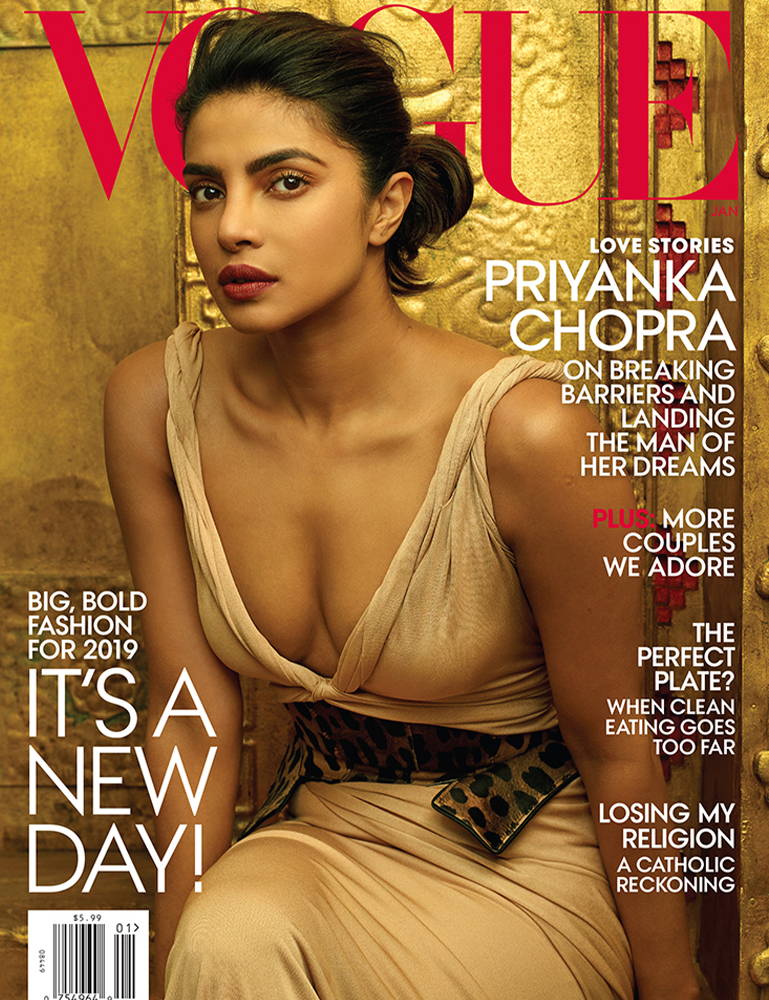 A Signature make-up look you can't live without?
For me, it's all about healthy, radiant and rejuvenated skin. Any makeup look, whether it's simply natural or red carpet glam can be a favourite but first the skin needs to glow. Skin always comes first.
Any wellness habits that you're obsessed with?
Apart from my night-time ritual, I work out daily. Whether it's Pilates, boxing, weight training or a morning hike. I make sure to move everyday. I also try to follow intermittent fasting techniques, giving my body at least 12 hours to rest from the final meal in the evening until the next morning. I try to push that window to at least 14 hours.
A cult product you can't live without?
Years ago, I first discovered the Bio Cellulose Facial Treatment Masks. I fell in love with how beautifully they brighten and hydrate the skin. I've been a loyal fan ever since! So much so that I still use it to this day on both my clients and myself.
What are your on-the-go essentials?
I love having multiple lip balms in different textures, because who can't get enough lip balm! A current favourite lip pencil has to be the Victoria Beckham Beauty Lip Definer and I also will keep a Surratt Perfectionniste concealer pallet in my bag just in case. Dental floss and Eyedrops and a good hand sanitizer are always good too!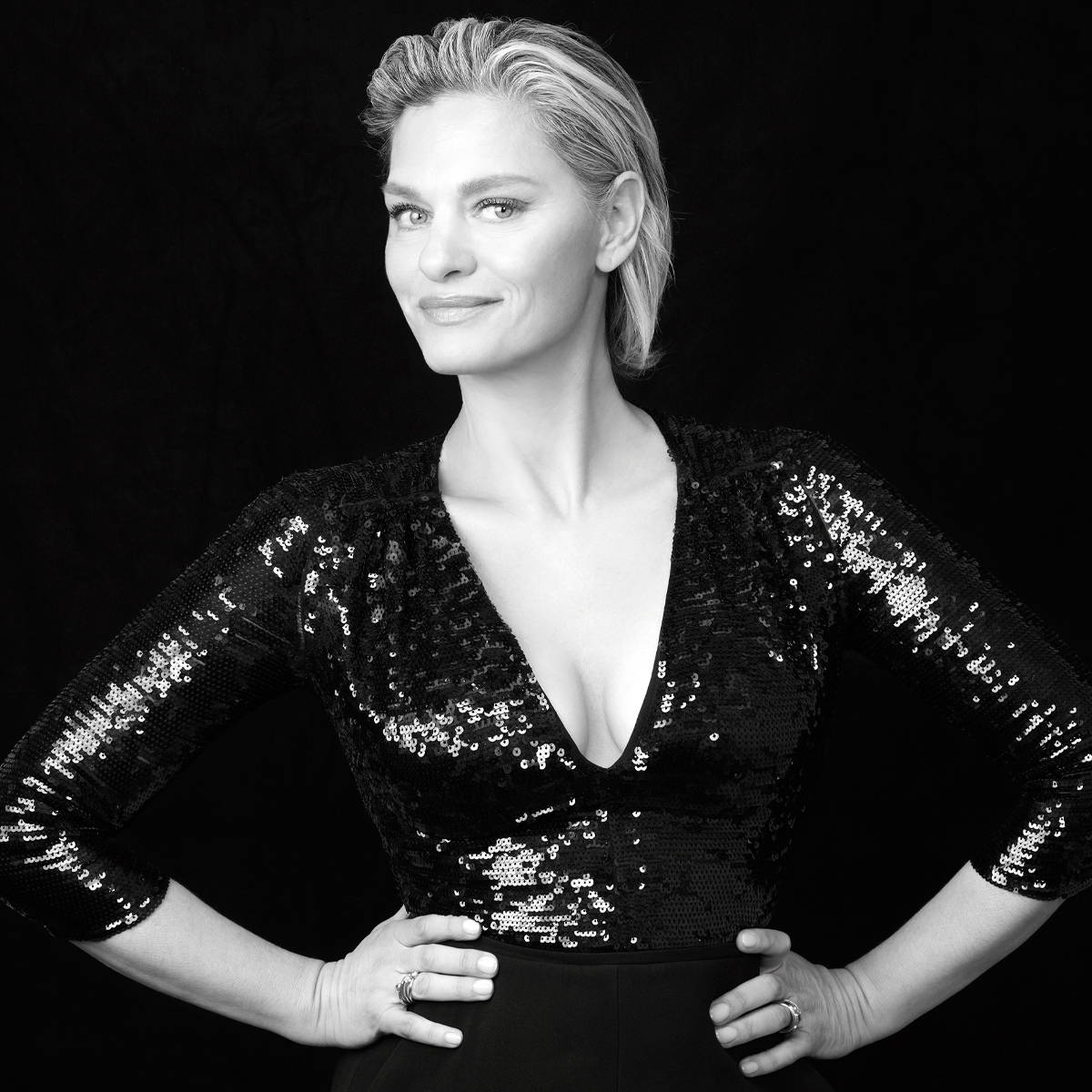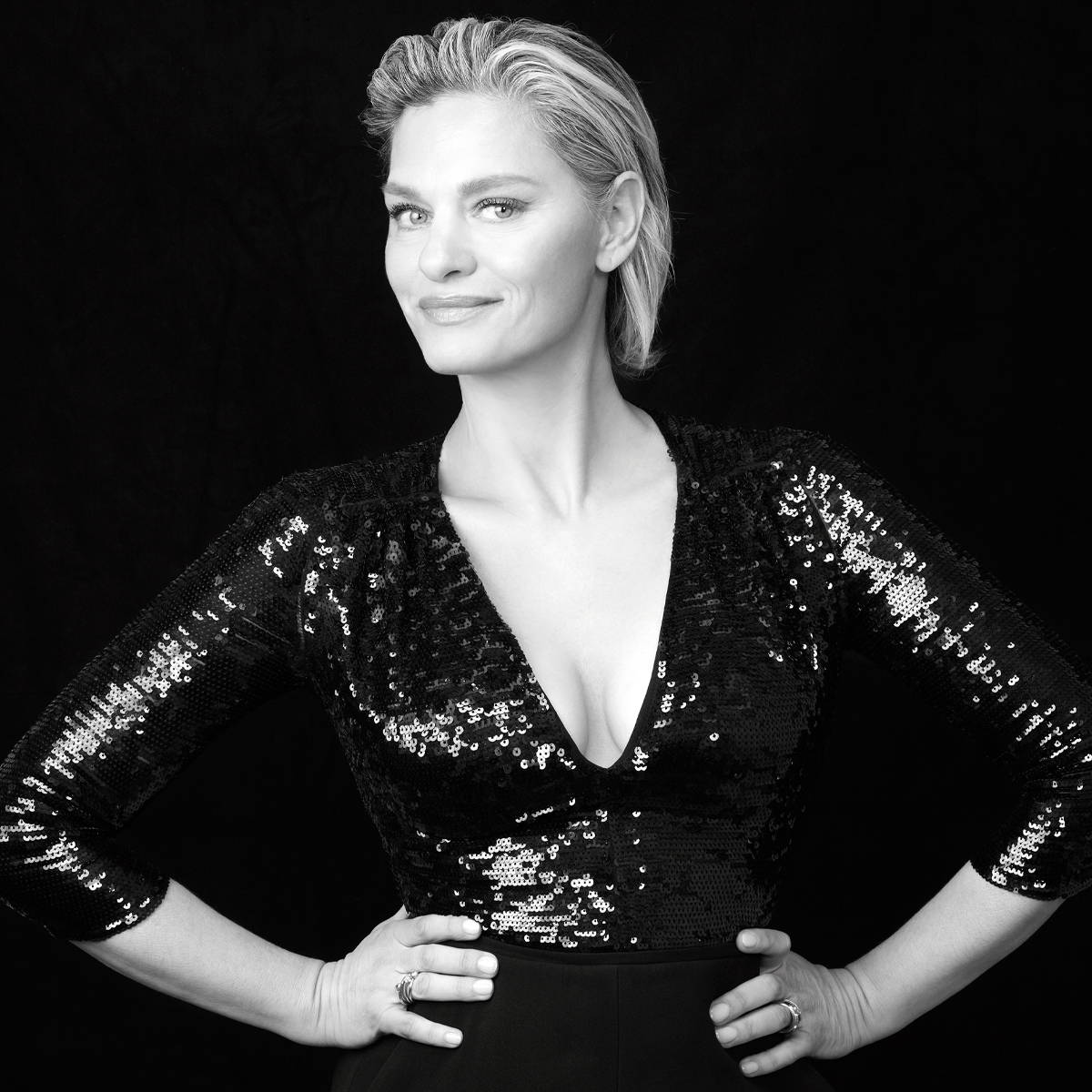 Who is your beauty icon?
Christy Turlington, I feel is the epitome of REAL beauty. Her generosity and altruism further enhance the outer beauty. It's all about the inner beauty resonating outward.  
Where is your favourite travel destination?
It's so hard to pick one favourite, but I'm most happy when I'm near the ocean and with my family.
Where do you see the beauty industry going?
Beauty and wellness are so intricately tied and connected, and I'm thrilled to see the beauty industry embracing this as wellness is crucial to looking your best. Also, I hope that more and more cosmetics will incorporate healthy skincare benefits.
Outside of beauty, what other Industries are you into?
My friends jokily call me Dr. Dubroff. I would not have gone into traditional medicine but more "Alternative and healing medicine". This has always been a great interest.
Finally, the best advice you have ever received?
Someone once told me that you never need to sacrifice kindness and humanity to be successful.
SHOP PATI'S 111SKIN ESSENTIALS