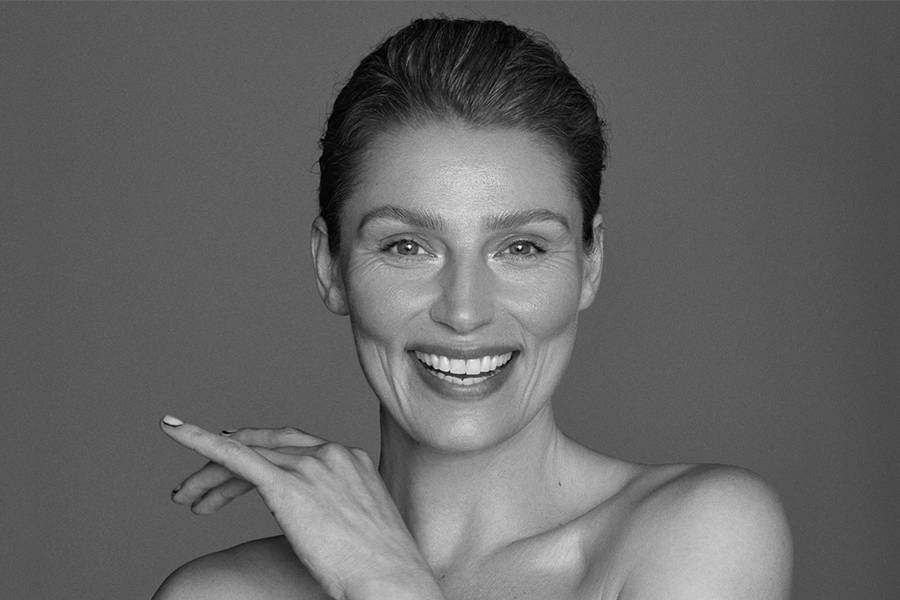 BOOK YOUR BESPOKE 111SKIN TREATMENT
BOOK YOUR BESPOKE
111SKIN TREATMENT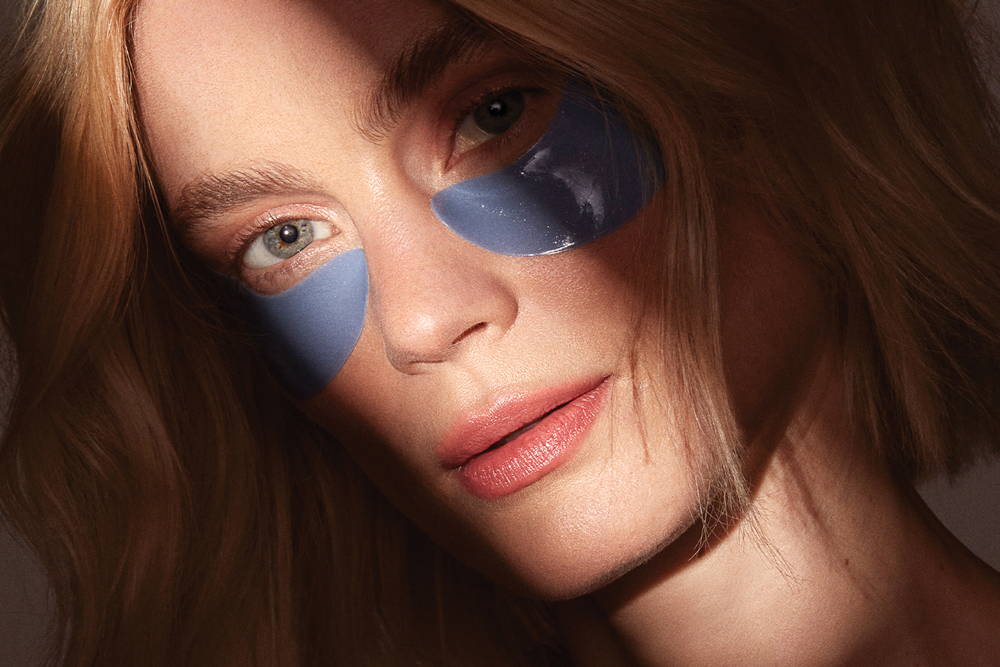 Stimulating. De-puffing. Instantly energising.
The perfect treatment to combat the look of tired skin. This regenerating treatment combines state-of-the-art CRYO AIR technology with 111SKIN products that increase microcirculation to reinvigorate skin, reduce puffiness and increase oxygen flow to leave your complexion looking firmer and brighter.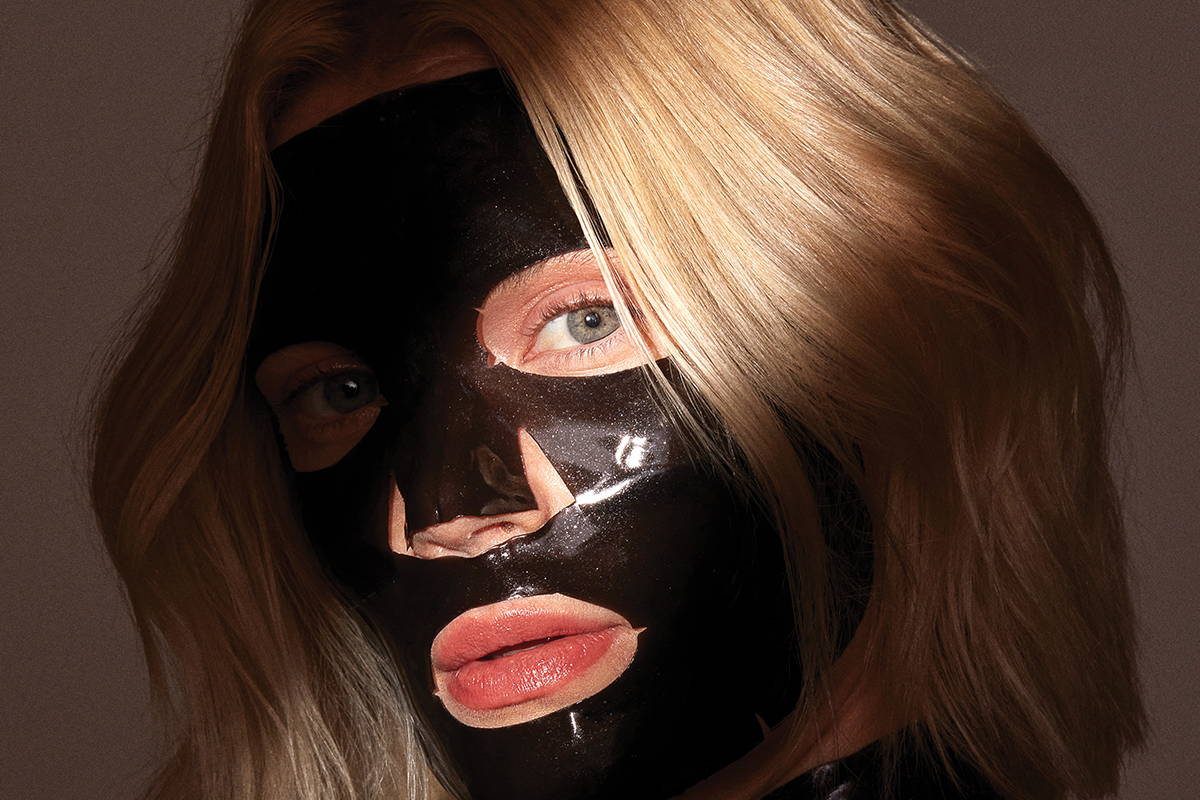 Firming. Lifting. Dramatically redefining.
A luxurious yet time-efficient facial that harnesses 111SKIN's anti-ageing powerhouse – The Intensive collection. At each step, skin is treated with clinical levels of active ingredients and antioxidant-rich formulas, their potency delivered deep into the skin due to diamond particles and accompanied by signature massage techniques to lift and firm. Once complete, the contours of the face appear taut, sculpted and lifted for a more youthful appearance.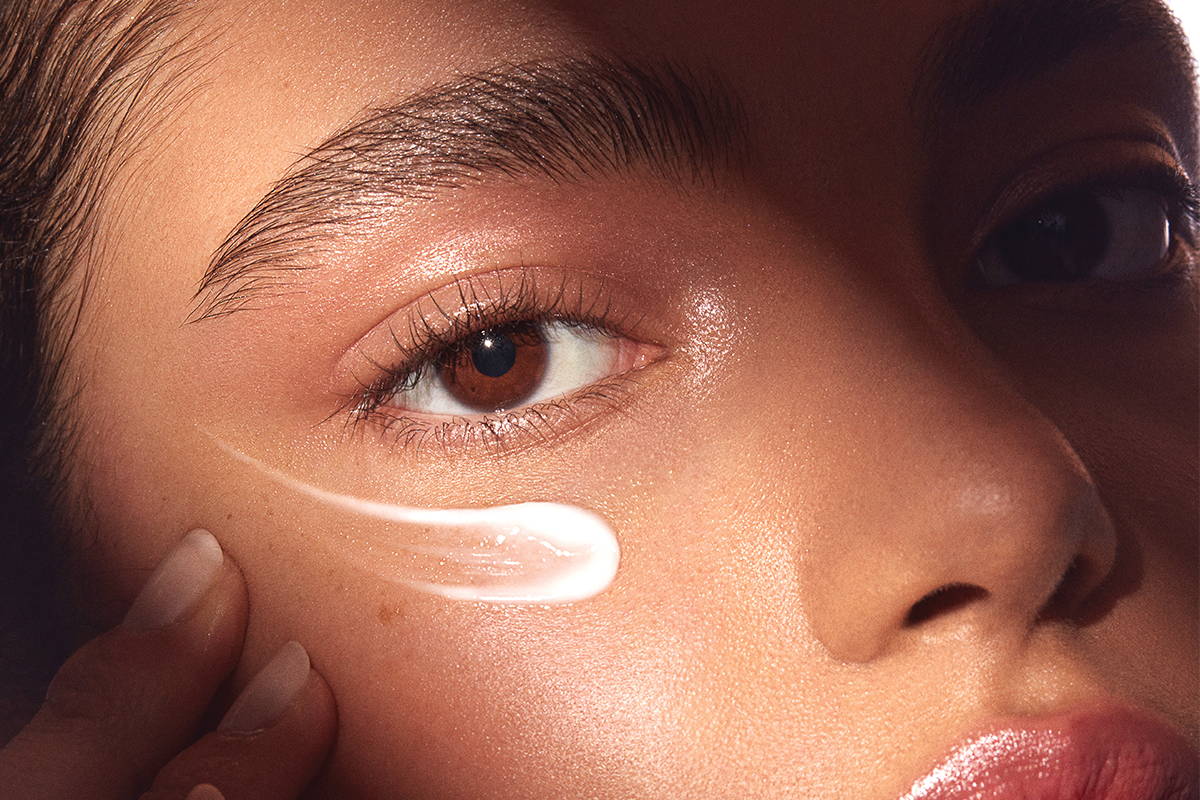 Restorative. Soothing. Supremely nourishing.
Ideal for skin that is prone to drynessc, dehydration, and redness. A nurturing facial offering immediate relief for stressed and damaged skin. The treatment uses 111SKIN formulas originally developed by Dr. Yannis for patients of his Harley Street clinic, each created to promote healing and repair. Infused with our signature restorative NAC Y²™ complex to soothe and protect, skin appears plump and rejuvenated.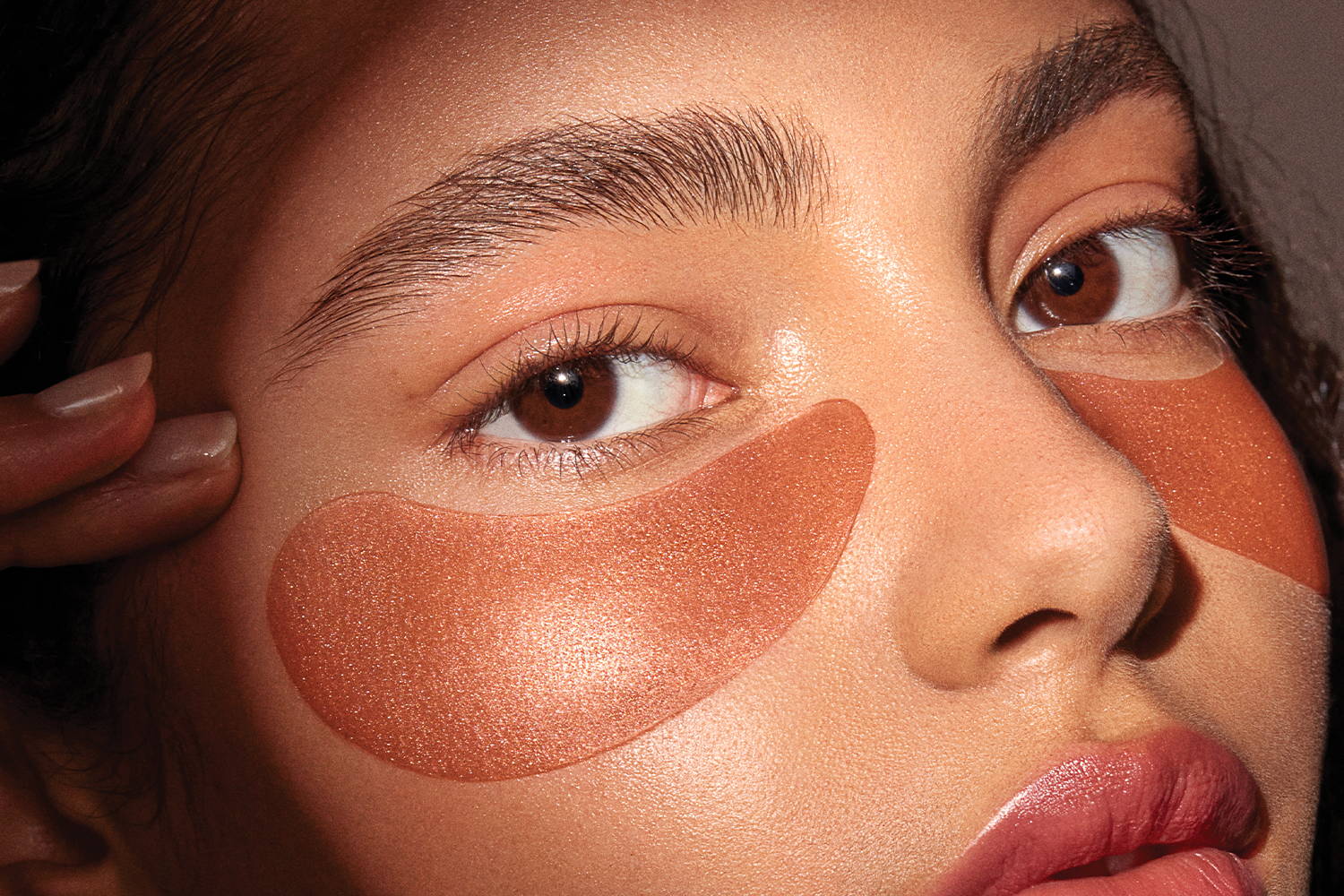 Luminous. Rejuvenating. Radiance restoring.
For lax, dull complexion
This targeted radiance-boosting facial brings your glow back in a flash. The treatment harnesses a collection of 111SKIN formulas infused with 24k gold and damask rose to both illuminate and calm dull skin, aided by massage using rose quartz wands to soothe irritation and inflammation. The perfect pre-event treatment, skin is rejuvenated and restored with a luminous glow.