STEP BY STEP FOR AMAZING SKIN
Vitamin C Brightening Cleanser
A vital first step in any routine, cleansing will wash away daily impurities, helping the skin to absorb the rest of your skincare effectively. The Vitamin C Brightening Cleanser is formulated to slough away dead skin cells and target pigmentation, discolouration and flushing, as well as refining the texture of your complexion.
Environmental stressors can make skin feel irritated, dull or dehydrated, which is where the Y Theorem Repair Serum comes in. Ideal for using every day, it's formulated with our unique NAC Y² complex that was originally created to help accelerate healing after surgery. The rich texture ensures skin is left feeling plumped and deeply nourished.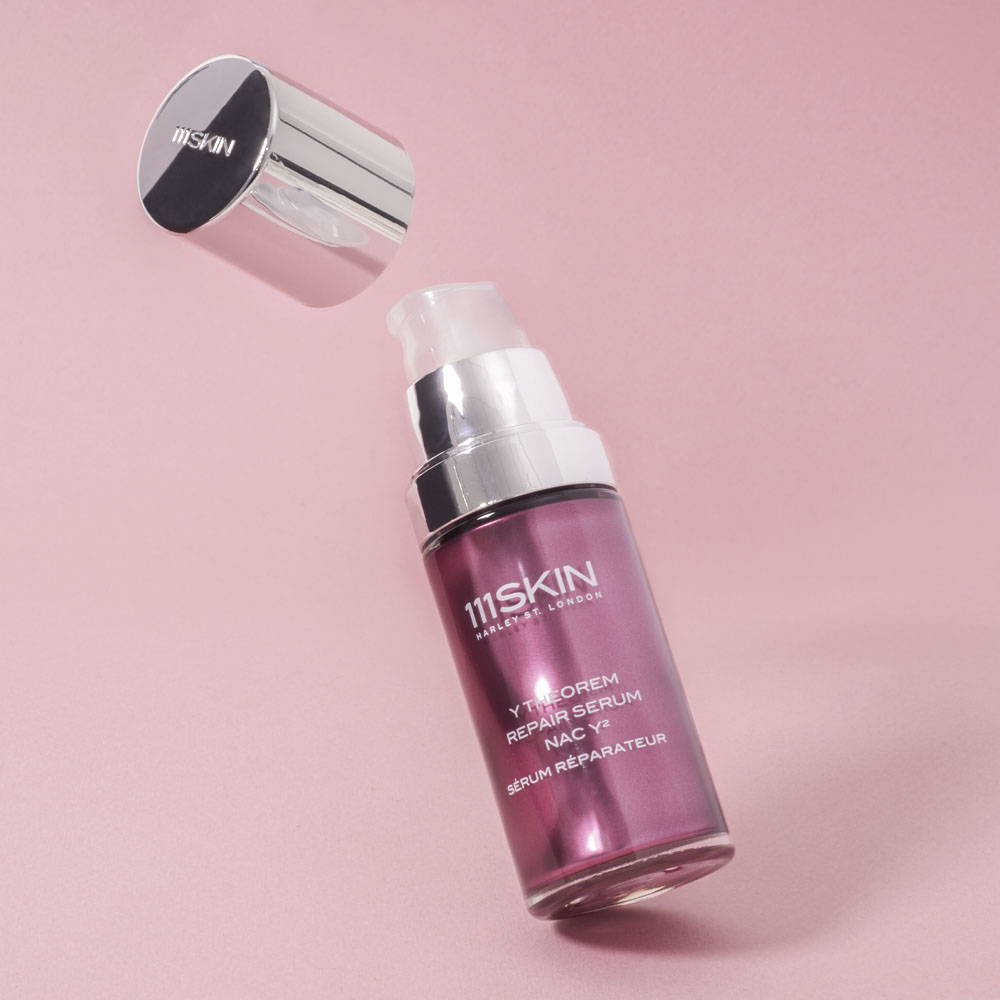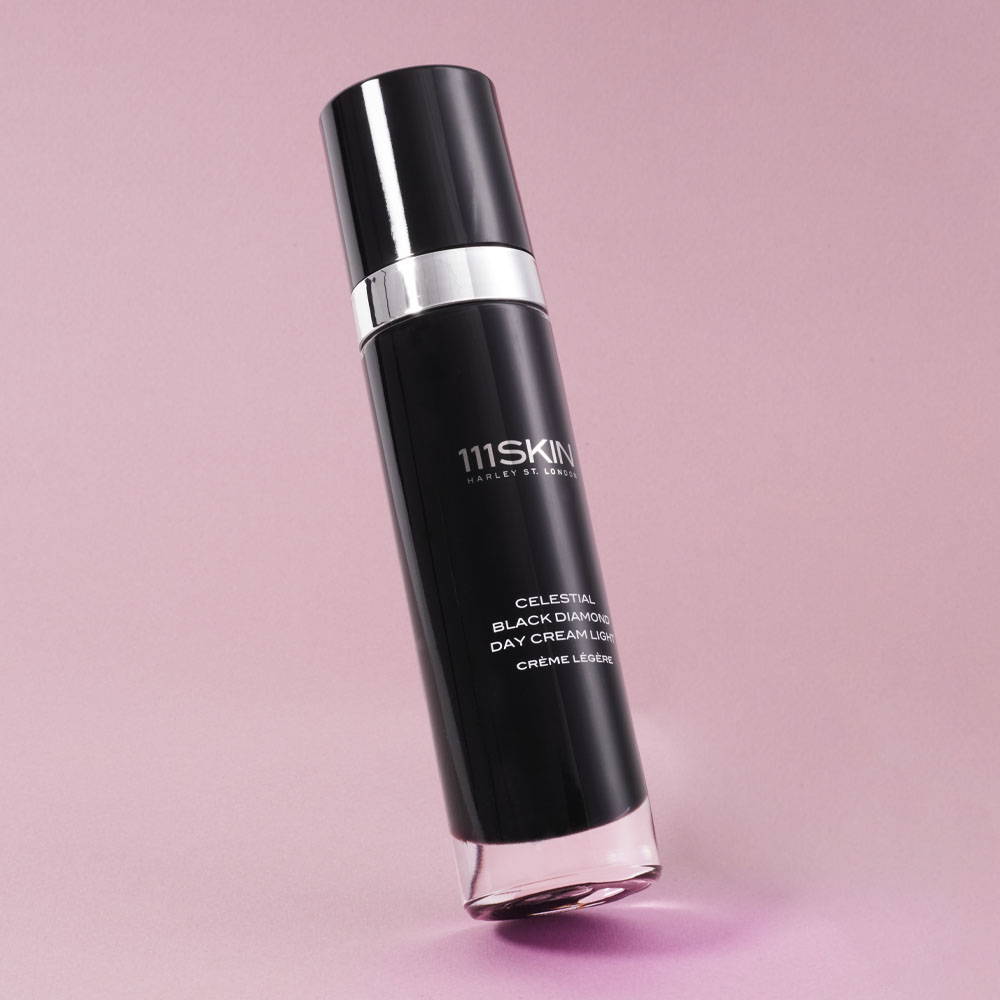 Celestial Black Diamond Day Cream Light
A nourishing moisturiser is a must-have in any routine and if your skin is particularly oily or you live in a warmer climate, we'd suggest a lighter formula. Our Celestial Black Diamond Day Cream Light is made with a concentrated complex of anti-ageing actives and delivered via a fine diamond particle system for deep absorption. The lightweight texture means it's ideal for daytime use, too.
Rose Gold Brightening Facial Treatment Mask
We understand that there's nothing quite like naturally glowing skin that feels refreshed and hydrated. Originally created as a limited-edition, our Rose Gold Brightening Facial Mask has a hydrogel base that infuses skin with 24k gold and damask rose to illuminate and calm the skin. Leave it on for just 20 minutes to enjoy a radiant complexion.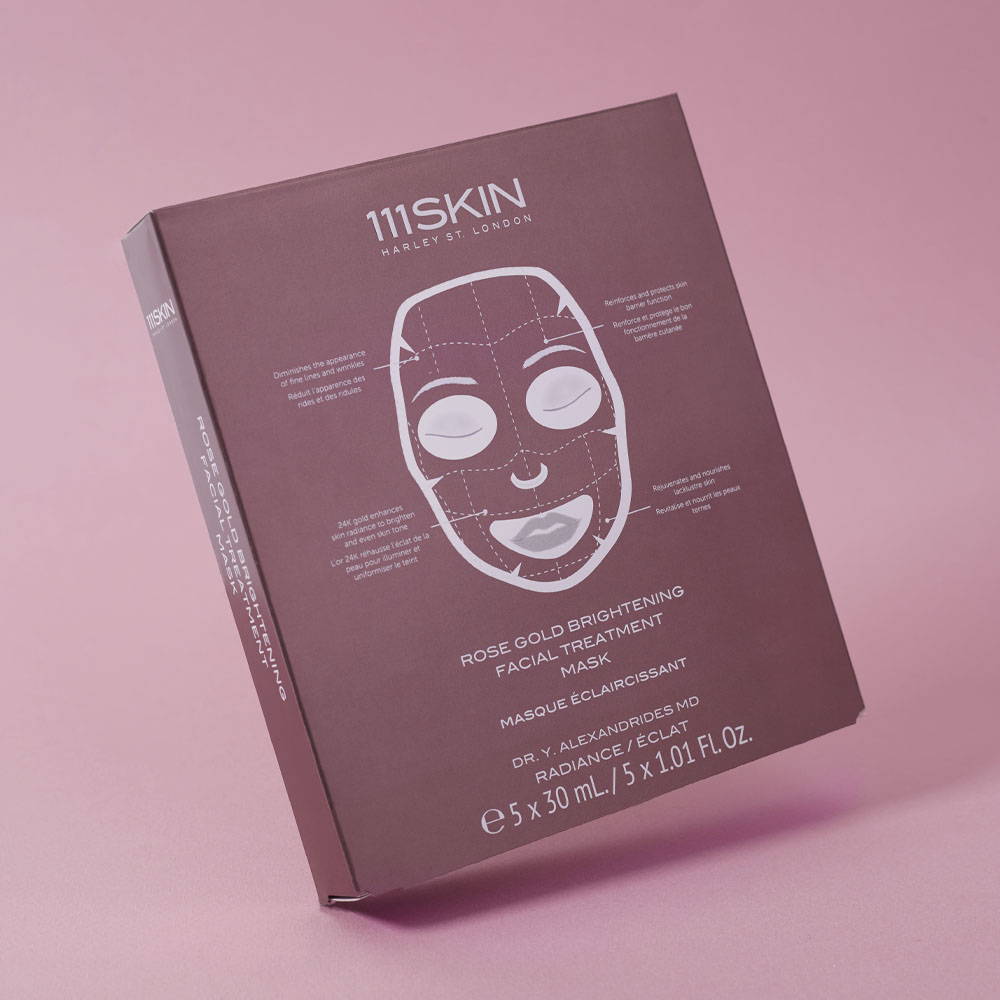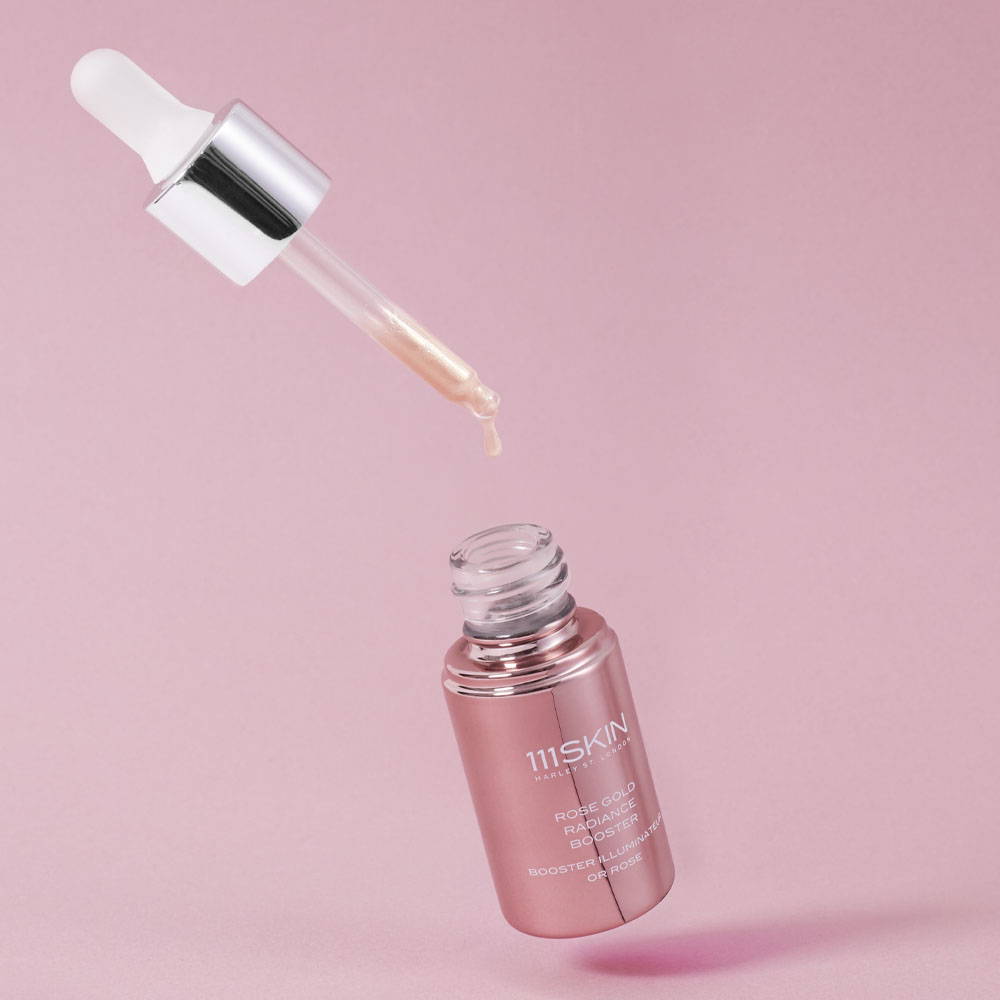 Give skin a little boost with our makeup-meets-skincare Rose Gold Radiance Booster. Designed to soothe and hydrate while leaving skin with an illuminated glow, it's made with rosa damascena extract and pure gold. Mix it with your moisturiser for a natural finish or apply it directly to your cheekbones and the bridge of your nose for a subtle highlight.