Serums & Boosters
Discover our range of face serums and boosters - delivering concentrated, high potency active ingredients that target specific concerns.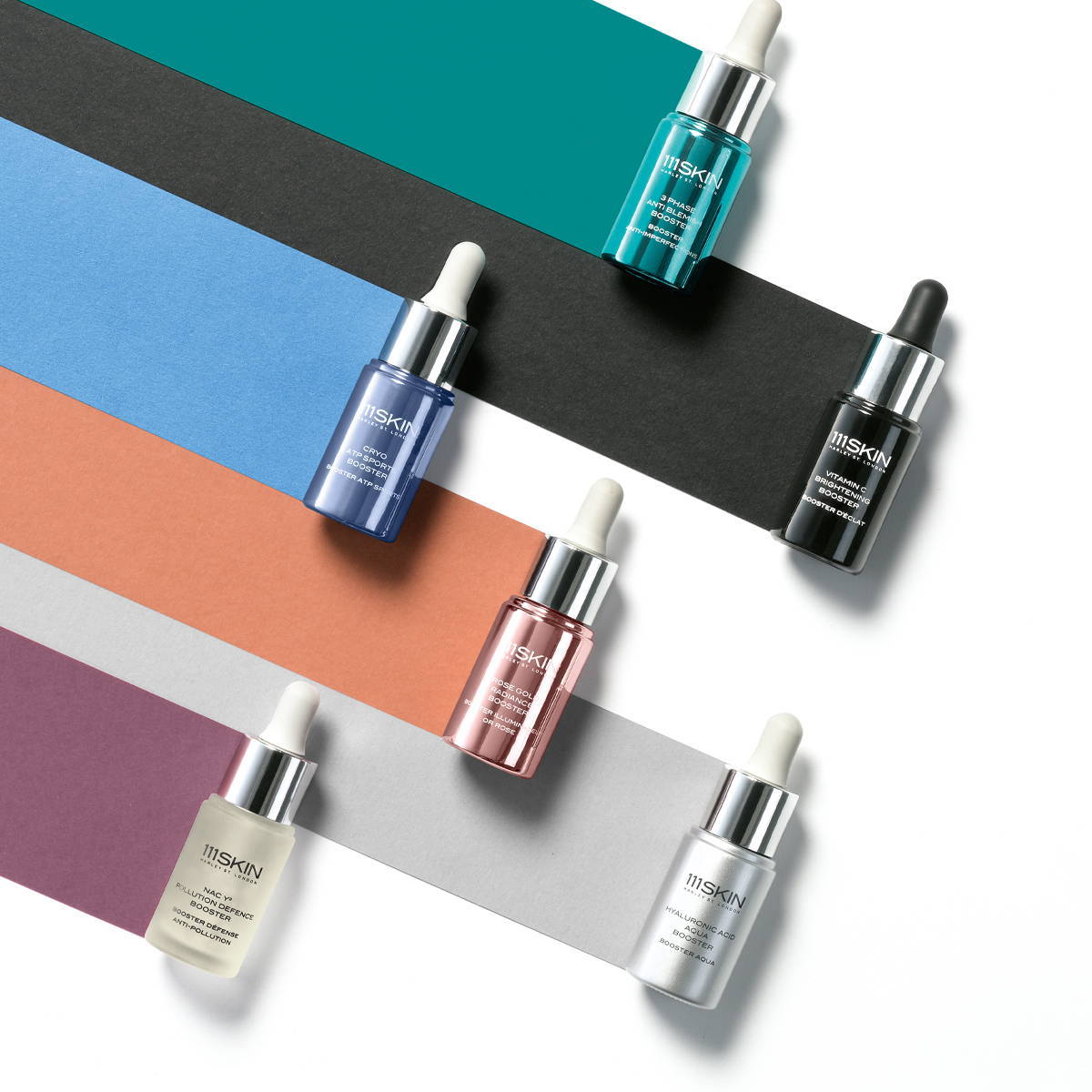 DISCOVER THE BEST BOOSTER FOR YOU
Tailor and personalise your skincare routine for optimum results that targets your skincare concerns.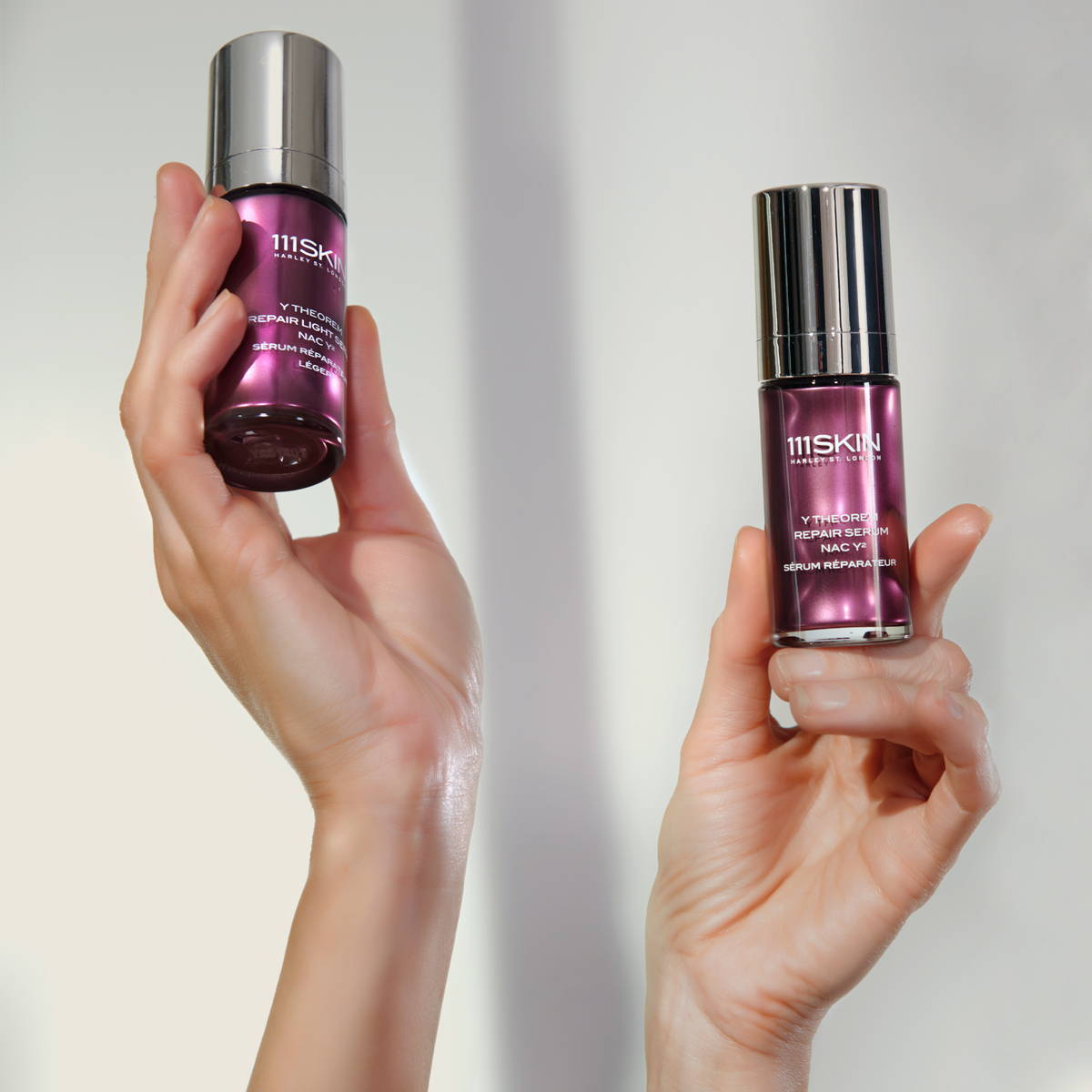 Harnessed with surgical knowledge, discover why serums are worth the investment and how to incorporate it into your routine.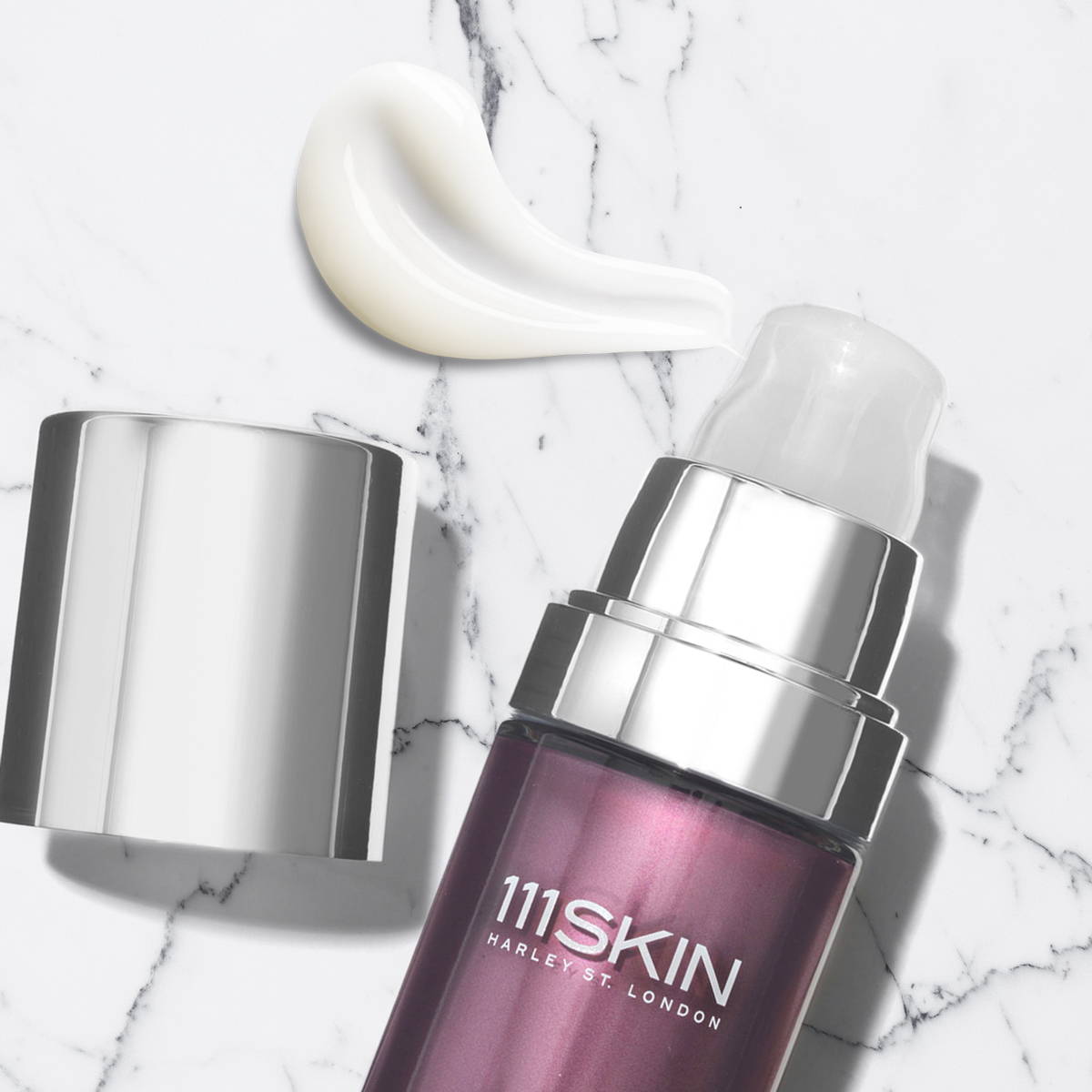 From ageing to acne, every skin concern can benefit from a serum. Discover why serums are needed in your arsenal.