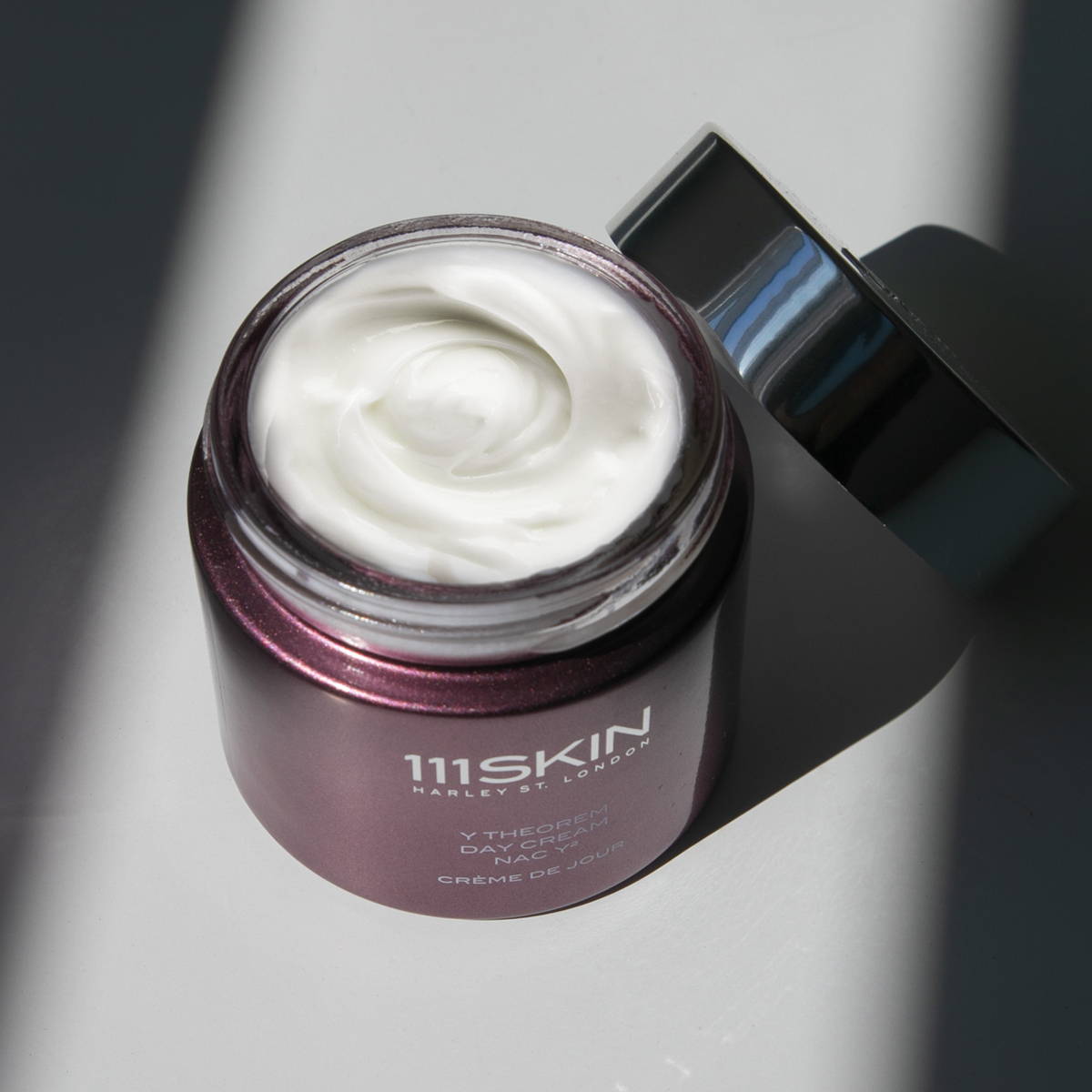 DISCOVER THE RIGHT MOISTURISER FOR YOUR SKIN
The right moisturiser for your skin will hydrate and nourish the complexion, leaving a radiant and plump complexion.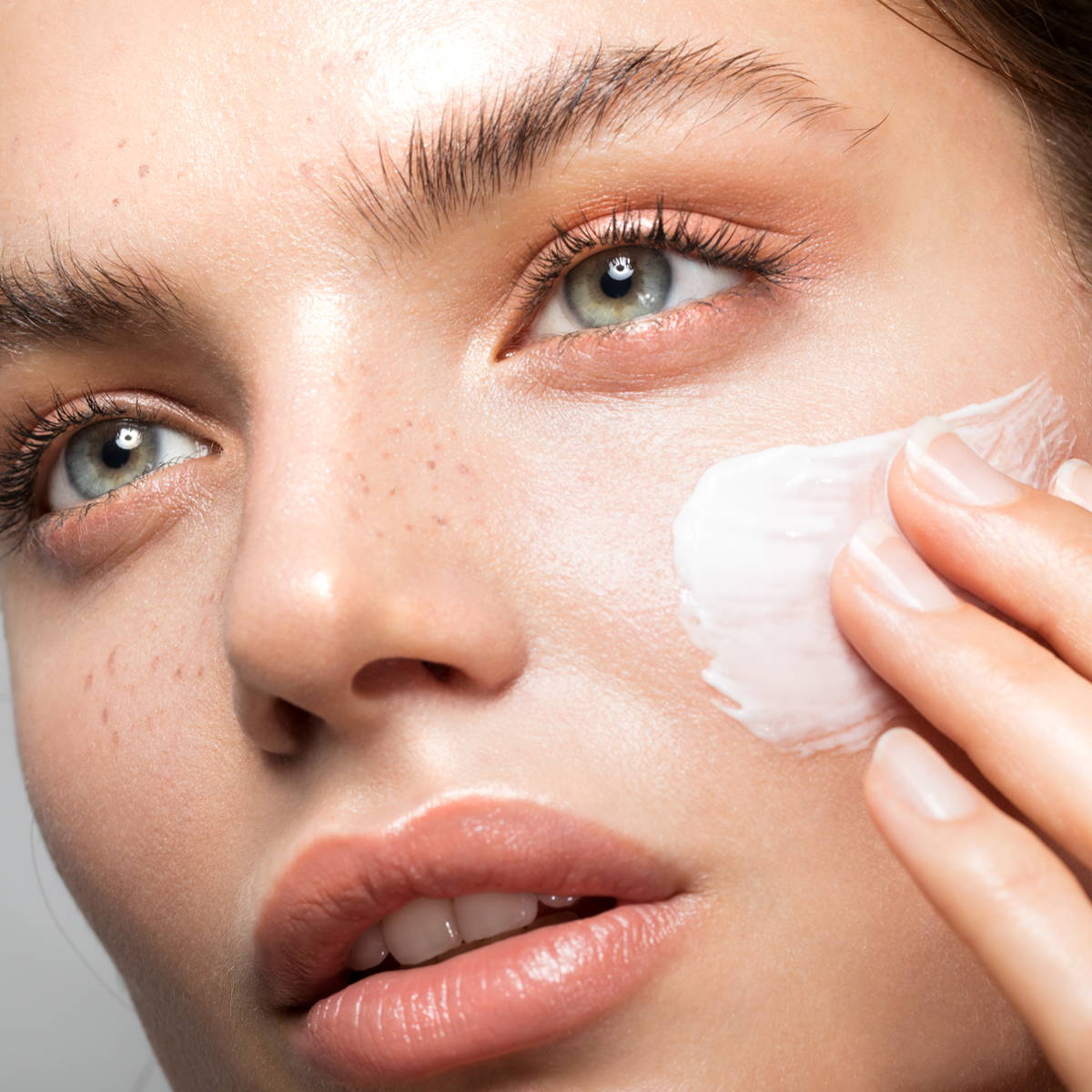 Lightweight, equally effective and the answer to moisturised skin during the warm weather.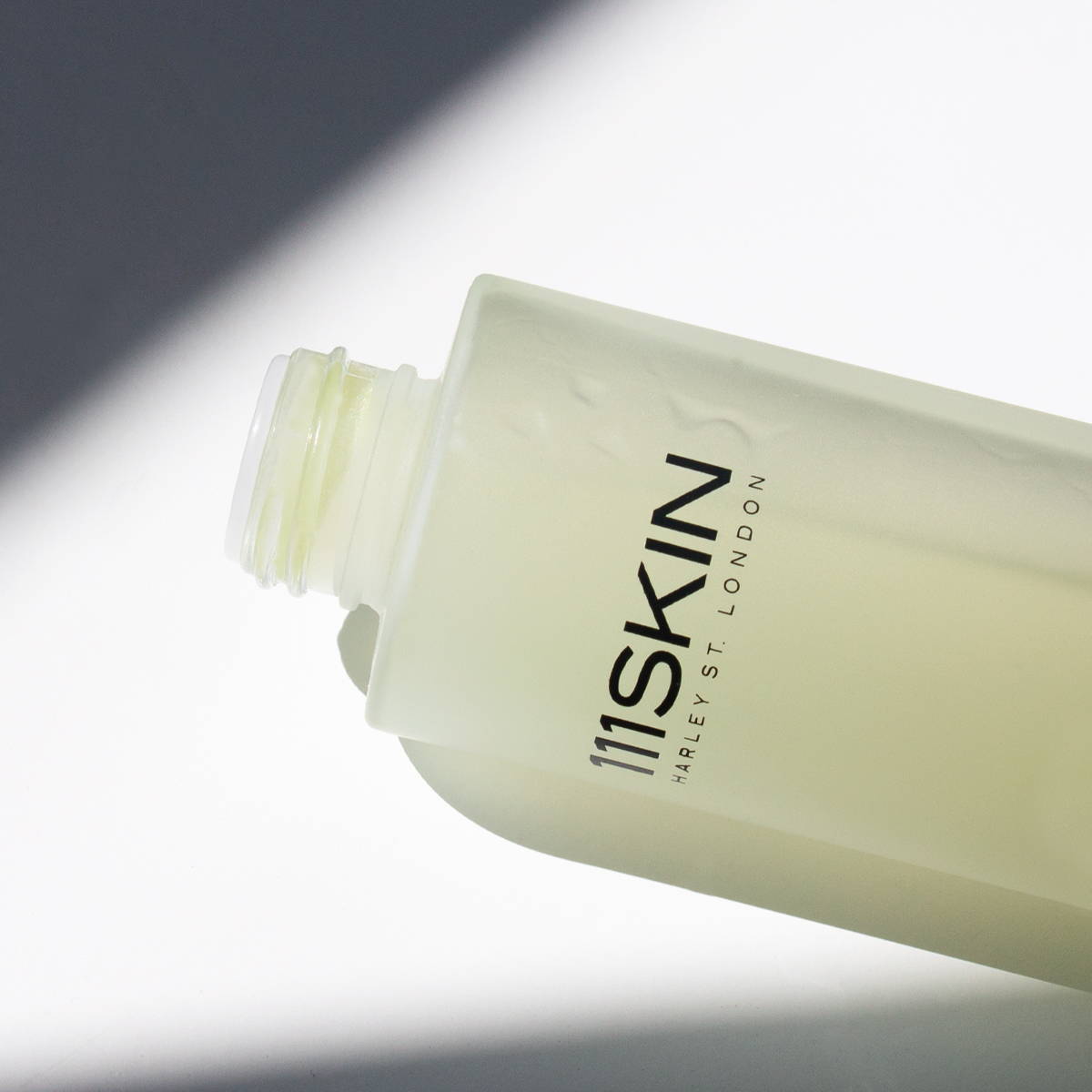 ANTIOXIDANTS, THE FOUNTAIN OF YOUTH
Considered to be the fountain of youth, Antioxidants protect, prevent and limit damage whilst hydrating and reducing inflammation.