WHY 111SKIN IS MESO-MAD...
WHY 111SKIN IS MESO-MAD...


Our products are named after many things; the ingredients they contain, the results they give or the clinical treatments they replicate. As a medically-led brand, we often look to aesthetic practices to inspire products that have clinical-level results. One of these treatments, Mesotherapy, has long been thought of as the way to beautiful, glowing skin - something we strive for at the brand. That is why we utilise the tech on three different levels - mesotherapy, meso masking & meso infusion.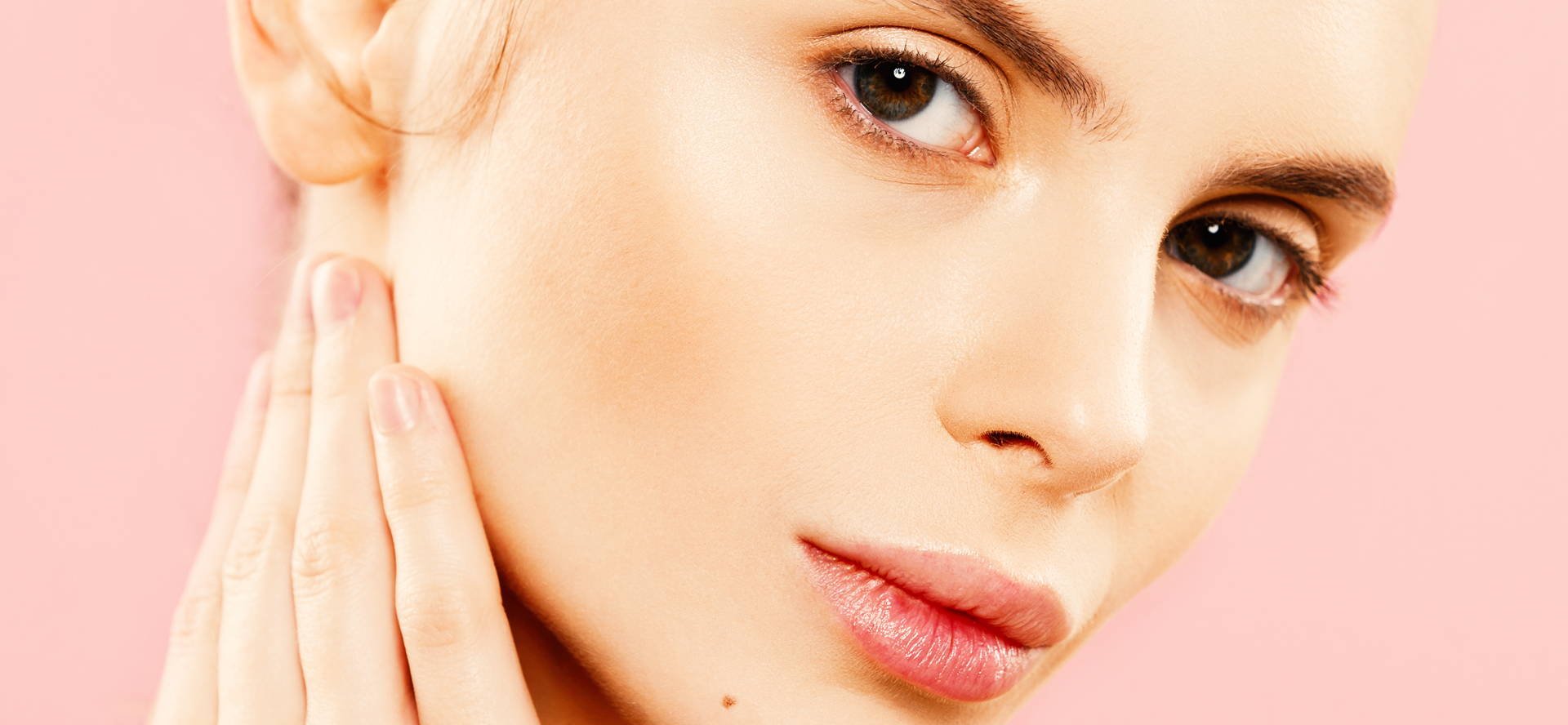 A non-surgical cosmetic treatment, Mesotherapy involves superficially injecting a potent cocktail of vitamins, minerals, antioxidants and amino acids into the mesodermal layer of the skin. That layer is basically half way into the skin, a part of the epidermis that cannot be reached by topical serums. By pushing nutrients into this layer, one is able to treat skin issues at the root - literally. Pigmentation, scarring, dehydration - all begin at within the deeper layers of the dermis. With mesotherapy, one can prevent damage, promote healing and boost collagen production.
The treatment itself is relatively painless and a very brisk 30 minutes; following the procedure one can often appear a little red but that quickly fades and gives way to the brightest glow. It is like a vitamin drip for your face.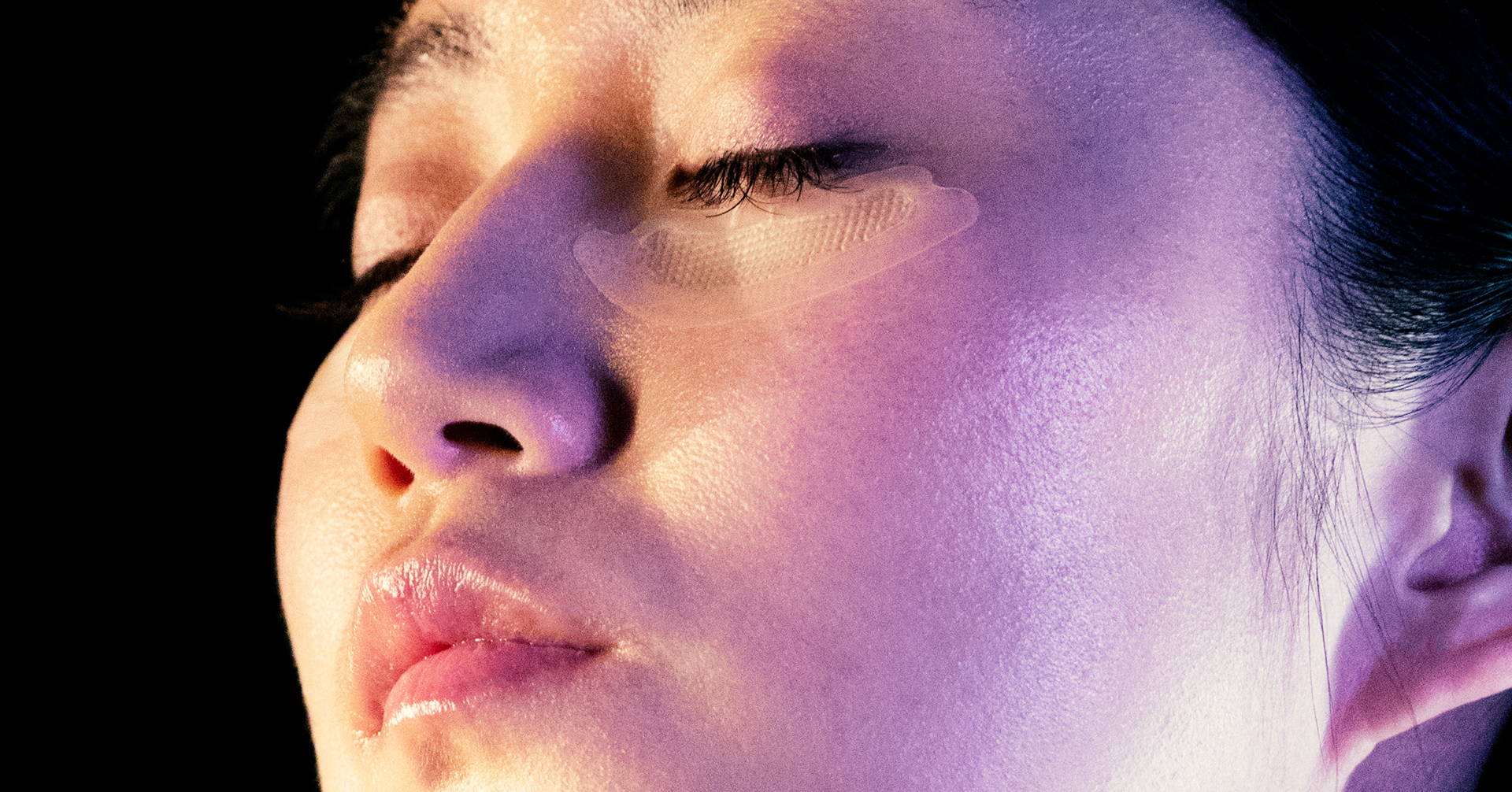 Inspired by the efficacious technology of mesotherapy, 111SKIN developed a meso-mimicking mask. The localised masks are entirely made up of 150 self-dissolving microcones of pure hyaluronic acid & vitamin C. These create micro punctures in the skin, delivering active ingredients further into the dermis than topical products are able to.
The masks are small and targeted, intended to replicate the focus of mesotherapy (which traditionally targets problem areas like under the eyes or the nasalabial folds). Intended when clinical treatments are not an option, these masks will rejuvenate your skin in a more thorough and fruitful way.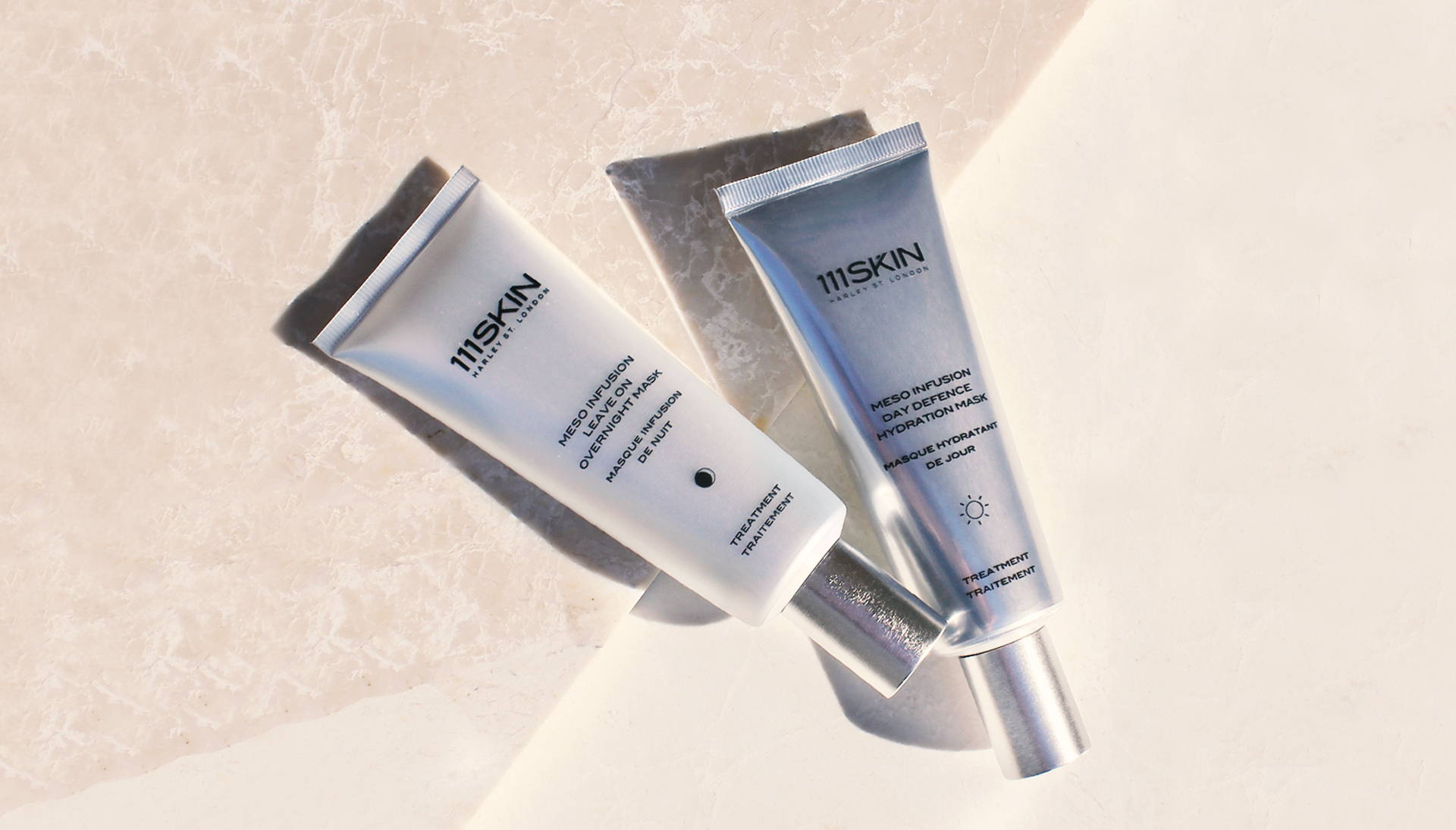 Based by the superior hydrating abilities of mesotherapy, our Meso Infusion range - including Meso Infusion Day Defence Hydration Mask, Meso Infusion Leave On Overnight Mask & Meso Infusion Lip Mask and Plumping Duo - offers mesotherapy inspired products that aspire to recreate the effective results of the treatment.
In fact, the Lip Mask contains Neodermyl - a 'needle-free' collagen that works to revitalise aged fibroblasts (proteins within the skin that control elasticity) and reactivate elastin synthesis. With the Day & Night mask, the multi-molecular hyaluronic acid penetrates to several different depths within the epidermis.
Leave a comment