The Y Theorem Concentrate
A 7-day treatment programme designed to recover the skin.
The Y Theorem Concentrate
A 7-day treatment programme designed to recover the skin.
Y THEOREM CONCENTRATE
Introducing the Y Theorem Concentrate, a tailored 7-day treatment that targets complexions either stressed or irritated. Dr Yannis recognised the innovative technology associated with Ampoules and combined its efficacy with the healing properties of the Reparative Range. Harnessing our most restorative ingredients, the Y Theorem Concentrate nourishes the skin, strengthens the epidermal barrier and calms the complexion for a rejuvenated result.
OUR AMPOULE TECHNOLOGY
Down to their innovative packaging and potency and designed to preserve the purity of the ingredient, Ampoules are housed in a sealed glass to avoid oxidation and degradation of the formula. Used in a timely sequence, the formula isn't exposed to the environment therefore avoiding compromised ingredients. In addition to design, Ampoules are seen and proven to deliver medical-grade results without the downtime. As a result of their efficacy, Ampoules are recommended to be used when your skin needs supercharging or repairing.
INGREDIENTS
NAC Y2: Strengthens the epidermal barrier to calm sensitive skin, neutralises free radicals and encourages Glutathione production.
Glutathione: The master antioxidant and a key component in all cellular processes, ensuring the skin functions at an optimum level.
Ectoin: Protects the skin from cell-damaging factors like pollution, sunlight, temperature and stress.
Tea Tree Leaf Oil: Known for its antimicrobial properties, tea tree leaf oil is ideal for calming redness, swelling and inflammation, leaving the skin smooth and clear.
RESULT
The Y Theorem Concentrate works to nourish and strengthen the epidermal barrier through a blend of active ingredients specifically formulated to address compromised and stressed skin.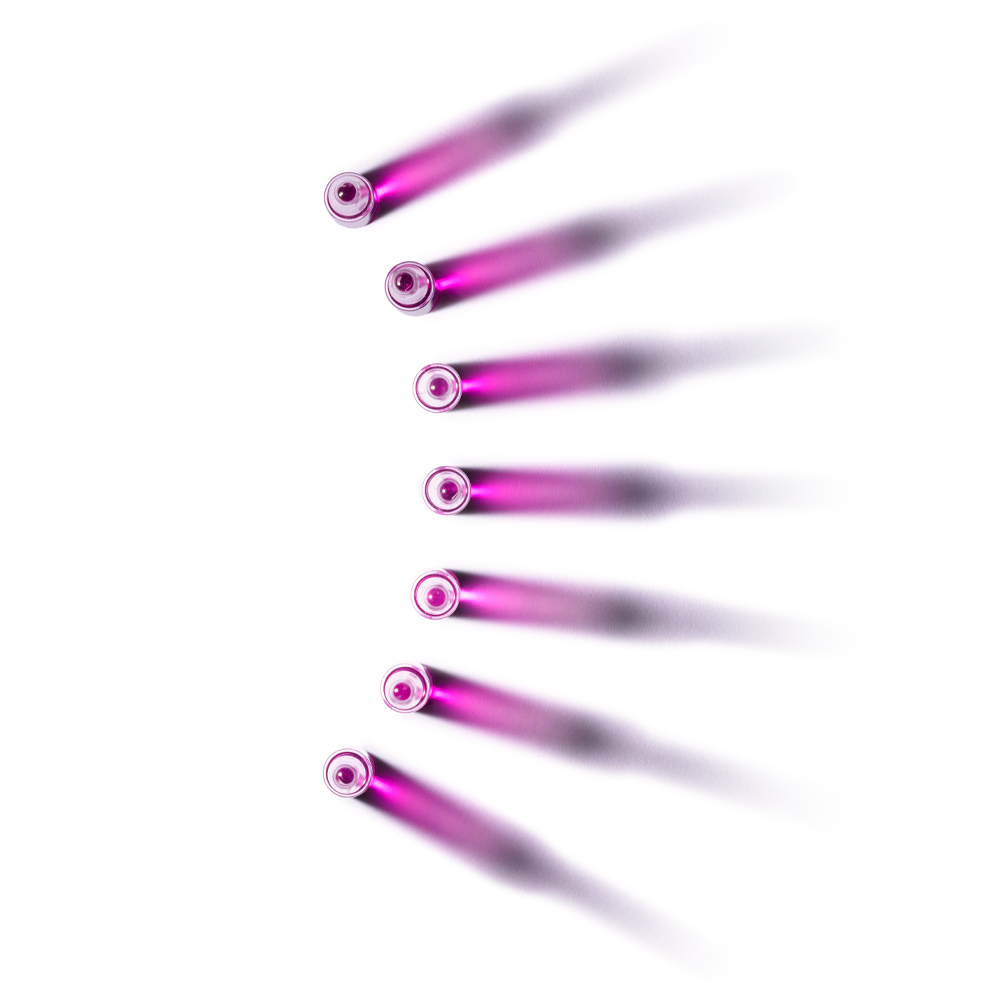 "The perfect 7-day treatment for stressed skin! Soothing, nourishing and repairing, these Concentrates are ideal for skin experiencing irritation, inflammation, and redness around the mouth from frequent PPE mask wearing."
MILENA NADYDENOV, HEAD OF AESTHETICS