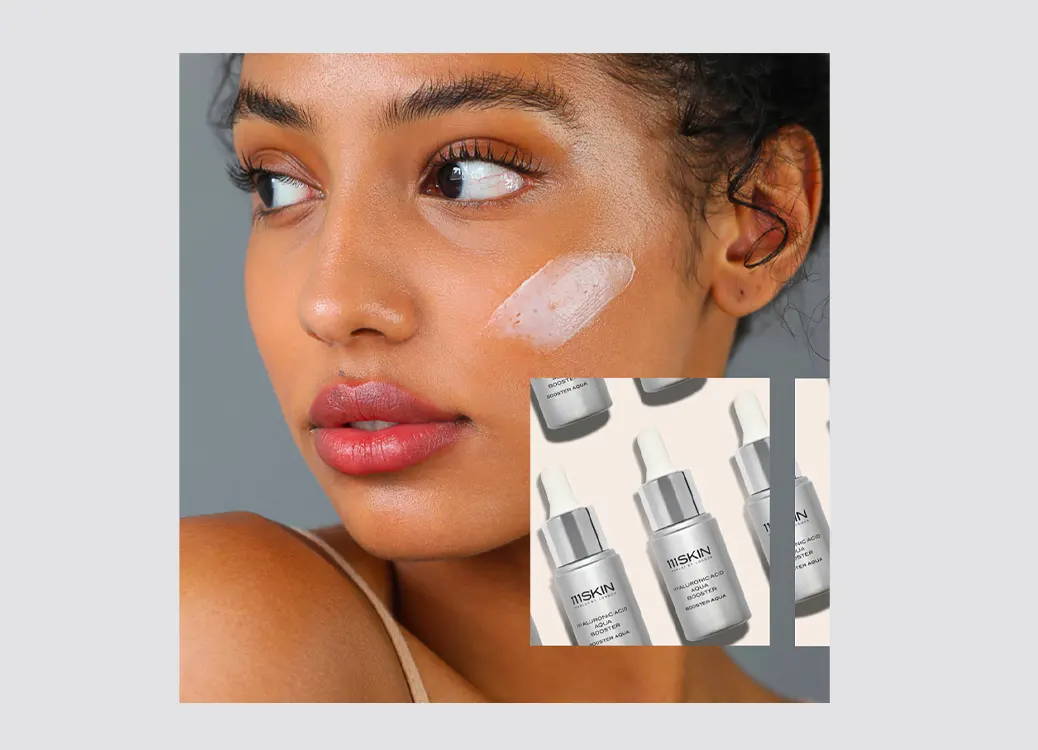 Optimising Your Skincare Routine For the Colder Months
With winter just around the corner, it's time to start adjusting your skincare routine in preparation for the colder months ahead. With a focus on moisturising, hydration and exfoliating, you should winter-proof your skincare routine in order to keep your skin glowing all season long.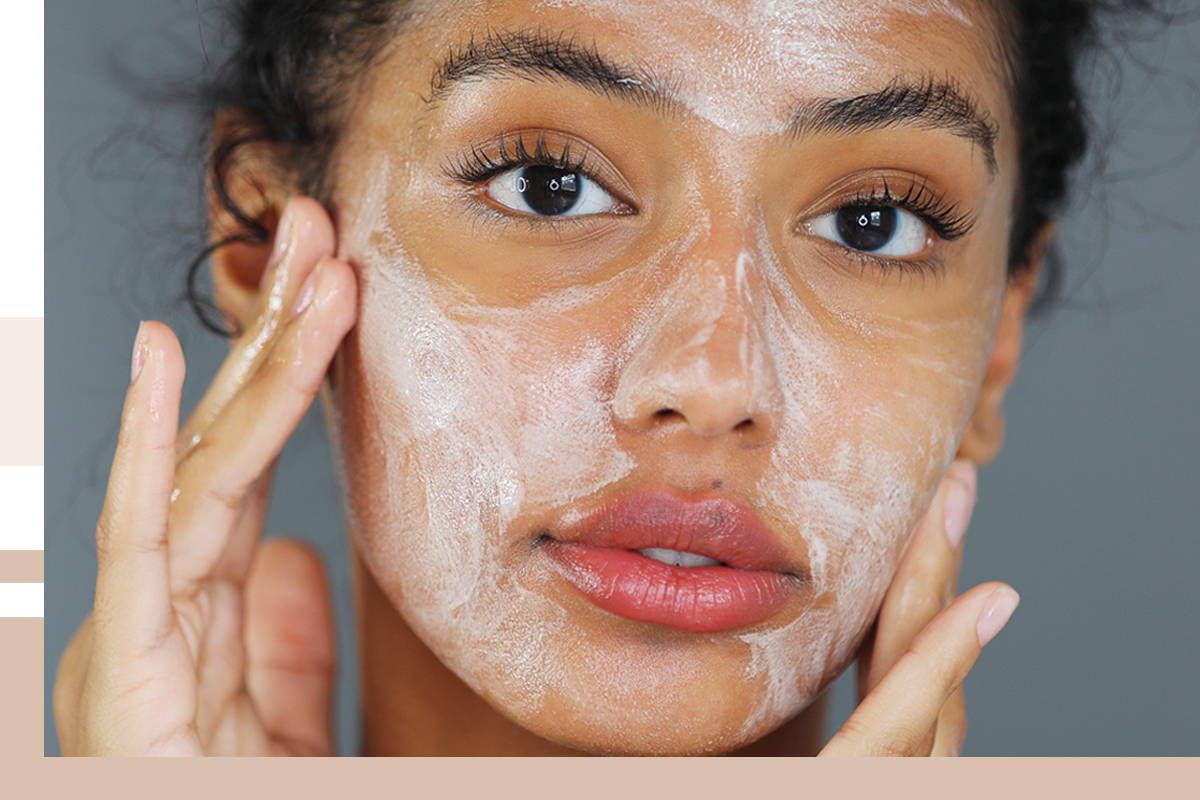 Cleanse, gently
Although a long hot shower may be just the thing you crave after a chilly day, hot water can be a trigger for sensitive skin and can in fact dehydrate the skin. When cleansing your face, opt for lukewarm water and choose a gentle cleanser to avoid stripping away your skin's natural oils and removing the moisture it naturally craves.
If your face feels dry and tight after cleansing, this could be a sign that the product you're using is too intense for your skin and implementing a balm like the NAC Y2 Restorative Cleansing Balm could work to soothe the skin as well as remove daily impurities and make-up.
exfoliate, effectively
To keep your complexion bright and radiant, a light physical or chemical exfoliant is your skin's answer to a glowing complexion. A thorough exfoliation routine will clear away any dead skin to uncover new cells, making it easier for your skin to really absorb any products you apply afterwards. At this point applying a serum will benefit the skin, the Celestial Black Diamond Serum is a potent formula that not only keeps the skin hydrated and plump. Infused with NAC Y2™ and Hyaluronic Acid, it penetrates to the deepest layers of the dermis resulting in a brighter and plump complexion, protection against environmental damage and stress. Without exfoliation, the dead skin cells can block the products from penetrating effectively, rendering them useless.
It's important to exfoliate gently as our skin may already be sensitive and dry due to the shift in cold weather and therefore exfoliating harshly or too frequently can in fact damage your skin's natural moisture barrier so it's important to tread lightly and listen to your skin carefully.
Stay hydrated on the outside
Moisturising is an important step in every skincare routine, as hydrated skin is visibly plumper and firmer, while dehydrated skin can look dull and lacklustre. Once winter temperatures settle in, your skin could benefit from something more, as light serums can be switched out or added to with more nourishingly rich creams.
When it comes to serums and focusing on ingredients that promotes a hydration boost, Hyaluronic acid is the go-to ingredient that packs a mighty punch. Hyaluronic acid is vital because it retains moisture, improves texture and contributes to a visibly plump and radiant look. Applying it before your moisturiser will work as an extra step to condition and nourish the skin as the Hyaluronic Acid Aqua Booster simultaneously increases moisture levels and combats dryness and dehydration. Winter months come with so many factors that can dehydrate your skin and incorporating a product into your routine that contains Hyaluronic acid could be just the thing your skin needs. In addition, moisturisers like the Y Theorem Day Cream is rich in texture and formulation, it protects the skin from aggressors and with the vitamins, antioxidants and Hyaluronic acid it strengthens, plumps and revitalises the skin.
Face masks are also an effective and easy way to nourish your skin outside of your regular routine. During the winter months, instead of reaching for clay or charcoal-based masks, which are generally more drying, opt for an overnight or sheet mask with hydrating properties to help plump up the skin. Either the Meso Infusion Leave On Overnight Mask, Bio Cellulose Facial Treatment Mask or even our Rose Gold Brightening Facial Treatment Mask will work to hydrate the skin and deliver the moisture levels that your skin craves.
Stay hydrated on the inside
When the temperature drops, it's impossible to avoid harsh central heating. From home to the office, heating can severely dry out the face and lips and can attack the skin predominately during the night whilst sleeping. Sleeping with a humidifier on can help combat the drying effects of central heating as it works to put moisture back into the air.
Drinking water is always important for your skin, no matter the weather. But hydrating from the inside out also includes reaching for the right nutrients that provides the right water content. Some water-rich foods to reach out for during the day are cucumbers, celery, blueberries and apricots, and they all contain over 90% of water that will nourish the body and the skin organically.