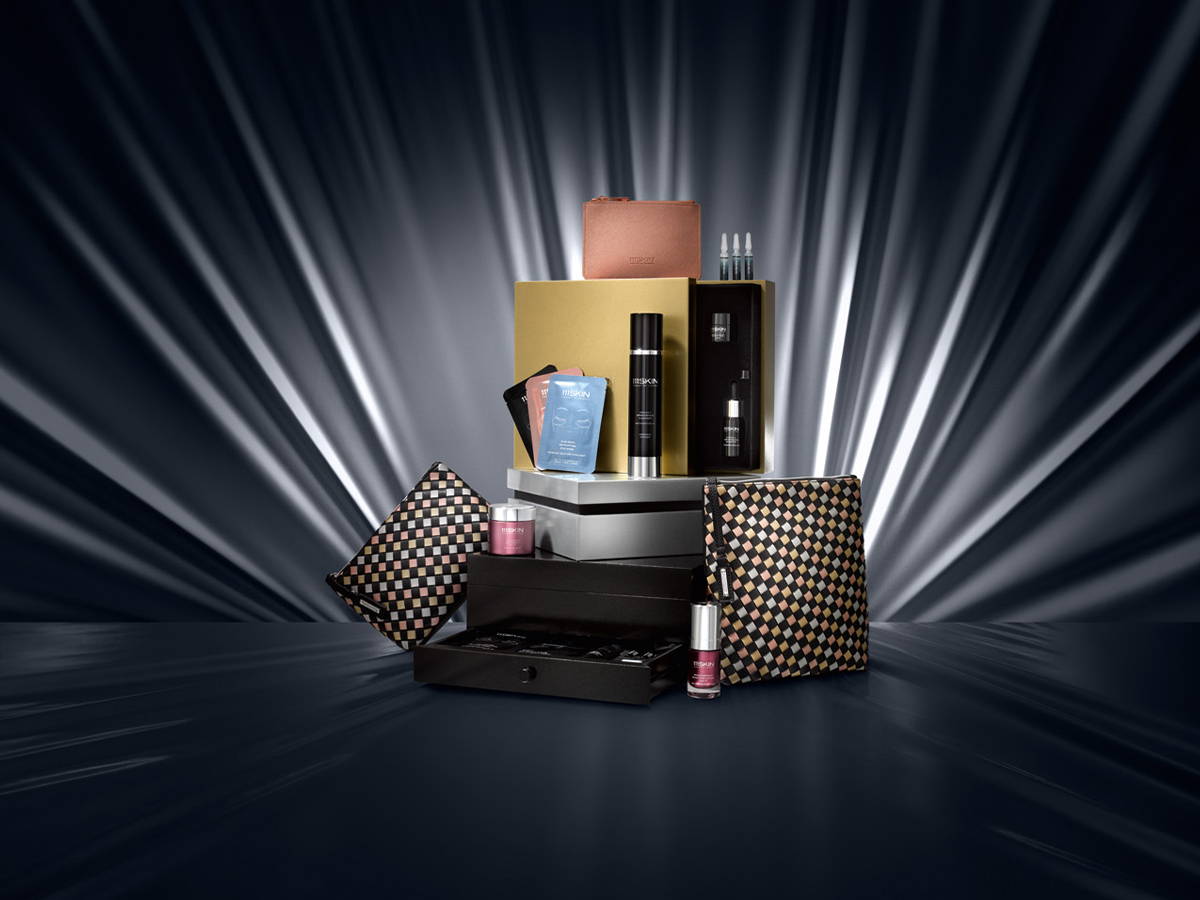 The holiday season is heralded as one of the most glorious times of the year for so many reasons - the memorable parties, reconnecting with precious members of your family, indulging in all your favourite food and, of course, the gifts. Sadly, it's also one of the most wasteful times of the year, with a significant rise in materials being produced and then discarded once the festivities draw to a close.
It's estimated that on average 1 billion cards, 227,000 miles of wrapping paper and 300,000 tonnes of cardboard packaging are thrown in the bin after the big day. A lot of thought, time and material goes into designing and crafting our holiday edit gift boxes, so this year we're doing things a little differently here at 111SKIN and thinking about all the ways we can reuse and recycle.
You'll be surprised at just how many different ways you can repurpose a gift box and if you're stuck for ideas, we've compiled a few of our favourite to get you started.
Decorative objects inject life and colour into your home, so why not place a pretty gift box on your mantelpiece, coffee table or vanity? Dress it by propping a small trinket tray on top and a small bunch of flowers by its side. It'll also double as valuable storage space for practical items like letters, spare keys and chargers.
If you've just received or bought a selection of new skincare products and don't yet have a home for them, place your box in the bathroom and use it as a way to store and display your most-used products. Start with the larger bottles at the back and place smaller serums at the front for easy access.
Don't forget the lid! When flipped over, it transforms into a gorgeous velvet-lined tray and a beautiful way to store smaller items like perfume, jewellery, a watch and even hair ties.
If your office could do with a tidy, place the box at an easy to reach part of your desk. Then, fill it with all the items you use every day but don't necessarily want on display – think notes, business cards, pens, calculators and everything else.
If you can't think of a suitable place for it to go in your own home or office, there's always the option to re-use it for its primary purpose! If there's a special birthday or anniversary coming up, recycle it as a lovely way to display and present a new gift.