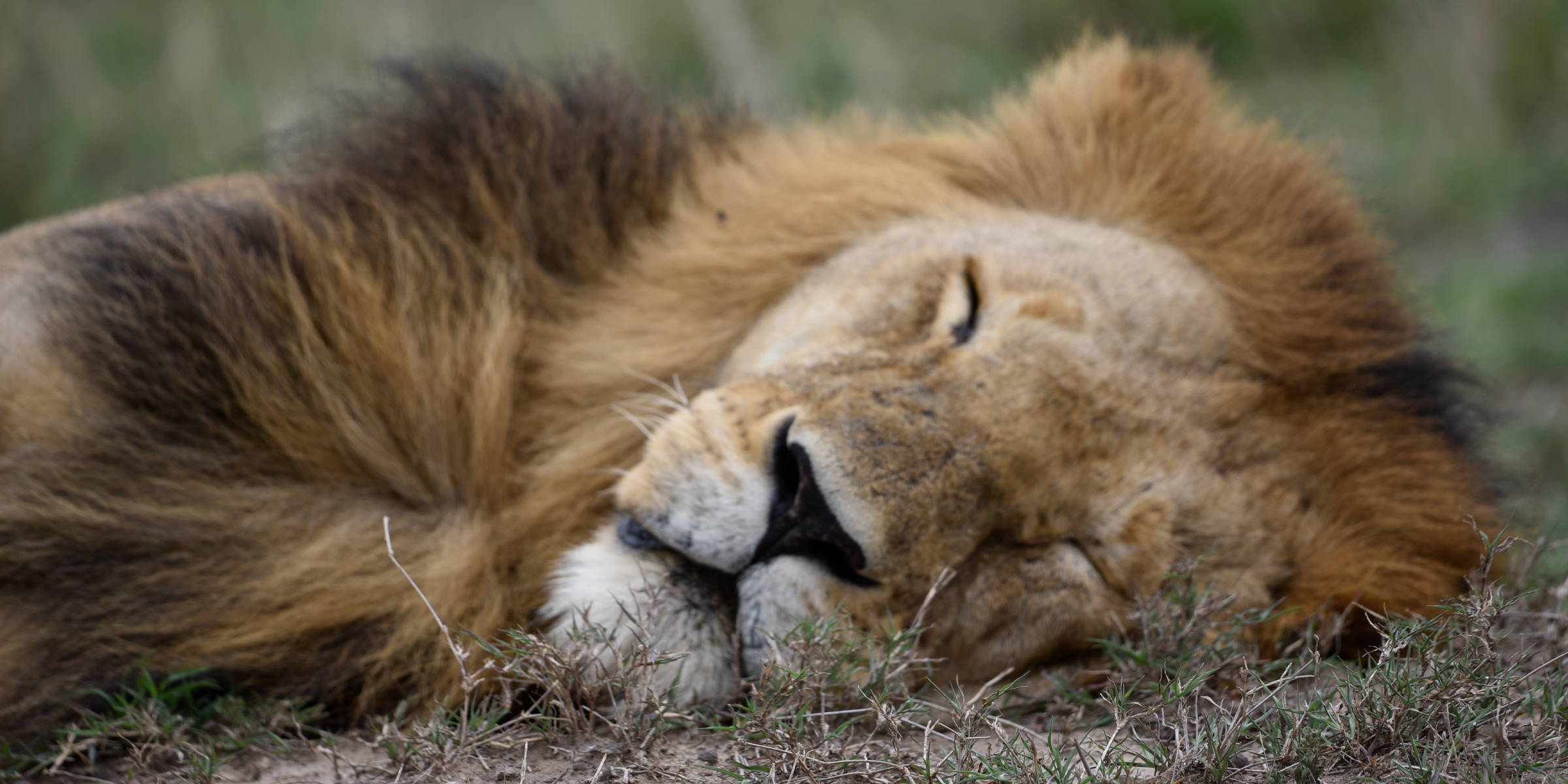 WINTER DESTINATIONS: UNLOCKING THE BEAUTY OF KENYA
WINTER DESTINATIONS: UNLOCKING THE BEAUTY OF KENYA
Kenya has been on my wish list for many years, especially for viewing the incredible wildlife through their famous game drives. Unspoilt by development, the area is preserved for the abundance of animals that still live amongst the national parks. Authentic, iconic and not artificially created, Kenya is a destination that will leave you wanting more.
CHECKING IN
Submerged in wildlife, nature and community, the Lewa Wildlife Conservancy, based in Laikipia, Kenya, was our first stay on our travels in Africa. The safari camp is surrounded by the natural terrain and waking up to see animals passing by every morning was a unique experience by itself. The camp is designed around 11 safari tents that feature a spacious veranda overlooking the terrain. Decorated with rustic African-style furnishings, an outdoor pool and dining area, the settings only allow for an intimate connection between family and nature. The second part of our trip was spent at Masai Mara Game Reserve, a rather larger affair than the Lewa Conservancy, world-famous for its game drives, we were welcomed by the team to explore the beautiful landscapes that their national parks are known for. Sleeping in a luxurious lodge that immersed itself in the natural oasis of the wildlife we truly felt the authentic experience of safari.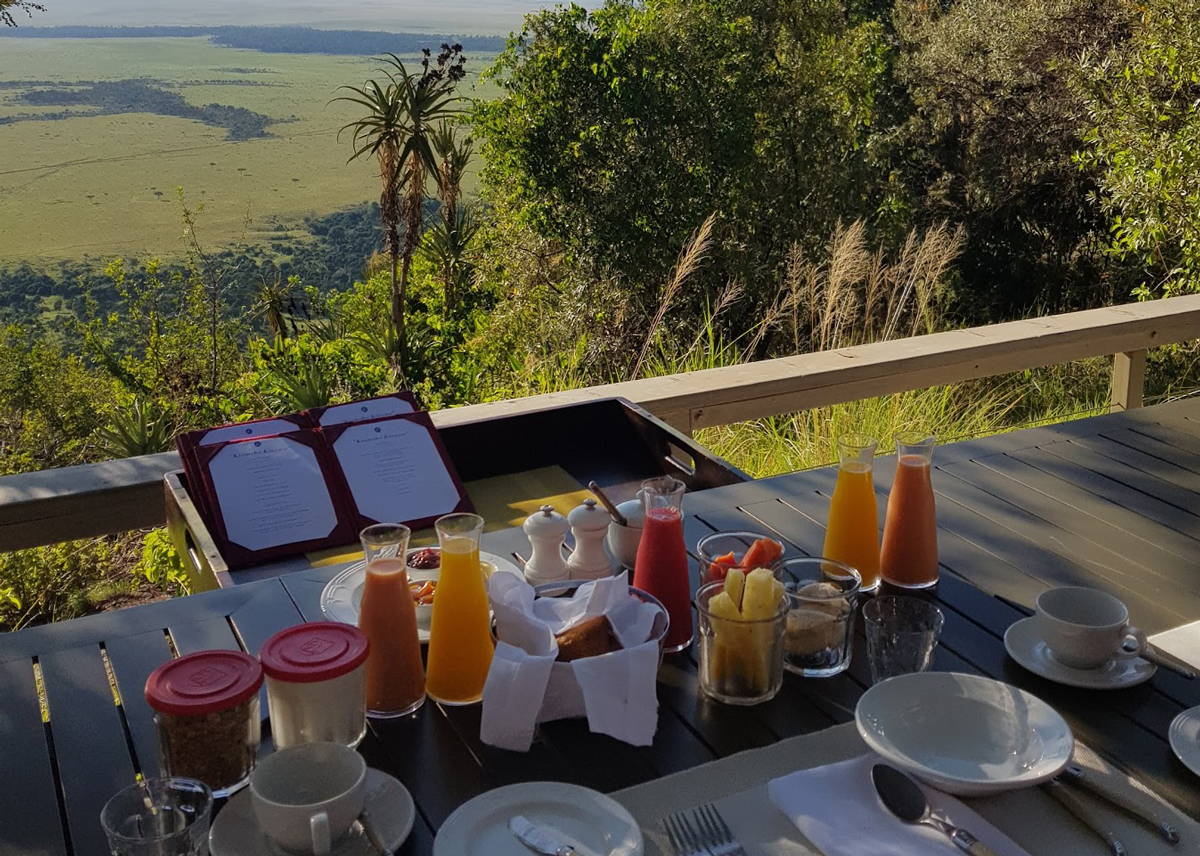 WHAT TO DO
You would think that a week dedicated to safari was too much, but I found each day to reveal a new adventure – it felt like something straight out of the National Geographic. Starting the day at 6am most mornings, you will be on a game drive for most of the day before crashing from exhaustion at 10pm. The drives are harmonious, and the guides are extremely knowledgeable about the animals, their habitat and the community, with over 20 years' experience.
Wandering off the beaten track with the Lewa Wildlife Conservancy was a unique delight as we were submerged in the animal's worlds. Whilst with the Conservancy, we learnt about their ethics and values, founded in the early 1980s, Lewa Wildlife Conservancy protected black rhinos located in northern Kenya from extinction and since then they have increased the population by 25%. They have also increased the survival rate of the lion cub to 70% and developed the elephants landscape to improve their ecosystem by 12%. We also had the chance to visit a local village that was supported by Lewa. The Camp focuses on enhancing the population and giving back to the community and so they look after the local villages and schools around it. Both rich in colour and community, the local villagers welcomed us into their homes and educated us on their way of living, a real moment away from the everyday, this experience was one not to be a part of.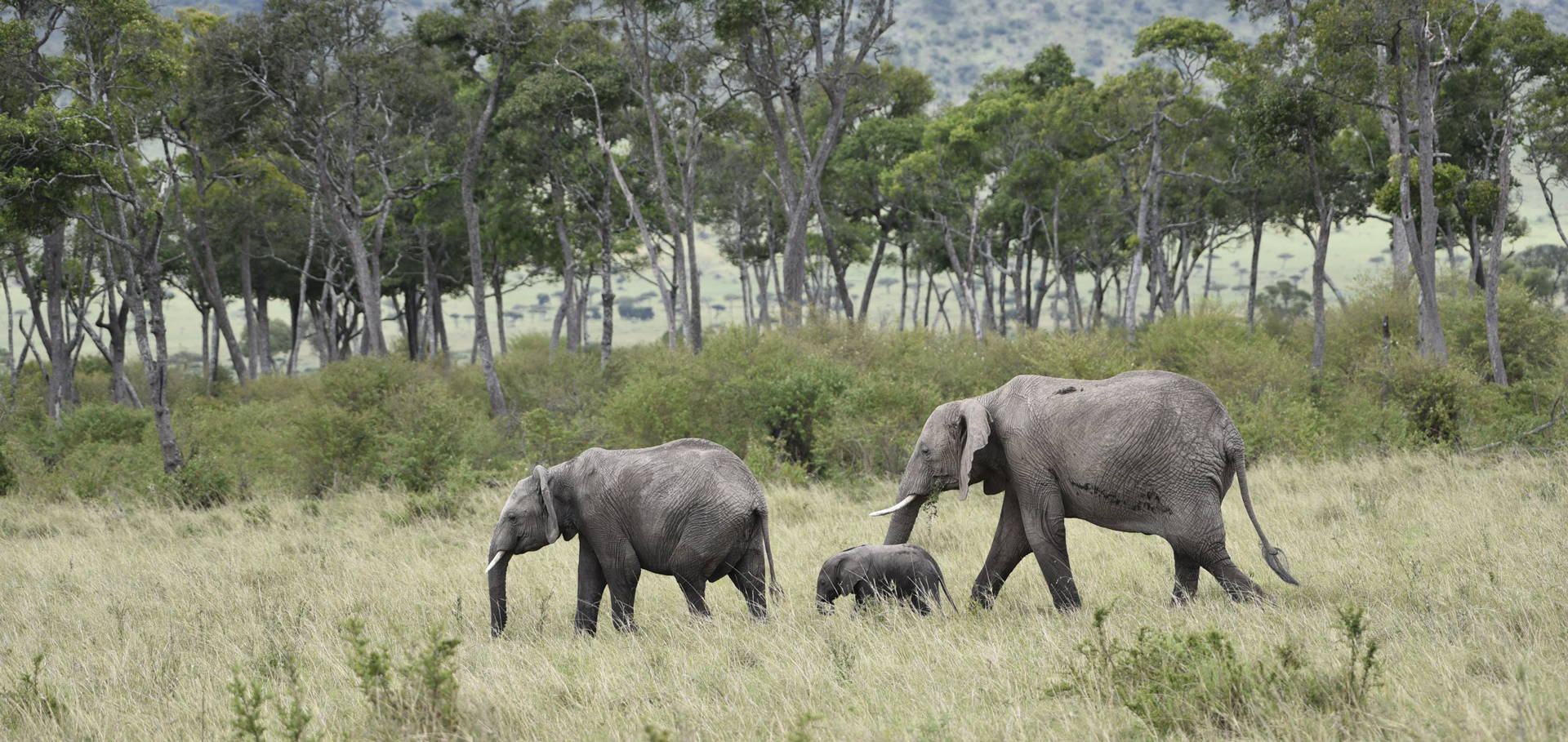 At Angmara Mara, the outstanding owner-run safari lodge didn't fall short of expectation. Ensuring that we received the most from our time with them, we were asked about our past experiences, passions and what we wanted and from that point, the team tailored our game-drives so we all were able to witness what we wanted. Our guide respected the animal's space, and because of that we would experience their behaviour near and far. An exciting experience whilst on a drive was witnessing the birth of a baby giraffe – we were all awestruck. From the hours spent so intimately with the animals to the food that we were provided with whilst on the drive, it breathed an abundance of life into the whole trip.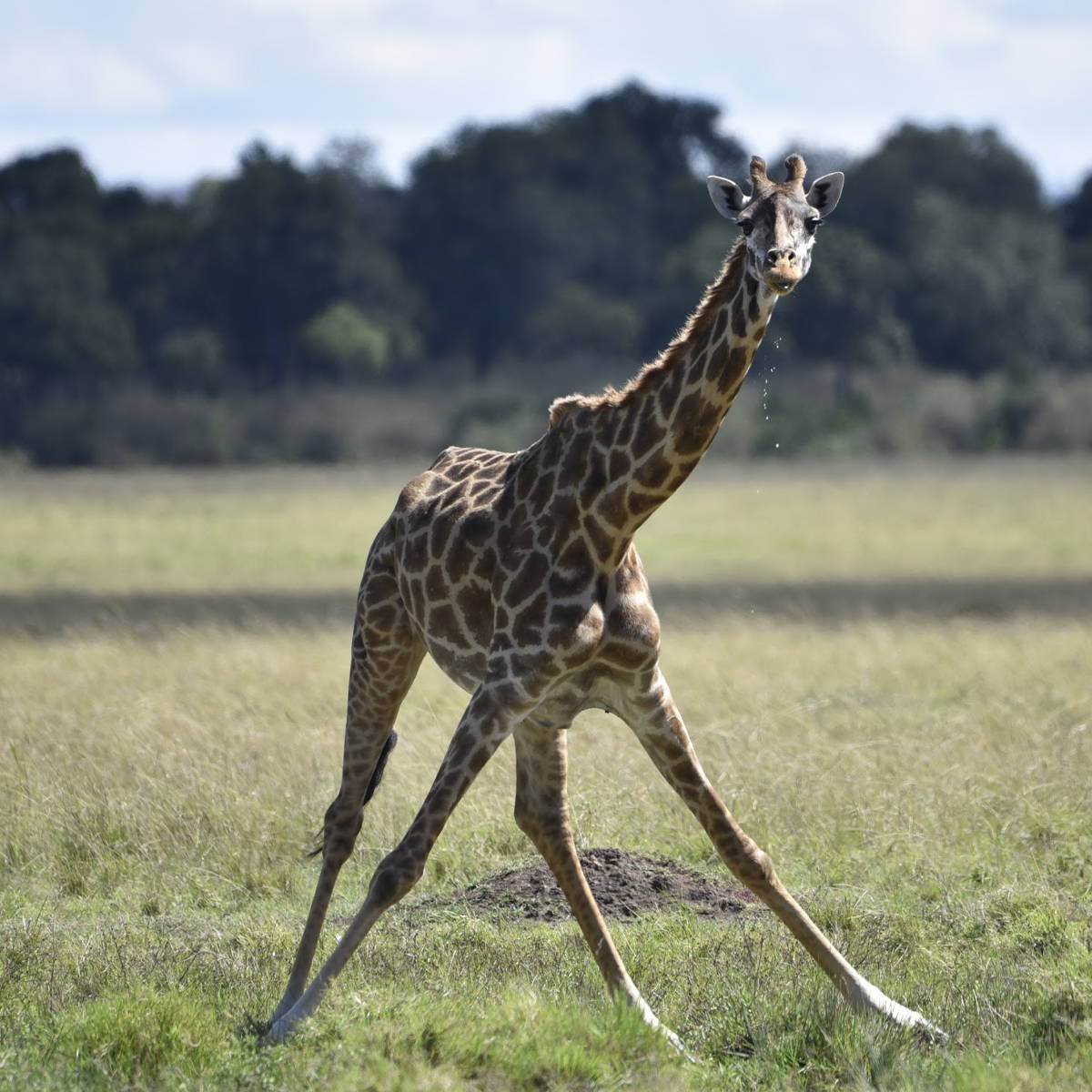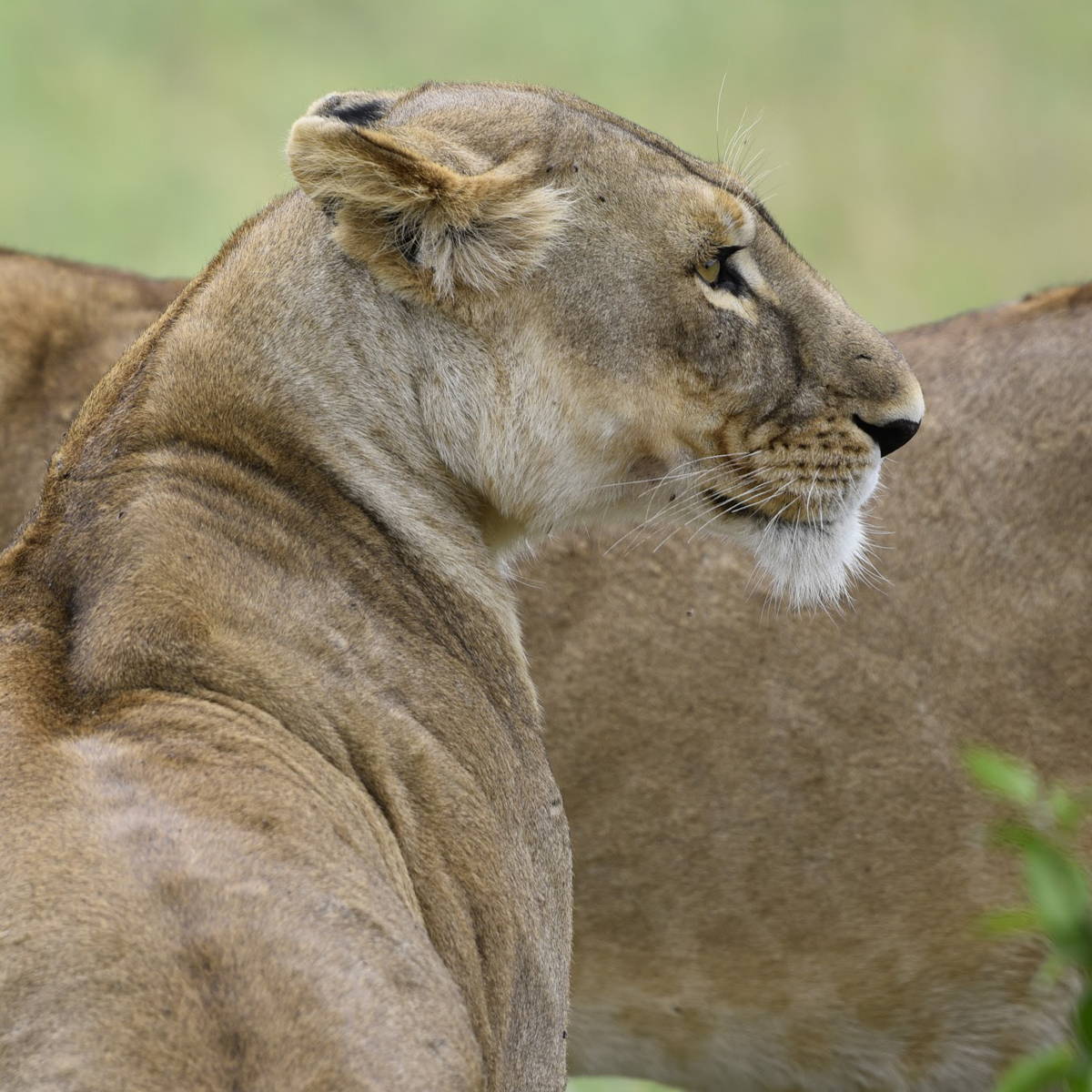 WHAT TO BRING - SKINCARE/BEAUTY
With a restrictive weight to travel to Kenya with, it was important that I brought my key skincare essentials without deviating to much from my at home daily routine. Swapping out some of my full-size products for travel-friendly alternatives worked incredibly well, by carrying both the Nocturnal Eclipse Recovery Cream Deluxe and NAC Y2 Restorative Cleansing Balm, I was able to leave room for my serums and essences. Focusing on hydration, brightness and protection I curated my skincare to reflect the needs of my skin. For cleansing I apply the Vitamin C Brightening Cleanser that protected my skin against hyperpigmentation and discolouration as well as the gentle exfoliating agents that revealed a luminous and refined complexion. To balance my skin, I applied the Antioxidant Energising Essence as it is packed with revitalising and powerful antioxidants that keeps my skin hydrated whilst being out on safari all day and the Meso Infusion Lip Duo to keep my lips soft and hydrated whilst on the go. I would alternate my Y Theorem Repair Serum and Celestial Black Diamond Serum for hydration, volume enhancement and improved elasticity.
When it came to masking, I was able to carry all of my essentials in the Master-Masking Edit – a smart innovation that I could use both on holiday and whilst travelling. Including the Sub-Zero De-Puffing Eye Mask and the Celestial Black Diamond Eye Mask as well as the Rose Gold Brightening Facial Mask, Bio Cellulose Facial Treatment Mask, Anti-Blemish Bio Cellulose Facial Mask and Celestial Black Diamond Lifting and Firming Treatment Mask. I was able to interchange my masks for when my skin needed extra hydration and lifting, we were always up at 6am to attend an all-day game drive and so the Sub-Zero De-Puffing Eye Mask was an essential for me to alleviate puffiness and reduce the appearance of dark circles. I always travel with the 111SKIN boosters especially the Rose Gold Radiance Booster for added radiance as it eliminates the need for foundation on holiday and the Vitamin C Brightening Booster to brighten and even out my skin.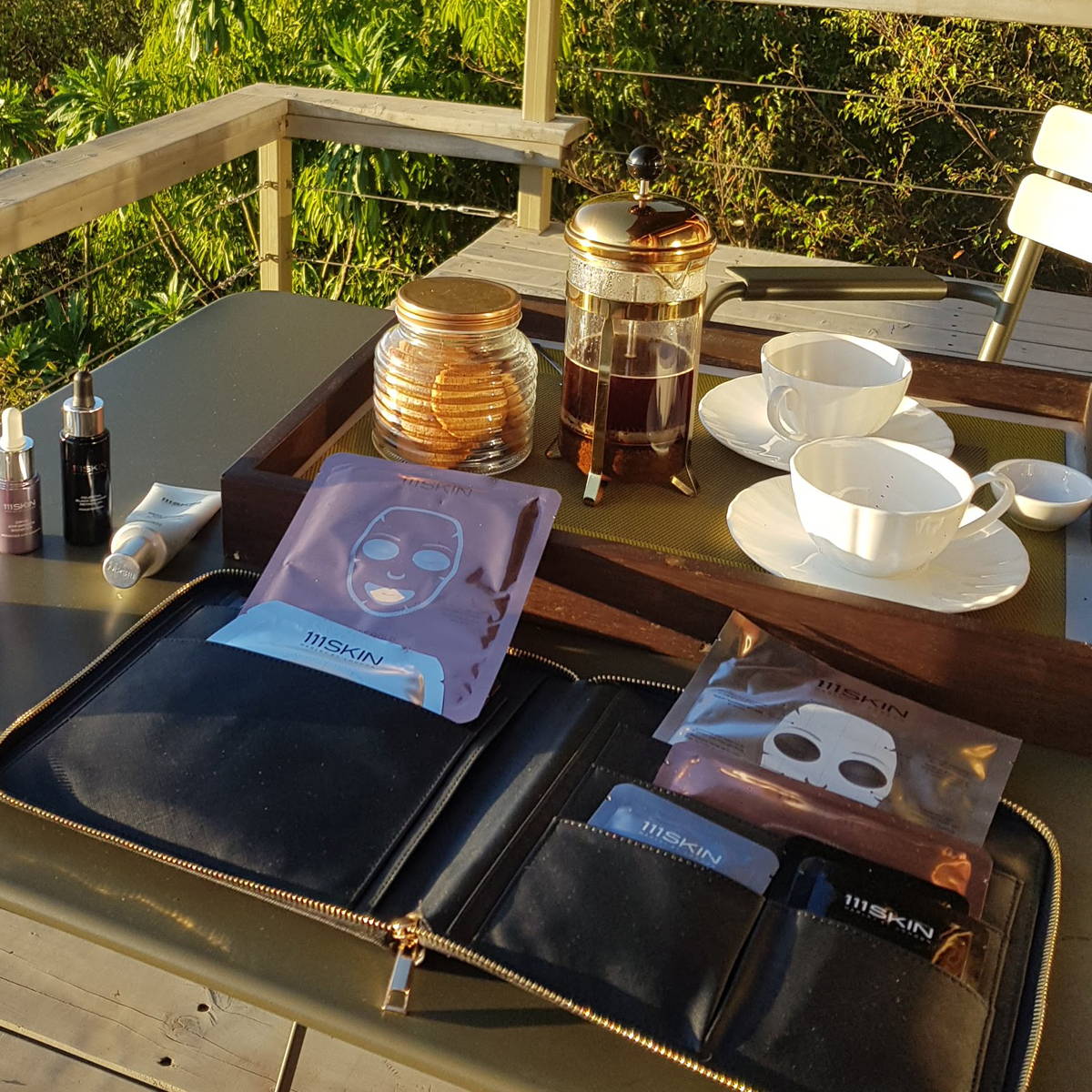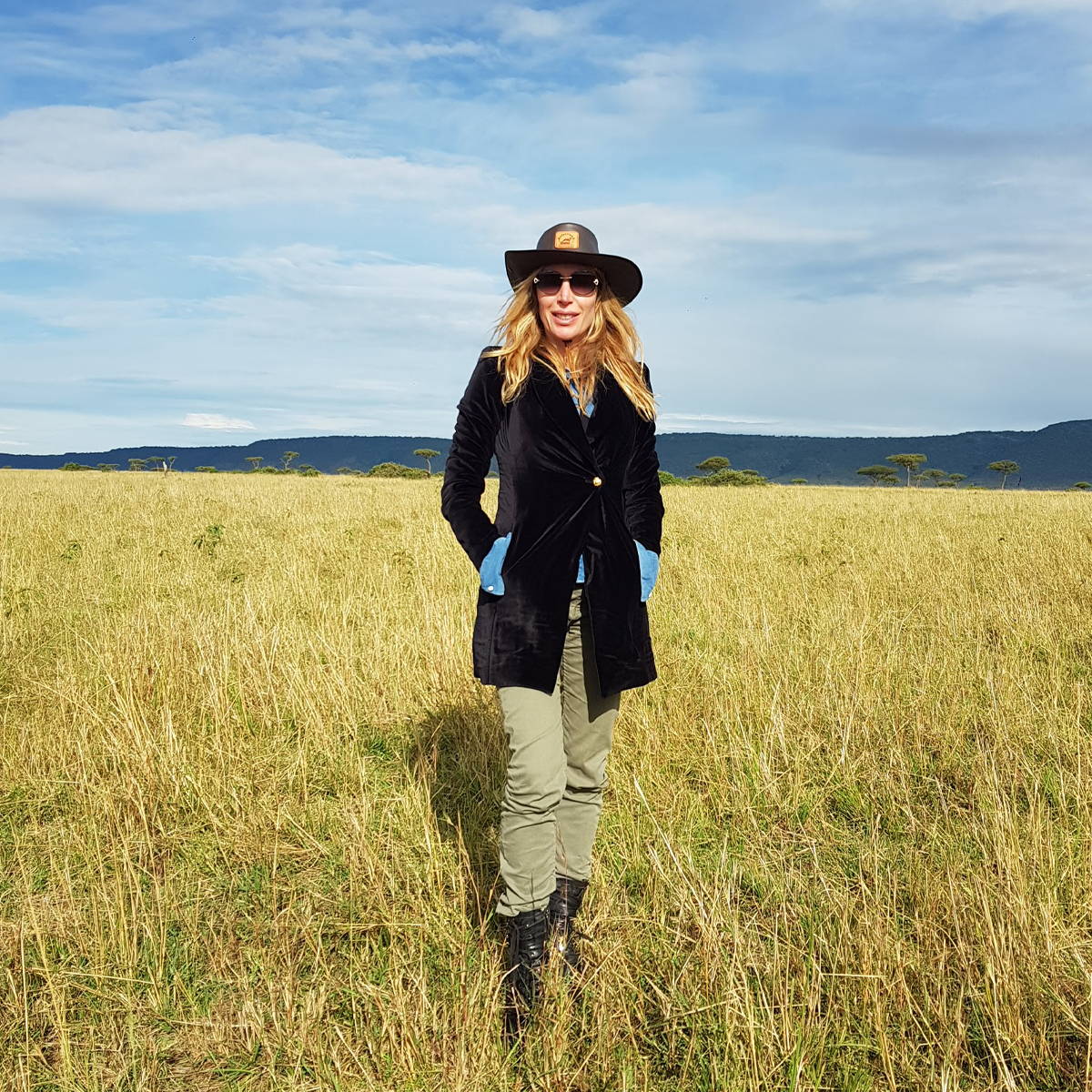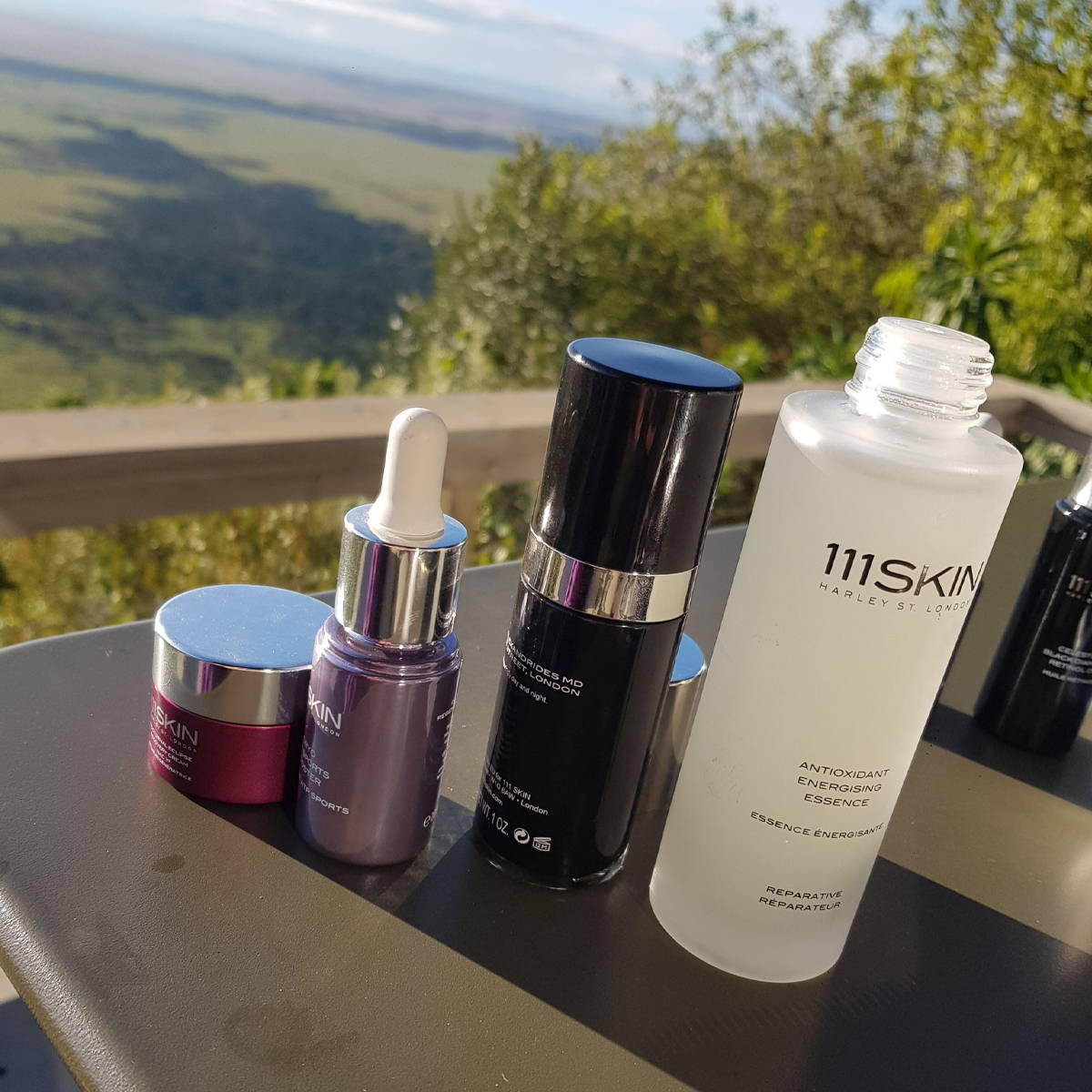 FASHION
I would strongly recommend travelling with a refined wardrobe because you honestly don't need as much as you would think. I would bring 2 or 3 shirts, a small crossbody bag for essentials whilst on safari and a pair of boots and sandals to interchange between day and night.
My recommended checklist would be;
A jumpsuit

A dress for any evening activities.

3 pairs of sunglasses to interchange across the days

A swimsuit

An overshirt that can be worn on safari or around the reserve.

Hiking boots

A Fedora Hat

Flat Sandals

Combat trousers

An Overcoat

Denim shirt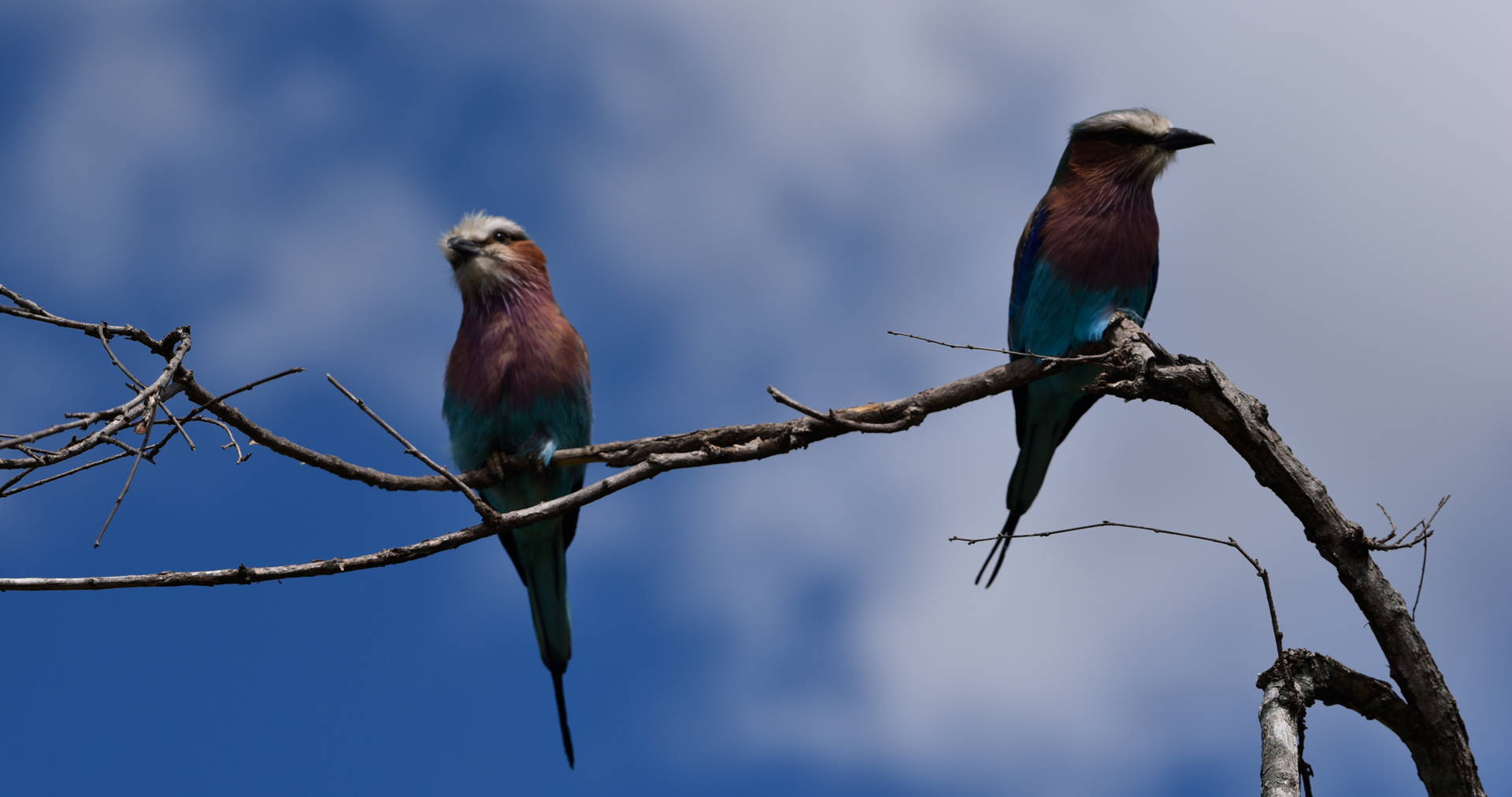 SHOP EVA'S TRAVEL ESSENTIALS