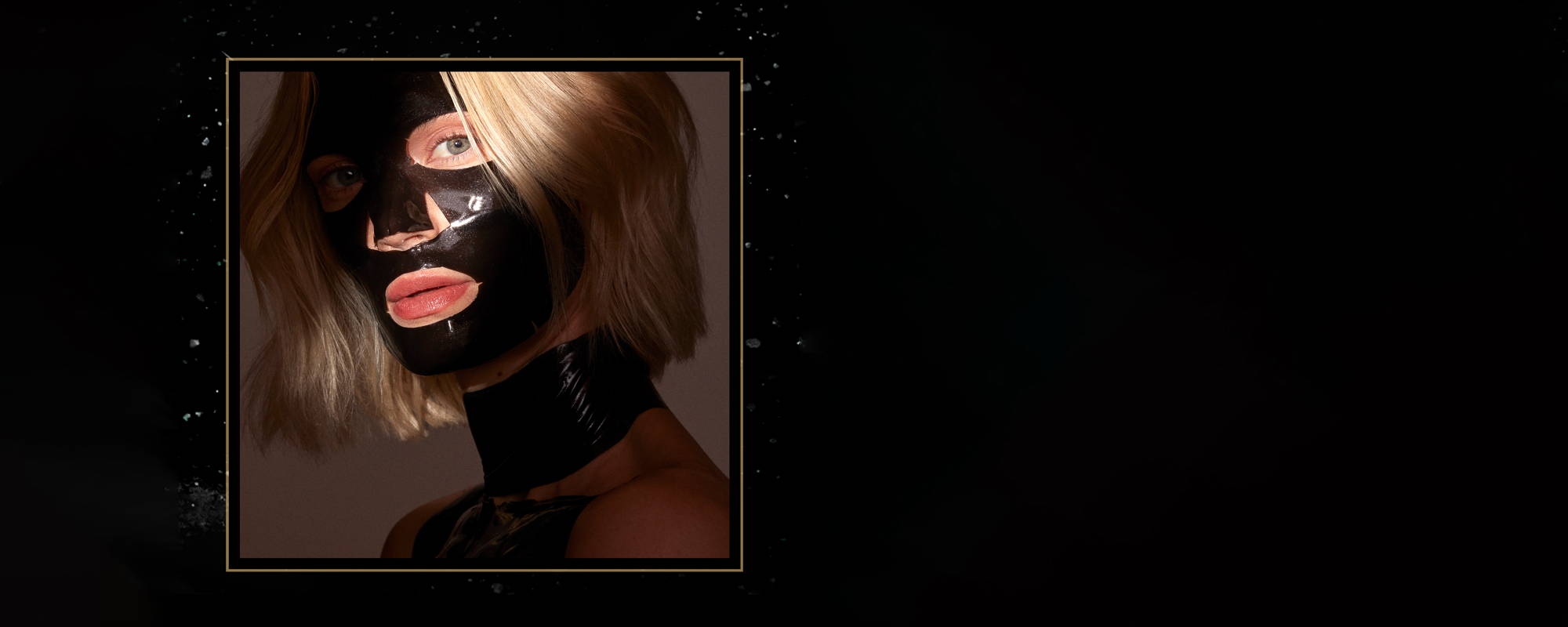 The Secret To 111SKIN Sheet Masks Makeup
THE SECRET TO 111SKIN SHEET MASKS MAKEUP
111SKIN has become the brand synonymous with sheet masks, and with all eyes on masks for Halloween, now's the time to find your perfect fit.
As the beauty world's authority in luxury masking, Halloween is our kind of season. But whatever the day, occasion or skincare concern, there's a 111SKIN sheet mask to introduce you to the many benefits of sheet masks, whether you are looking for a sheet mask to treat acne, ageing, dehydration… or magic away signs of last night's party.
In a market now saturated with masks, the 111SKIN collection of sheet masks stands out from the crowd due to their formulation. Each sheet mask is filled with a concentrated amount of active ingredients that offer instant results immediately after use. Extracting the technology from ingredients that actively work to help the skin and implementing that into the 111SKIN masks promises to deliver clinical-inspired results that has been scientifically led.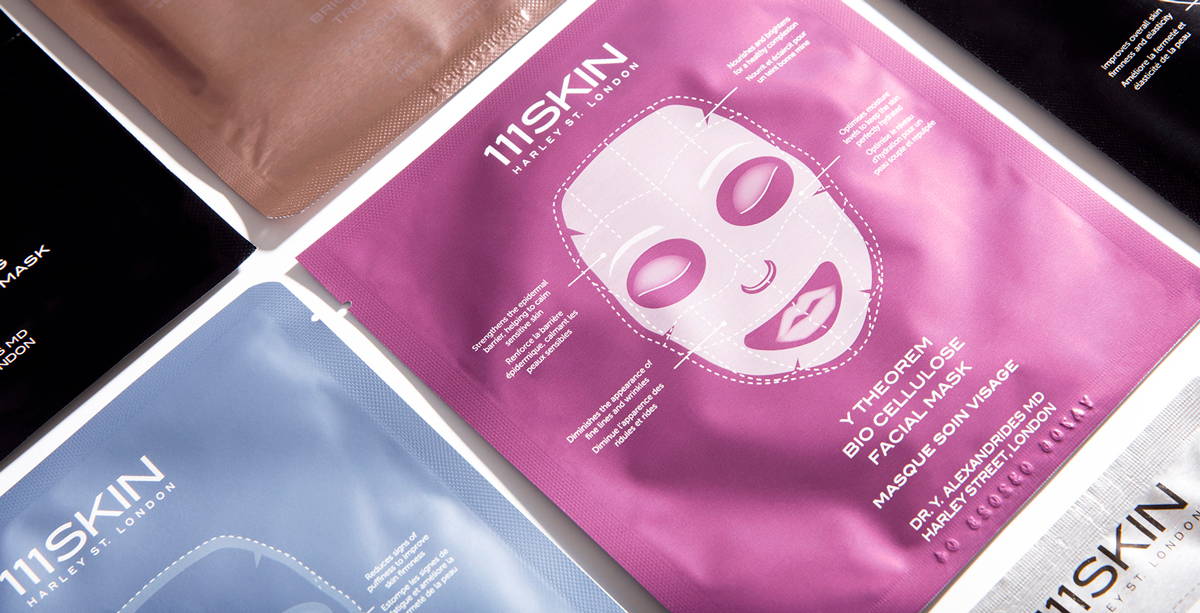 Behind the mask
111SKIN sheet masks are much more than a pretty face. Behind each and every one lies innovative technology, formulas and materials, which combine to address specific skin concerns and that offer immediate results. 111SKIN sheet masks harness the most advanced technology in the sheet mask market, and are made from a selection of high-performance, superior materials.
Hydrogel sheet masks are made from a semi-solid gel, which easily hugs the contours of the face. This material is not breathable, therefore locking in the formula and forcing the dermis to absorb the essential ingredients, providing the ideal delivery for formulas that focus on brightening, hydrating and soothing the skin.
The beauty of bio cellulose
Bio-cellulose masks offer the most advanced technology in the sheet-mask market, and are made of natural fibres 500x finer than its tissue equivalent. The material acts as a 'second skin', which takes in moisture and forces the formula deep into the dermis far more effectively than any other material. Bio cellulose sheet masks were primarily developed to treat medical conditions such as wounds or burns, and 111SKIN has effectively utilised the same concept for its Bio Cellulose Facial Treatment Mask. This ground-breaking sheet mask contains Arbutin to brighten, Silk Amino Acids to condition and Centella Asiatica to stimulate collagen production, resulting in hydrated, toned skin.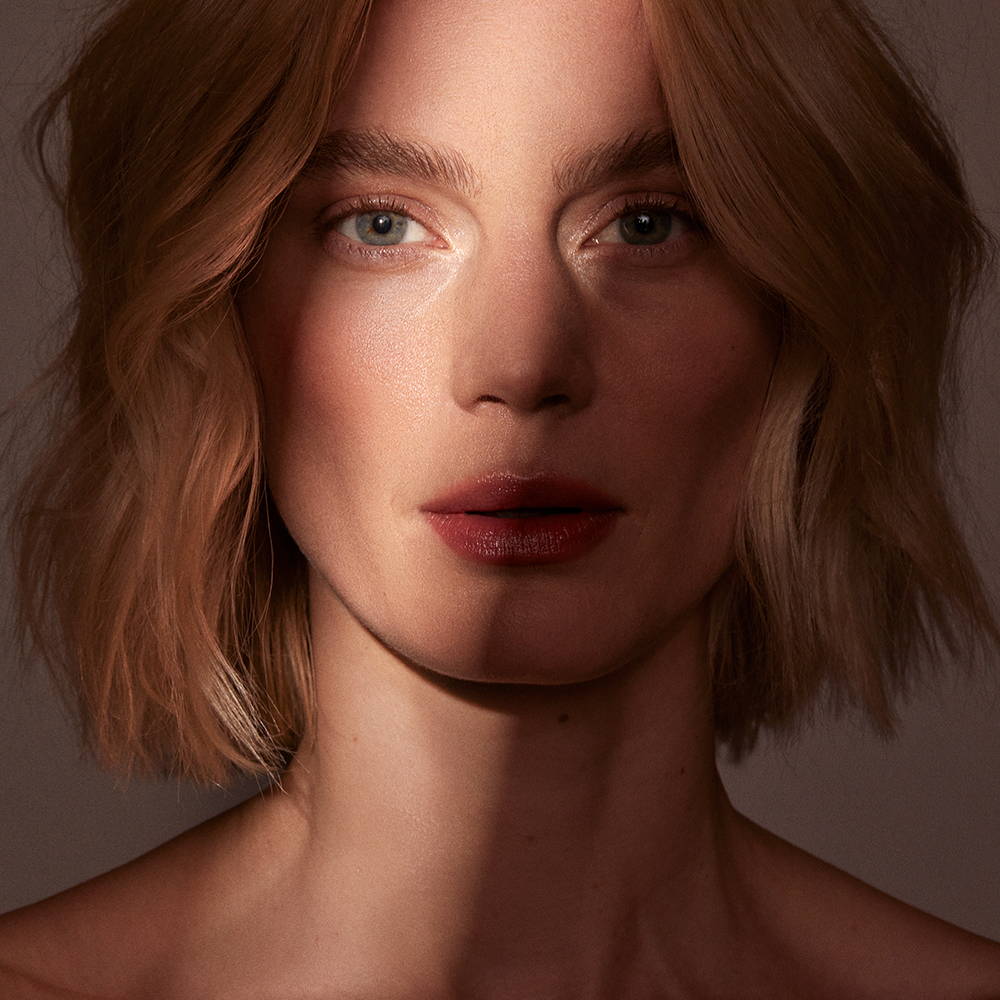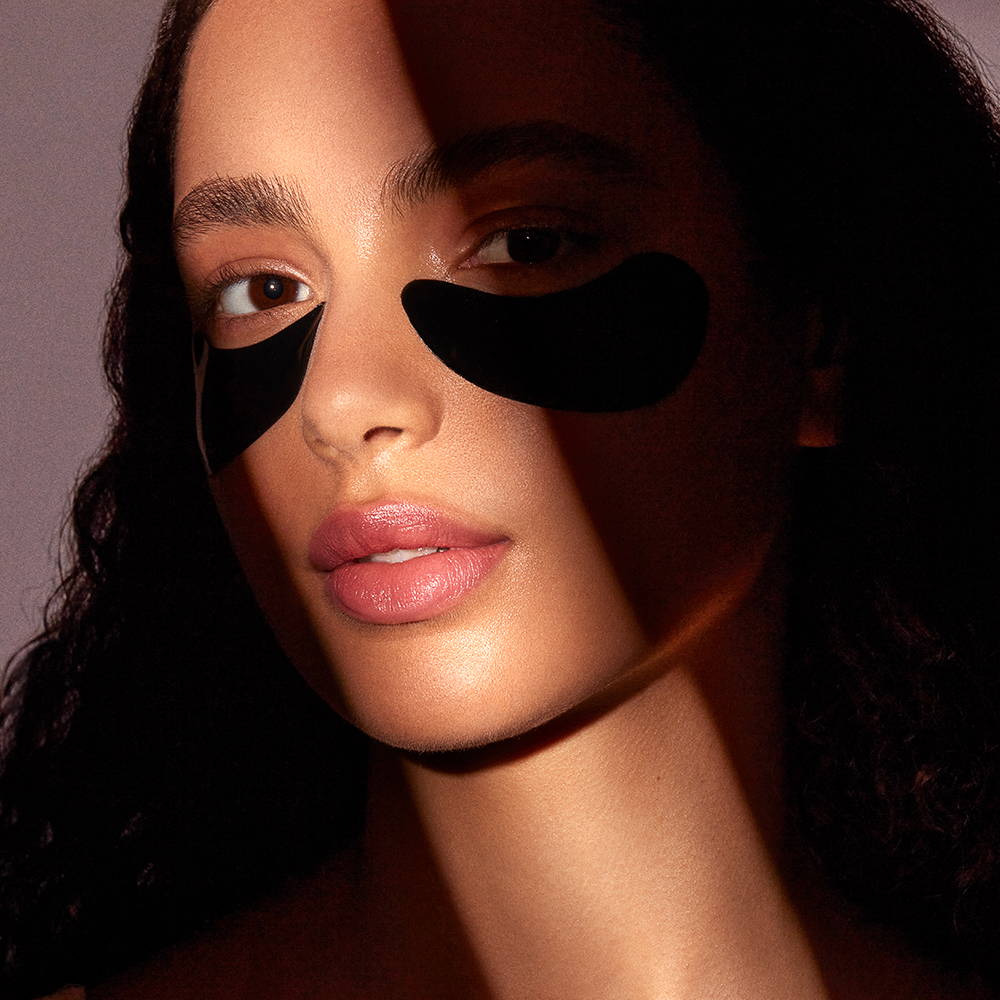 Embrace the dark side
Our Celestial Black Diamond collection sheet masks have become something of an internet sensation, and with good reason. These potent sheet masks offer results as dramatic as their gloss-black appearance. An A-list favourite, our multi-section Celestial Black Diamond Lifting and Firming Face Mask tones, tightens, volumises and retexturises the complexion. The mask is designed with two core segments; an Upper Mask formulated with glycopeptides to reduce the appearance of frown lines, and a Lower Mask enhanced with collagen-stimulating properties that improve volume and plumpness. The Celestial Black Diamond Eye Mask, meanwhile, offers targeted care for the eye area, formulated to combat fine lines, wrinkles, and dehydration. The formula contains a small amount of retinol to retexture skin without irritation, vitamins to improve discolouration, and a potent peptide complex to fight lines. This mask is ideal for frequent flyers – and an absolute essential treatment after a late night, helping to illuminate dark circles.