The Perfect Treatments For Winter Pampering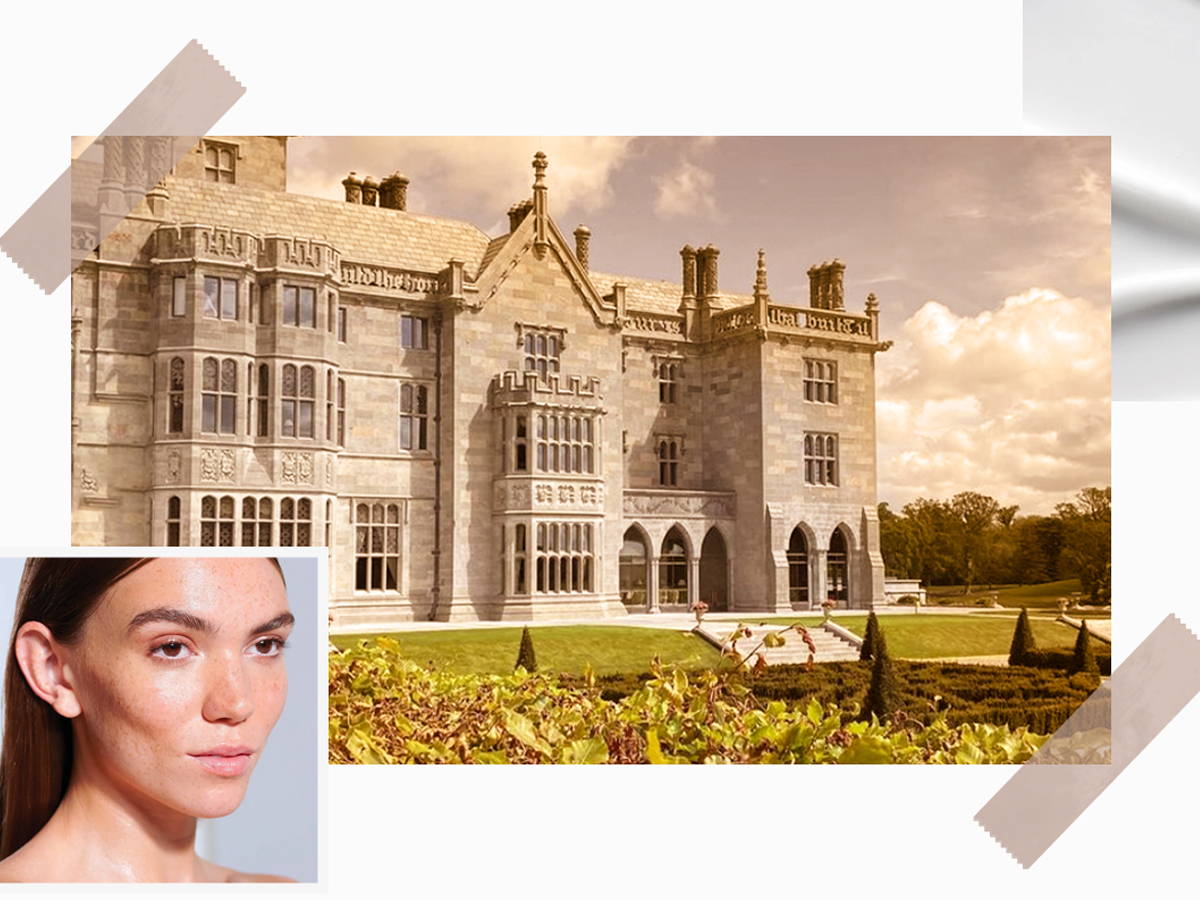 The Perfect Treatments For Winter Pampering
Visit our luxury spa locations for transformative treatments, and continue the experience at home with these high-performance products.
If the rapid onset of winter has sparked a desire to get away from it all, the luxurious surroundings of a 111SPA/CLINIC are the perfect place to retreat. From London to the Maldives, Dubai to Palm Beach, you'll find our treatments in the world's best hotels and – with travel now opening up to more destinations – our spas around the world are now within easier reach.
Step inside any of the luxurious 111SPA/CLINIC locations worldwide and you'll experience a range of innovative facial, body and massage treatments, from classics such as the Original Dramatic Healing Facial and Celestial Black Diamond Sculpting Body Treatment to body treatments and massages offering emotional, mental and physical benefits, and using the brand's own incredible oil blends.
Created in collaboration with master aromatherapist Michelle Roques-O'Neil, the AROMATICS collection of body oil blends offers targeted therapeutic benefits for a range of moods, environments and needs. These precious oils are used during massage treatments in the 111SPA/CLINIC locations worldwide and – for a touch of spa luxury at home – are also available to purchase online at 111SKIN.com. Named Metropolitan, Performance, Serenity and Vitality, each oil combines Dr. Yannis's medical expertise with modern aromatherapy, and features a complex blend of essential oils, bioactive extracts and natural scents to instill complete wellness and truly reinvigorate the body, mind and spirit.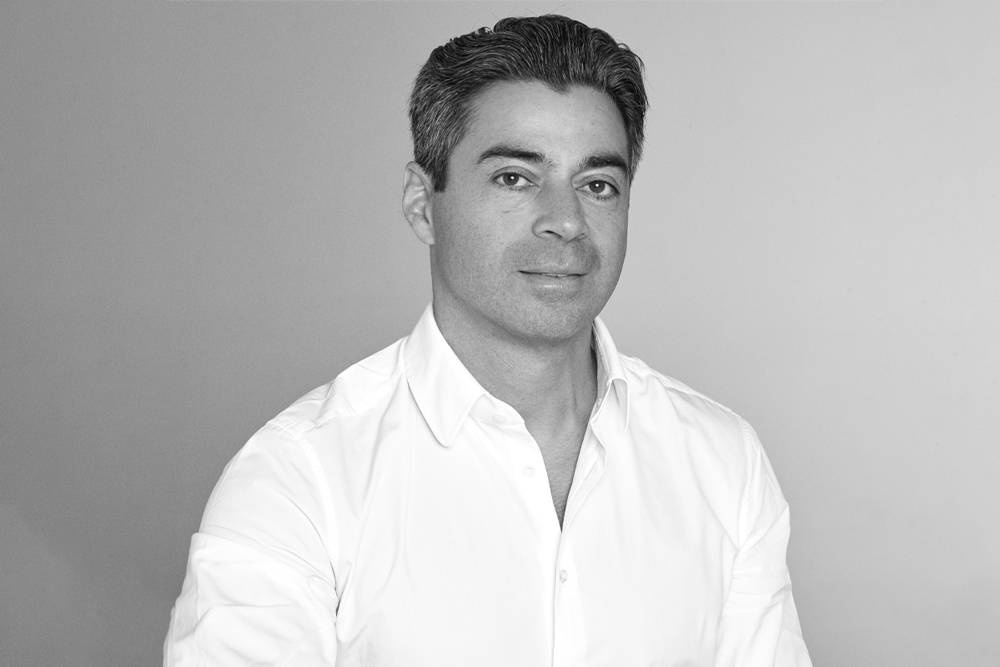 "My idea of wellness is a holistic one," says Dr. Yannis of his approach to the collection. "I wanted an element of the 111 family to focus on the emotional self, which is why I was drawn to aromatherapy. It is one of the few practicing therapies that works both on the internal and external wellbeing, helping to still the soul and nourish the skin in equal measure."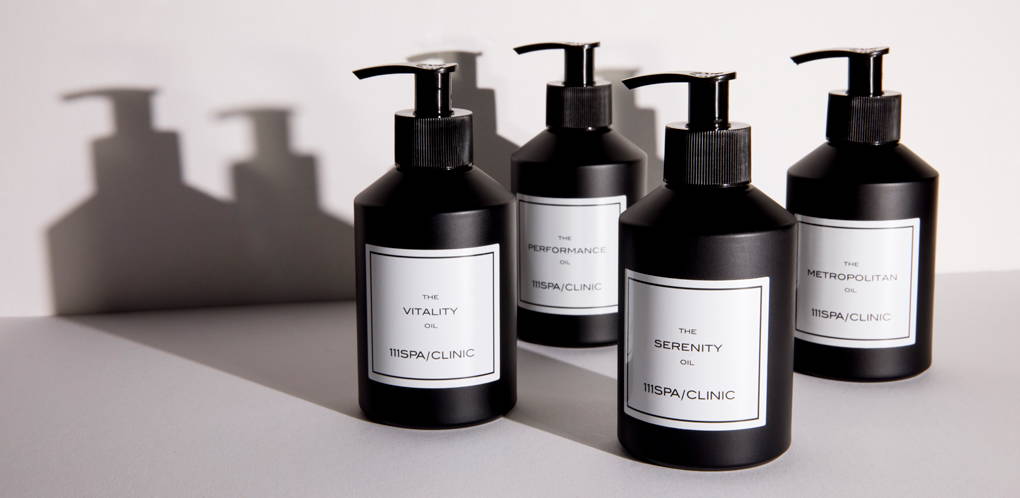 For winter, 111SKIN founder Eva Alexandridis recommends The Serenity Oil, a seductive blend of jasmine, tuberose and sweet orange inspired by her homeland of Bulgaria, brought beautifully to life by Roques-O'Neil. This grounding aromatherapy oil works to calm the heart and liver for total peace while relieving stress and tension for emotional and physical balance – exactly what the doctor ordered during winter's whirlwind of social events, travel and over-indulgence.
Facials are, of course, a foundation of the 111SPA/CLINIC experience and must-try treatments on the menu are the Celestial Black Diamond Non-Surgical Facelift, 111SKIN's most comprehensive anti-ageing facial harnessing the potent Intensive Collection, and the Meso Infusion Hydration Facial, which is an ideal treatment for frequent flyers, post-party or for a severely dehydrated winter complexion.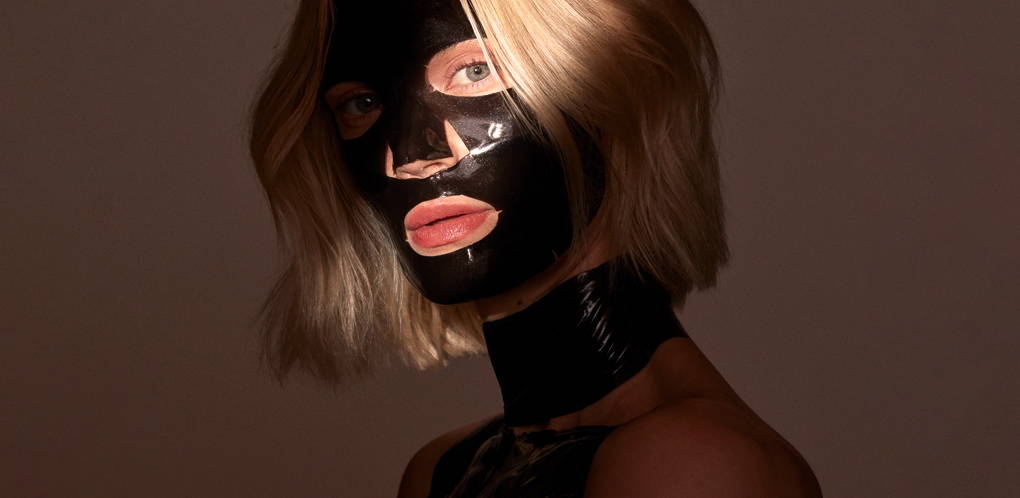 Staying home? If you can't make it to a spa in person, 111SKIN's sheet masks are the super-fast and effortless way to experience spa-like facial results at home. Offering a facial treatment in just 20 minutes, the Celestial Black Diamond Lifting and Firming Treatment Mask is a powerful multi-section, triple-formula sheet mask that tones, tightens, volumises and retexturises the complexion, all without leaving the house. Or if it's that cushioned and cosseted post-facial feel you're craving, nourish the skin with Nocturnal Eclipse Recovery Cream Y² , a richly-textured and reparative formula infused with our unique NAC Y2™ ingredient, is the next-best thing to skin that's been thoroughly spoiled in a spa suite.