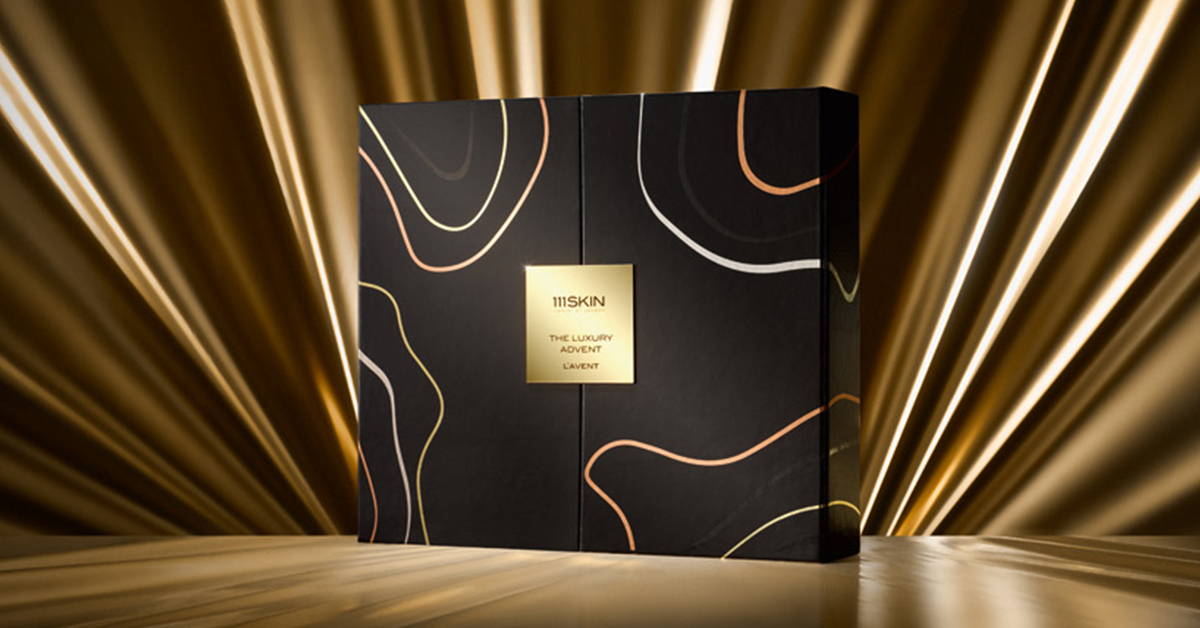 Whether you celebrate during the Holidays or not, Advent calendars are pretty hard to ignore and, let's be honest, they're such a lovely gift to receive. Filled with everything from chocolate, to jewellery, food, drink and beauty products, they're an intrinsic part to festivities and a fun way to countdown the days until Christmas Day on the 25th December.
But where does the tradition originate?
Taken from the Latin word to mean arrival, advent in modern terms relates to the four-week period where Christians countdown from 1st December until 25th December. Traditionally though, advent is the four-week period beginning on the Sunday nearest the Feast Day of St. Andrew the Apostle on November 30th, through the following three Sundays.
It's believed that the idea of marking the days from advent was first adopted by German Lutherans in the 19th century and they would tick the days off on a wall using chalk or by burning candles.
The first advent calendar as we know it is said to have been created by a man named Gerhard Lang. Anecdotes dictate that he took the idea from a sweet childhood tradition, where his mother gifted him 24 candies attached to the lid of a box and allowed him to enjoy one a day in the run up to the festivities. His version was realised in 1908 and the candies were replaced in favour of beautiful, intricately detailed pictures. Commercial advent calendars made a breakthrough, with the first to contain tiny pieces of chocolate behind each window created in 1958 and confectionery giant Cadbury launching their first in 1971.
You may notice though, that some advent calendars only mark 12 days and not the 24 that we're used to. This is because in some denominations, The Twelve Days of Christmas (just like the carol that speaks of gifts on each day), begins on the 25th December and ends 12 days later, on the Twelfth Night or Epiphany – this is also the day that Christmas trees, lights and decorations should be taken down to avoid bad luck after the season of merriment, according to tradition.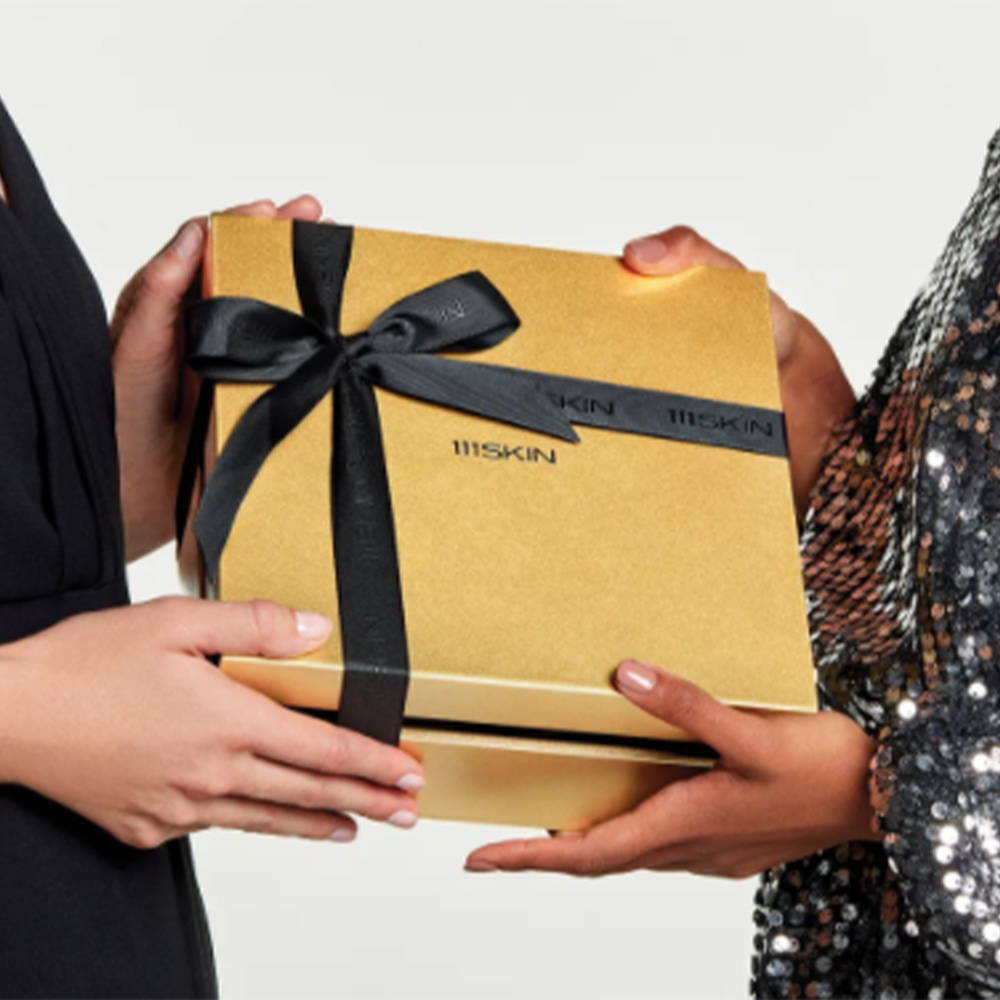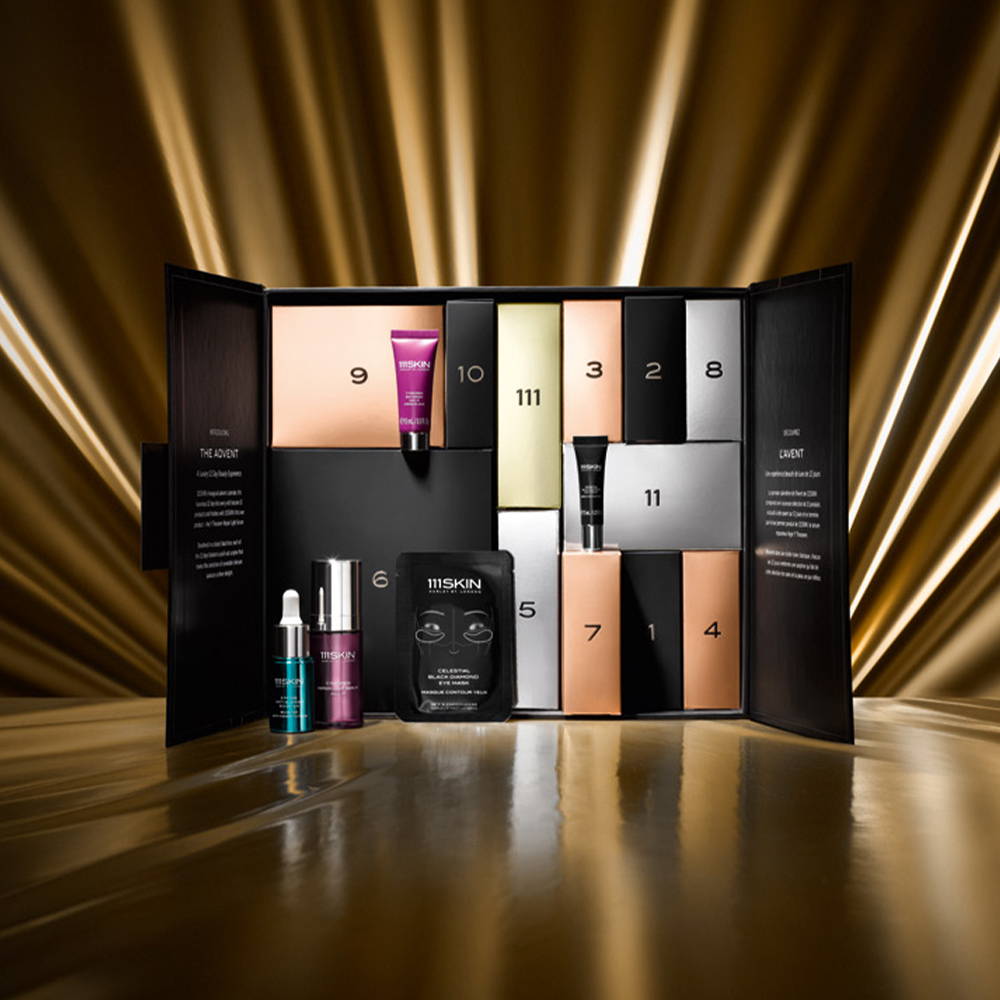 What is the Epiphany?
The Epiphany is a feast day, celebrated annually on the 6th January. On this day, it's customary to eat a special cake called Rosca de Reyes (or the Three King's Cake) – baked in a circular tray to resemble a crown, it's usually topped with candied fruit like cherries and apple to mimic the vibrancy of jewels - and this marks an entirely different advent.
It's also traditional in many countries and cultures to treat this day as a day of celebration, just like other seasonal holidays, and give gifts during Twelvetide. In Italy, for example, January 6th marks one of the most important days of celebration and markets are set up in cities, selling small presents and festive foods. In Sweden, the main celebration is held earlier and it is customary for girls to adorn themselves with red sashes and crowns topped with Lingonberry sprigs, as a representation of new beginnings. In France, children place shoes in front of chimneys with the hope Santa will come and fill them with gifts.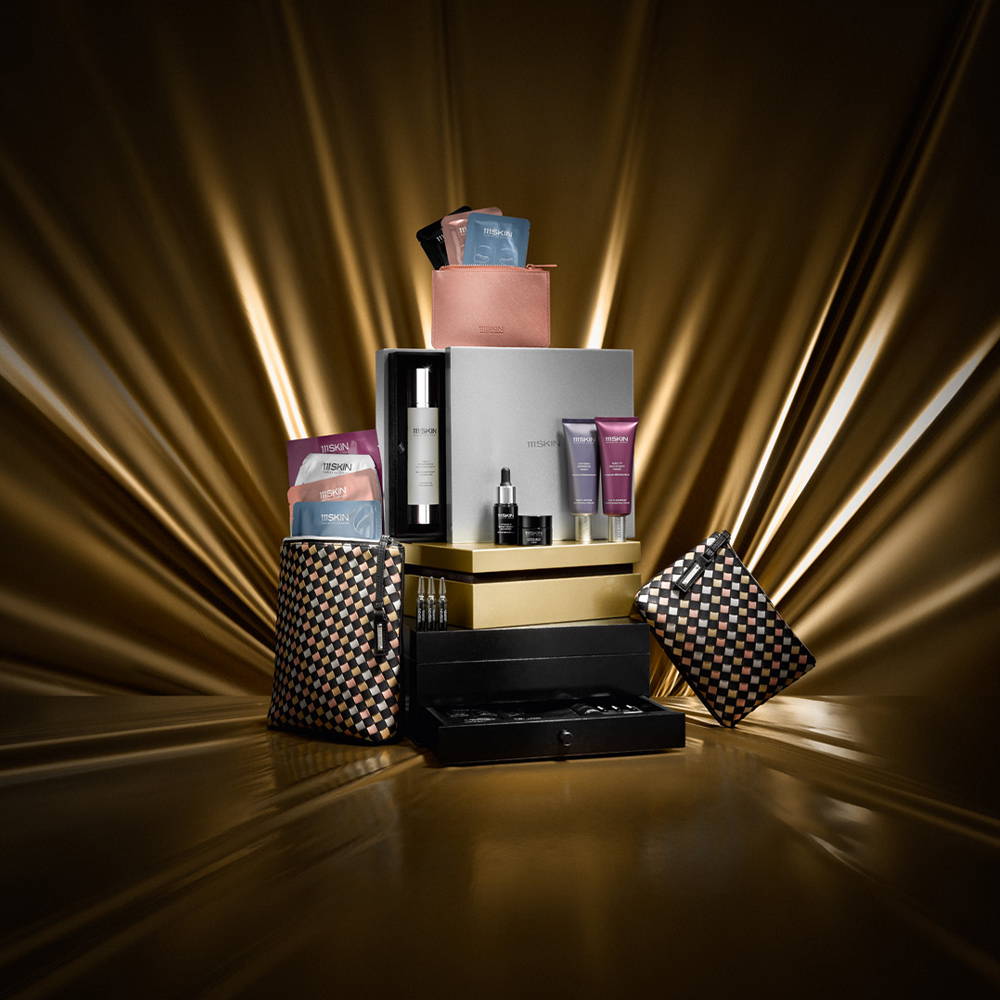 You'll notice that this year, our Luxury Advent Calendar is still available to shop. That's because we've ordered a limited number of extras for anyone who's looking to gift someone special or treat themselves during the period of Twelvetide. Including 11 mini products and 1 full-sized Y Theorem Repair Serum Light, it's a gorgeous way to trial products you've not sampled before and receive a surprise every day after the usual festivities are over. And what could be better than that?