THE FIRMING CONCENTRATE
A 7-day treatment programme designed to tighten the skin.
Y FIRMING Concentrate
A 7-day treatment programme designed to tighten the skin.
The FIRMING CONCENTRATE
Targeting the signs of ageing from all angles, the Firming Concentrate is designed for high performance, with potent ingredients, inspired by our Intensive Collection. It preserves the skin's youthful appearance by prioritising ingredients such as peptides to lift, tighten and contour the complexion. The Firming Concentrate is focused on brightening, plumping, volumizing and preserving the complexion's structural strength.
OUR AMPOULE TECHNOLOGY
Down to their innovative packaging and potency and designed to preserve the purity of the ingredient, Ampoules are housed in a sealed glass to avoid oxidation and degradation of the formula. Used in a timely sequence, the formula isn't exposed to the environment therefore avoiding compromised ingredients. In addition to design, Ampoules are seen and proven to deliver medical-grade results without the downtime. As a result of their efficacy, Ampoules are recommended to be used when your skin needs supercharging or repairing.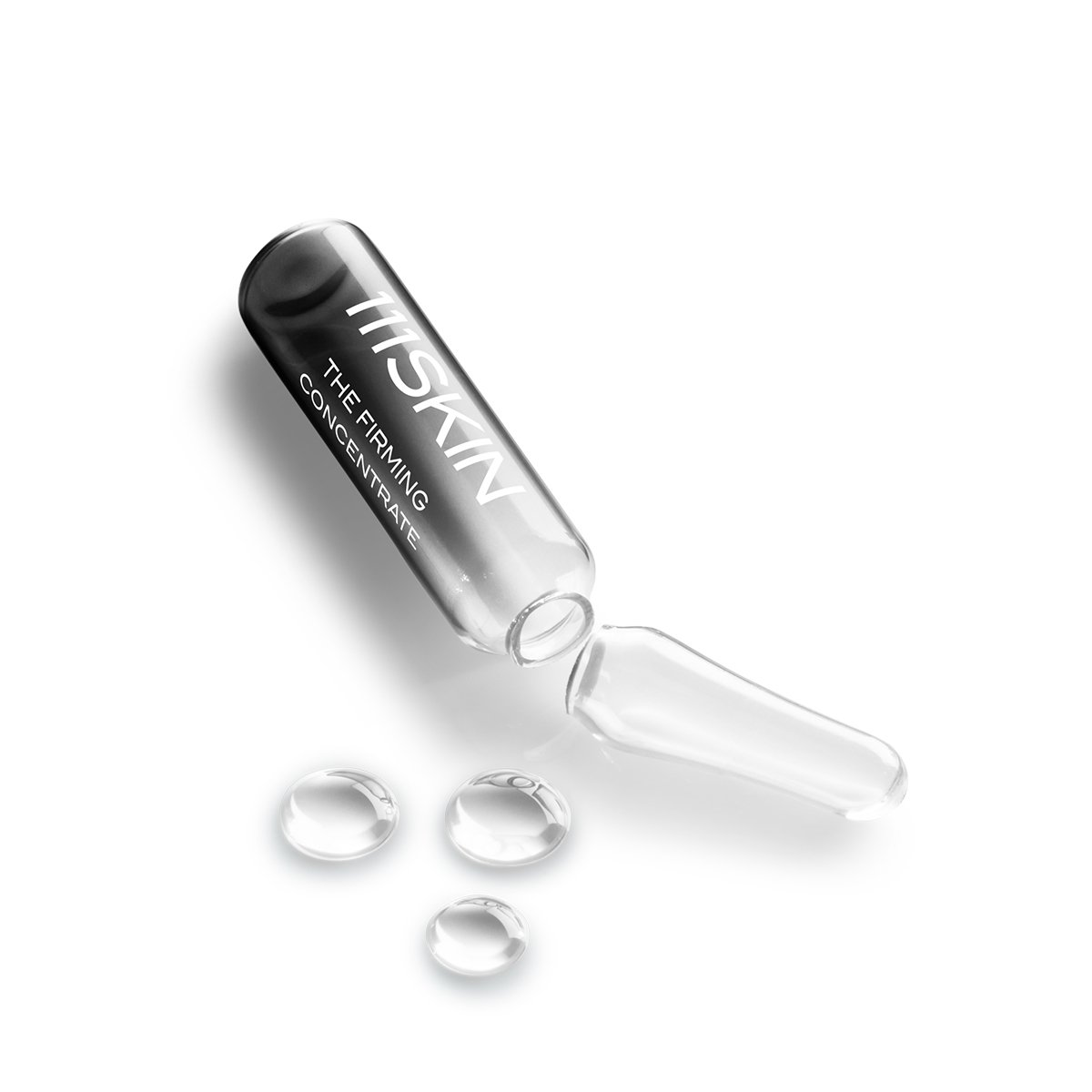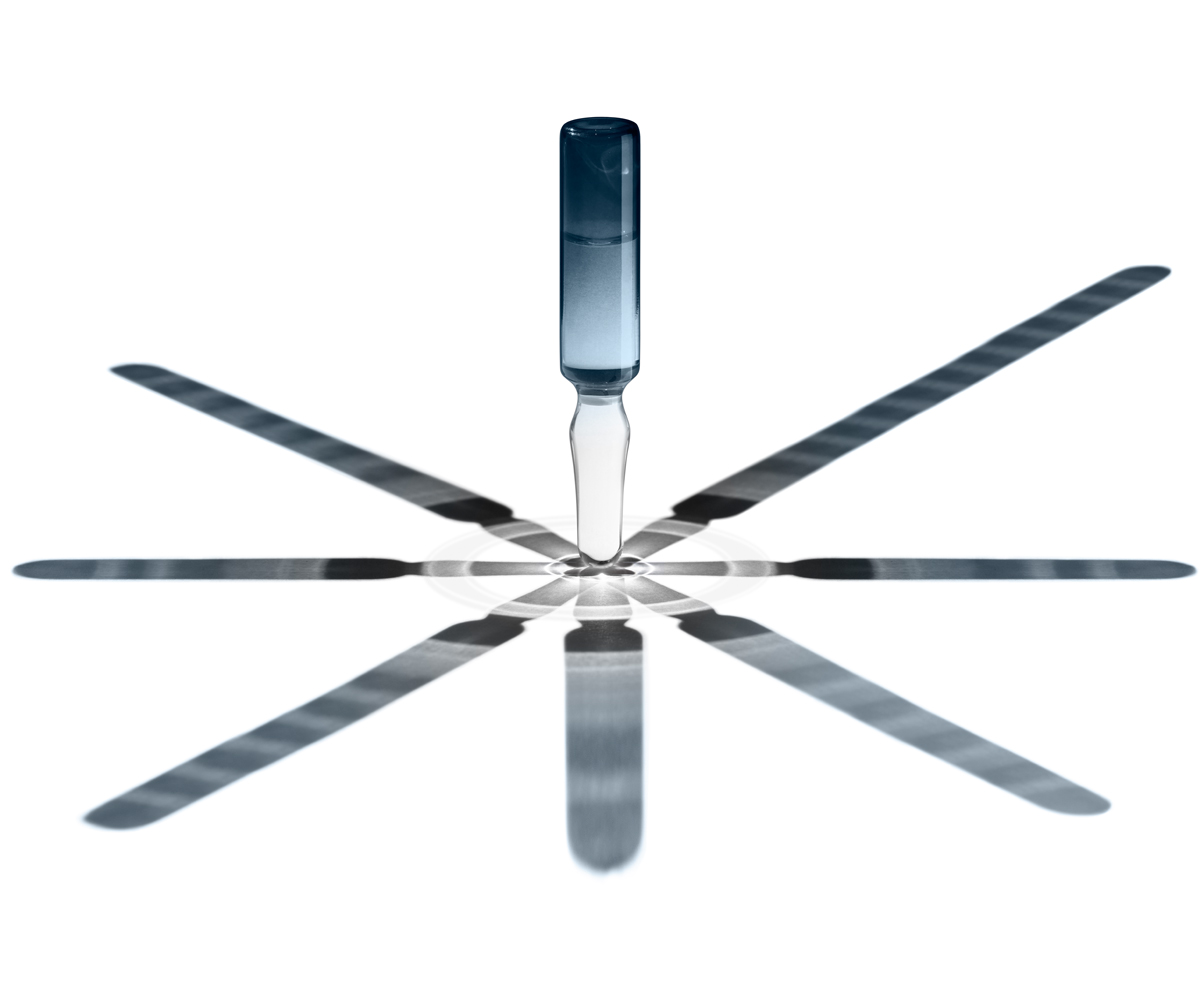 INGREDIENTS
Biomimetic Peptide: Improves the appearance of wrinkles and sagging skin. 

Diglucosyl Gallic Acid: Brightens, soothes and balances skin tone.
Propanediol: As a humectant and emollient, it's structural properties helps dissolve ingredients, decrease viscosity and retain moisture.
Methylpropanediol: Helps with skin hydration and with antimicrobial properties, it acts as a preservative booster.
RESULT
The Firming Concentrate works to lift, firm and contour through a blend of active ingredients specifically formulated to address prematurely ageing skin.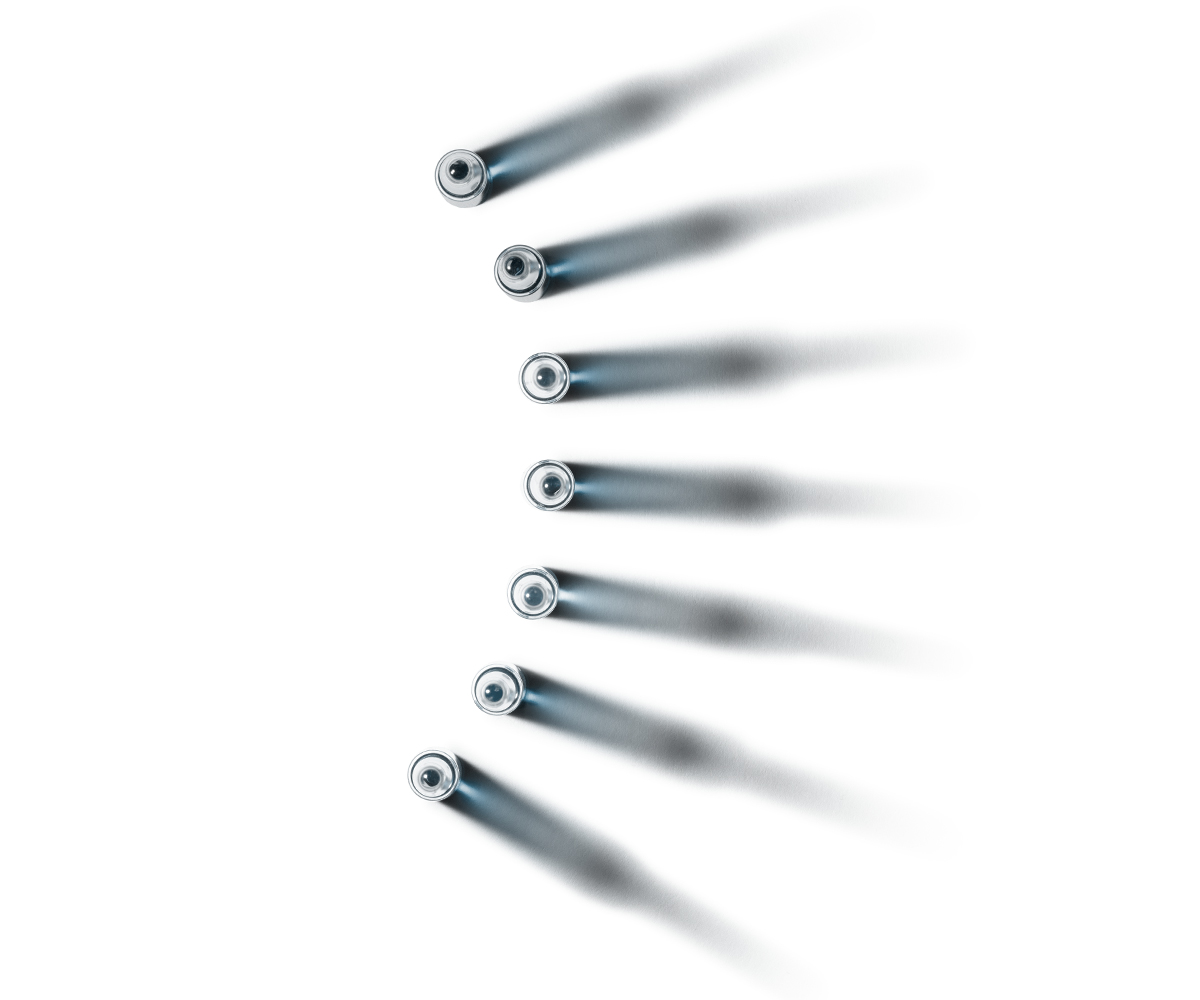 "For all skin types that are starting to show signs of ageing such as fine lines and wrinkles, loss of elasticity and pigmentation. This firming and brightening concentrate is excellent for those suffering from hormonal pigmentation and is safe to be used for preventative pregnancy pigmentation. It also contains a powerful peptide complex to encourage collagen synthesis. "
MILENA NADYDENOV, HEAD OF AESTHETICS