The Clarity Concentrate
A 7-day treatment programme designed to clear the complexion.
The Clarity Concentrate
A 7-day treatment programme designed to clear the complexion.
The Clarity CONCENTRATE
A potent yet soothing blend of concentrated actives that work together to balance the skin's microbiome. Understanding that blemished skin starts from beneath the surface, the Clarity Concentrate is formulated with Colloidal Sulphur, Willow Bark Extract and Lactic Acid to dissolve the excess sebum that gathers in the pores to prevent the surfacing of whiteheads and blackheads. The calming botanical extracts such as Microalgae soothes the skin, balancing the skin's ecosystem and rejuvenates the microbiome.
OUR AMPOULE TECHNOLOGY
Down to their innovative packaging and potency and designed to preserve the purity of the ingredient, Ampoules are housed in a sealed glass to avoid oxidation and degradation of the formula. Used in a timely sequence, the formula isn't exposed to the environment therefore avoiding compromised ingredients. In addition to design, Ampoules are seen and proven to deliver medical-grade results without the downtime. As a result of their efficacy, Ampoules are recommended to be used when your skin needs supercharging or repairing.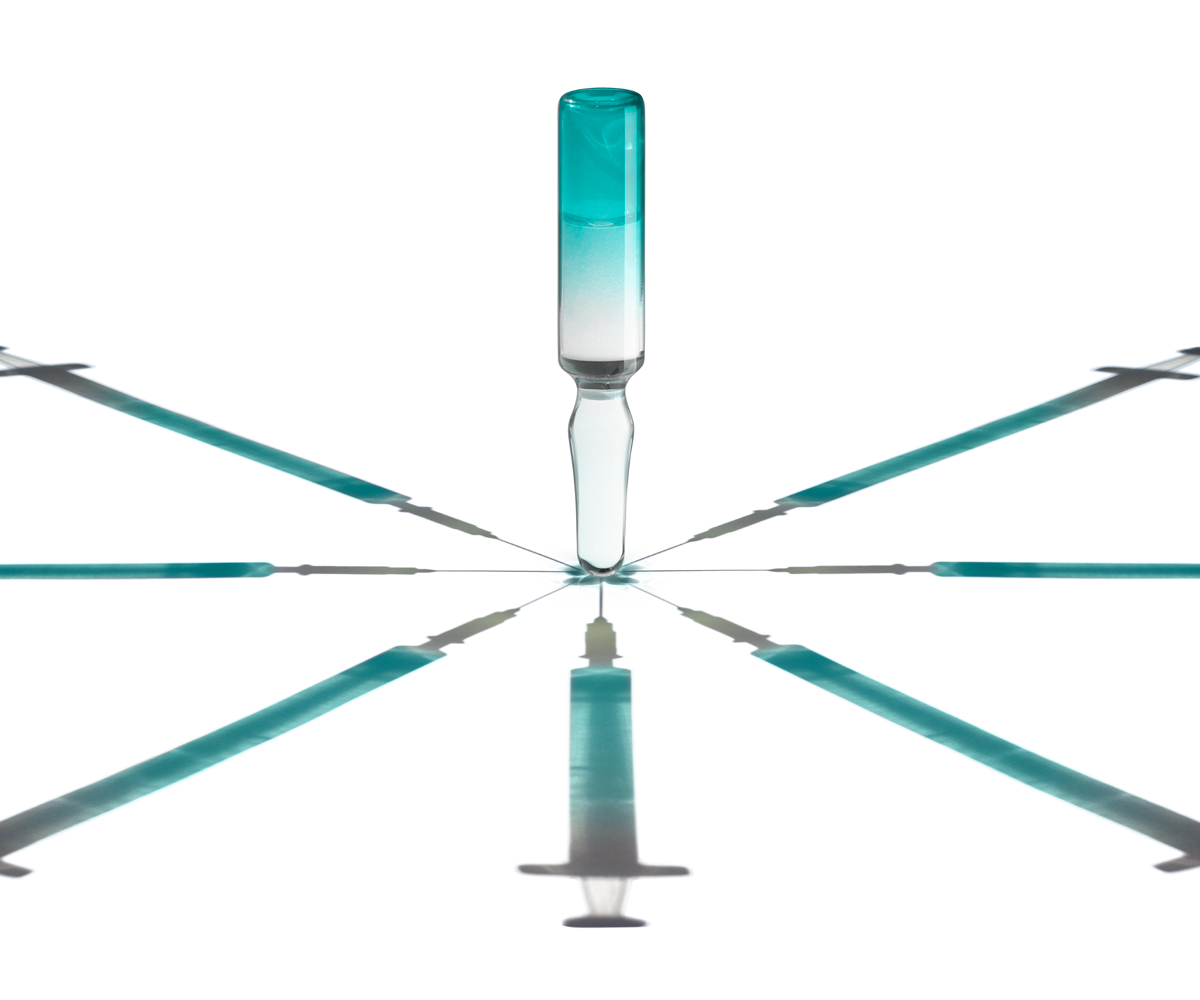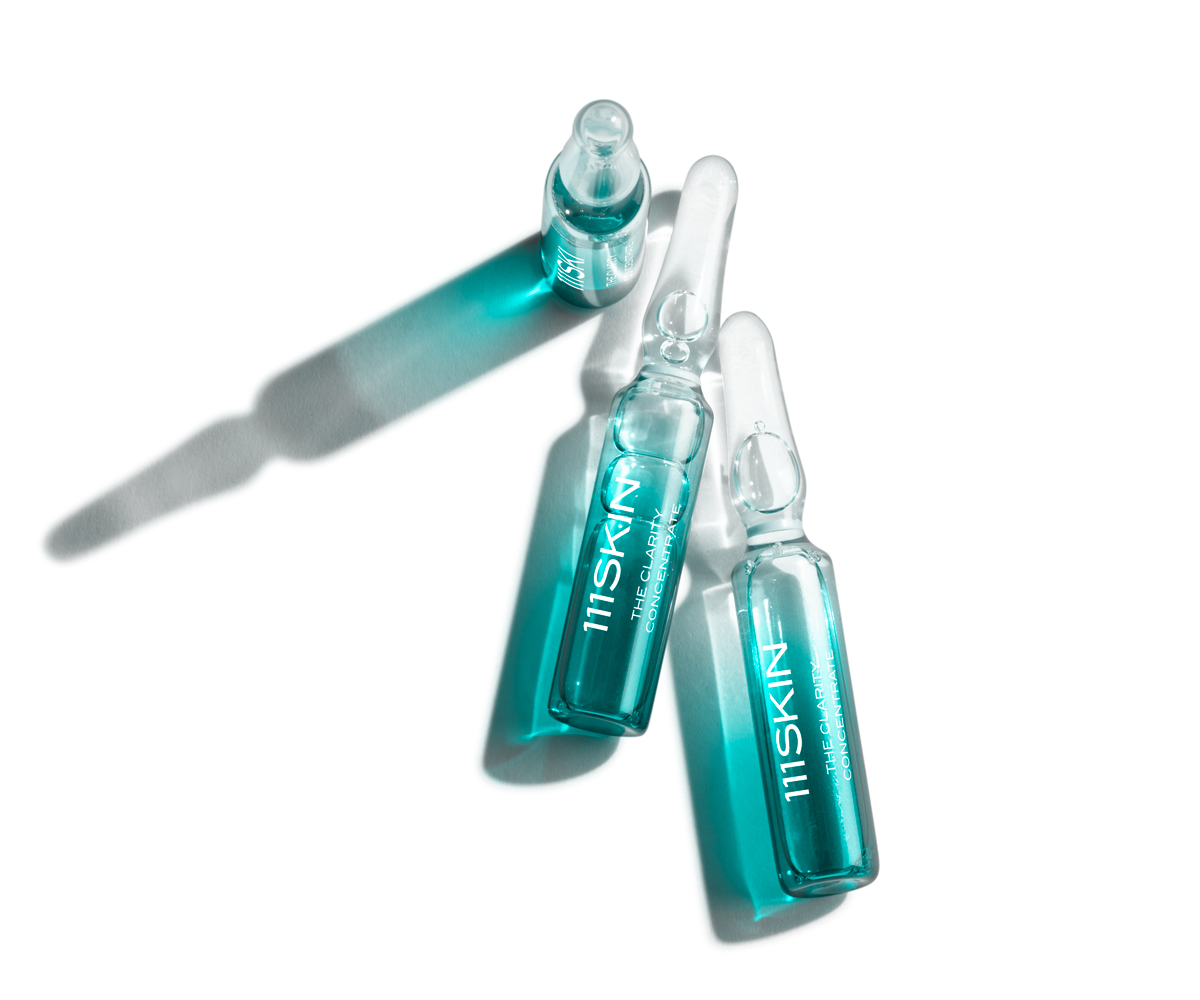 INGREDIENTS
Colloidal Sulphur: Balances natural oils and prevents the congestion of pores.
Willow Bark Extract: A BHA that dissolves sebum within the pores, reducing the appearance of blackheads and whiteheads. 

Microalgae Extract: Rejuvenates and soothes the skin.
Lactic Acid: A gentle yet effective AHA that is designed to treat hyperpigmentation, age spots and other factors that contribute to a dull complexion overall.
RESULT
The Clarity Concentrate works to reduce the appearance of imperfections through a blend of active ingredients specifically formulated to address congested, blemished and oily skin.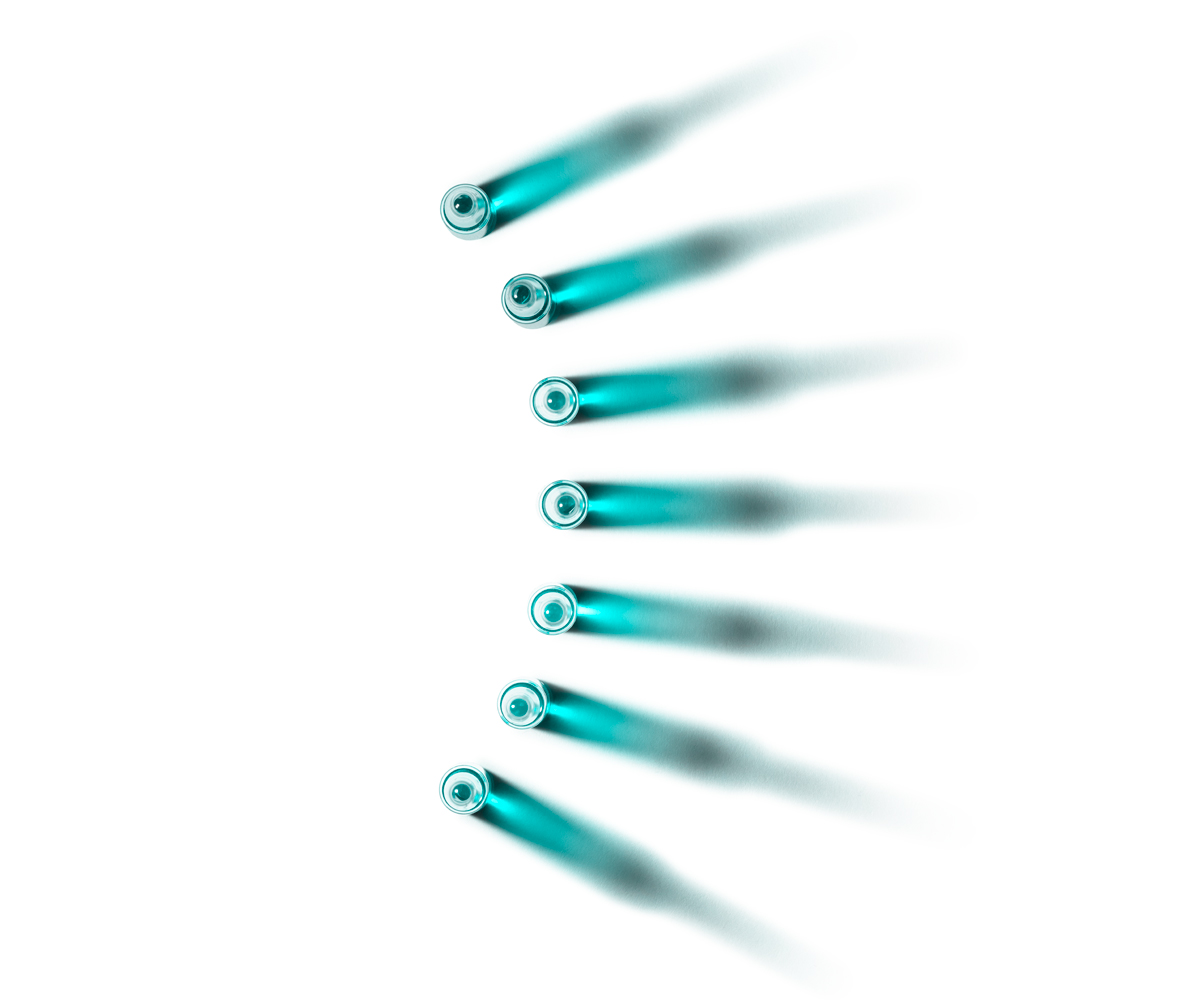 "A balancing Concentrate for all skin experiencing inflammation and irritation. The active ingredients will decongest pores, reduce breakouts, and can be used across all age groups - the perfect treatment for clear, smooth skin."
MILENA NADYDENOV, HEAD OF AESTHETICS