Talking all things wellness, workouts and treats with Barry's UK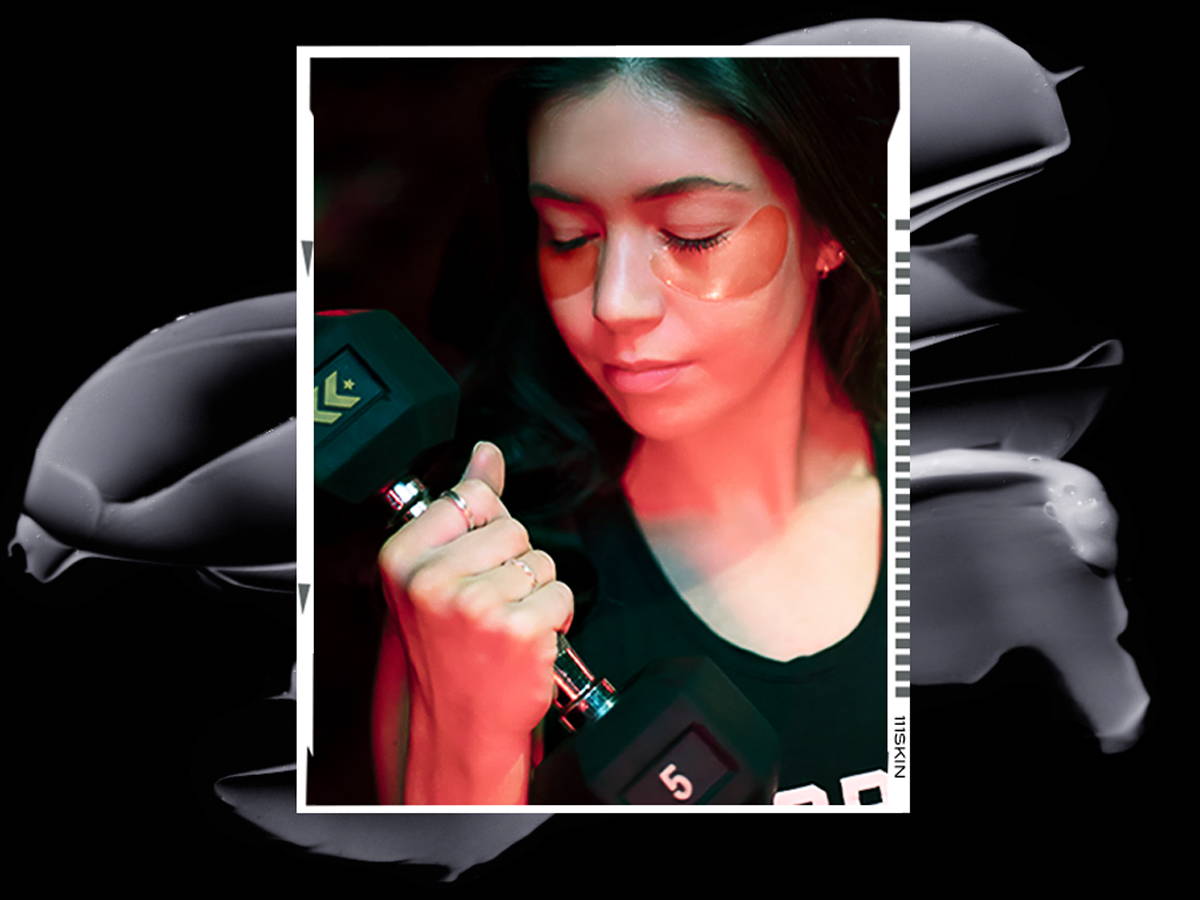 TALKING ALL THINGS WELLNESS, WORKOUTS AND TREATS WITH BARRY'S UK
At 111SKIN we champion self-love in every form, whether that's sticking to a skincare routine or making time to catch-up with loved ones. In that sentiment, our month-long partnership with Barry's UK revolves around carving time out of your day to enjoy your very own power hour to look after your mind, body and soul – and of course, skin. We caught up with three of the boutique fitness studio's trainers, Freddie Readhead, Danielle Lennon and Lucy Usher, to talk workouts, wellness, indulgence and self-confidence…
My morning skincare routine looks like…
Lucy: After an early alarm, I get up and wash my face. I make sure to cleanse, then apply eye cream (because the under-eye bags are real!), Vitamin C drops and finally, moisturise. My face feels so fresh and I look more revived and ready for my day by the end of it all!
Freddie: Speed and ease is key in the morning. I usually wash my face in the shower, then I'll apply moisturiser and an eye cream right after. If my skin's feeling dry, I'll follow with an oil or serum too.
Danielle: I keep things pretty simple with regards to skincare. I typically use a clarifying cleanser washed off with cold water, then a moisturiser and SPF, and I'm good to go!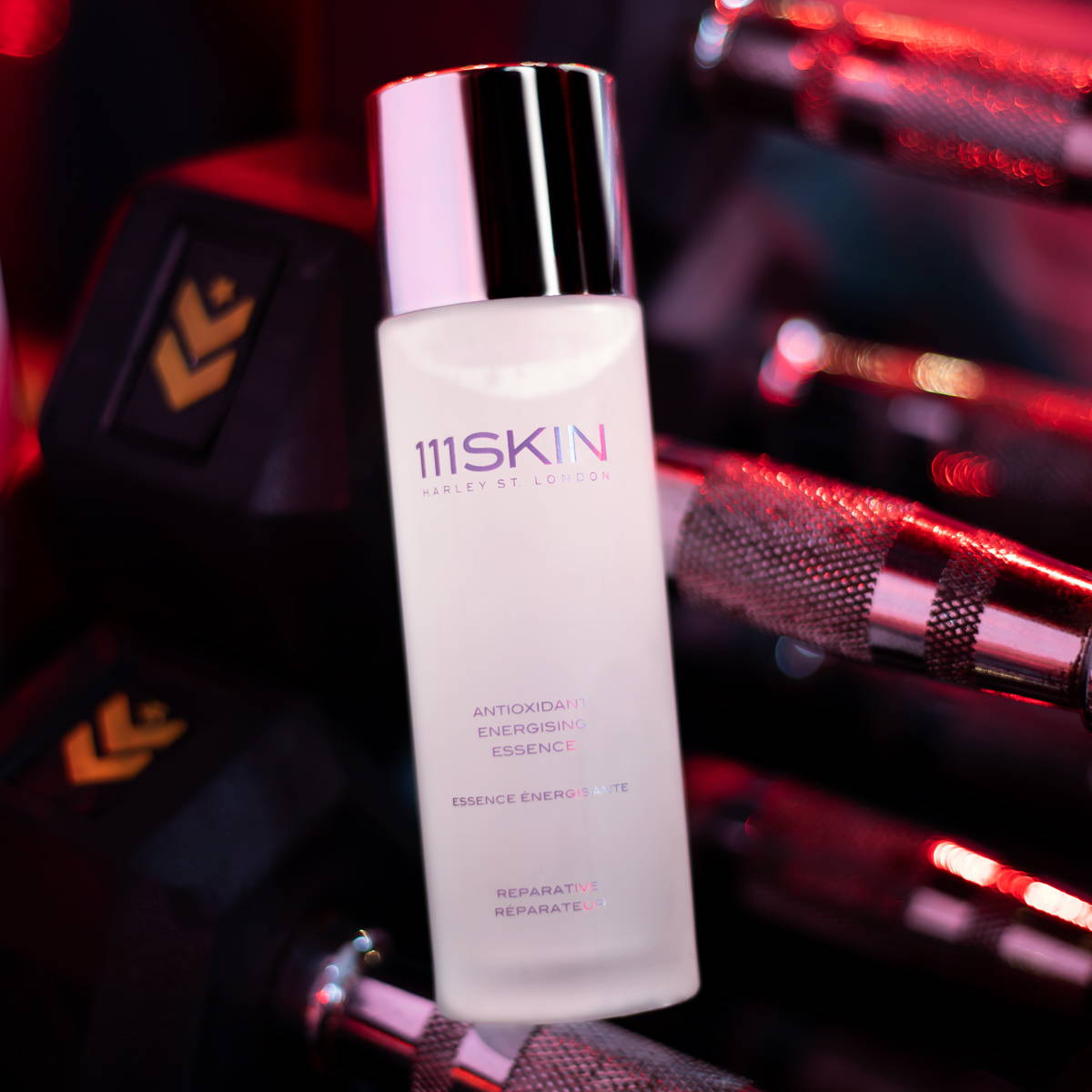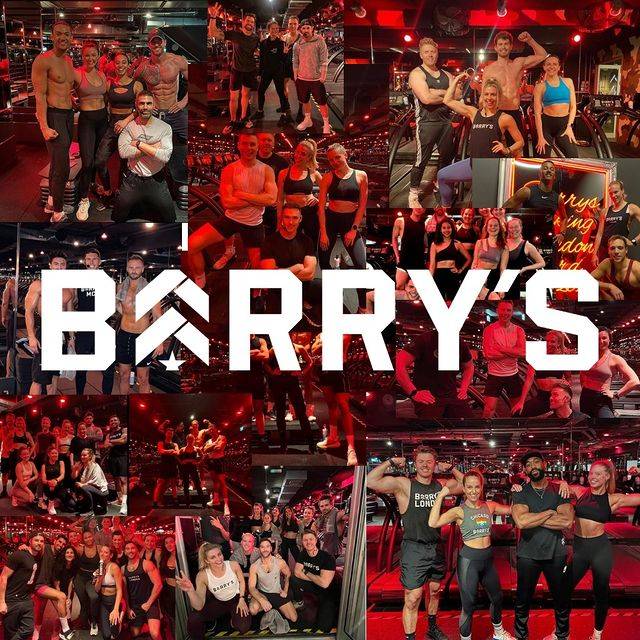 A self-care evening for me looks like…
Lucy: Easy. Chocolate, a bubble bath and Netflix!
Freddie: Firstly, I light a candle because they relax me almost instantly. Next, I'll take a long shower and layer up on all my favourite creams and moisturisers once out. Finally, I need the right food in the fridge! I'm always hungry in the evening, so I'll try make sure I have some healthy snacks as a treat.
Danielle: A bath with Epsom salts to relax, lights down and something good on Netflix.
I'd say confidence to me is…
Lucy: Learning to accept who you are. Every single one of us in beautiful in our own unique way! As someone who has varicose veins on their legs and has spent many years being self-conscious about them, it's taken a lot for me to come to terms with the fact that if anything, our imperfections are what make us shine.
Freddie: I'd say I feel most confident when I've had a solid sleep, trained well and eaten clean food. They're the three things I'd say that get me closest to feeling my very best.
Danielle: Taking time to look after yourself. I definitely feel most confident right after a workout!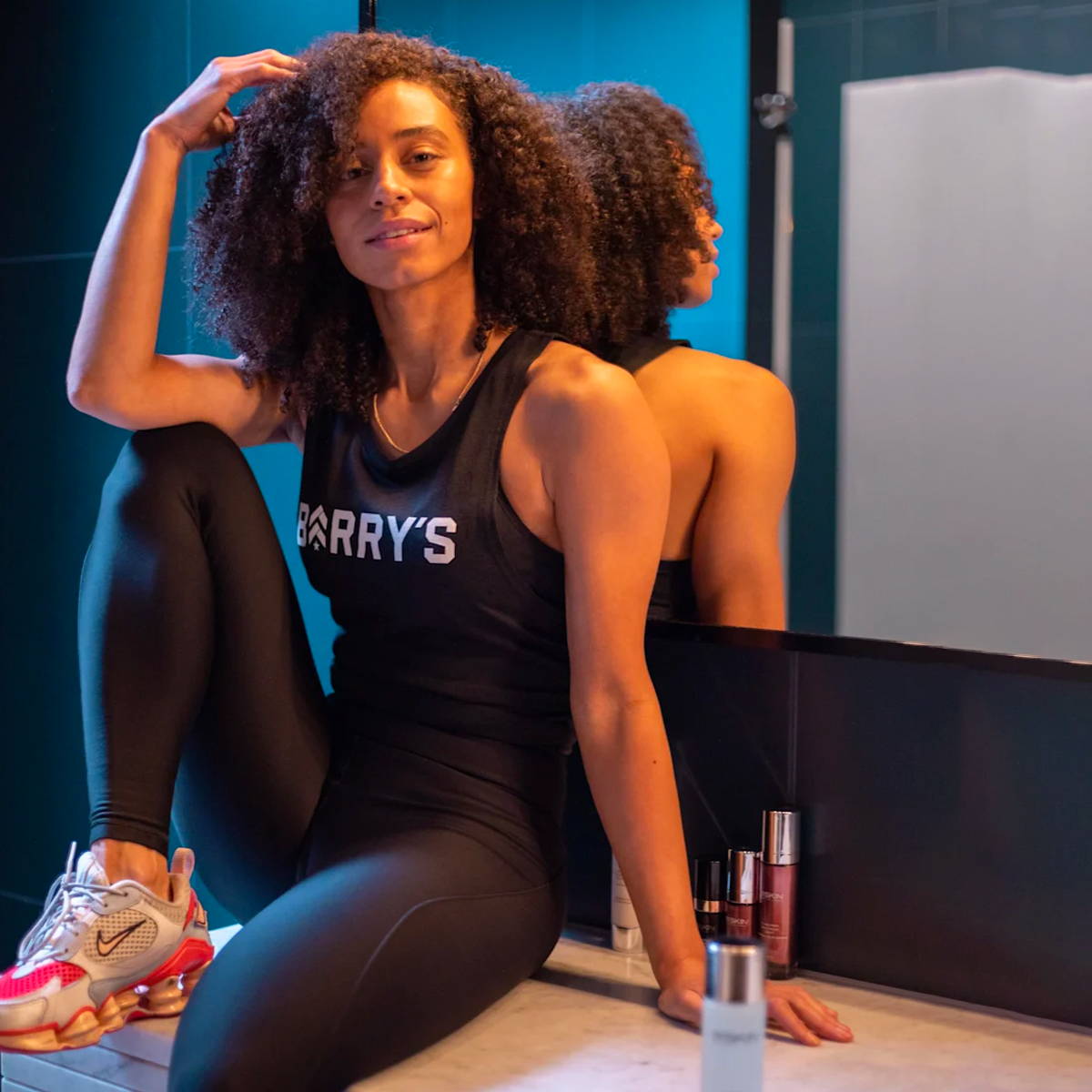 Lucy: Feeling good about myself! It's making sure every day I get myself up and moving, whether that's a Barry's class or a walk in the fresh air. The endorphins bring me so much joy and help me feel well.
Freddie: Practising the small daily habits (like working out and eating well) that maximise both my physical and mental health.
Danielle: To me, wellness is holistic. It encompasses your mind, body and soul and that goes deeper than aesthetics or how you look, it's your overall health.
The workout I never skip is…
Lucy: My favourite way to workout is actually Barry's class! I'm not actually a massive gym bunny, so I feel a little lost on the gym floor and having a trainer there for motivation helps a lot.
Freddie: I like to vary my workouts and often do 5-7 different workouts a week to keep things fresh. That's everything from a class to rock climbing, yoga, a 10-mile run or a 2-hour swim. I need to mix it up!
Danielle: A Barry's class of course!!