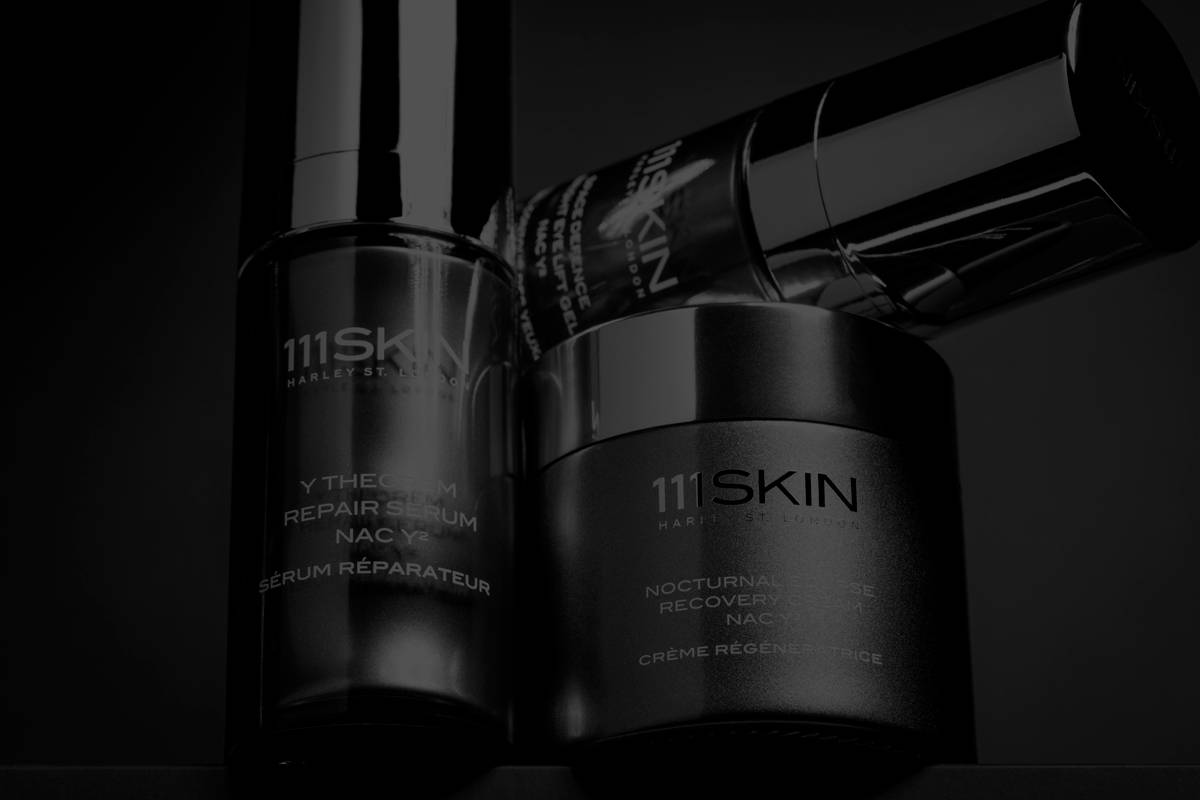 Strengthen Your Skin Barrier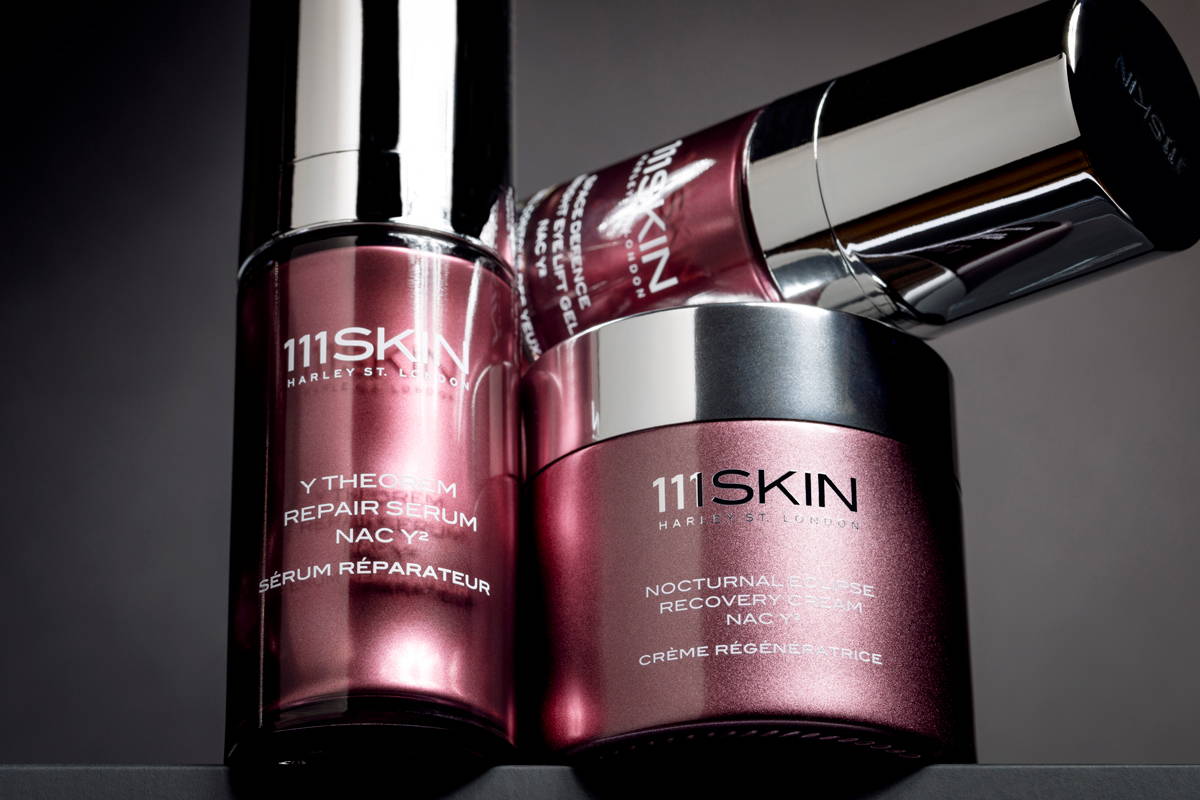 Strengthen Your Skin Barrier
A well-functioning skin barrier is your answer to great skin.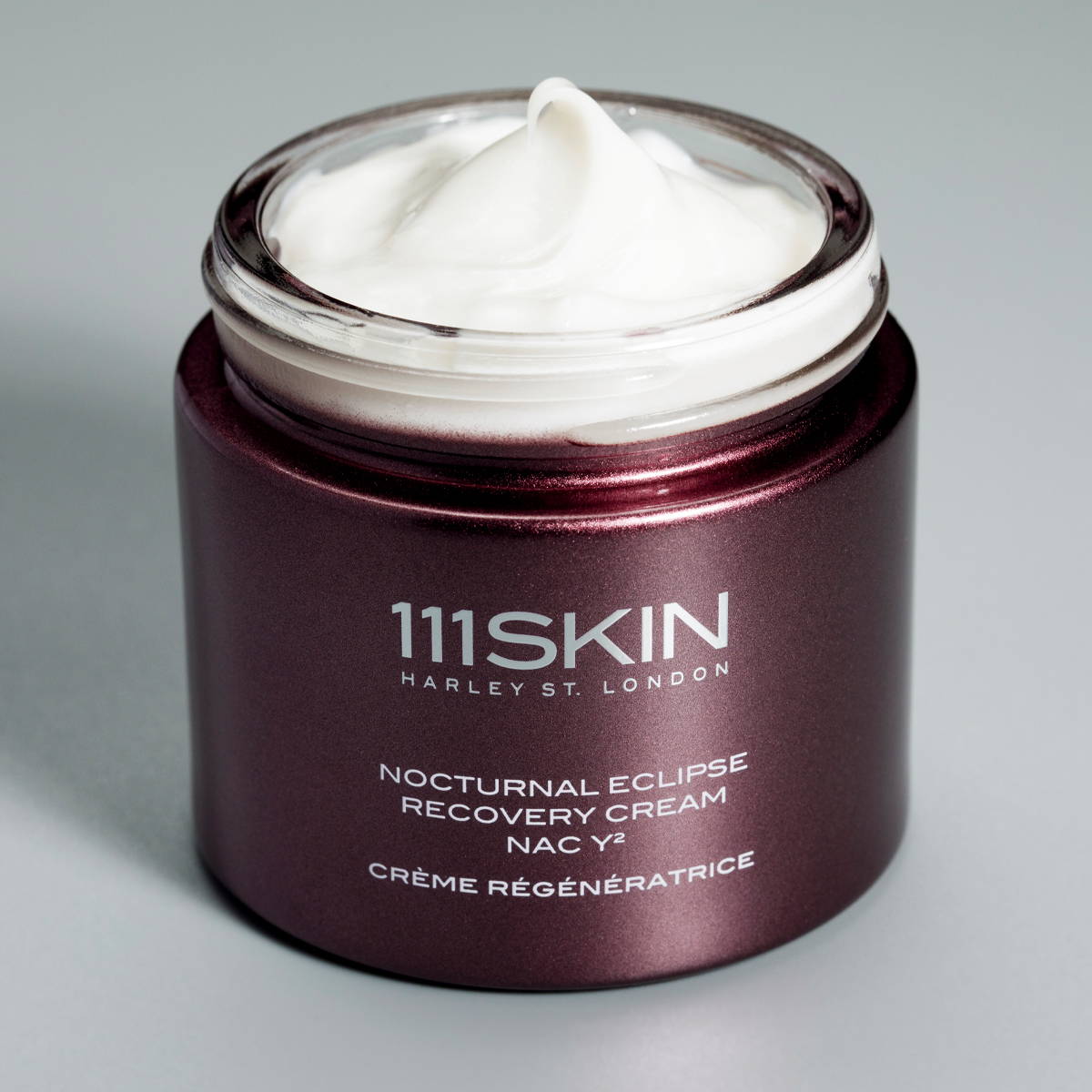 WHAT CAN DAMAGE YOUR SKIN BARRIER?
The skin's lipid/skin barrier is created to keep things in and out. If the skin barrier is healthy, it should prevent external particulate matter, bacteria from being able to enter the skin. It also helps the skin recover as it is protected from the environment. The barrier also supports prevent a process called sub-epidermal water loss, where water leaves the skin through the lipid barrier. If the skin barrier is healthy, it would ensure that as water attempts to evaporate through the skin, the barrier will seal the moisture in. As well as creating a shield to safeguard the skin from external aggressors.
HOW CAN YOU STRENGTHEN & REPAIR YOUR BARRIER?
As a strong and healthy barrier aids the general health of the skin it is beneficial to work ingredients focused on strengthening your barrier into your regimen. Start by implementing soothing ingredients that contain ceramides as this is a natural part of the skin that is already found within the upper barrier. Niacinamide is a great addition as it boosts the skin barrier by encouraging ceramide and collagen production, hyaluronic acid as it stops the moisture escaping the skin and NAC Y2 which promotes healing, all effectively building up and strengthening the top layer of the skin.
 If your skin is prone to redness and irritation, then the less-is-more approach would help to strengthen the barrier as too many treatments or harsh products can in fact weaken the barrier.
THE BEST ROUTINE FOR BARRIER STRENGTH
Generally avoiding products that are formulated for harsh exfoliation is strongly recommended and instead implementing products that treat and nurture the skin. The Reparative Edit focuses on healing, soothing and hydrating the skin and in particular applying the Y Theorem Repair Serum before your moisturiser will restore and repair your skin's barrier with its potent ingredients. Combining NAC Y2 to improve the antioxidant levels and niacinamide to restore the important lipids in the skin, the serum is a strong addition to the routine. Designed to increase moisture levels, the Hyaluronic Acid Aqua Booster delivers a shot of concentrated hydrating ingredients containing hyaluronic acid, niacinamide and urea. Formulated with a low molecular weight that penetrates into the epidermis, the ingredients seal the moisture into the skin allowing it to combat dryness and strengthen the skin barrier. For an overnight treatment, the Meso Infusion Leave On Overnight Mask is transformative when rejuvenating the skin. It tightens, firms and lifts the skin whilst locking in moisture as well as creating a beautiful and radiant complexion to wake up to.