Skin-Prep Must-Haves With Celebrity MUA, Pati Dubroff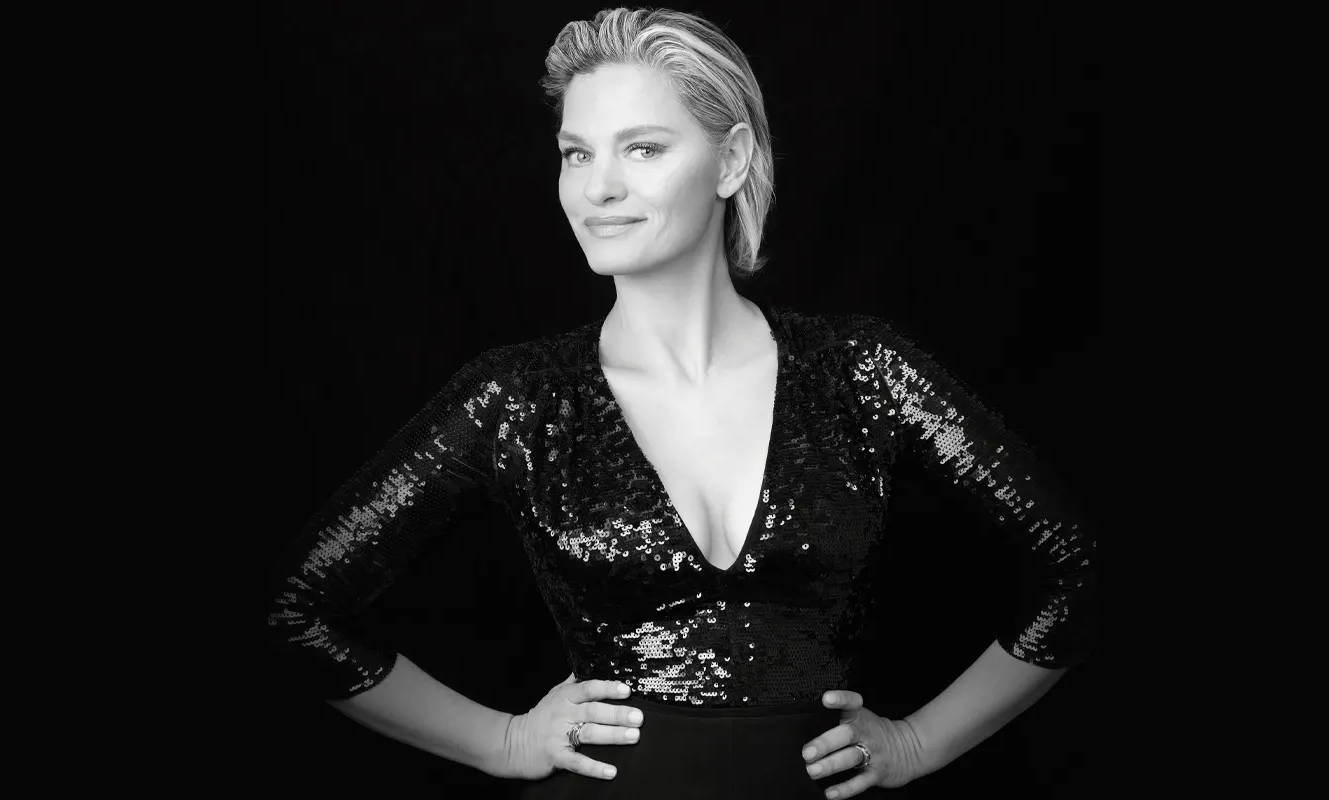 Skin-Prep Must-Haves With Celebrity MUA, Pati Dubroff
Pati Dubroff regularly preps the faces of Hollywood stars and supermodels. Here, she shares the 111SKIN products on her packing list for shoots and red carpet events, and that she relies on for her own skincare routine too.
Scroll celebrity makeup artist Pati Dubroff's Instagram, and you'll soon see that 111SKIN products make a regular appearance in her pre-makeup, skin-prepping routine. And, with a career spanning three decades, suffice to say that Pati knows a great product when she tries it.
Since discovering the brand when it first launched almost a decade ago, 111SKIN has become a firm fixture in what Pati calls her 'skincare arsenal'. With clients like Thandiwe Newton and Kaia Gerber, it is no surprise that 111SKIN products are a staple in Pati's kit, accompanying her to shoots and movie premieres around the world.
Naturally, Pati understands the key role that advanced skin prep plays in the makeup application process. So, what skincare secrets will we find in her bag? "One of the first 111SKIN products that became part of my consistent – and current! – routine was the Y Theorem Repair Serum," says Pati. "This serum has been a stalwart in my routine. It is the perfect weight for layering; feels weightless yet also really nourishing. When my skin is irritated or stressed, this is the serum I reach for to calm and soothe."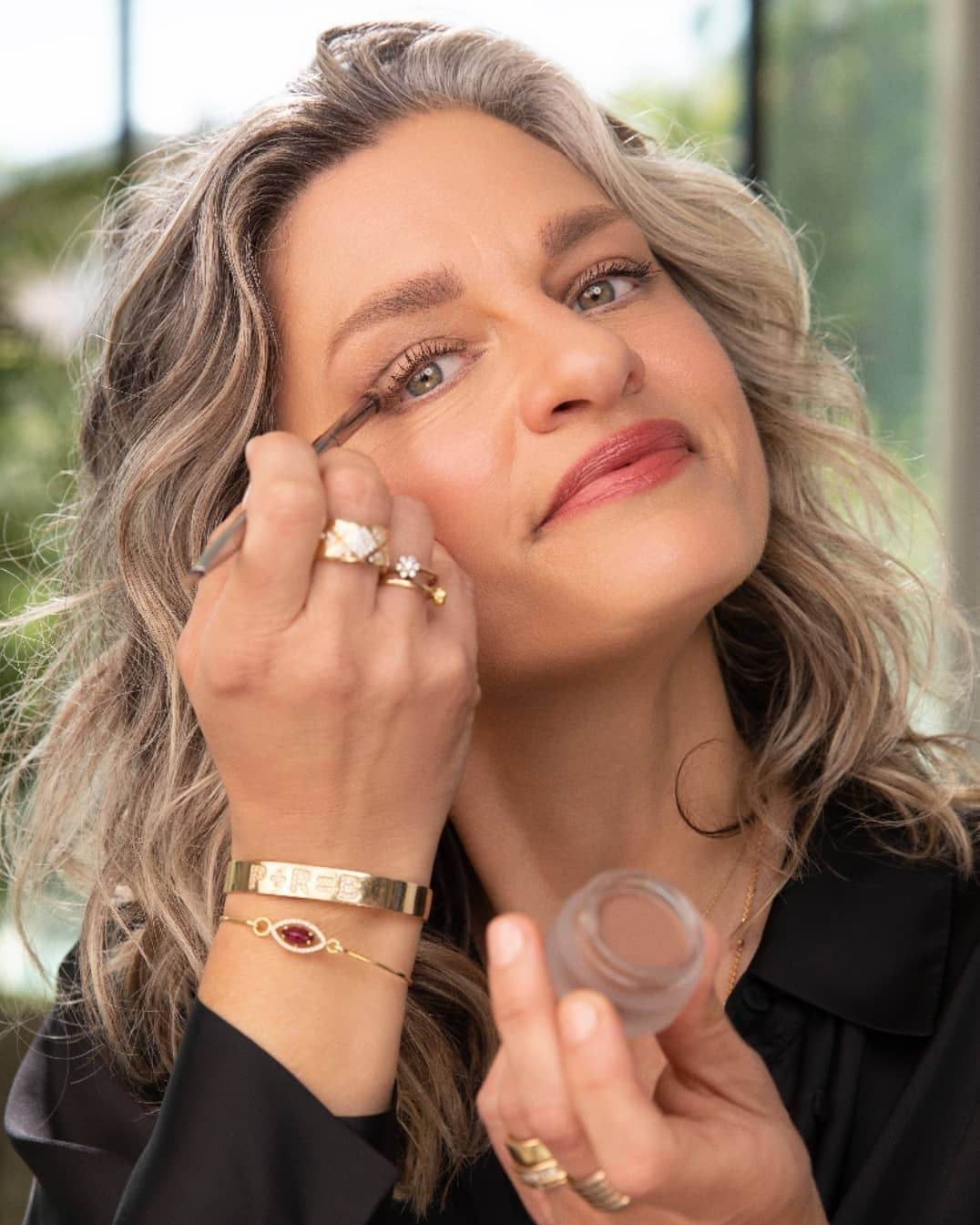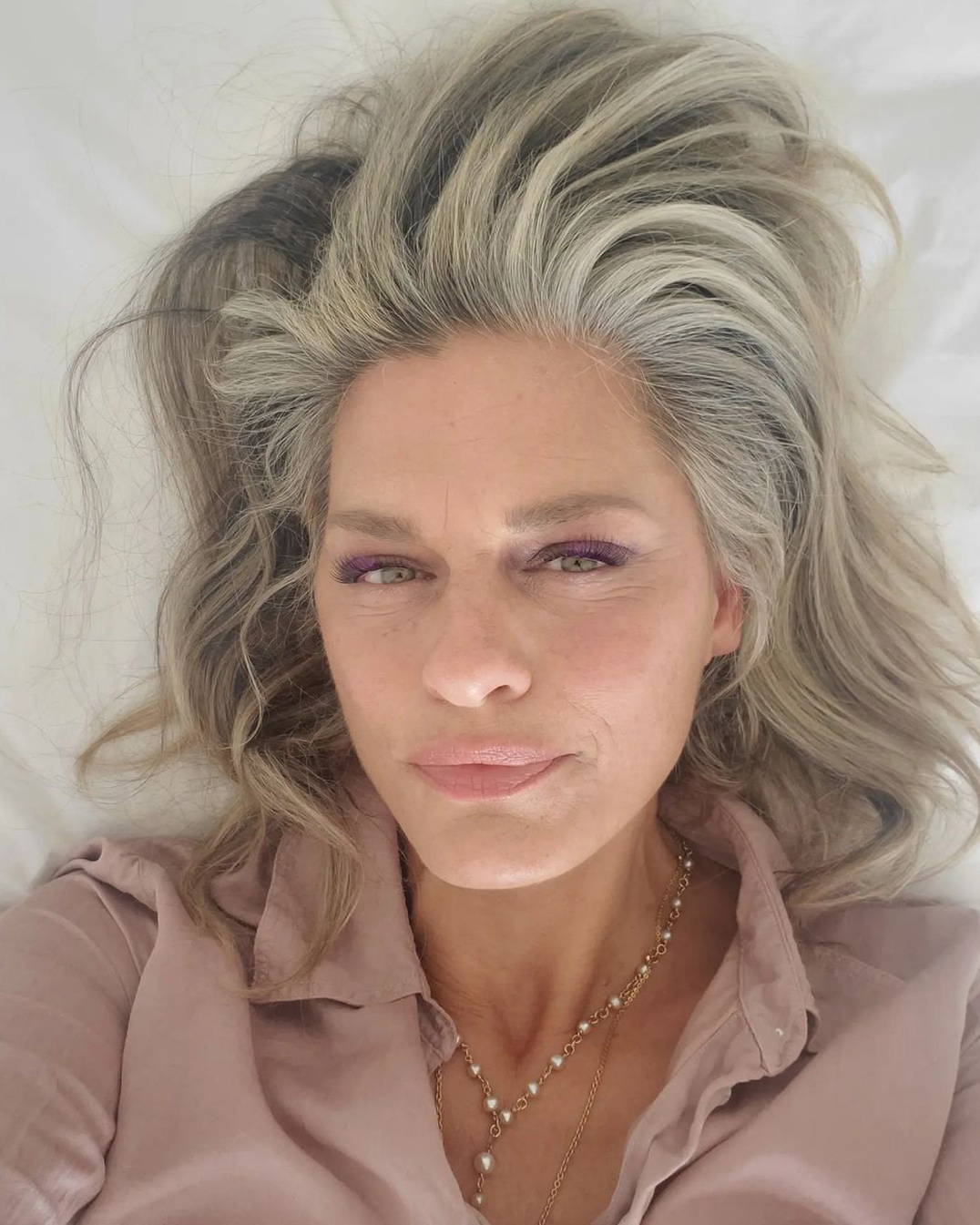 It was in her role as an industry tester for online beauty destination Violet Grey that Pati first encountered her now-beloved 111SKIN sheet masks. "The very first mask I tried was the Bio Cellulose sheet mask," Pati recalls. "At that time, sheet masks were not commonplace in the US market, and ones I had tried were not emollient enough – almost drying. 111SKIN sheet masks changed the game for my skin prep for my clients – and myself – and I think that this is when I really began to focus deeply on the importance of proper preparation for maximum makeup results."
111SKIN's masks, in all their forms, are now amongst Pati's go-to products. "I came to know 111SKIN though the sheet masks," says Pati. "Now, they have really mastered the art of masking with their targeted range of Liquid Masks. All the masks are highly focused, so I can target the needs of my client, or myself, to get the best results." For a 'quick glow', as she puts it, Pati recommends Oxygen Express Mask, a stimulating formulation that works to tone, tighten and refine the skin with oxygen, ATP and five active complexes, and results in pores that appear diminished, and a 'glass-like' complexion that's ready for flawless makeup application.
Any makeup artist will tell you from hands-on experience that visible results, without any sign of irritation, are absolutely essential when preparing skin for a shoot or special event, and it is this combination of active-ingredient efficacy and leave-no-trace efficiency that keeps Pati returning time and again to 111SKIN's formulations. "We all know that Retinols are excellent for keeping the skin youthful and clear," says Pati. "But if skin is very sensitive, you need to be careful with actives. 111SKIN's Celestial Black Diamond Retinol Oil keeps my skin clear, and it's gentle enough that I have zero irritation."
DISCOVER THE PATI DUBROFF EDIT