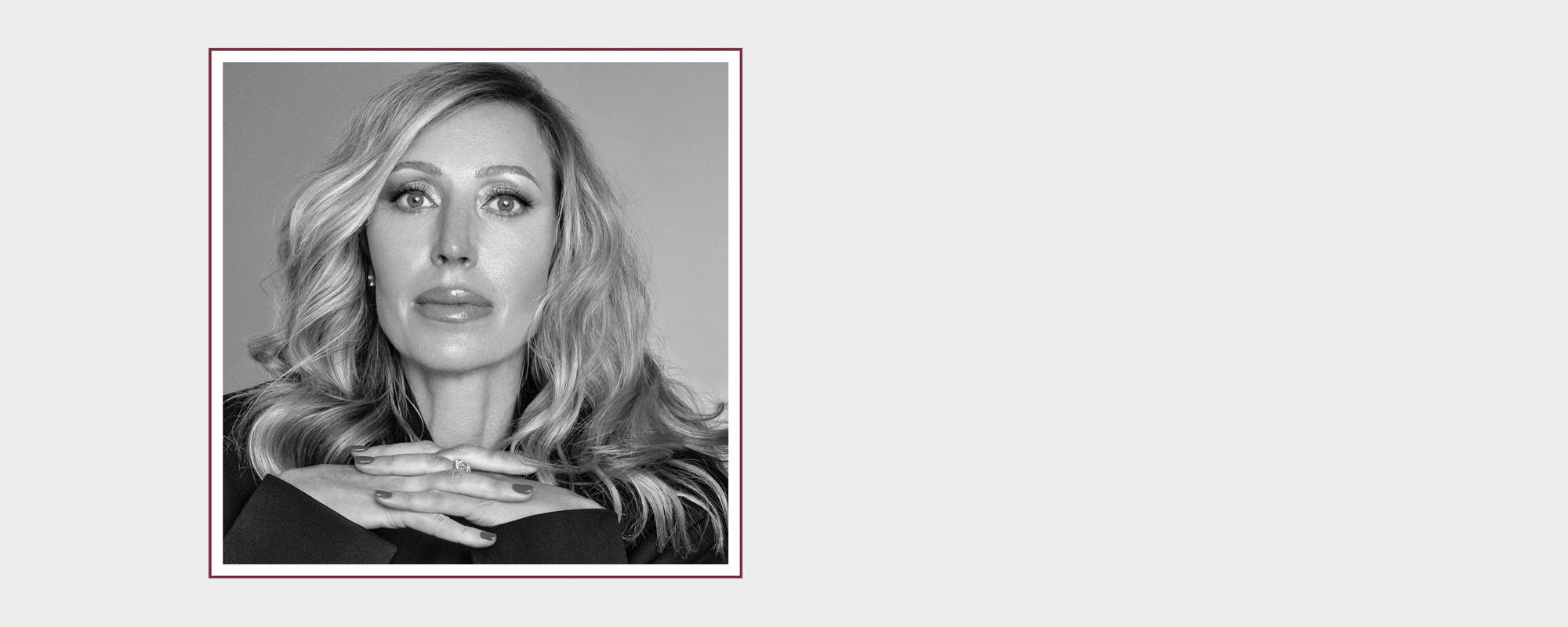 Shop Like Eva: What's In Our Founder's Bag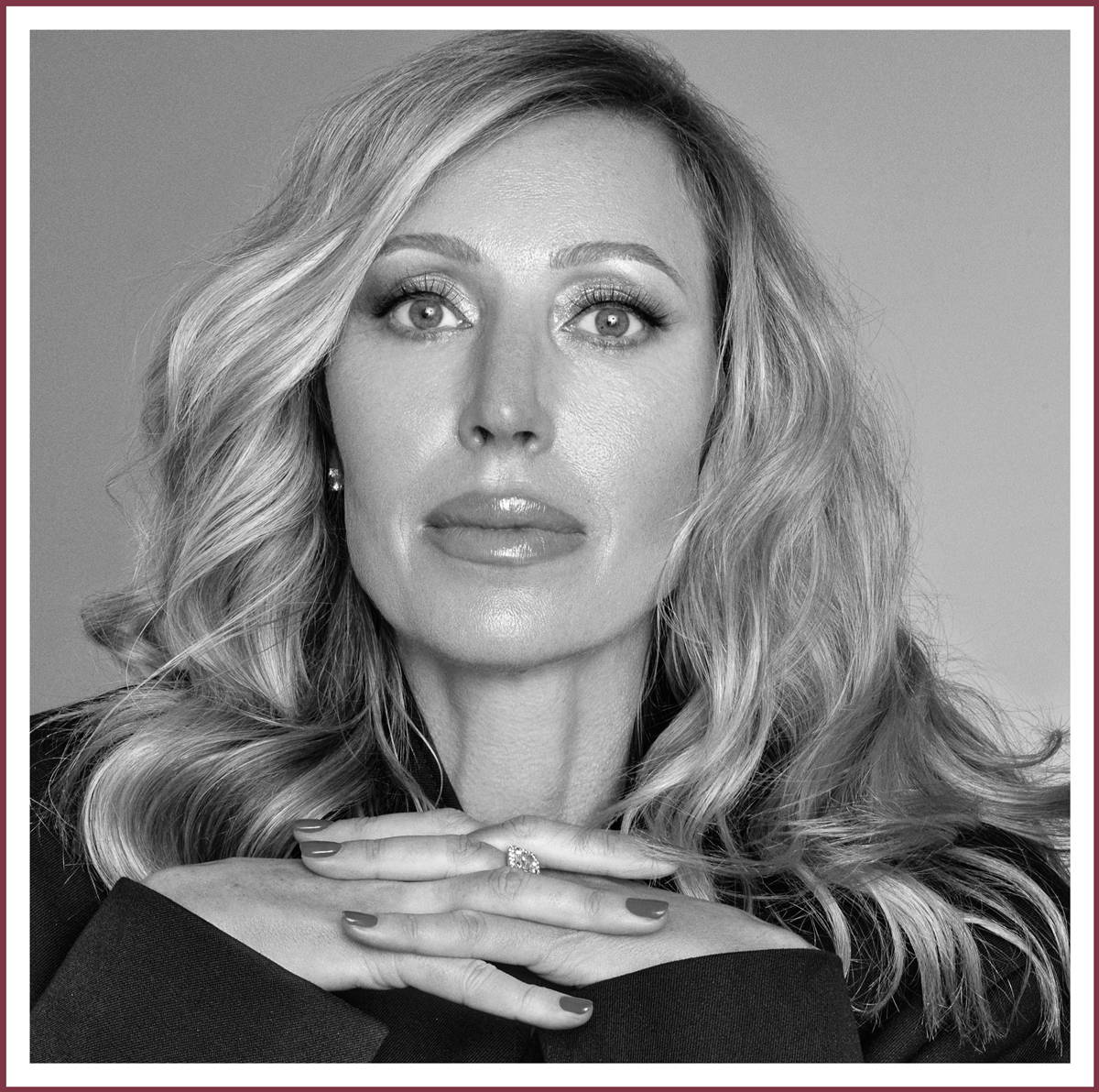 SHOP LIKE EVA: WHAT'S IN OUR FOUNDER'S BAG
111SKIN founder Eva Alexandridis reveals the products she purchases on repeat – and that it's about time you added to your bag, too.
When you have the entire 111SKIN collection at your disposal, and it's a line that you have been instrumental in developing, selecting just a handful of your nearest and dearest products is no simple task. But, for the brand's founder Eva Alexandridis, just like 111SKIN fans around the world, there are a few go-to products that she adds to her bag on the regular.
111SKIN's iconic sheet masks are a mainstay of Eva's skincare routine, offering a high-performance pick-me-up during her busy schedule of travel and meetings, social events and family life.
"Aside from the immediate results, what I love about sheet masks is that they're mess-free, so you can wear them virtually anywhere," says Eva. "An eye mask is so quick and simple, yet makes such a difference to how you look and feel overall. A Rose Gold Illuminating Eye Mask is never far from my reach. I keep a supply of these brightening eye masks in my desk, and often apply one ahead of a call or meeting to give my eyes a fresh, well-rested look."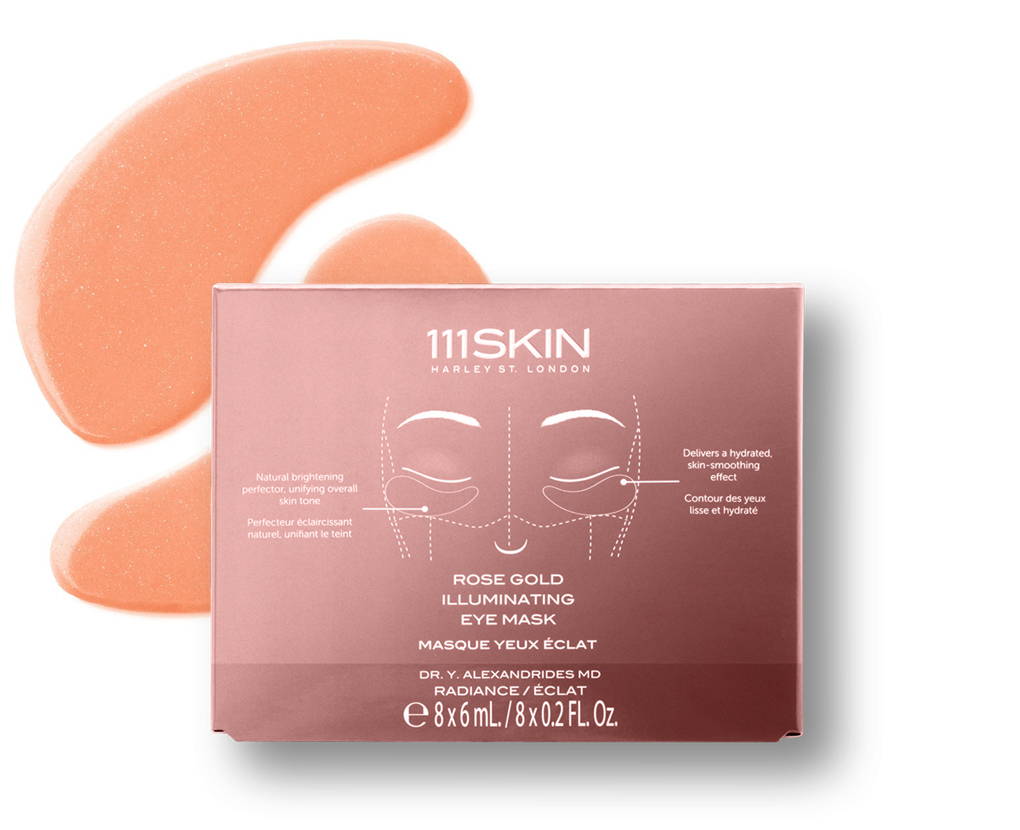 The brand's Sub-Zero De-Puffing Eye Masks are a firm favourite, too. "Pre-pandemic, I was flying multiple times a month or even week," says Eva. "These de-puffing masks are fantastic at reviving tired-looking eyes after a long flight, late night or early start." When travelling, Eva's recommends keeping your Sub-Zero masks cool in the hotel mini-bar – a trick that works equally well at home – to further intensify the invigorating, eye-awakening effects and get you ready to face the day.
A fresh twist on the brand's famed sheet masks, liquid masks may be fairly new to the 111SKIN line-up, but one in particular has already made it into Eva's most-purchased list. "The Rose Quartz Exfoliating Mask is my go-to liquid mask for a brighter-looking complexion, fast," she says. "Rose quartz brightens, and fruit acids slough off dead skin cells for an instantly smoother, nourished look. I'll often use this luxurious liquid mask before an event because it's perfect pre-makeup, and the gentle formula means there's no irritation or downtime."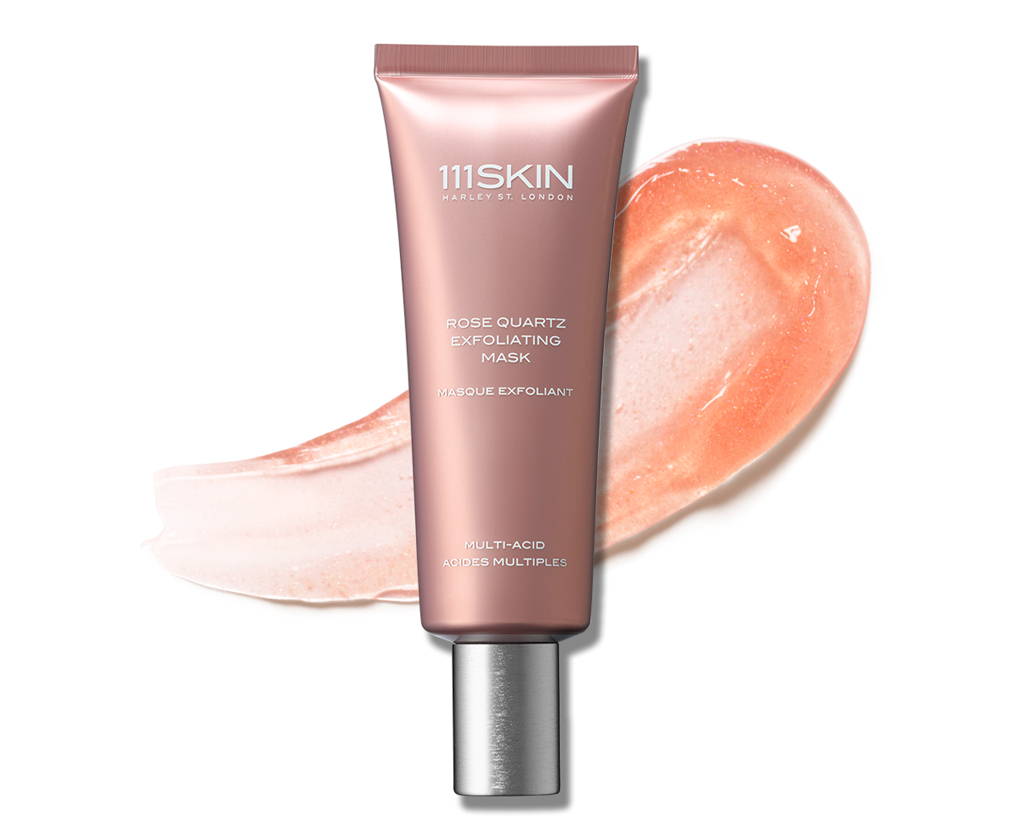 Eva's virtual shopping bag may now be looking rather full, but there is one more, very important product still left to add before checking out. "Celestial Black Diamond Serum is absolutely non-negotiable," adds Eva. "I am simply never without this intensive anti-ageing serum, and use it daily without fail. The formula really delivers, encouraging collagen and elastin production to improve the skin's firmness and elasticity, working on pigmentation and uneven skin tone, as well as hydrating, smoothing and brightening."