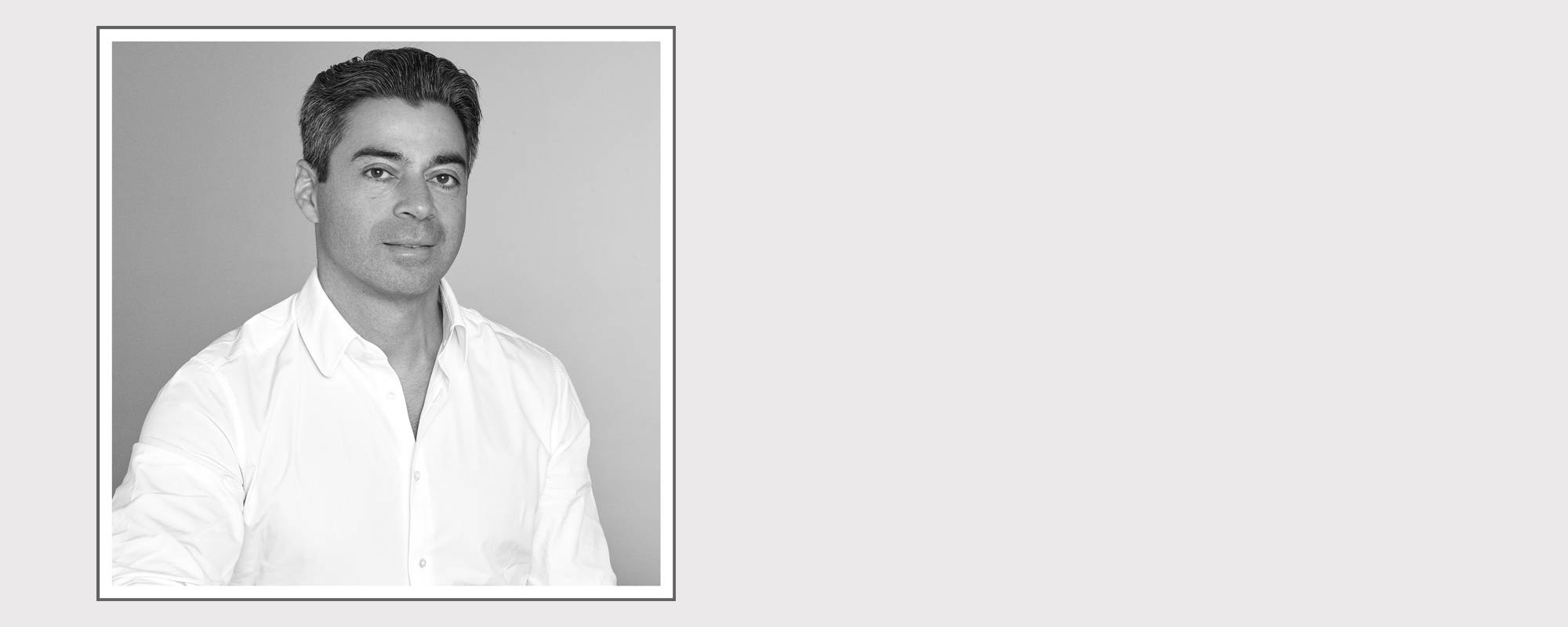 Shop Like Dr. Yannis: In Our Founder's Bag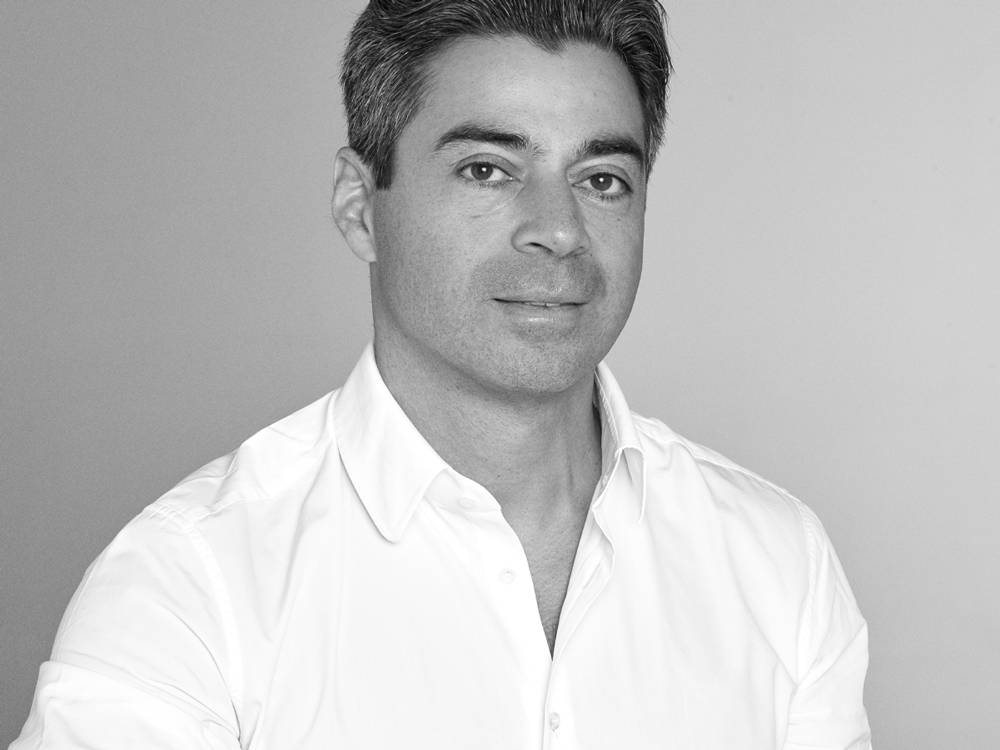 Shop Like Dr. Yannis: In Our Founder's Bag
Ever wondered what's in a doctor's bag? 111SKIN founder Dr. Yannis shares the skincare products that keep him looking groomed on-the-go.
When you are the creator of some of the beauty world's most iconic skincare products, choosing just a few favourites is no mean feat. Still, 111SKIN founder Dr. Yannis understands the value in quality over quantity more than most, fine-tuning his daily routine to include a handful of key players.
"Like our clients, I travel a lot and have a hectic schedule, so I understand what's important in a product that you use every day. I'm a big fan of multi-tasking products, which offer multiple benefits for maximum performance," says Dr. Yannis, and it is an approach evident in the first step of his highly-efficient grooming routine – cleansing.
"We have four cleansers in the collection, and I use all of them on rotation," he says. "Men's skin tends to be tougher and oiler, so it's important to choose a cleanser that not only cleans, but exfoliates the skin to remove dead skin cells for a softer, smoother complexion. Our Exfolactic Cleanser is great for this, and I also use our Vitamin C Brightening Cleanser if my skin is looking a little dull and tired."
Though men may not typically devote as much time to their skincare routine as women, Dr Yannis believes that there is an important product step that shouldn't be skipped. "Men often omit a 'toner' from their routine, but if like me you shave regularly it is excellent for balancing the skin. I use Antioxidant Energising Essence daily, which is light and hydrating, soothes the skin and calms irritation."
Multi-tasking is a theme Dr. Yannis comes back to often when discussing his routine, and he cites the brand's much-loved Celestial Black Diamond Retinol Oil as a great example of a product that ticks a lot of boxes in terms of its benefits. "When you're short on time, products that tackle a number of skin concerns are invaluable. My go-to multi-tasker is Celestial Black Diamond Retinol Oil, which I designed as the ultimate solution to transform the skin. Retinol is effective for texture-related skin problems, such as pigmentation, scars and enlarged pores."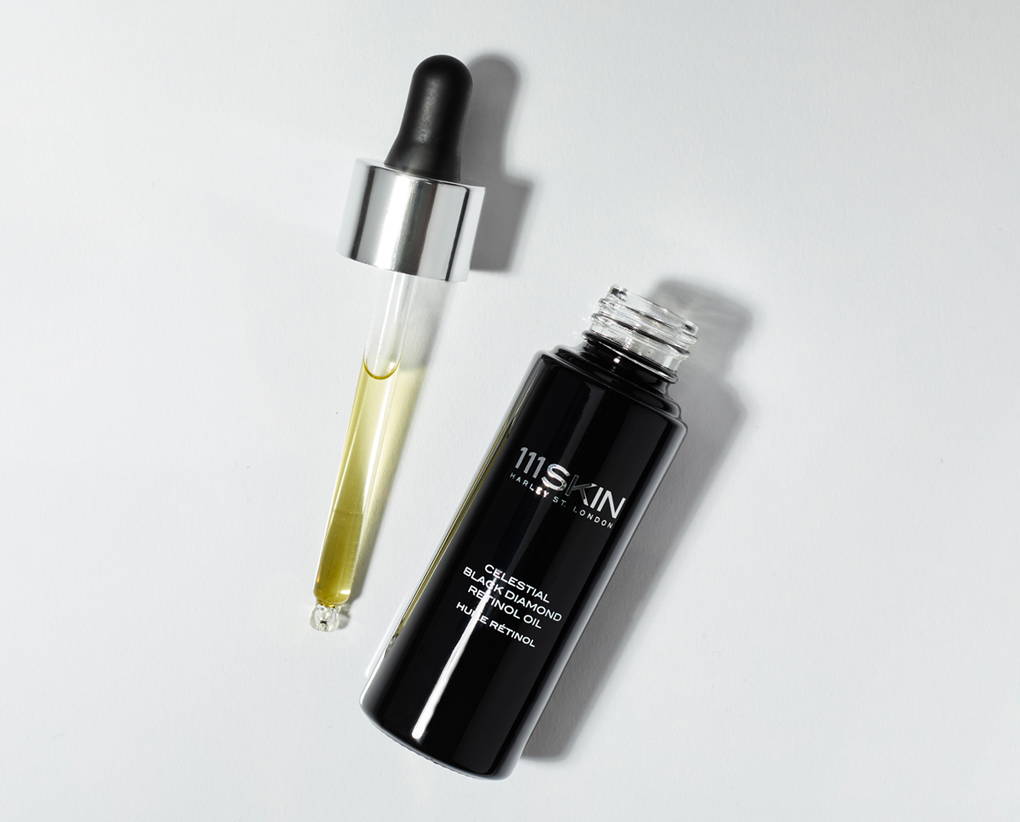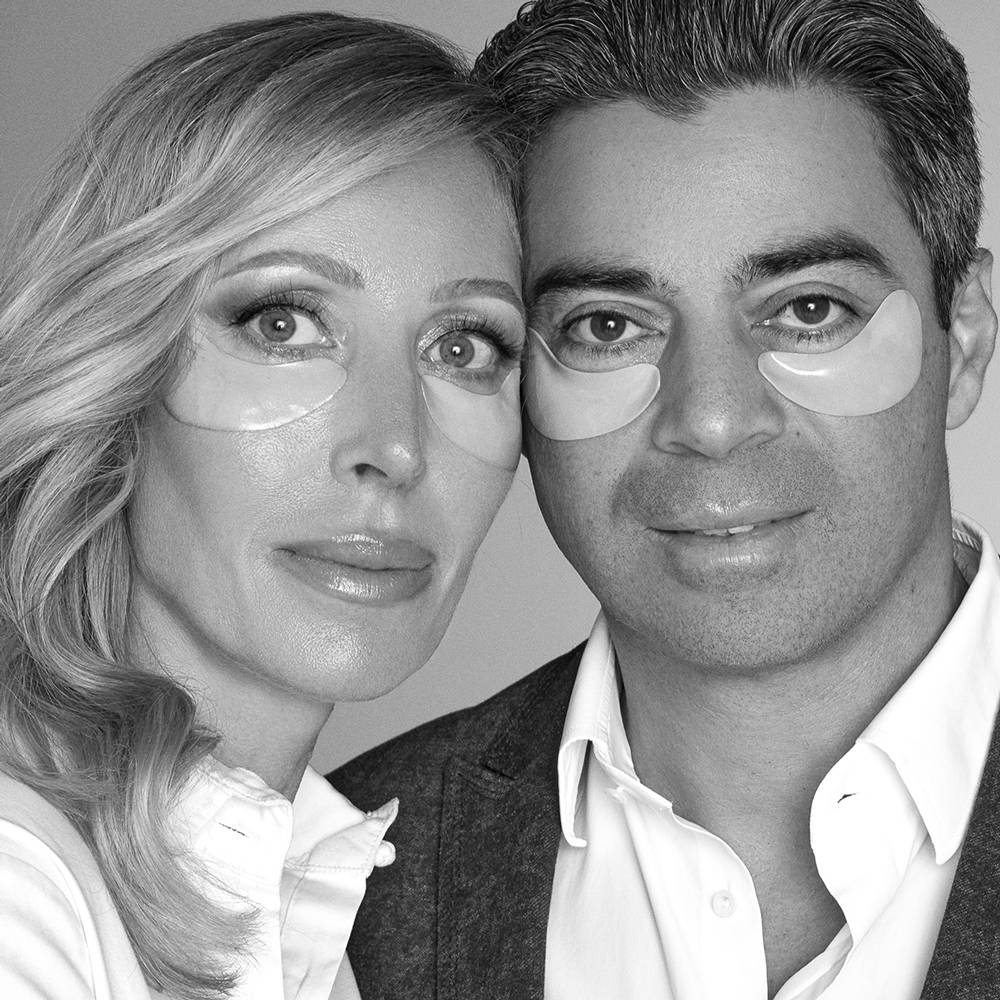 Masking is, unsurprisingly, a regular fixture of Dr. Yannis's routine, and something he says that everyone can benefit from – even during a busy work, travel or family schedule. "I mask two or three times a week, often at the same time as my wife Eva, and sometimes in the car on the way to work. I'm thankful for the tinted windows at the back, but it does show just how simple and hassle-free masking can be."
As part of his commitment to helping the brand's male clients fine their perfect routine, Dr. Yannis has curated the Grooming Kit specifically for the needs of men's skin. The hard-working collection features an efficient edit offering a high-performance daily routine, and includes Exfolactic Cleanser for both a powerful cleanse and exfoliation, Antioxidant Energising Essence for post-shave and the Cryo ATP Sports Booster to revitalise lack lustre skin. Y Theorem Day Cream Light NAC Y2 is a great moisturising for locking in hydration and our Sub-Zero De-Puffing Eye Mask to alleviate the puffiness under the eyes.