Shanina Shaik Shares Her Cold-Weather Skin Secrets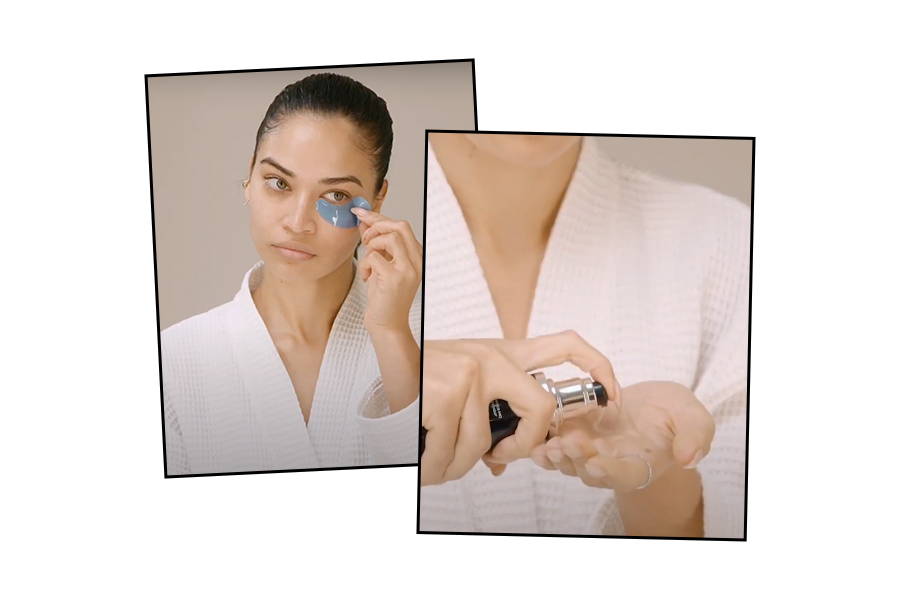 Shanina Shaik
Shares Her Cold-Weather Skin Secrets
Want to know the secret to glowing skin even when the temperatures plummet? No one does it better than Australian model Shanina Shaik and she tells us how. Known for walking the runways of Victoria's Secret and Chanel amongst many others, Shaik is lauded for her au naturel, lit-from-within skin. As one of the hottest names in the industry she's nearly always travelling, but whatever her location she understands the importance of maintaining a thorough skincare routine, catered to the current season.
One season that requires a considered routine is winter. During this time of year it's so important to protect your skin from the harsh elements, as Shaik demonstrates. When we're exposed to wind, rain and dry air, it places stress on our delicate skin barrier. Expect to see a dull, lacklustre complexion as a result. Seeking solace in a rich facial oil might seem like the best solution but it's not always the ideal choice. They key is in layering targeted products that will treat and prevent a multitude of winter-weary complexion concerns without overwhelming your skin. This is how Shaik approaches her glow-giving skincare routine where Shaik is no stranger to maintaining a consistent, glow-giving skincare routine. Despite struggling with oily skin into her mid-twenties, she believes that understanding your skin is the first step to guaranteeing a healthy complexion. She also swears by working up a good sweat, copycatting her grandmother's moisturising rituals ("She has amazing skin") and incorporating a whole host of hydrating and luminising products into her regime to keep a cold weather-weary complexion in check. Here, the runway beauty breaks down her favourite product lineup and essential tips - from a brightening cleanser to a stimulating facial massage - to keep her skin gorgeously glowing all winter and beyond.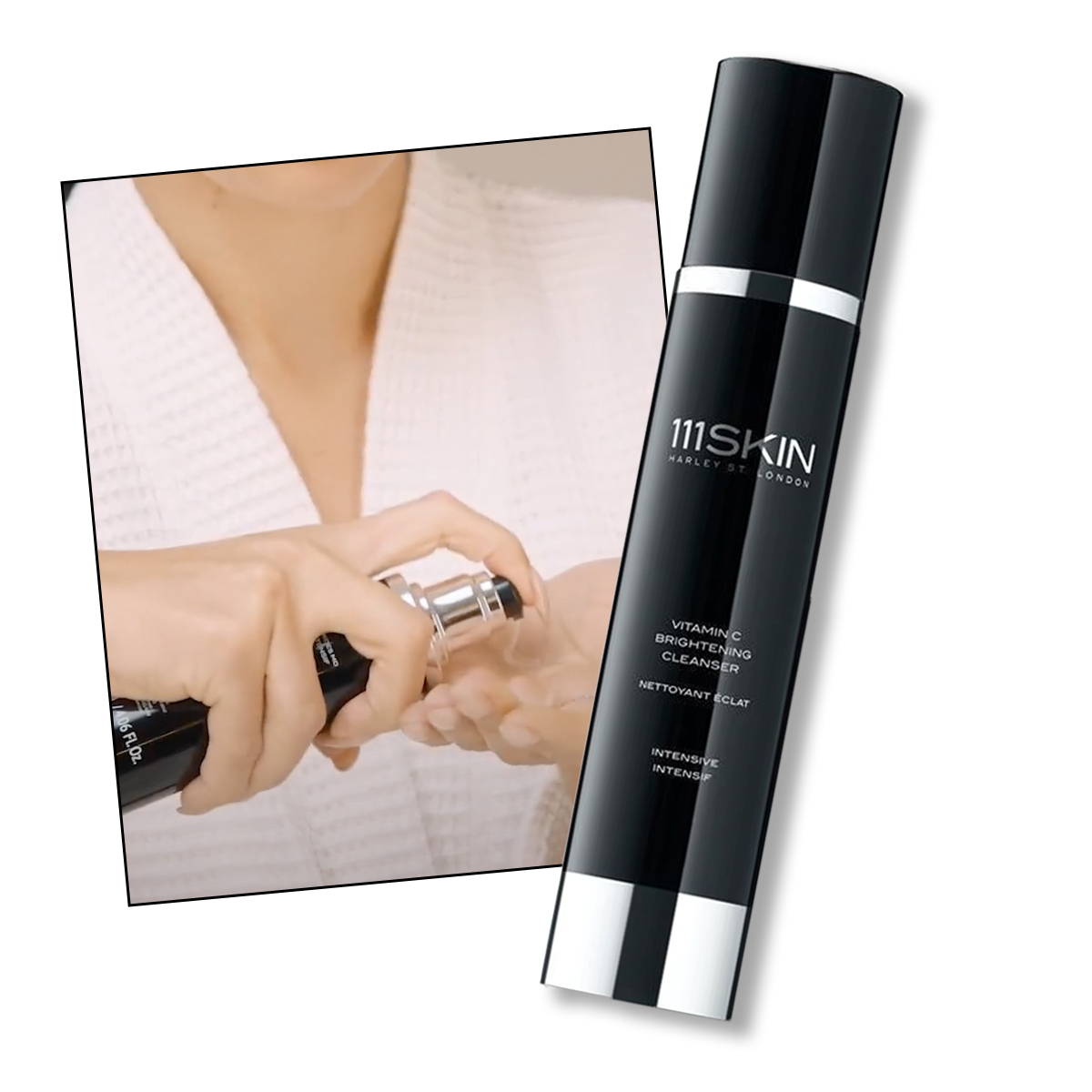 "It's so important to have a good cleanser," says Shaik who swears by the Vitamin C Brightening Cleanser. This innovative formula goes above and beyond gently sloughing off skin cells for extra luminescence. Powerhouse antioxidant Vitamin C helps protect against photo damage and the appearance of fine lines and wrinkles while a Peptidic Microalgae Complex helps fade pigmentation. "I love to do workouts with my face and a little lymphatic drainage," Shaik explains. "It's good in the morning because we're super puffy when we wake up. I find massaging and sculpting my face super relaxing."
Next up is a toner. Shaik sweeps a cotton pad soaked in the Antioxidant Energising Essence from her hairline down to her neck. "What I love about using a toner is that it balances my oily skin, especially in the T-zone area, so it's a really important step for me." This lightweight toner not only floods skin with a whole host of antioxidants but it soothes and repairs it too.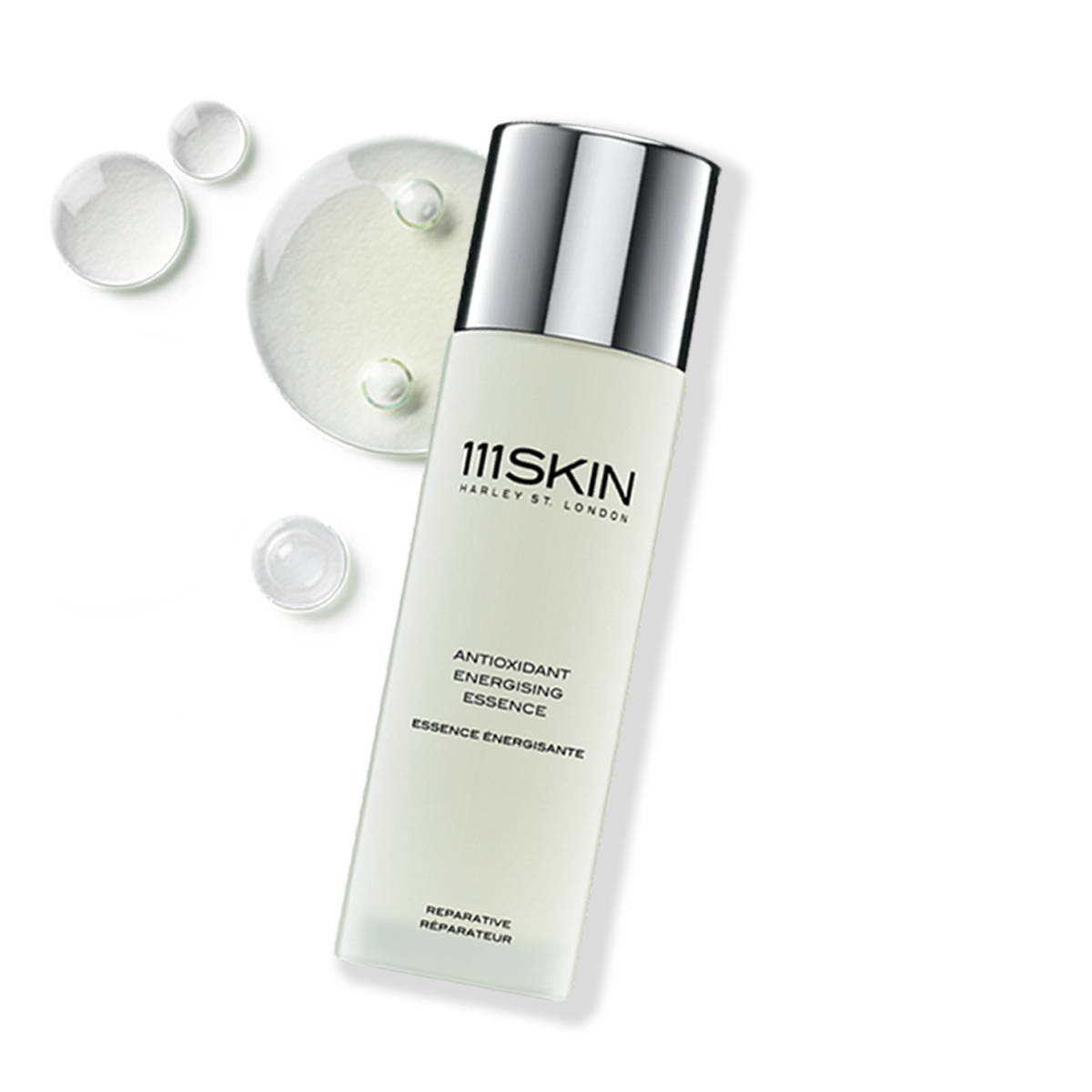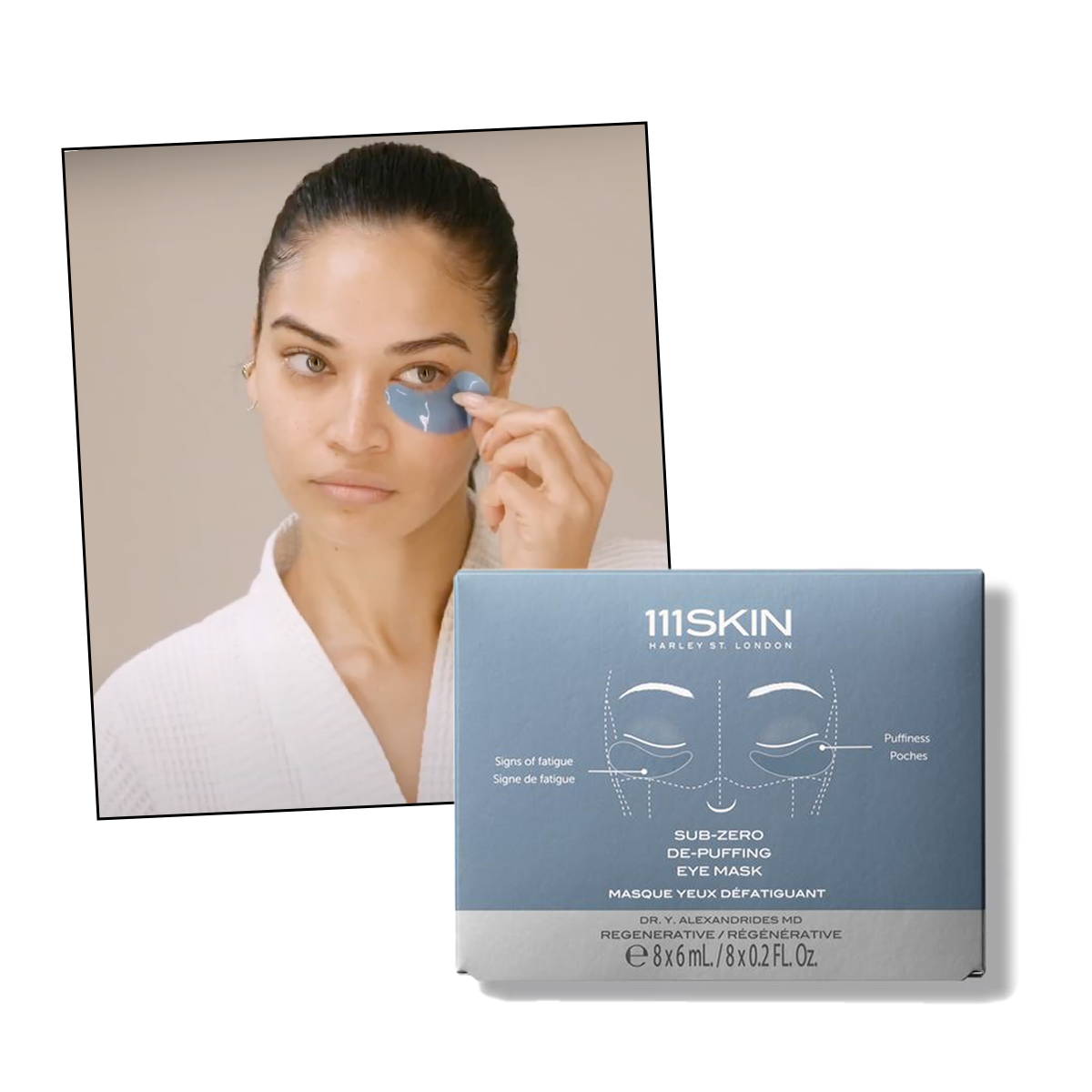 Step 3: Relax with a mask



For Shaik, an eye mask is a skincare necessity. "Using an eye mask gives me a moment to myself because I'm always busy running around. I like to apply the thicker end to the crow's feet area to maximise hydration." Shaik's go-to is the Sub-Zero De-Puffing Eye Mask, a cooling hydrogel format that's designed to revitalise tired eyes and deflate under-eye puffiness.
After brightening the delicate under-eye area, Shaik turns to the Rose Gold Radiance Booster for a total luminescence. "I like to use two to three pumps and I apply that all over and really massage it in." Packed with illuminating pure gold particles, hydrating Rose Flower Water and pigmentation-busting Niacinamide, this serum offers both instant and long-term glow-giving benefits without a hint of sparkle.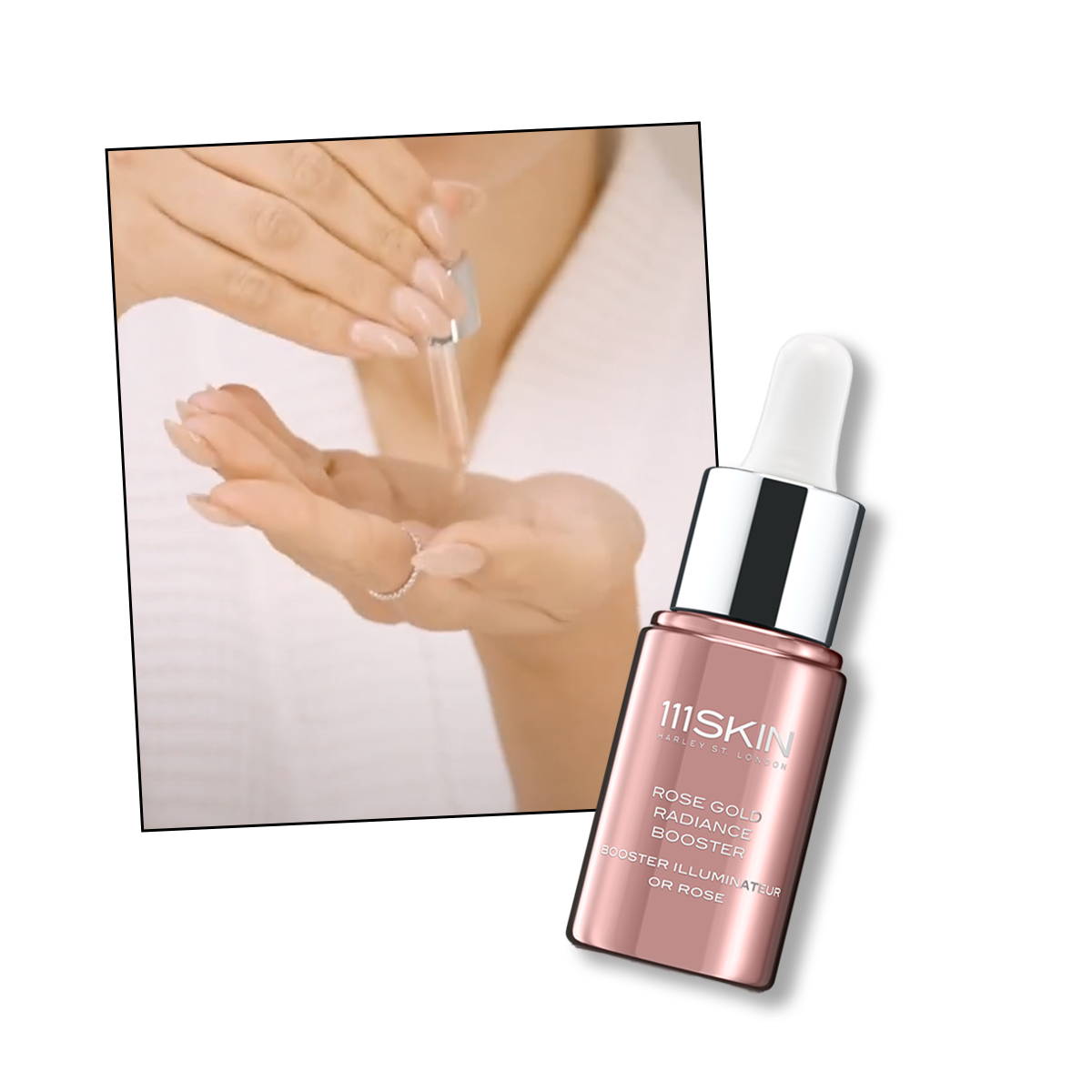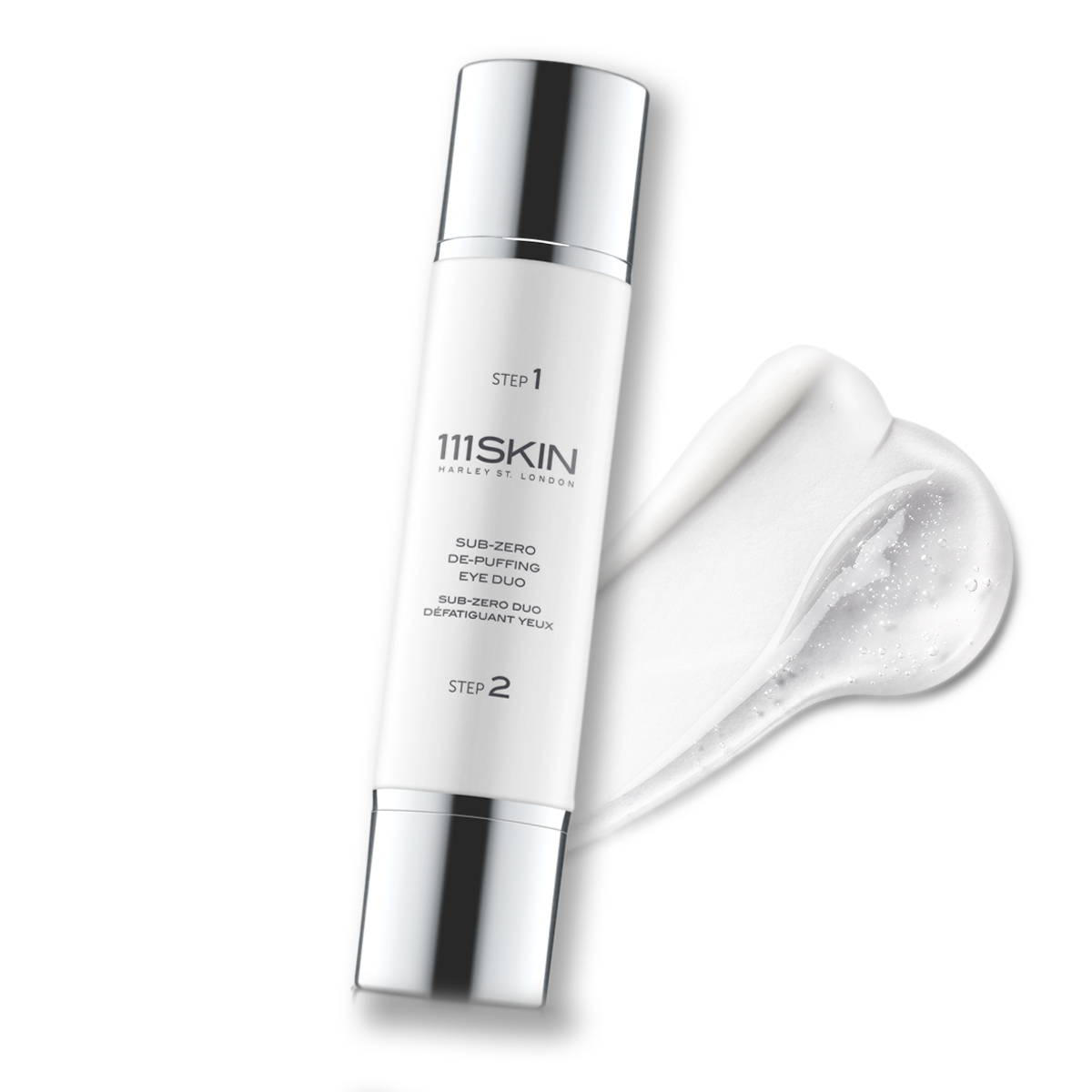 Step 5: PAT IN AN EYE CREAM
Shaik stresses the importance of using an eye cream and the Sub-Zero De-Puffing Eye Duo is her winter weather top pick. "This is one of my favourite products. It has two ends to it – one is the serum-based product and the other is the moisturising part. I dab and press both into my skin." The two-step system targets dark circles and puffiness with a seaweed and peptide-rich serum that goes on first, before a Co-Enzyme Q10-spiked nourishing cream, which boasts a multitude of fortifying and anti-ageing benefits.
Step 4:

MASSAGE IN MOISTURISER
To lock in all the goodness of the previous steps, Shaik relies on the Celestial Black Diamond Cream. "In winter it's really important to have something what will hold and lock in moisture for long-lasting effect," she says. Hardworking Liquorice Root, Hyaluronic Acid and Centella Asiatica in the formula do just that.
Equally as important for healthy, moisturised skin is a balanced diet. "When I'm eating my fruits and vegetables, I can tell how good my skin looks," she says. Here's where "gut health is really important and plays a big role upon our skin." She takes the Clarity Beauty Dose Supplements with her morning Matcha to bolster a calm and clear complexion.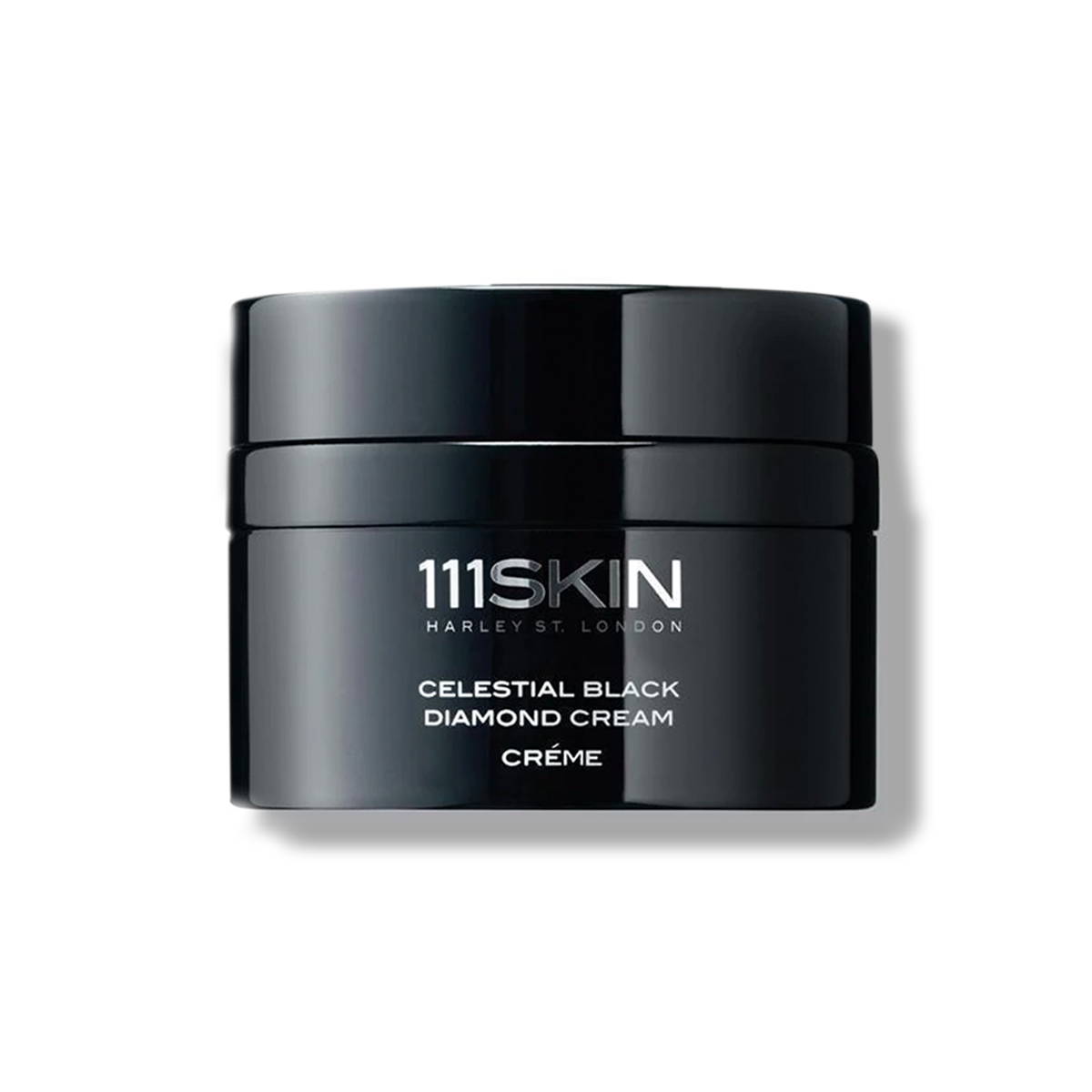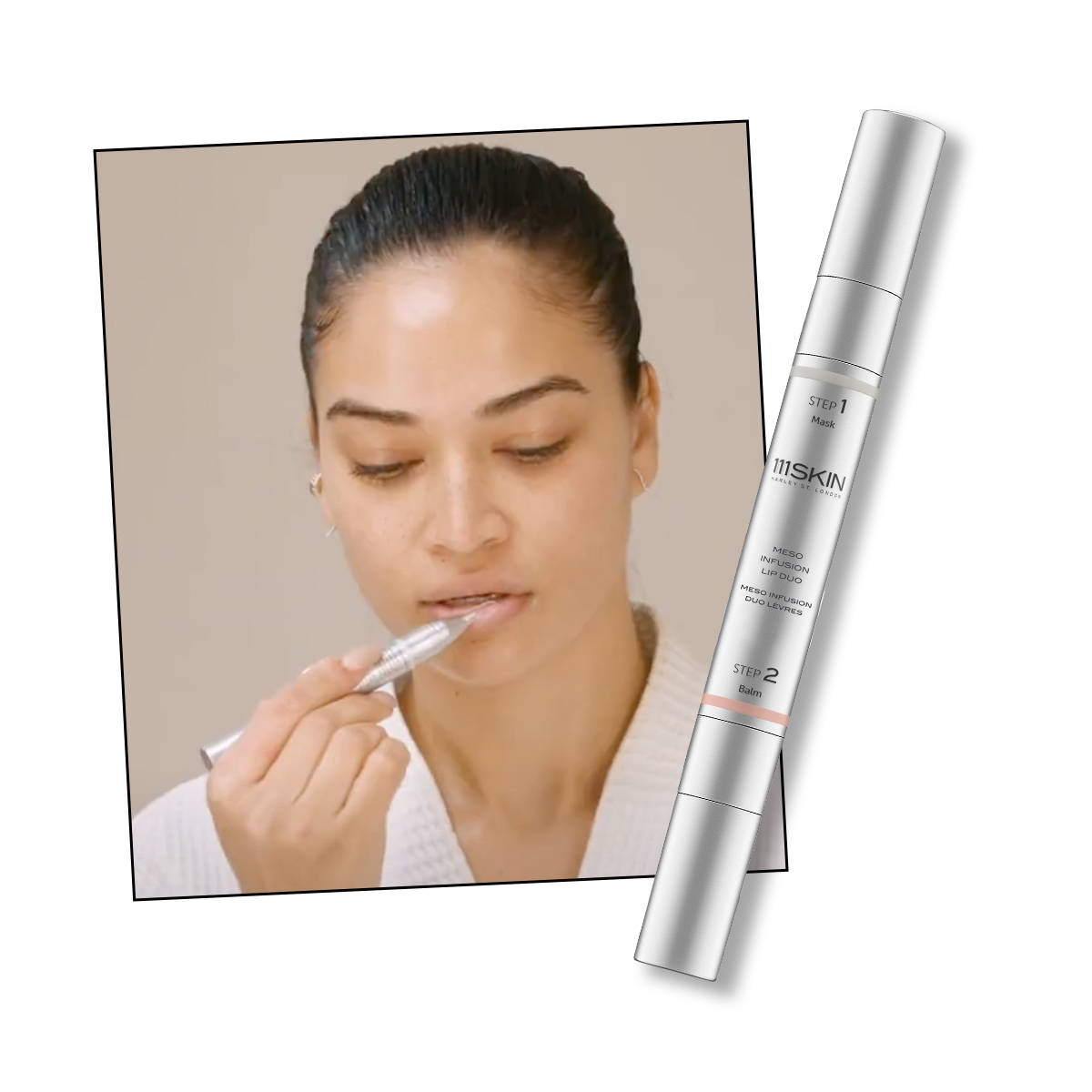 Step 7: Nourish your lips
To top off her winter skincare routine, Shaik applies the Meso Infusion Lip Duo. This double-ended wand pairs a volumising mask with a conditioning balm to plump the contours of the mouth and nourish the delicate skin on the lips, which often gets overexposed to harsh winter weather. The mask end is spiked with the botanical retinol alternative Bakuchiol to smooth fine lines over time, while collagen-stimulating Volulip Peptides and Ultra Filling Spheres help to fill, soften and hydrate.