Seasonal skincare swaps to make this spring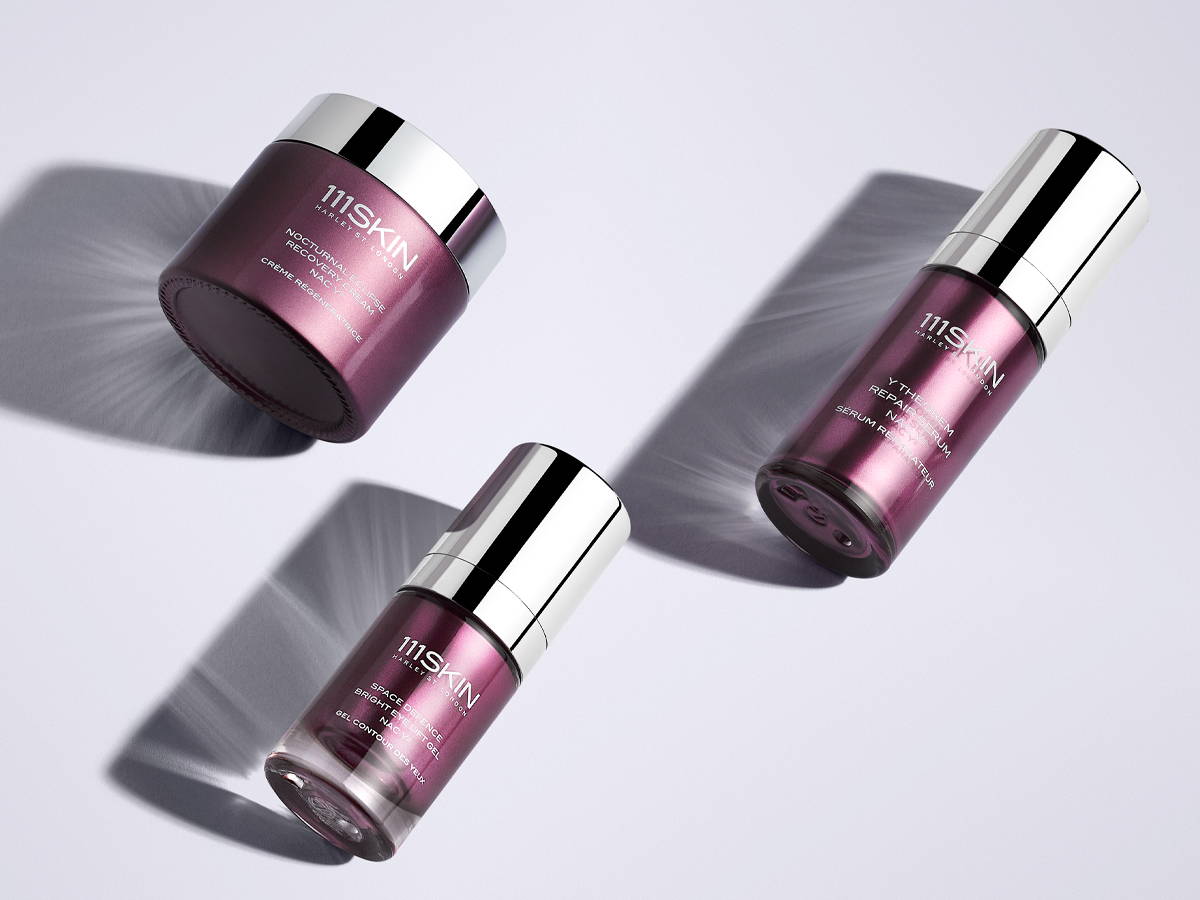 SEASONAL SKINCARE SWAPS TO MAKE THIS SPRING
The dawn of a new season is the ideal moment to take a step back and reassess your skincare regime. As spring bursts into bloom, it's time to decide what's working, what's not and identify the seasonal skin concerns that you want your products to address. With some new formulations and a few simple swaps, your skin will be ready to cope with all of those changing demands. Encourage your skin to blossom this spring with clinically-inspired, targeted solutions from 111SKIN.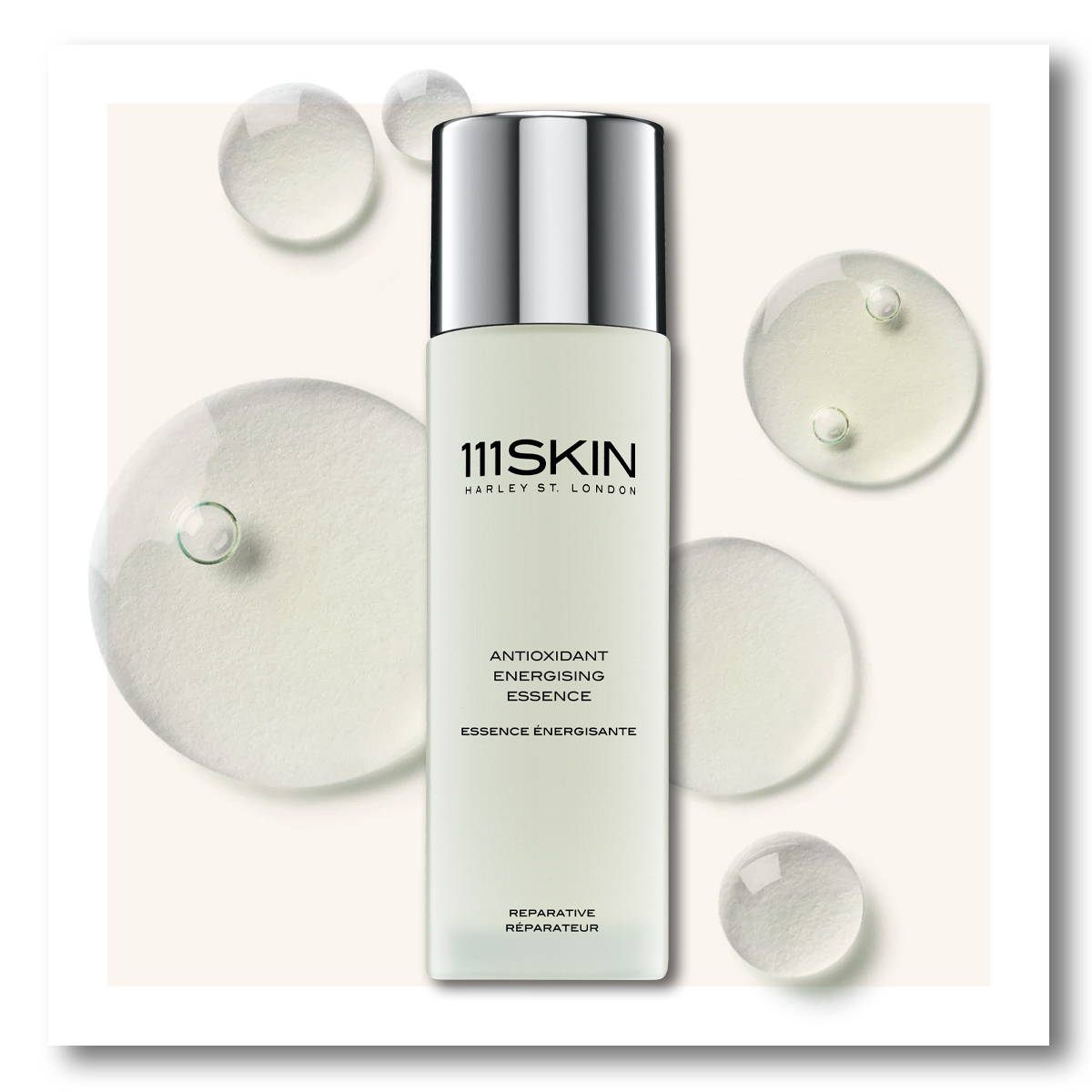 As the natural world comes into its own, it's the perfect time to make the best of soothing botanicals like those found in our Antioxidant Energising Essence. With aloe vera to help calm the skin and reduce inflammation, and antioxidant-rich giant kelp extract to heal and nourish, this is the perfect switch to make this spring. Plus, the product enriches the skin with NAC Y2™, priming it so that your other 111SKIN products can be easily absorbed.
Nothing says 'spring skin' like illuminated under eyes, and our Space Defence Bright Eye Lift Gel NAC Y2 with NAC Y2™ delivers everything you need to achieve just that. Awaken tired-looking eyes with this potent and highly-effective solution. Powered by 111SKIN's trademark NAC Y2™ formula, this restorative product reduces the visible appearance of fine lines, wrinkles and under-eye darkness while hydrating the delicate skin around the eye area.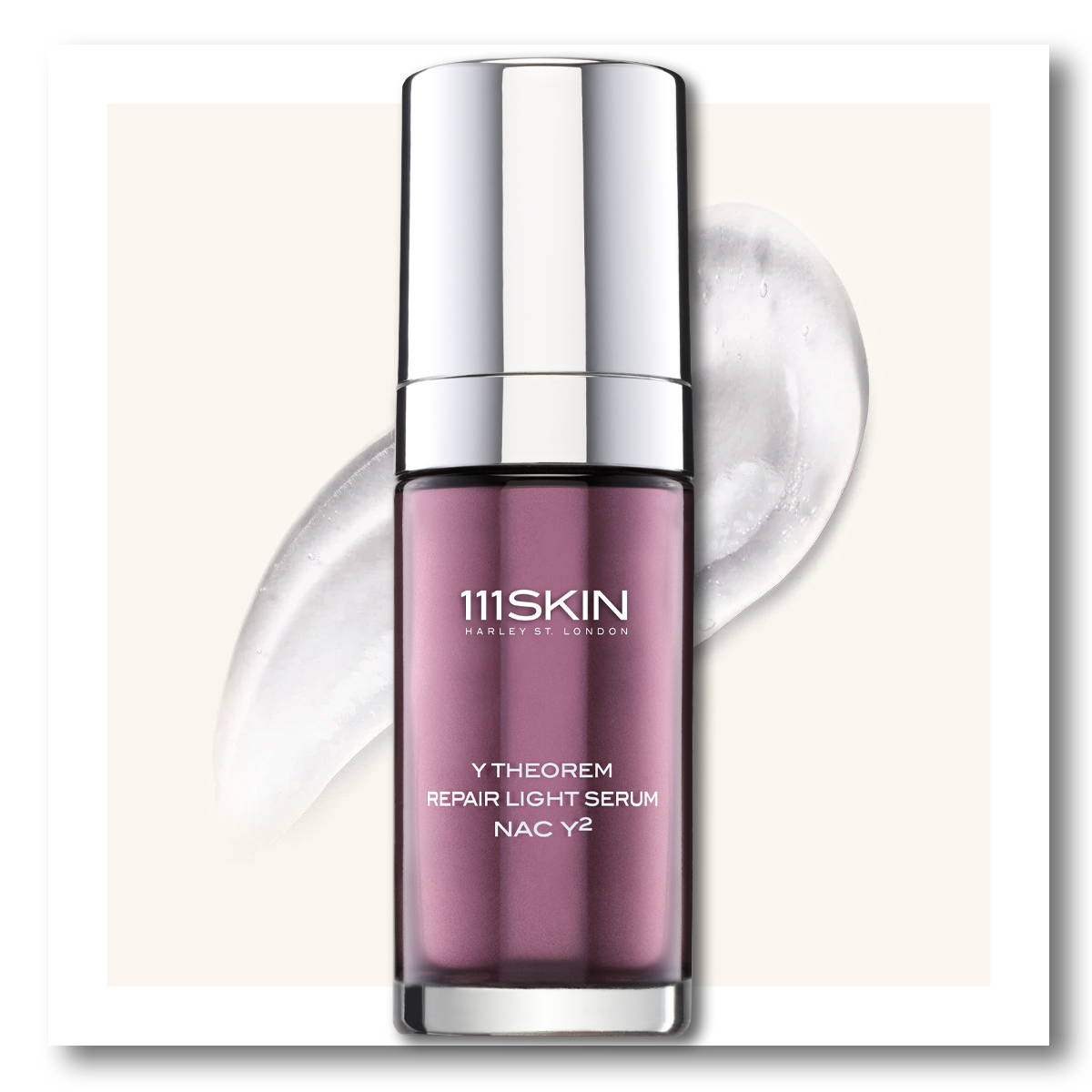 Most people will find that their skin tends to get oilier as temperatures soar, leading to blocked pores and blemishes. Our Y Theorem Repair Light Serum NAC Y2 is ideal for use in humid environments. It provides all the intense anti-ageing benefits of the original Y Theorem Repair Serum NAC Y2 but has been adapted to suit oily-prone skin types. In addition to the serum's potent reparative properties, the formulation contains soothing Calendula Extract to decrease inflammation and promote healing.
Longer days and warmer temperatures mean more sunlight. UVA rays accelerate skin ageing and exacerbate fine lines and wrinkles. Enter our Nocturnal Eclipse Recovery Cream NAC Y2. Rich in texture, this moisture treatment delivers a hyaluronic hit that helps your skin lock in moisture. It's also packed with powerful anti-ageing ingredients to boost youthfulness such as centella asiatica and our NAC Y2™ formula.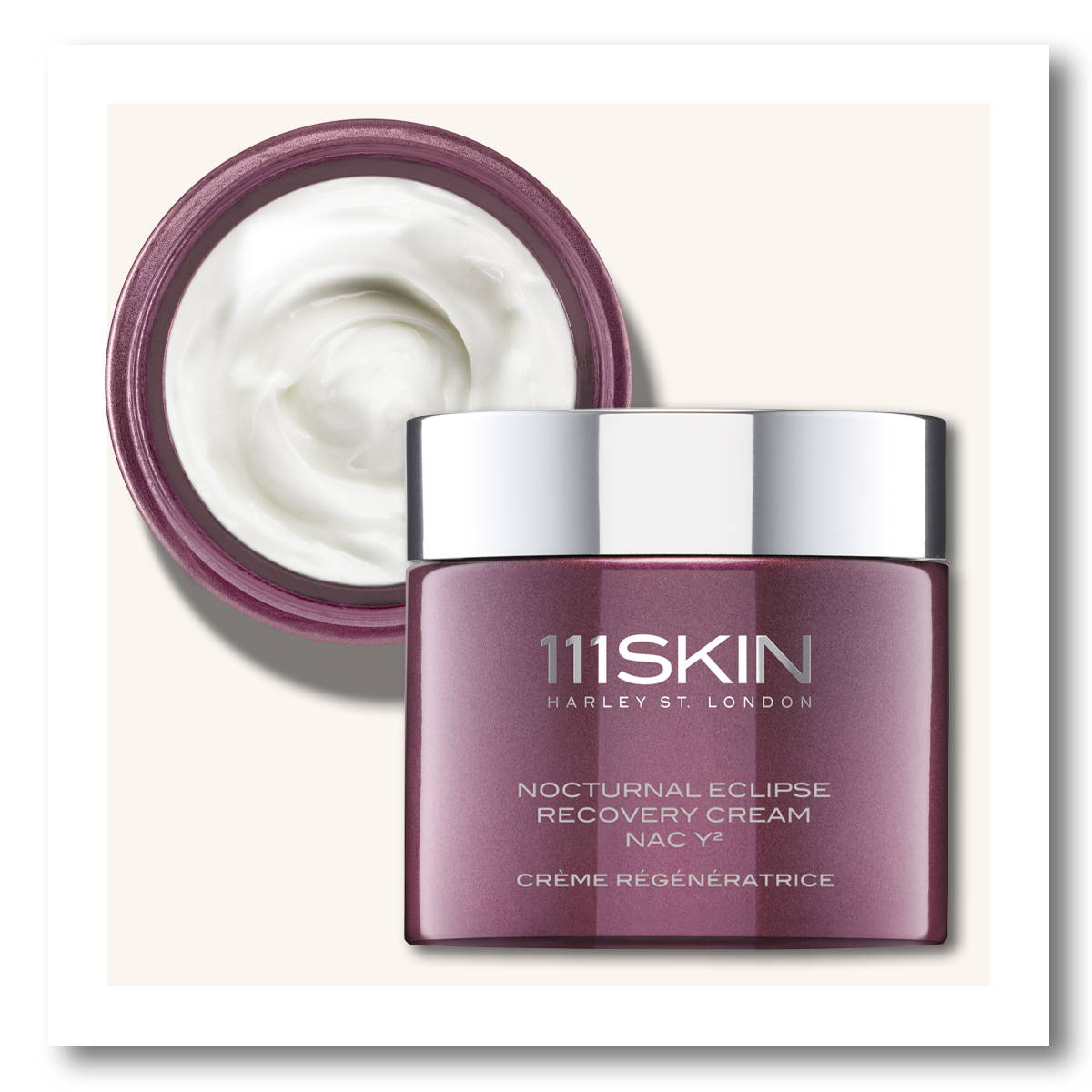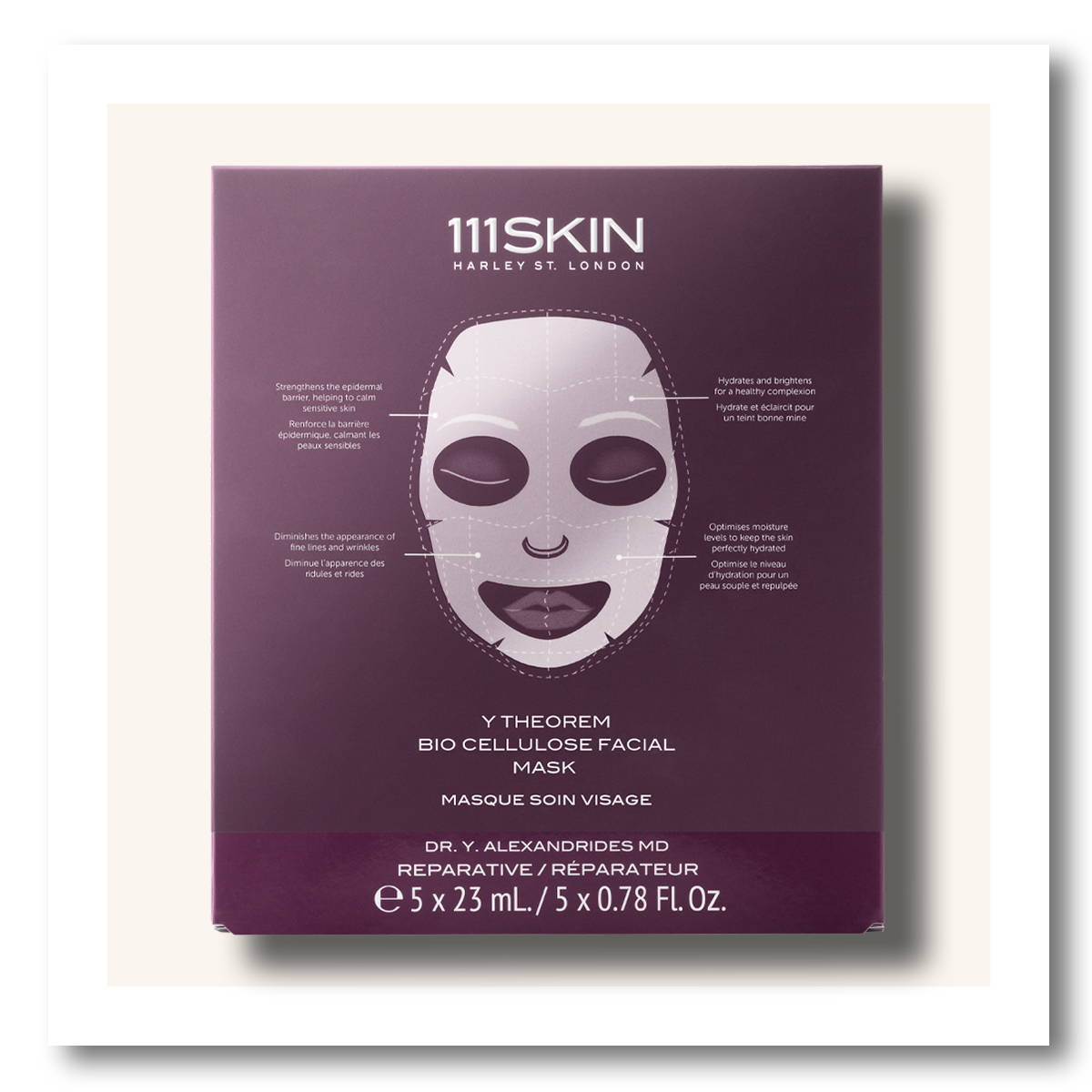 Winter can leave our skin looking worn and tired out, so start spring the right way with the help of bio cellulose.
"With fibres 500x finer than tissues masks, bio cellulose can lock hydration into the skin while encouraging superior penetration of active ingredients," explains 111SKIN founder Dr Yannis Alexandrides.
Our Y Theorem Bio Cellulose Facial Mask effectively delivers rejuvenating complexes inspired by the skin's own wound-healing process direct to your skin cells.