The Radiance Concentrate
A 7-day treatment programme designed to brighten the complexion.
The Radiance Concentrate
A 7-day treatment programme designed to brighten the complexion.
The Radiance CONCENTRATE
Focusing in on dullness, the Radiance Concentrate is formulated with an exfoliating powerhouse to slough away dead skin cells and diffuse the cellular bond that binds the dead skin. Removing the dead skin steadily over 7-days, the radiance concentrate slowly reveals the brighter layer that lays beneath. Combined with Hydrolysed Yeast Protein, the enzyme conditions the skin and utilises amino acids and small peptides to brighten the skin by targeting melanocytes and reducing the appearance of dark spots and pigmentation.
OUR AMPOULE TECHNOLOGY
Down to their innovative packaging and potency and designed to preserve the purity of the ingredient, Ampoules are housed in a sealed glass to avoid oxidation and degradation of the formula. Used in a timely sequence, the formula isn't exposed to the environment therefore avoiding compromised ingredients. In addition to design, Ampoules are seen and proven to deliver medical-grade results without the downtime. As a result of their efficacy, Ampoules are recommended to be used when your skin needs supercharging or repairing.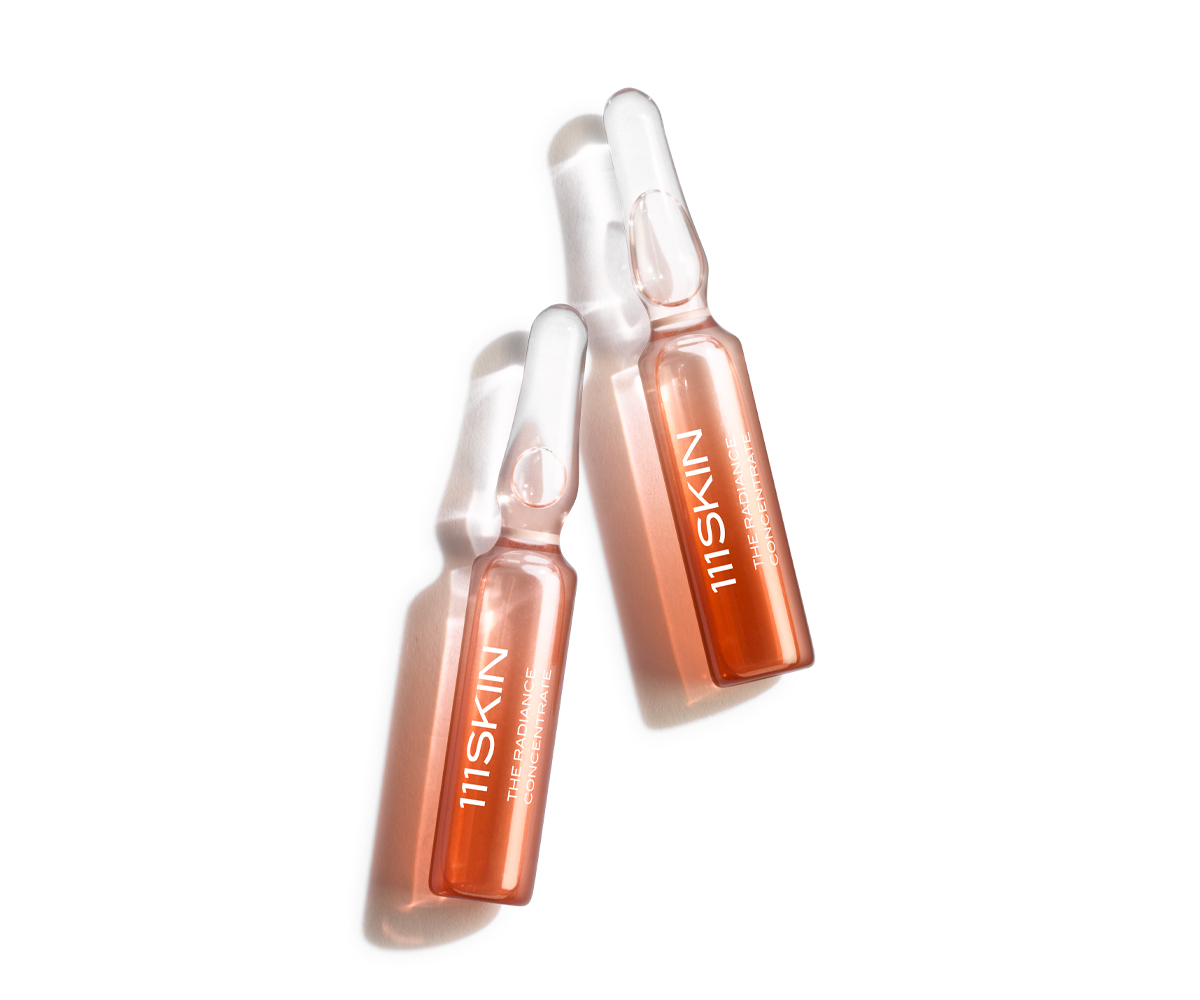 INGREDIENTS
Natural blend of Citric, Tartaric and Lactic Acids: Dissolves the bonds binding dead skin.
Hydrolysed Yeast Protein: Brightens and illuminates skin.
RESULT
The Radiance Concentrate works to slough away dead skin and illuminate the new through a blend of active ingredients specifically formulated to address a lacklustre, dull appearance.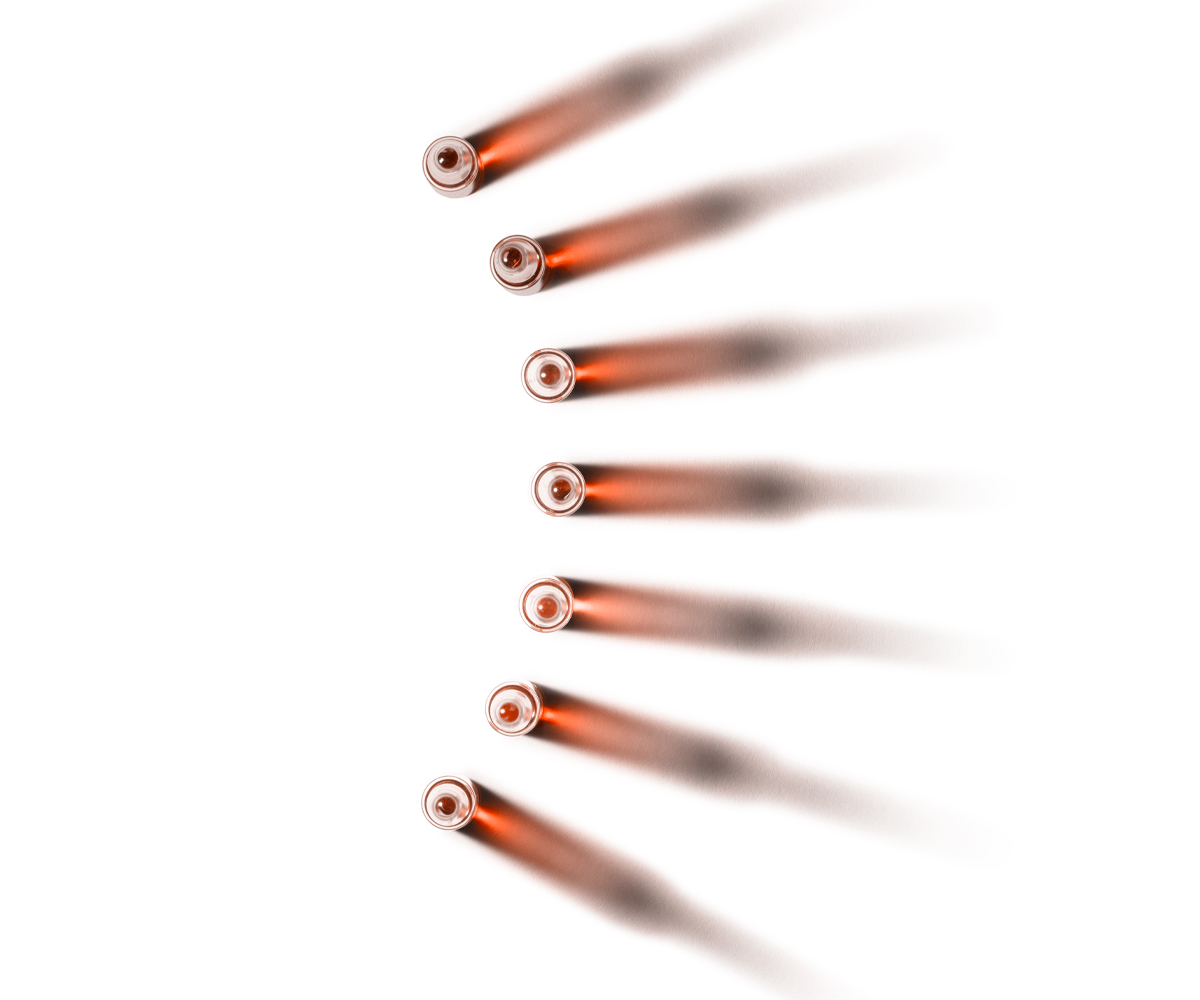 "A wonderful resurfacing treatment for glowing, illuminated skin. This will help to reduce pore size, improve texture, and even your skin tone. When using this Concentrate, any other products used will have increased epidermal penetration, which will lead to even more visible results. I recommend using this concentrate with our Celestial Black Diamond Serum for elevated results."
MILENA NADYDENOV, HEAD OF AESTHETICS