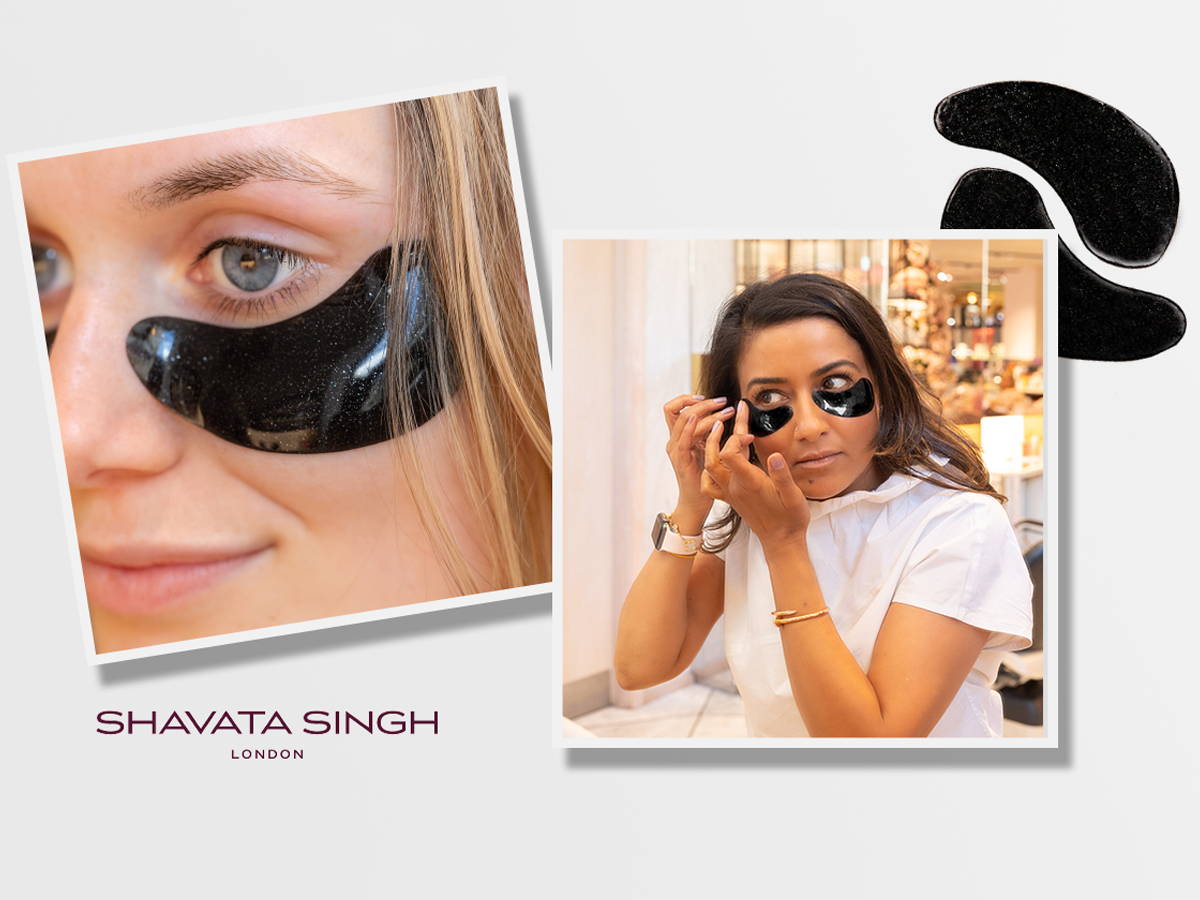 The beauty editors' favourite brow queen shares on how to get brows and lashes looking bridal-ready…
At 111SKIN we're all about getting your complexion in the best possible condition for your wedding day. But when it comes to bridal beauty prep, ensuring your brows and lashes are in immaculate shape is also key. We spoke to expert Shavata Singh, Founder & CEO of Shavata Singh London for her top tips on getting brows and lashes looking immaculate for the big day.
What are the best ways to get your brows and lashes in the best condition before your wedding?
I would recommend using a castor oil to keep the brows and lashes conditioned, this also helps promote brow and lash growth. Our Brow & Lash Strengthener is organic, cold-pressed, British caster oil. It also has a very fine roller-ball applicator, which in turn, with the massaging movements, promotes blood circulation to the surface of the skin, which also stimulates hair growth.
What are your top tips for a bride wanting to grow thicker brows for the big day? How feasible is this?
Castor oil definitely tops the list of how to get thicker eyebrows. The oil is packed with essential nutrients, vitamins and fatty acids, all of which stimulate dormant hair follicles and promote faster hair growth.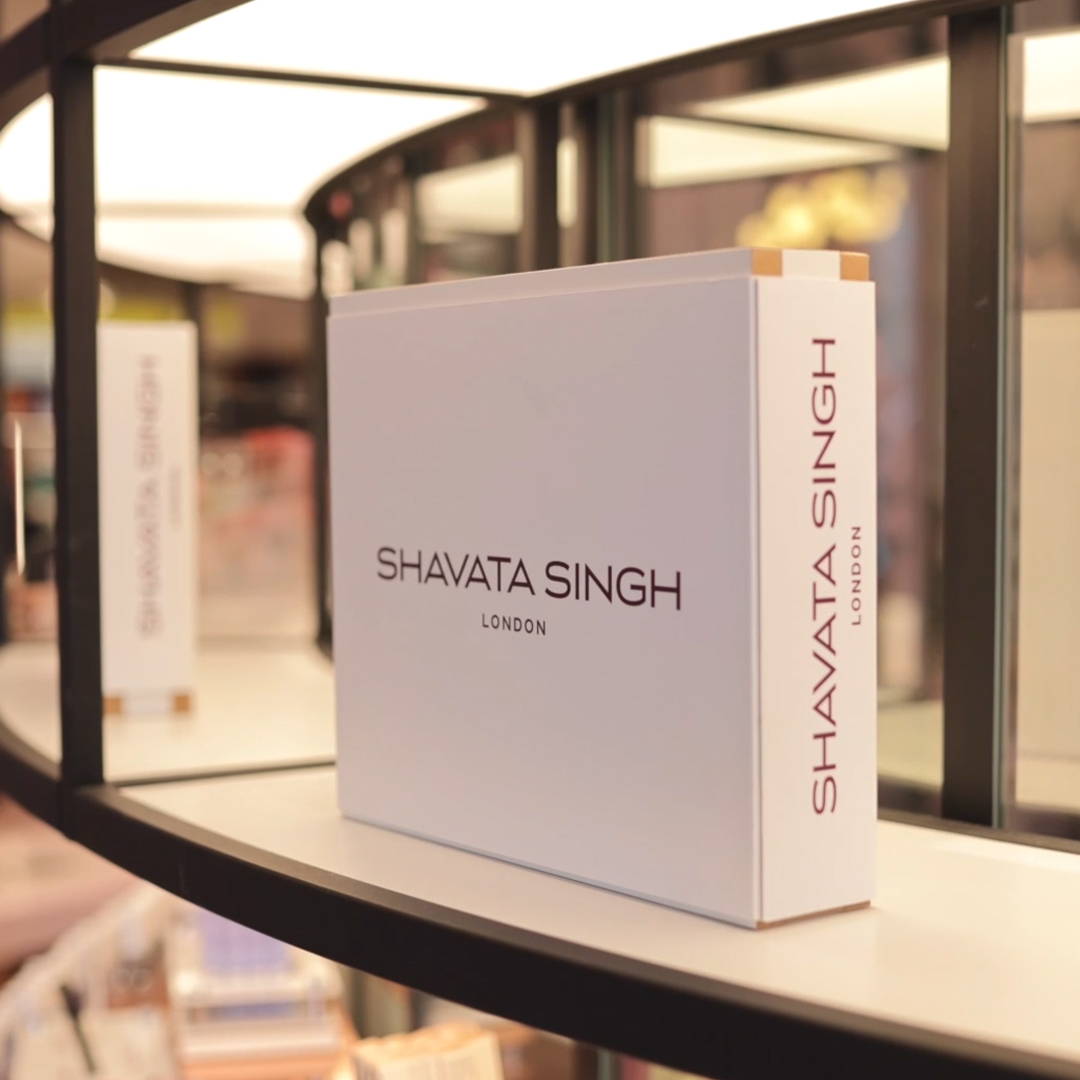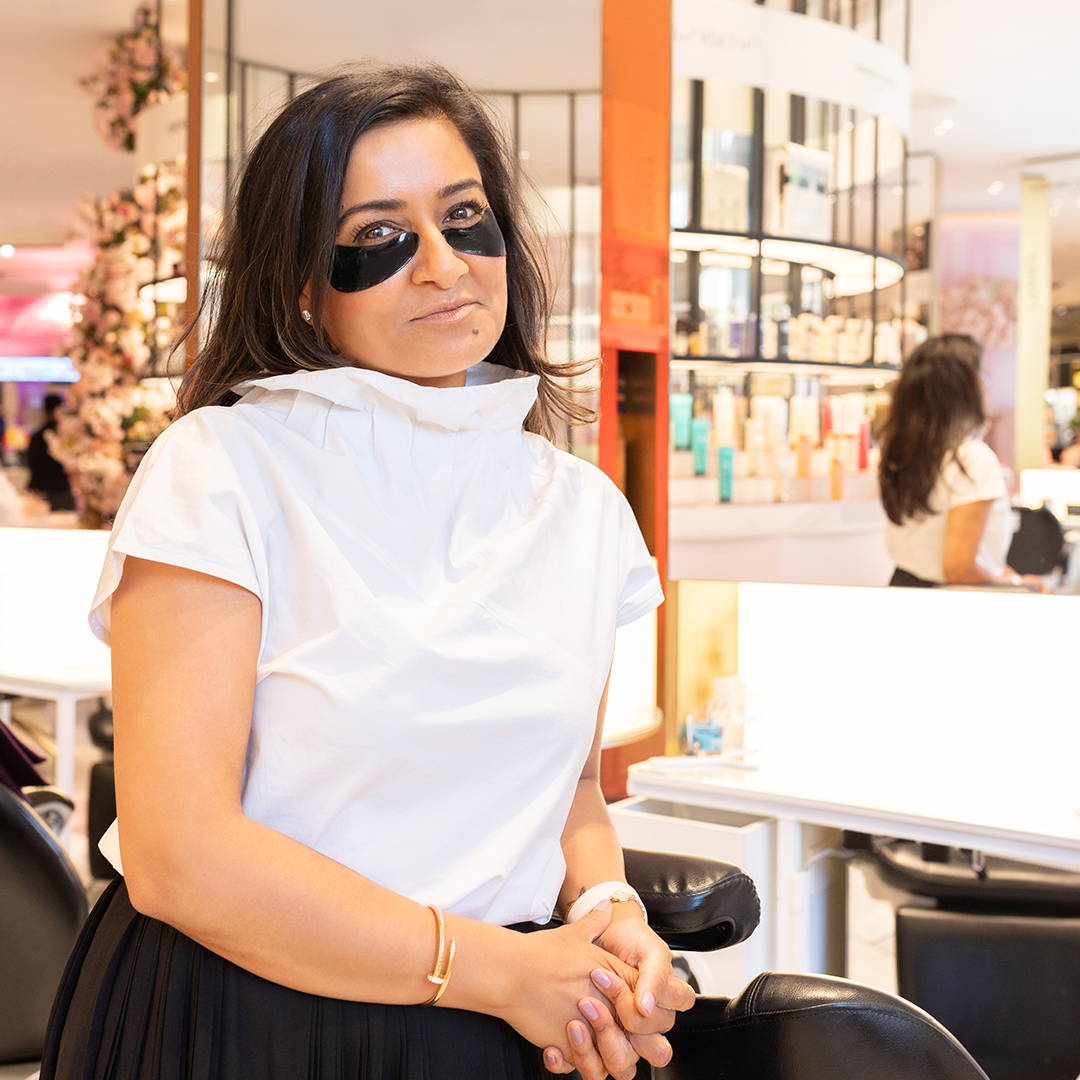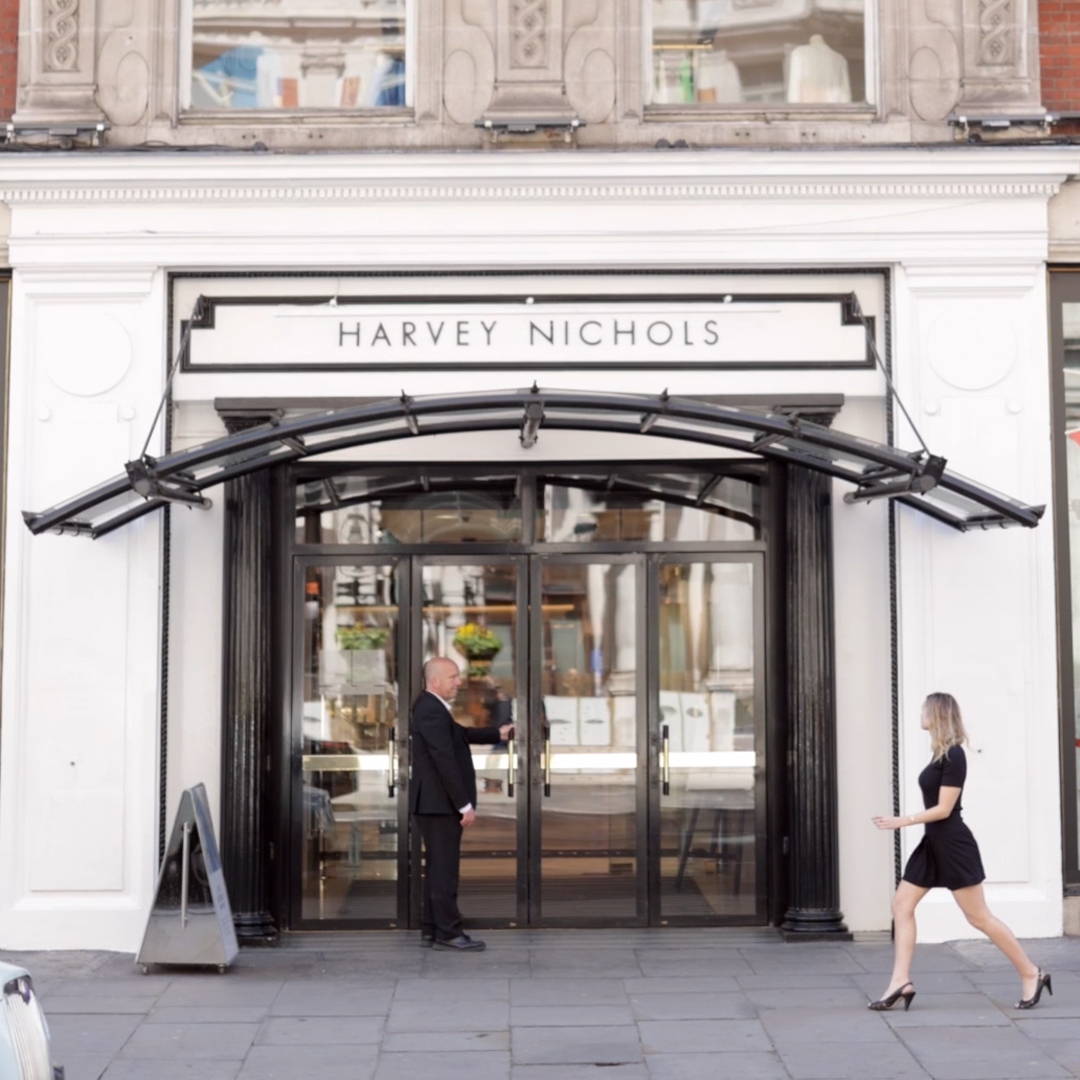 How would you amend your skincare routine in the run up to a wedding?
A pre-wedding skincare routine is essential for getting your skin looking its best ever ahead of your wedding day, but if you're entirely new to the world of skincare, it can seem like an overwhelming place. If your skin generally behaves itself well and you're mainly hoping to look more glowing on your wedding day, I would probably say three months is enough time to get prepped.
What treatments should every bride-to-be have and why?
Lashes
You want your eyelashes to look as full and uniformed as possible on the day, so wait until very near the time to have your wedding treatment. I recommend having them done two to three days before the wedding. I'd also suggest having a trail of lash extensions or a lash lift two months before your wedding to get a feel for the treatment and see which one you are more in favour of.
Brows
We recommend having your final treatment a few days prior to your big day. This will allow enough time for any redness to go down and the skin to return to its natural condition. You could always trial a brow tint or lamination in the months ahead of your wedding too, to see which style of brows you like most for your wedding pictures. We sell a 'Silk Package' which is ideal for brides prepping their brows in the months leading up to their wedding. This will mean that if your consultant recommends you growing out a certain area of your brows to perfect your shape, you'll have enough time to work towards this to achieve your final wedding look.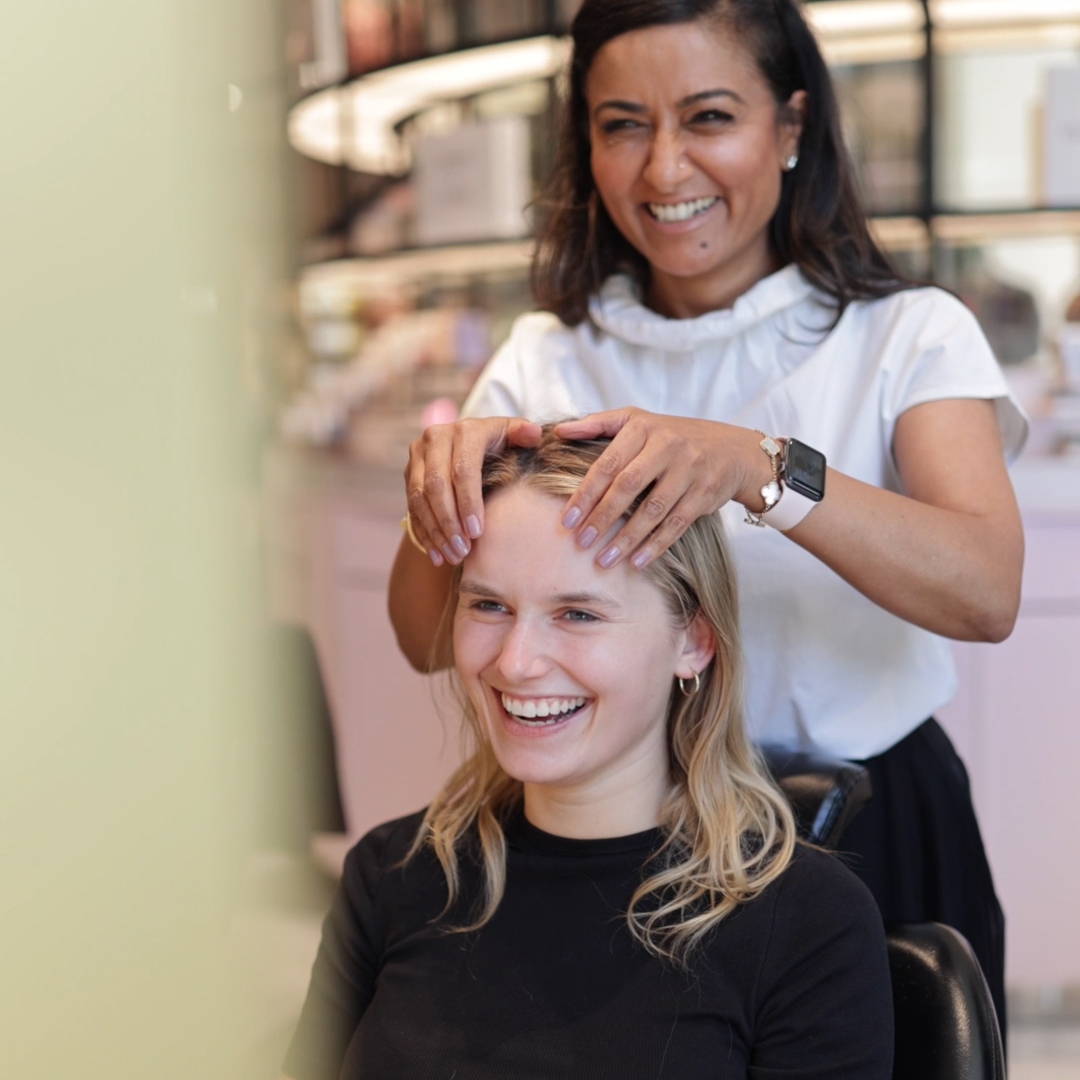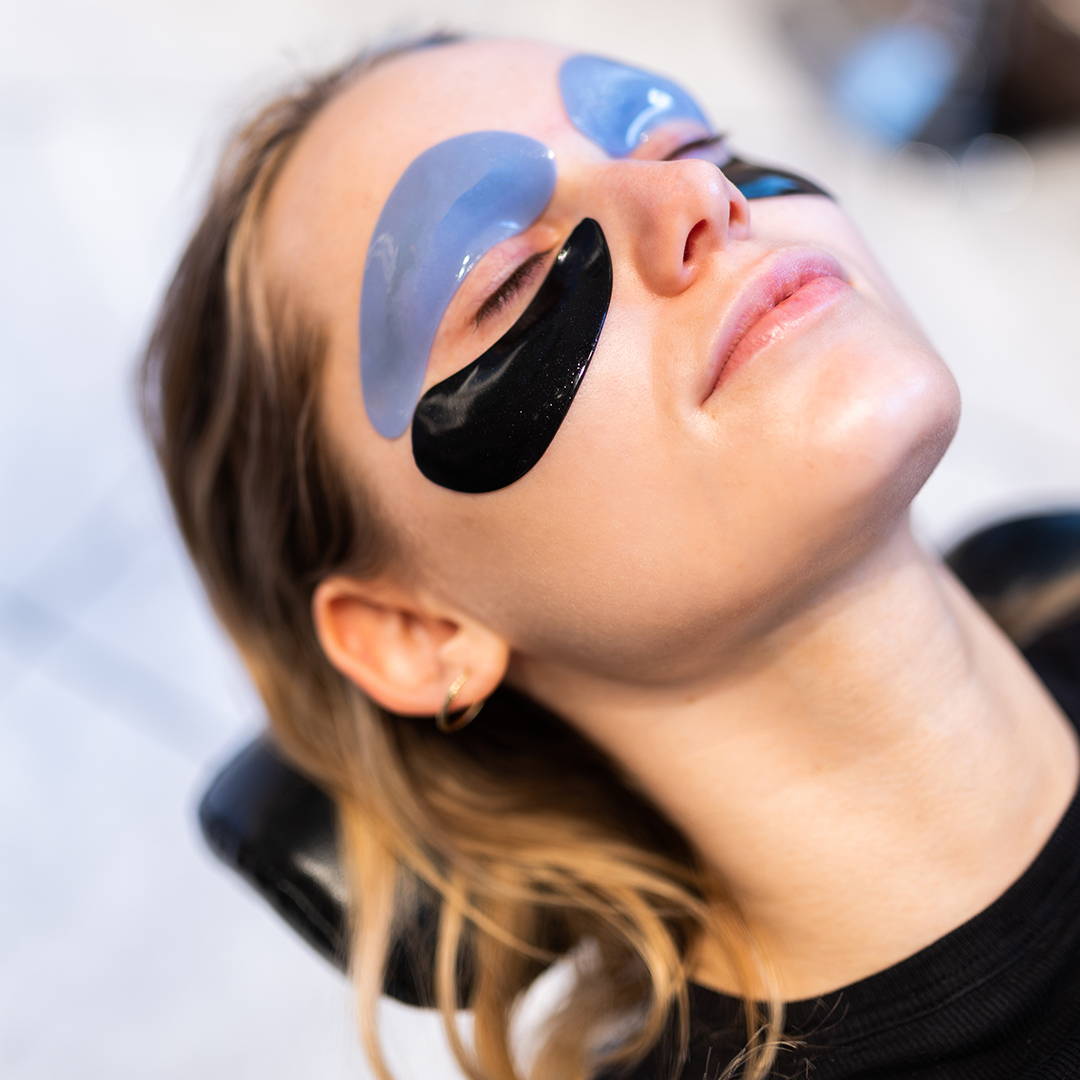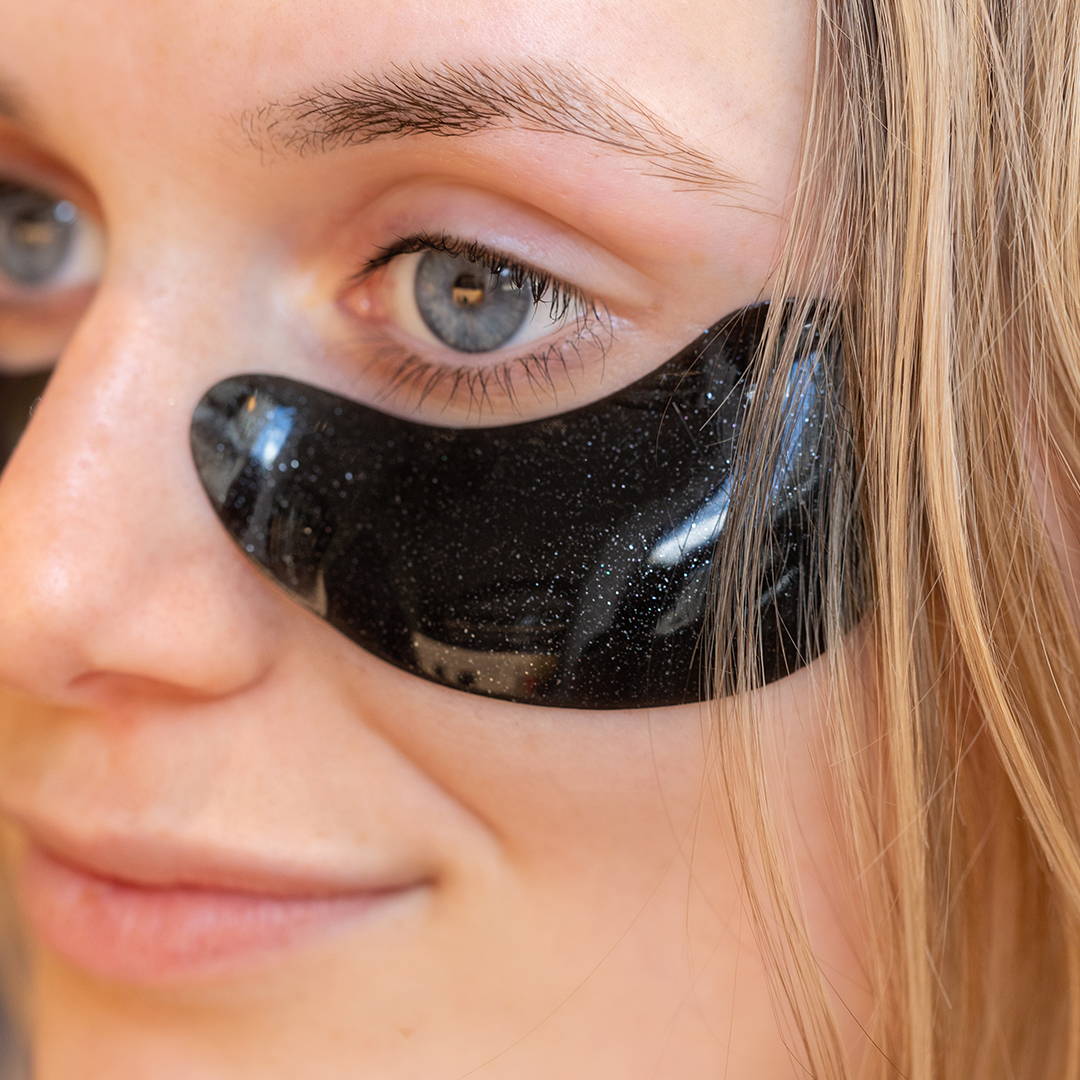 Should brides attempt a bold new brow look for the big day or should they stick with the shape they currently have?
The run up to the wedding can be stressful but we recommend having your final treatment a few days prior. I also wouldn't recommend trying something new so close to the wedding. If you did want to trial out a new look, I would definitely recommend trying this at least 3 months before the wedding.
When it comes to wedding beauty makeup, what makes lash tinting a better choice than traditional mascara?
Lash tinting is a much better choice for special occasions especially for a wedding and honeymoon, as it's longer-lasting. There's no need for mascara meaning you won't have to worry about reapplying, topping up and it smudging or running on your wedding day as emotions can peak.
What are the main treatments every bride-to-be should have? And how far in advance should they have them?
It's down to the brides preference if she wants to have her natural lashes lifted instead of the more traditional extensions option. I highly recommended a tint with the lash lifting treatment as no mascara is needed or lash curlers, meaning brides can enjoy a more fuss-free approach.
If brides like a fuller, natural look, ask your technician to achieve the look you want. I would definitely recommend lash extensions with a tint, especially for the lighter-haired brides.
For brows, you could always have a feel for tinting or lamination depending on what look you want to create and achieve.
I would recommend trying out any new treatments at least 3 months before your wedding.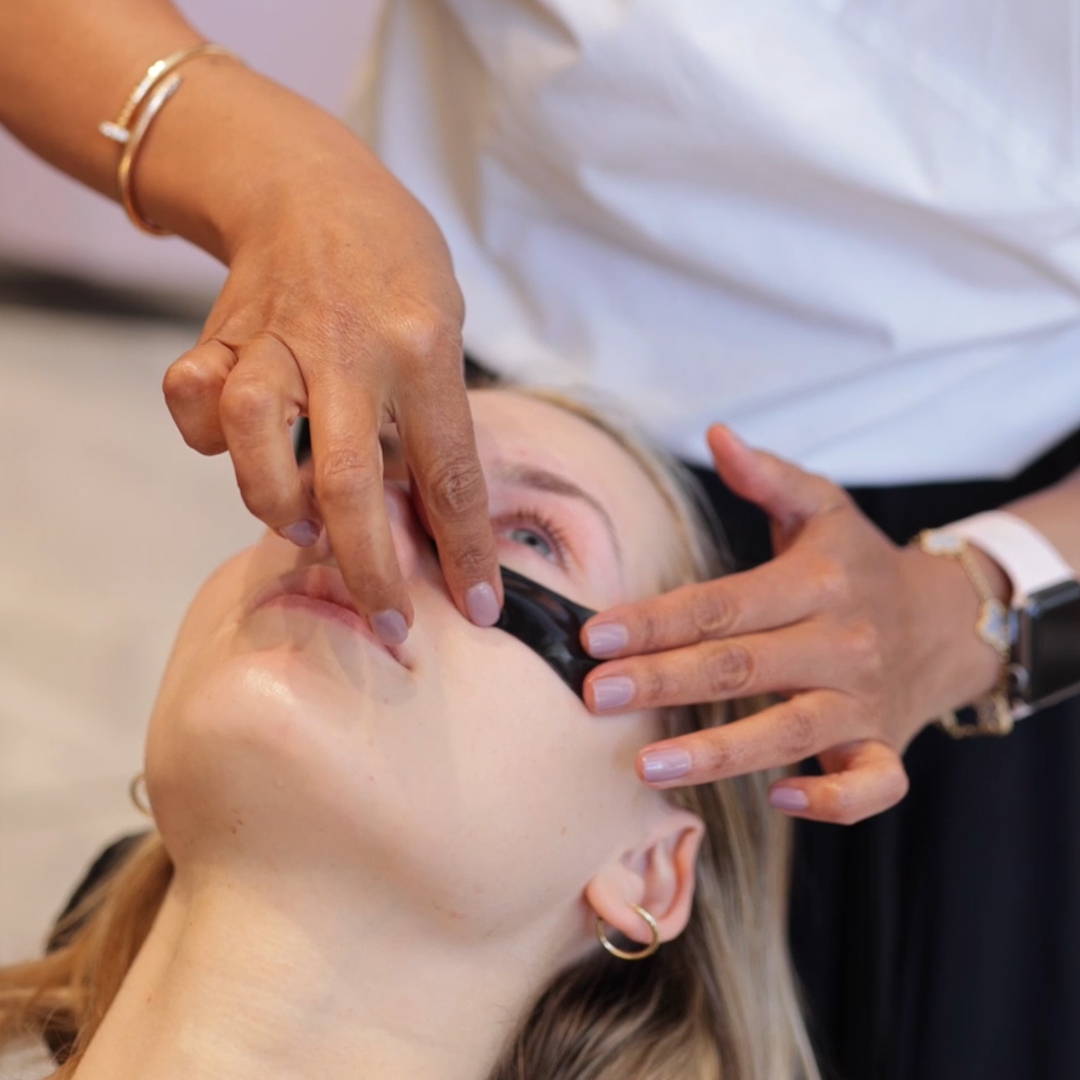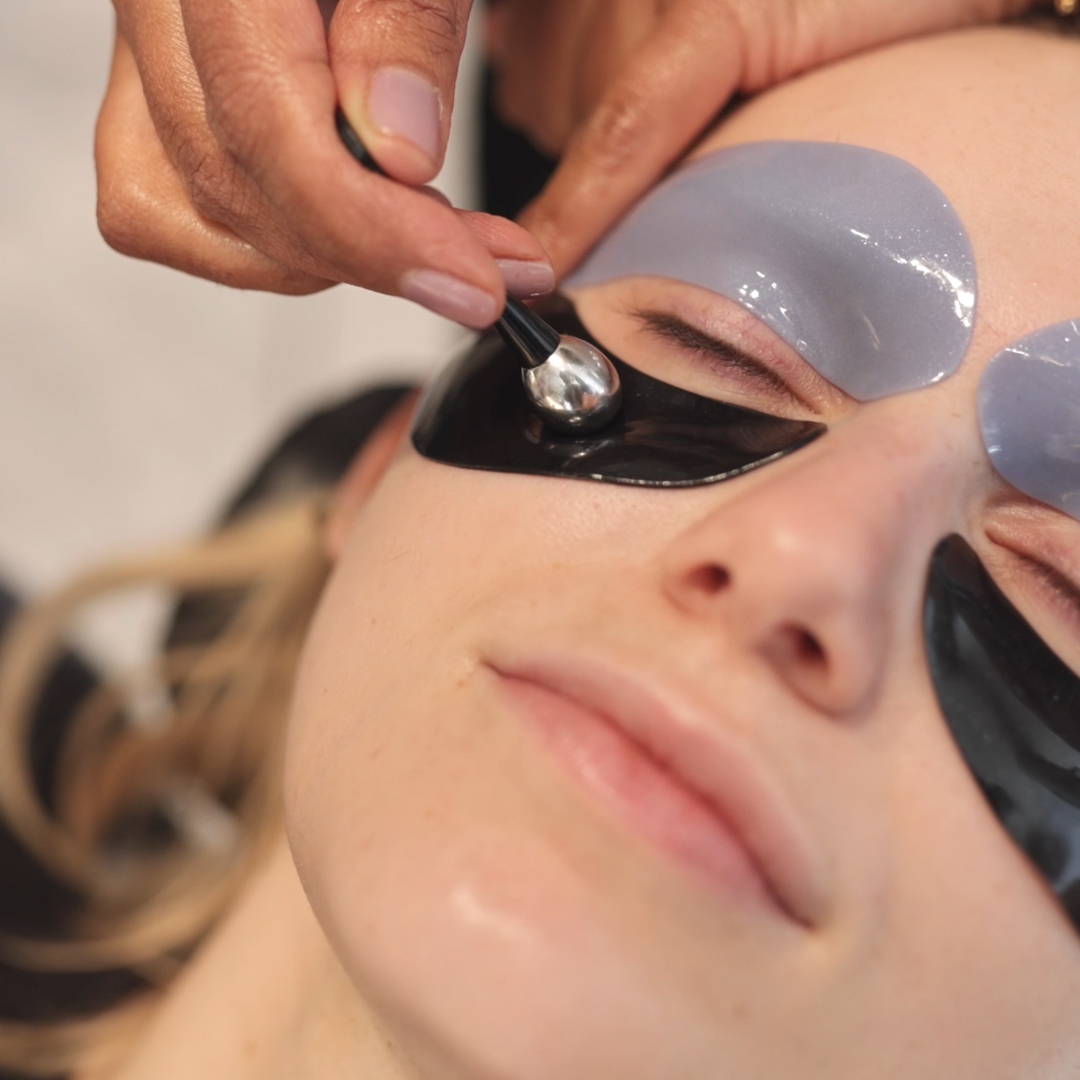 Any famous celebrity brides whose brows you particularly admire?
All brides look beautiful on their big day. Celebrities have the best of the best helping them to achieve their look. At the moment I am working with Kelly Brook to get her brows and lashes looking amazing for her wedding in Italy this summer.
Find out more and book in a treatment at shavata.co.uk