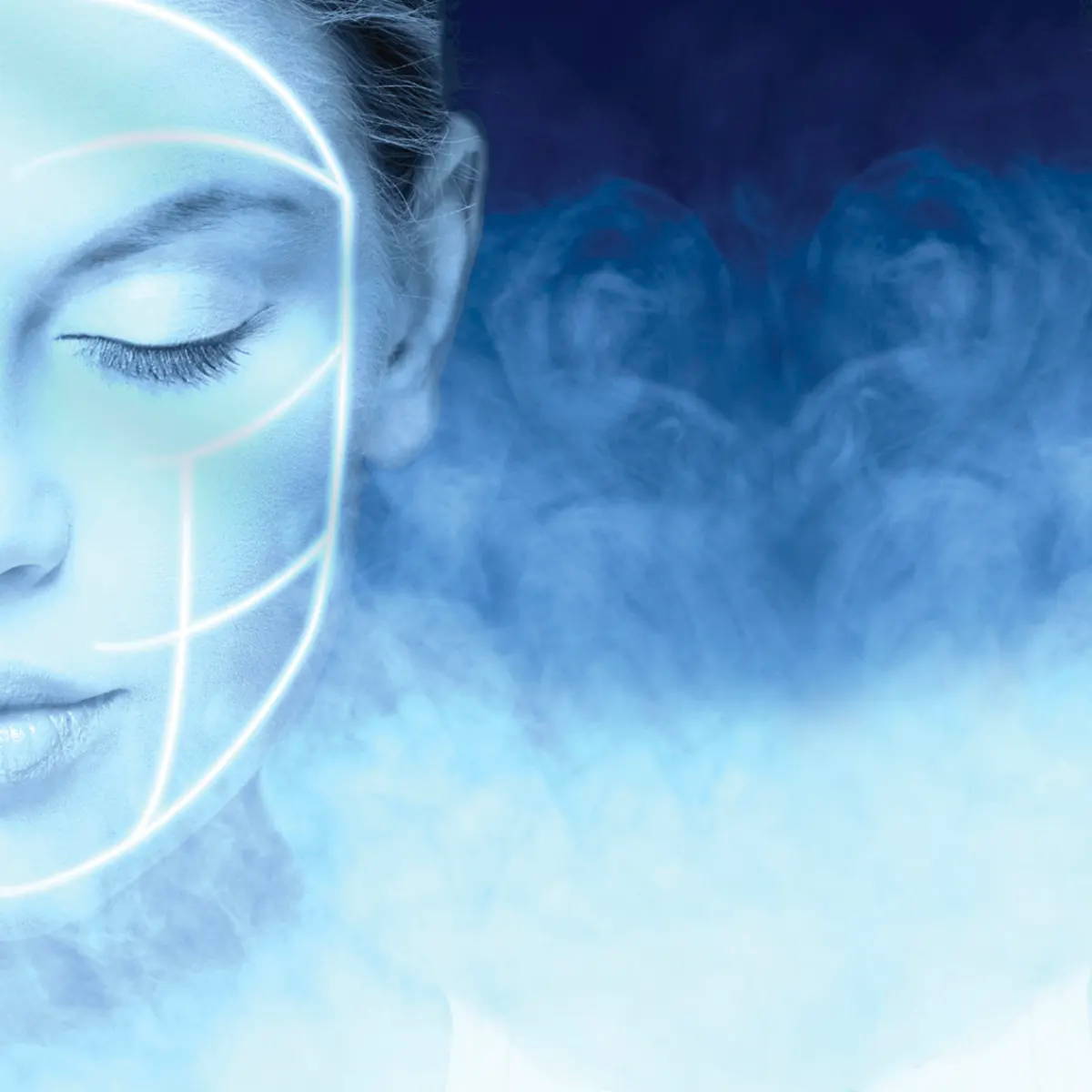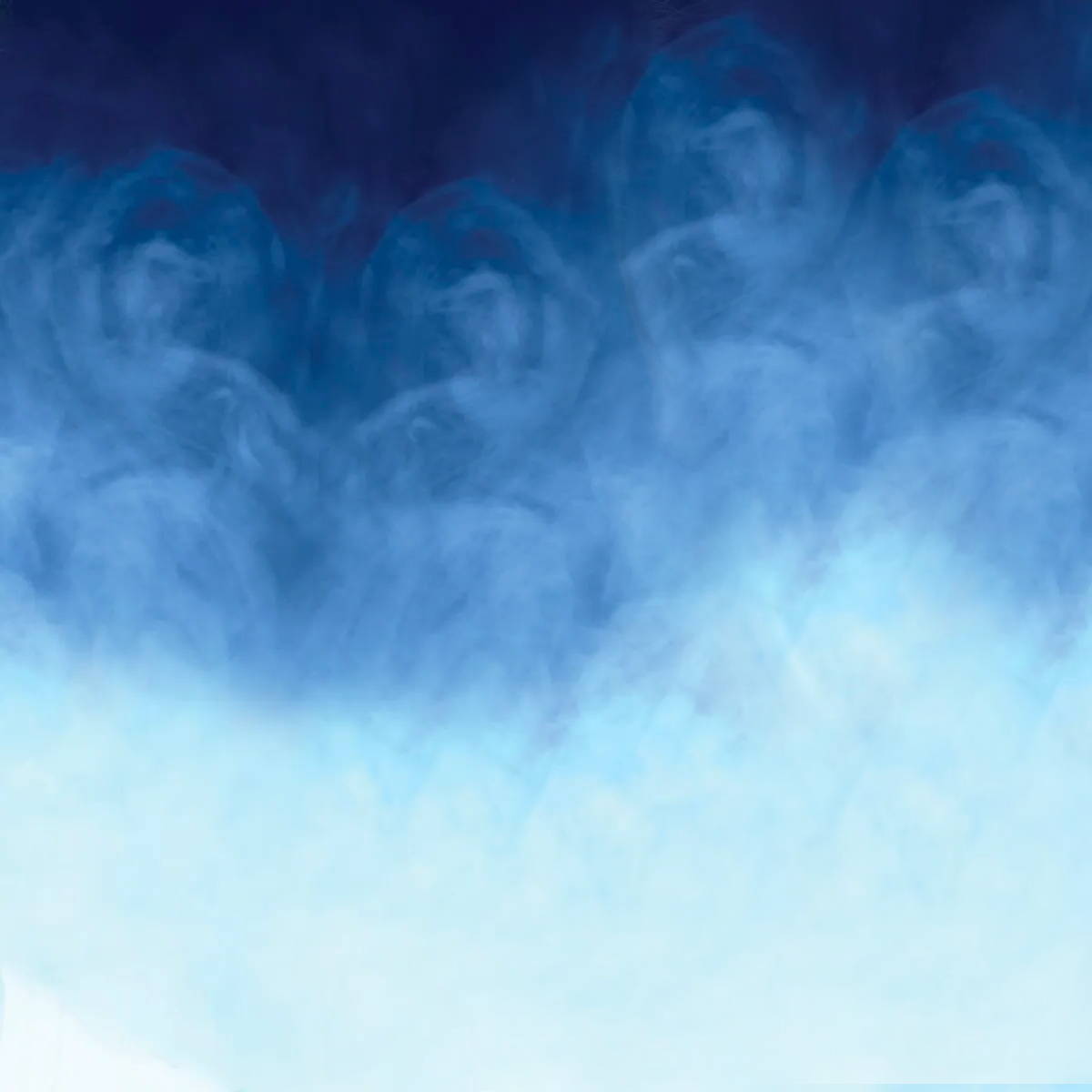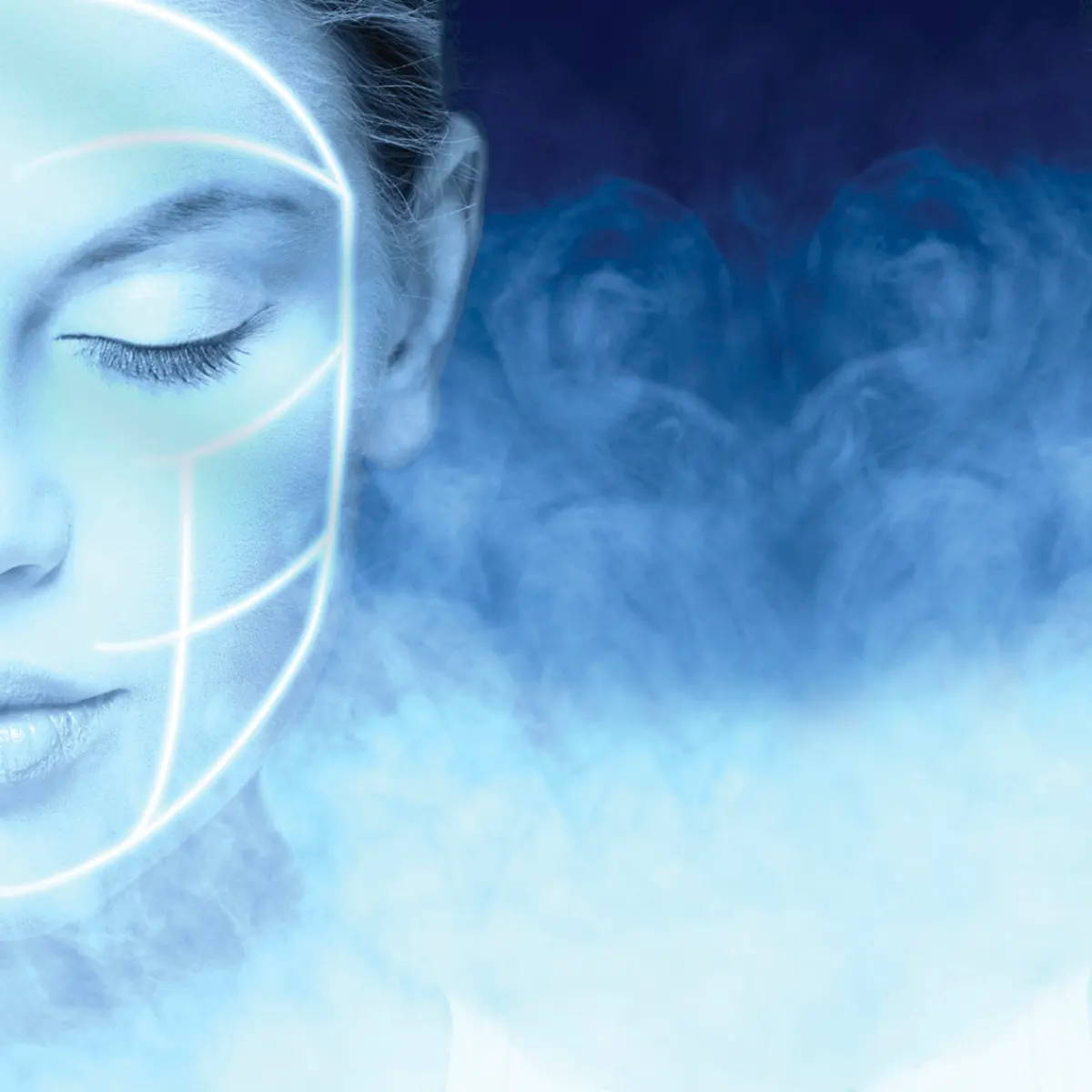 It is officially party season and whilst your outfit may be ready, your skin may not be. For a full preparation before the parties or even before any event, booking yourself in for a facial would not only be a momentarily break away from the chaos but also an in-depth treatment to restore, rejuvenate and revive the skin.
At 111CRYO/HEAT we believe in offering express and luxury CRYO & HEAT inspired facials at Harvey Nichols. The treatments use a combination of 111SKIN products with innovative temperature and light technology, such as CRYO Machines & LED systems.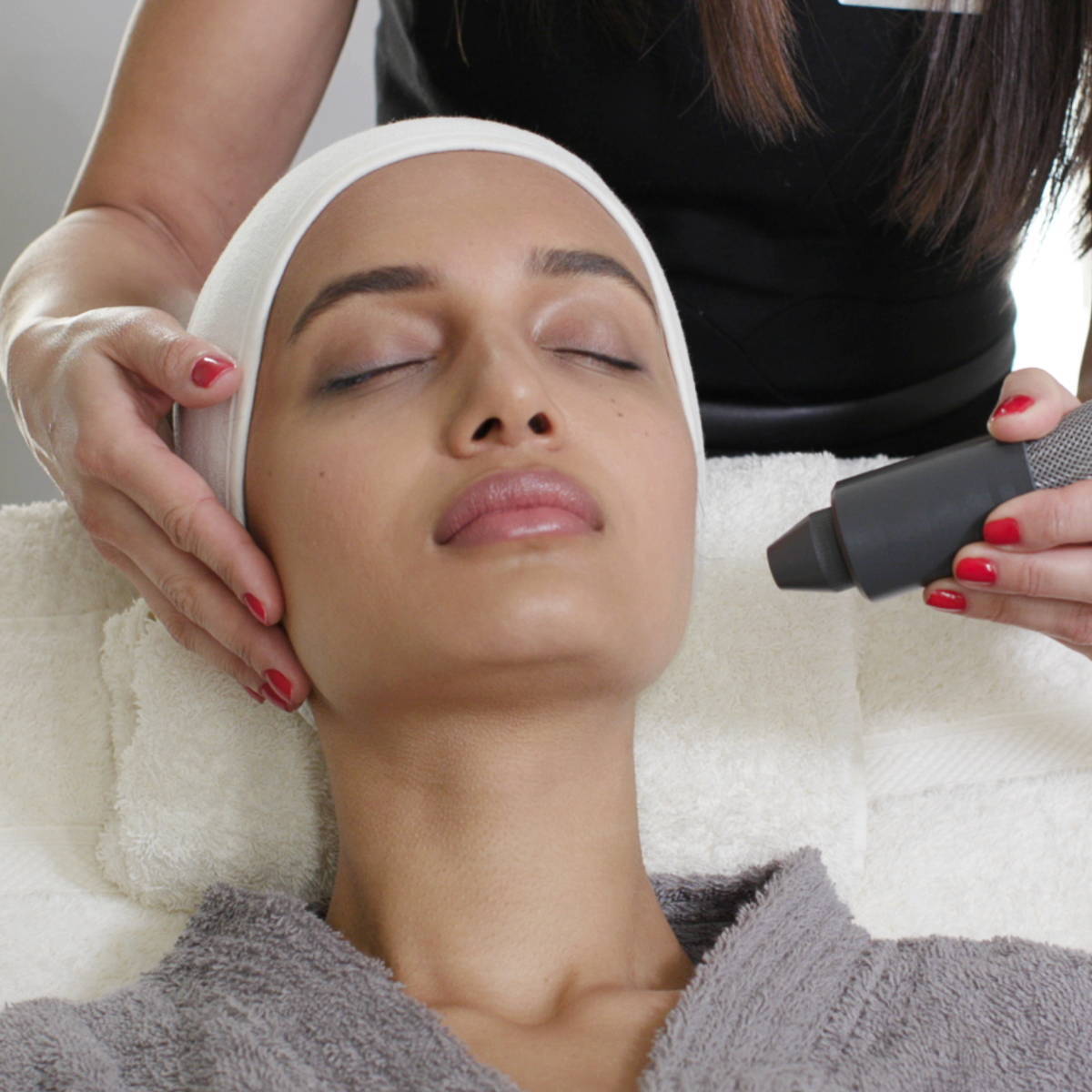 Express Cryotherapy Facial
30 minutes
Efficacious and efficient, this express focused facial utilises our cult-favourite cryotherapy technology to combat inflammation, tone muscle and firm lax skin. Combined with 111SKIN formula's and optional selection of masks, you will leave feeling light, lifted and glowing.
Express Thermotherapy Facial
30 minutes
Inspired by our HEAT technology, this relaxing facial combines 111SKIN's signature steps with an anti-aging wand massage, Oxygen machine to speed cells turnover and help detox the skin, selected facial mask, and LED light - which can penetrate the skin to stimulate collagen, reduce bacteria levels and evens the skin tone.
Luxury Cryotherapy Facial
60 minutes
This luxurious treatment uses the power of purified air from our cryotherapy machine combined with LED light therapy and signature massage techniques to truly lift, firm and tone the face. This facial works on the skin, muscles of the face and lymphatic system to holistically restore and re-energise your appearance, using 111SKIN's regenerative range to infuse the skin with cellular energy and calming ingredients.
Benefits include lifting, firming, toning and a decrease in inflammation for a tighter awakened appearance. Improved circulation, detoxification and collagen production increase elasticity and combat fine lines. Effective for reducing water retention and puffiness to sculpt and define the face, especially effective for tired eyes.