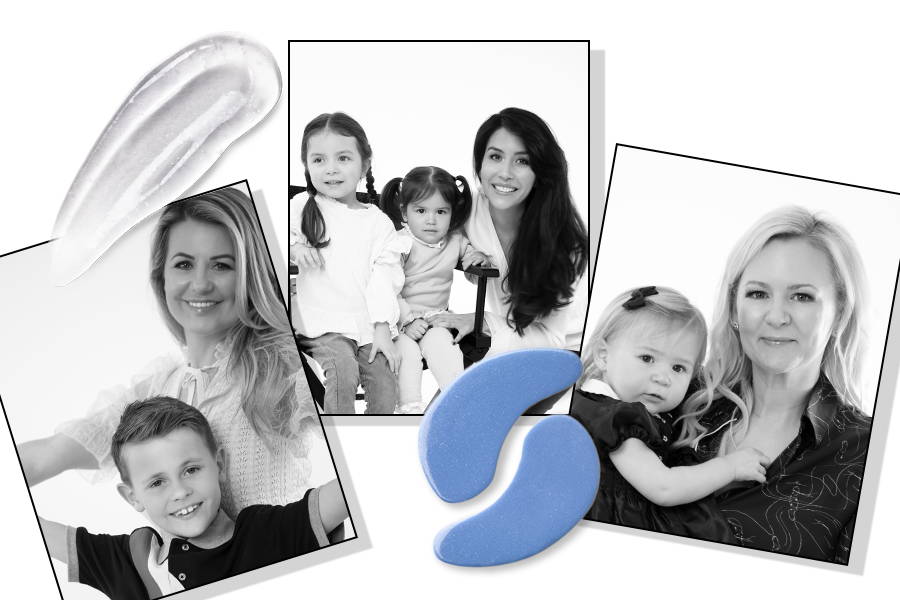 We know motherhood can come with its rewards and challenges. And while our children are a blessing, delighting us in little ways as each day passes – the demands of family life can occasionally take their toll, not least on our skin. Hence maintaining a good skincare regime is a vital form of self-preservation, as well as a much-needed indulgence from time to time.
Every mother deserves solution-led skincare that fits into a busy routine, to leave her skin feeling energised and radiant. To celebrate Mother's Day, we've created a short film that features three creative and dynamic mothers talking about how they enjoy bonding with their children and the go-to products they rely upon to restore their skin's glow at the end of a busy day.
Three hardworking mothers, Louise, Vanessa and Monika, offer insights into what motherhood means to them, how they like to spend time with their little ones, and their favourite skincare solutions from 111Skincare – each designed to work around busy schedules, with active formulas to recharge and replenish the skin.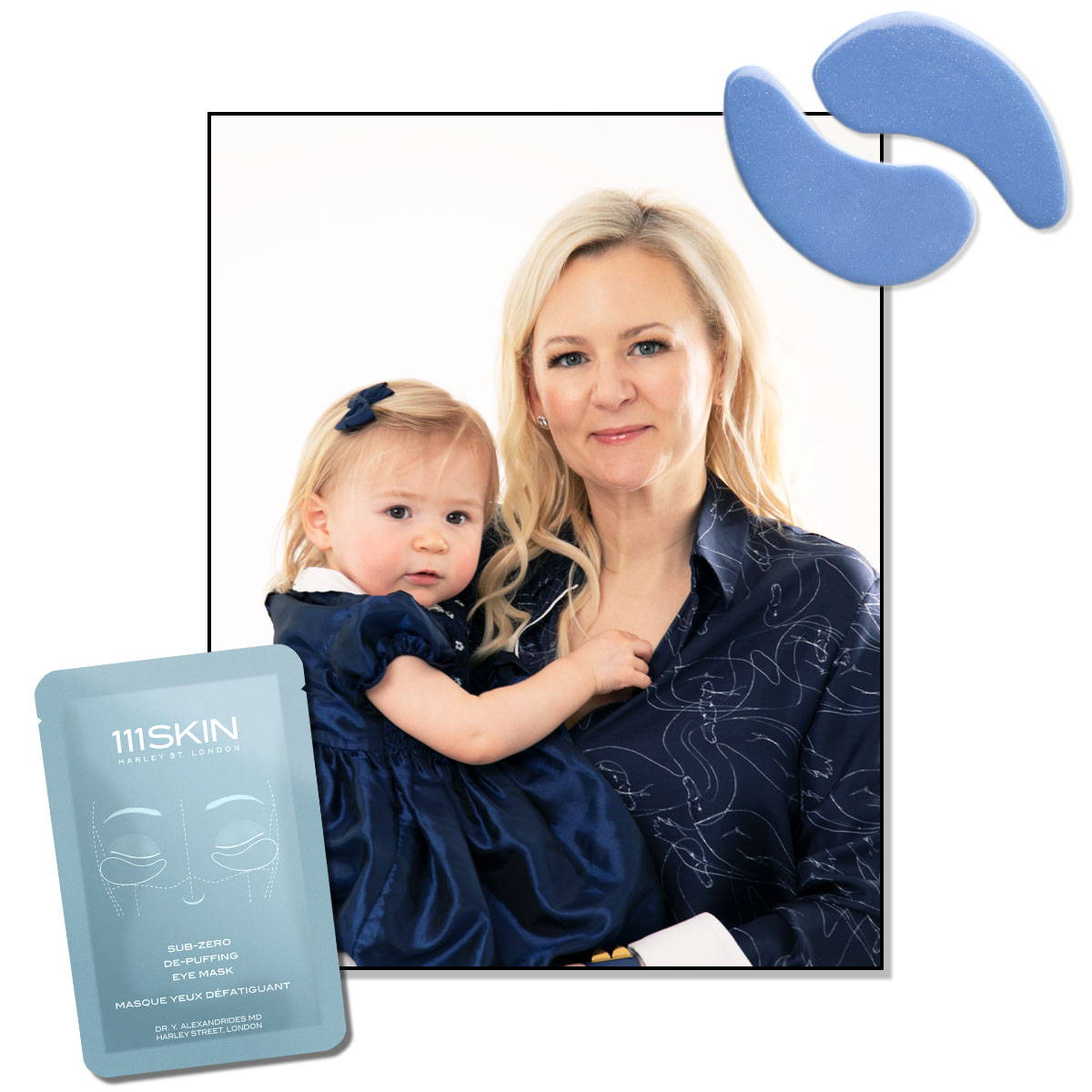 Since becoming mother to Cosima – now 18 months, Louise values undereye products to help her deal with signs of fatigue. Her particular favourite is the Sub-Zero De-Puffing Eye Mask which has a cryogenic effect on the skin, intensely cooling and de-puffing the eye area, while a restorative tetrapeptide and marine complex helps reduce fine lines and dark circles.
Vanessa, mother to Taya, 4 favours a supercharged serum in the form of Y Theorem Repair Serum NAC Y2. Originally a post-surgical treatment, it works to boost collagen and elasticity with key ingredient NAC Y2™, together with potent amino acids to reduce redness and irritation.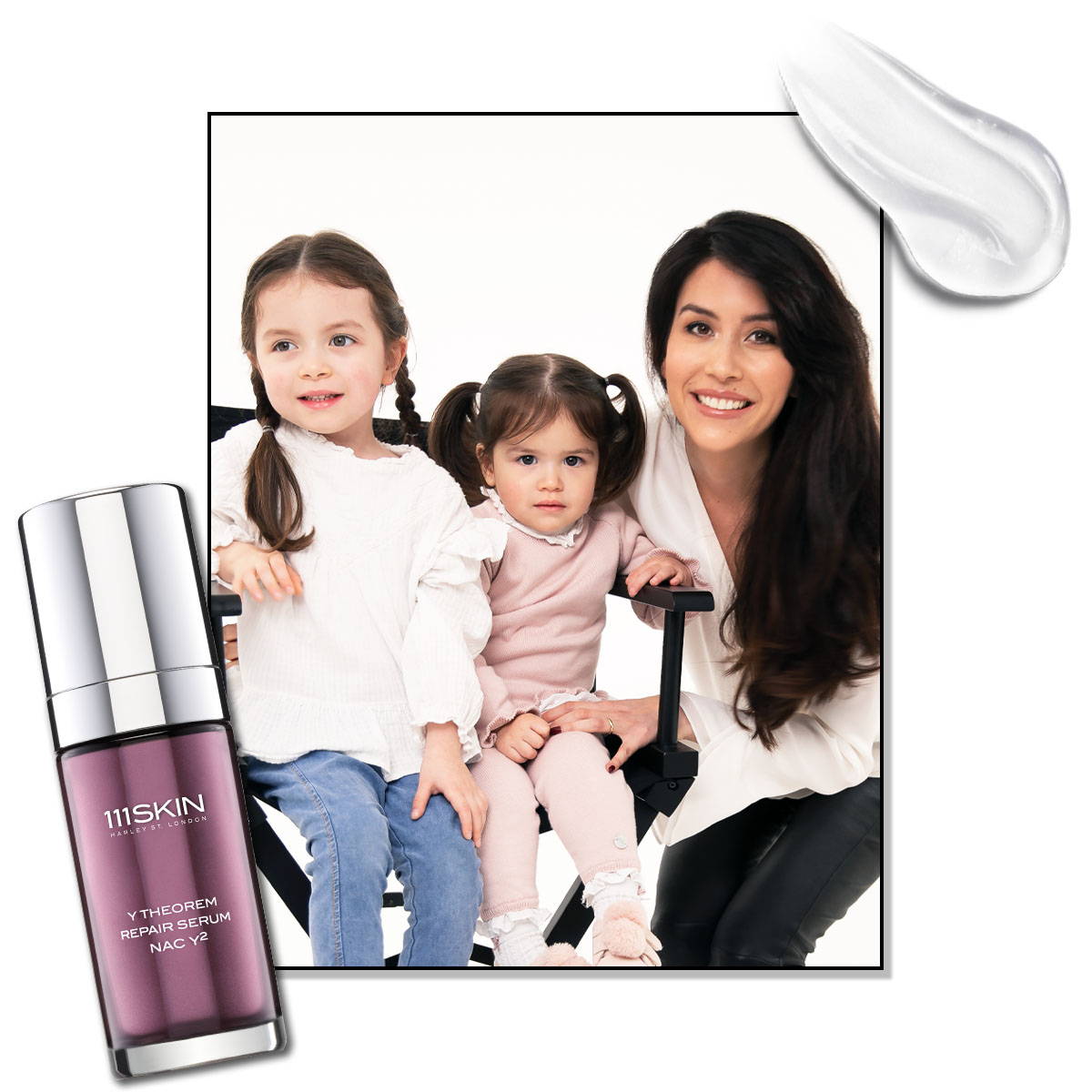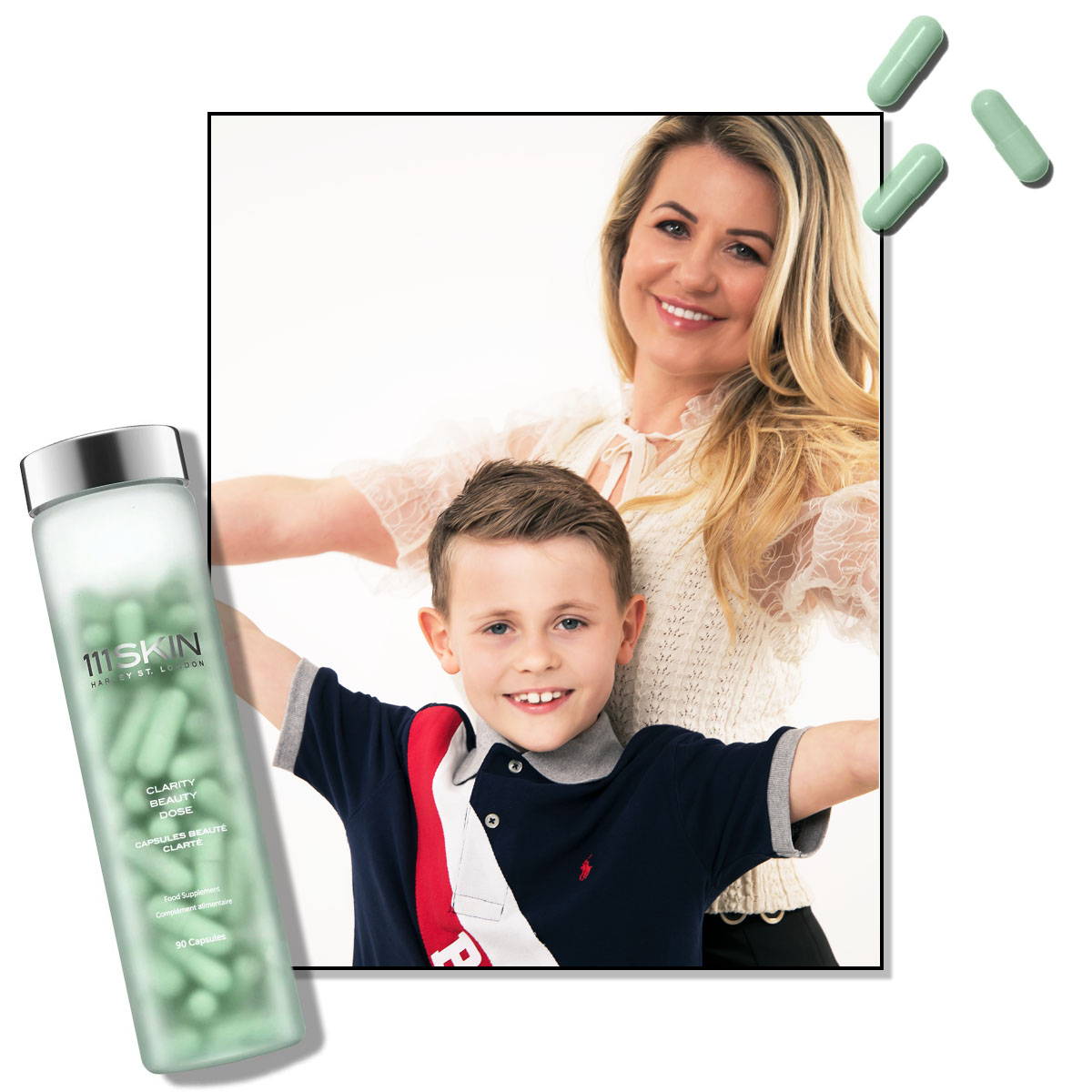 And Monika, whose son Alan is 9, is all about boosting her beauty from the inside. So the Clarity Beauty Dose supplement capsules are an essential skincare staple for her, working to balance the gut microbiome to promote skin health and nourishment from within.