Masterclass with Sara Hill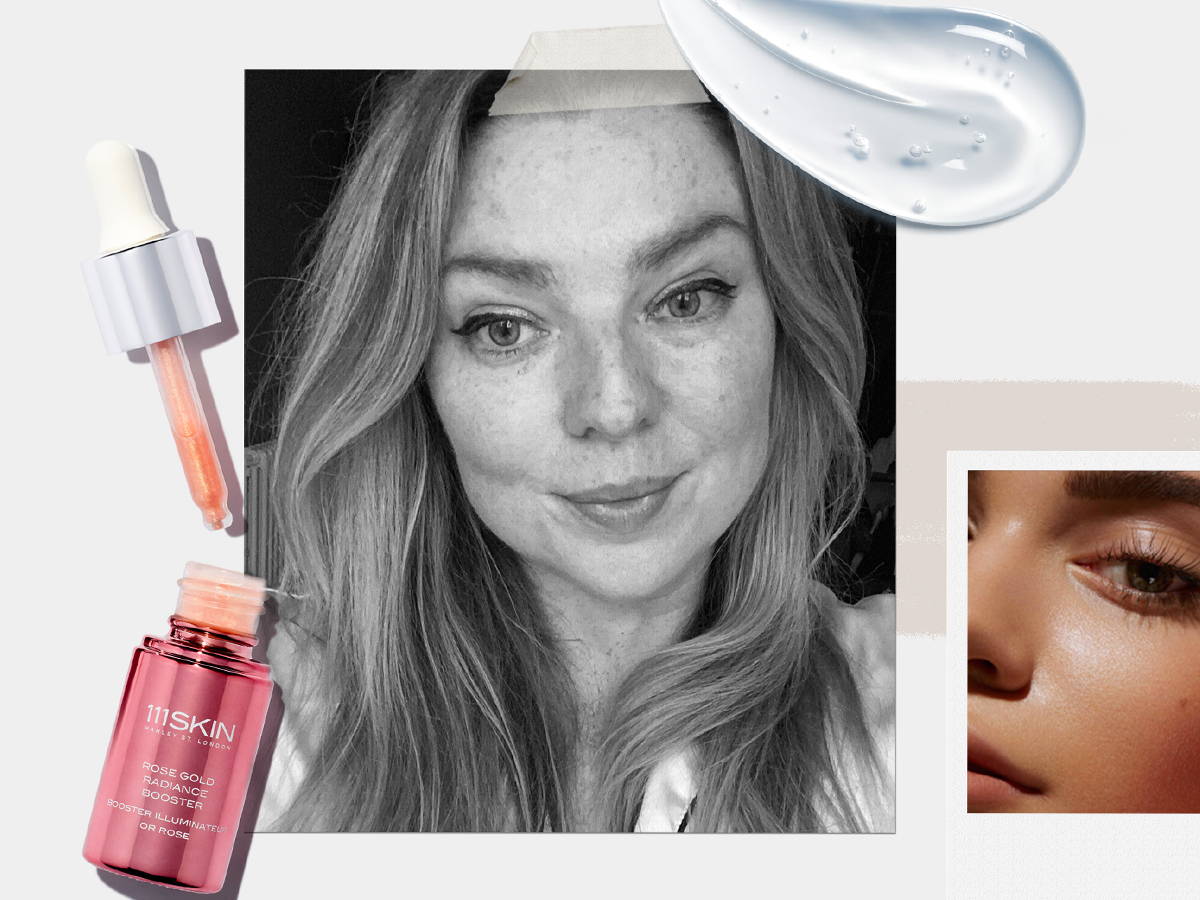 Masterclass with Sara Hill
Sara Hill joined us at our London HQ for a live masterclass, where she uncovered hacks for achieving naturally glowing skin and how to incorporate her now-viral Yoga Skin technique into your everyday routine.
Missed the masterclass and fancy catching up?
With over 20 years' experience in the beauty industry, Sara Hill is a Glasgow-based makeup artist who counts A-list celebrities including Rosie Huntington-Whiteley, Emeli Sande and Grace Jones among her clients. Known for coining the viral 'Yoga Skin' technique that combines hydrating skincare products and minimal makeup essentials with easy-to-follow massage techniques, Sara's work has also been showcased in the pages of Vogue, Harper's Bazaar, Marie Claire and Elle Mexico.
Describing the Yoga Skin technique as the merging of skincare and makeup to enhance your skin, the routine takes just a few minutes and can be adapted to suit your daily schedule, skin type and the products you already love to use. There are just four products that Sara describes as essentials for achieving the glow: a cleanser, moisturiser, liquid foundation and liquid highlighter. In our masterclass, Sara highlights the essentials and extra products you can use, like a selective amount of powder to mattify the areas prone to shine throughout the day.
We put some of your burning questions to Sara for her expert advice…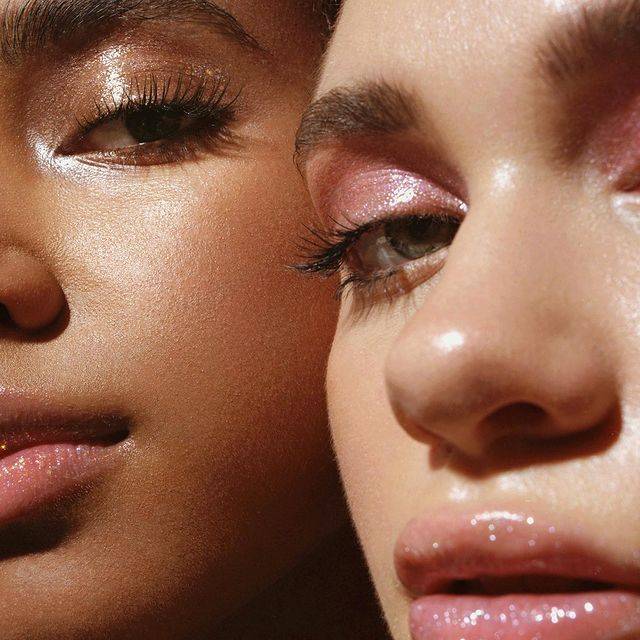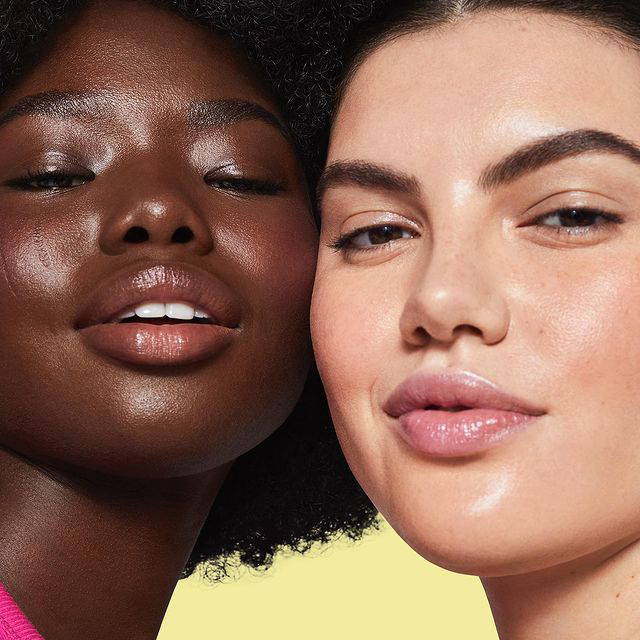 Is skincare as important as everyone says it is?



As an analogy, you can't put a layer of paint on top of sandpaper and expect it to look smooth. Skin prep is the key to making your makeup last all day! If you're short on time, an express face mask in the morning while you're doing your hair will give your skin an extra boost.
For someone who wants to wear as minimal makeup as possible, what are the three key products I should own for a natural, glowy look?



If you're after just three products for a super quick and natural look, I'd suggest you go for a moisturiser (like the Y Theorem Day Cream NAC Y², which has the perfect consistency), as well as your bronzer and mascara.
What's a makeup mistake you think people make often?




Not taking enough time to prepare skin for makeup or giving the skin time to absorb products properly before applying a base. Also, foundation should be used sparingly, and sometimes isn't necessary. If you have a few blemishes, work on applying a concealer to only the areas you'd like to correct.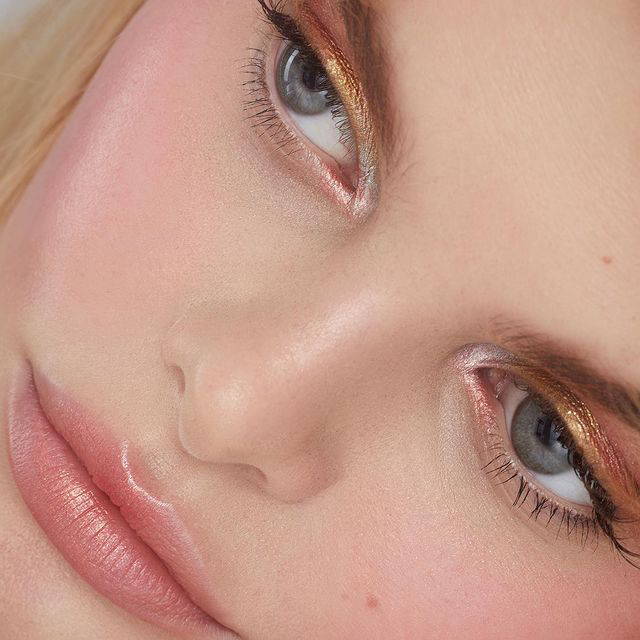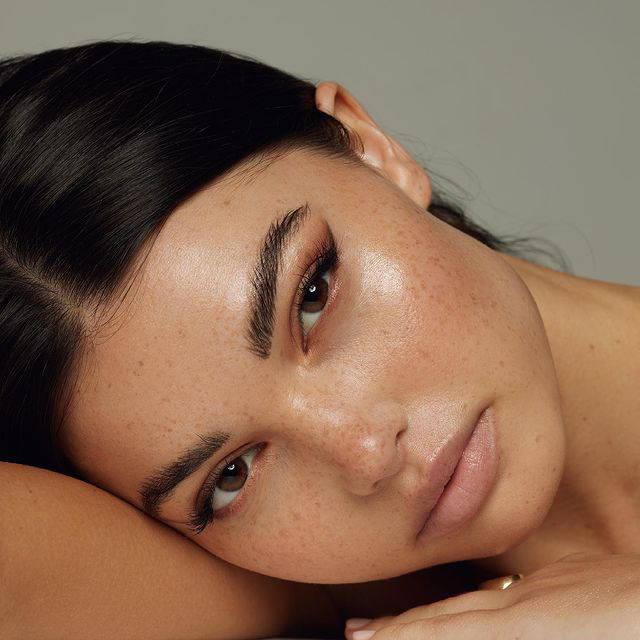 How can I keep shine at bay throughout the day but still maintain a nice natural glow?




A loose, oil-absorbing powder is key! Something that has a little bit of French talc is perfect. Also, apply your powder using an old-school powder puff rather than a face brush – it's ideal for setting makeup in the areas you want and doesn't ever look too caked. I would also finish with a hydration mist right at the very end to bring a little of the glow back after powder.
How do you prep skin when it's textured?



Textured skin can benefit from a light massage. Textured skin tends to be a little dry in places, so massaging products into the skin can get the circulation going. Hyaluronic Acid is amazing for hydrating and I'd say less is more with makeup. Foundation and concealer is more for colouration and not smoothing skin, so I'd suggest keeping your foundation sheer and massaging skincare into skin. Leaving a five-minute window between skincare and makeup is also super important.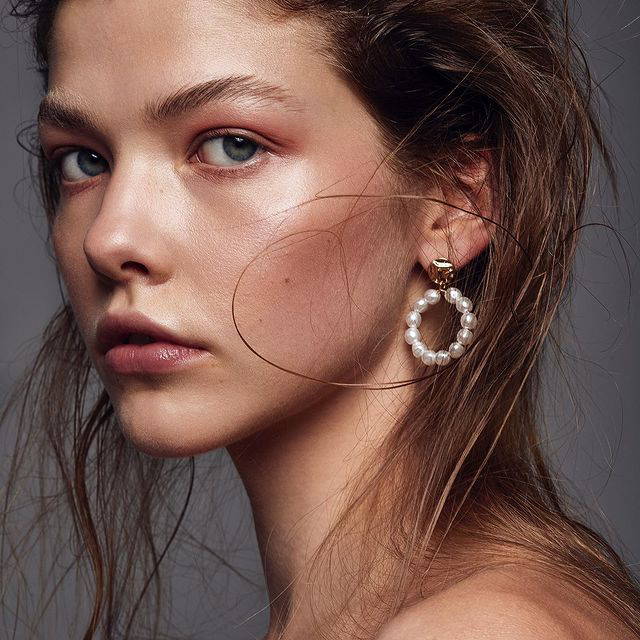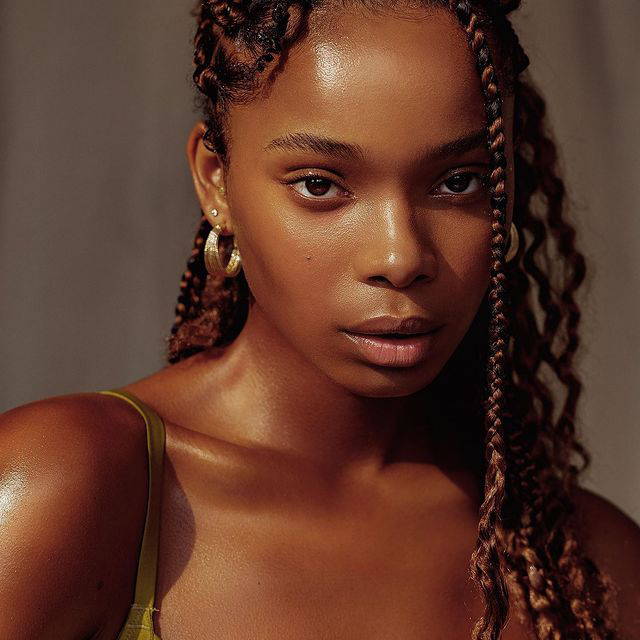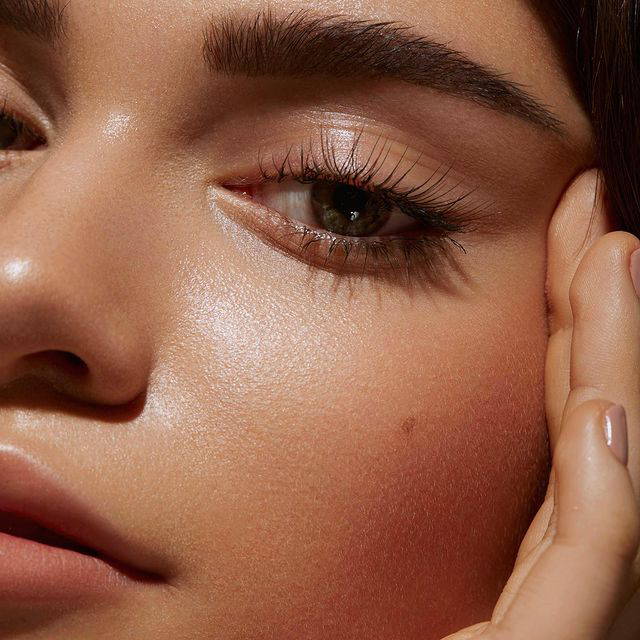 Masterclass Product Checklist:



NAC Y² Restorative Cleansing Balm: 




Sara Says: "You need to make sure your skin is fresh and super clean for a glowing effect."
Vitamin C Brightening Cleanser:



Sara Says: "Before applying makeup, I like to make sure the base is nice and smooth. Double cleansing is great for removing any impurities."
Antioxidant Energising Essence:



Sara Says: "Apply this with a couple of splashes to the skin to make the products work deeper. Imagine it like a primer for the rest of your skincare."
Rose Quartz Liquid Mask:




Sara Says: "Ideal for those with sensitive skin, this mask helps buff the skin, making it look beautiful and smooth."
Rose Gold Eye Mask:



Sara Says: "Sometimes I like to keep my eye masks in the fridge. It almost then feels like an ice pack under your eyes!"
Oxygen Express Liquid Mask:



Sara Says: "This has a lovely texture that gives skin a filtered, glass-like effect."
Space Defence Eye Lift Gel

NAC Y²
Sara Says: "This has a lovely gel-like texture which isn't very dense, so it's amazing under concealer."
Vitamin C Brightening Booster:



Sara Says: "Vitamin C is ideal in the winter when skin can feel a little dull. I recommend patting it gently into the skin, rather than rubbing,"
Hyaluronic Acid Aqua Booster:




Sara Says: "Hyaluronic Acid is one of my favourite skincare ingredients. Ideal for anyone with sensitivity, redness or dehydration, it's like a big glass of water for your skin."
Y Theorem Day Cream NAC Y²:



Sara Says: "This cream has a lovely calming effect and it's anti-ageing! Apply it using long upward strokes and massage it in, not forgetting the neck area, too."