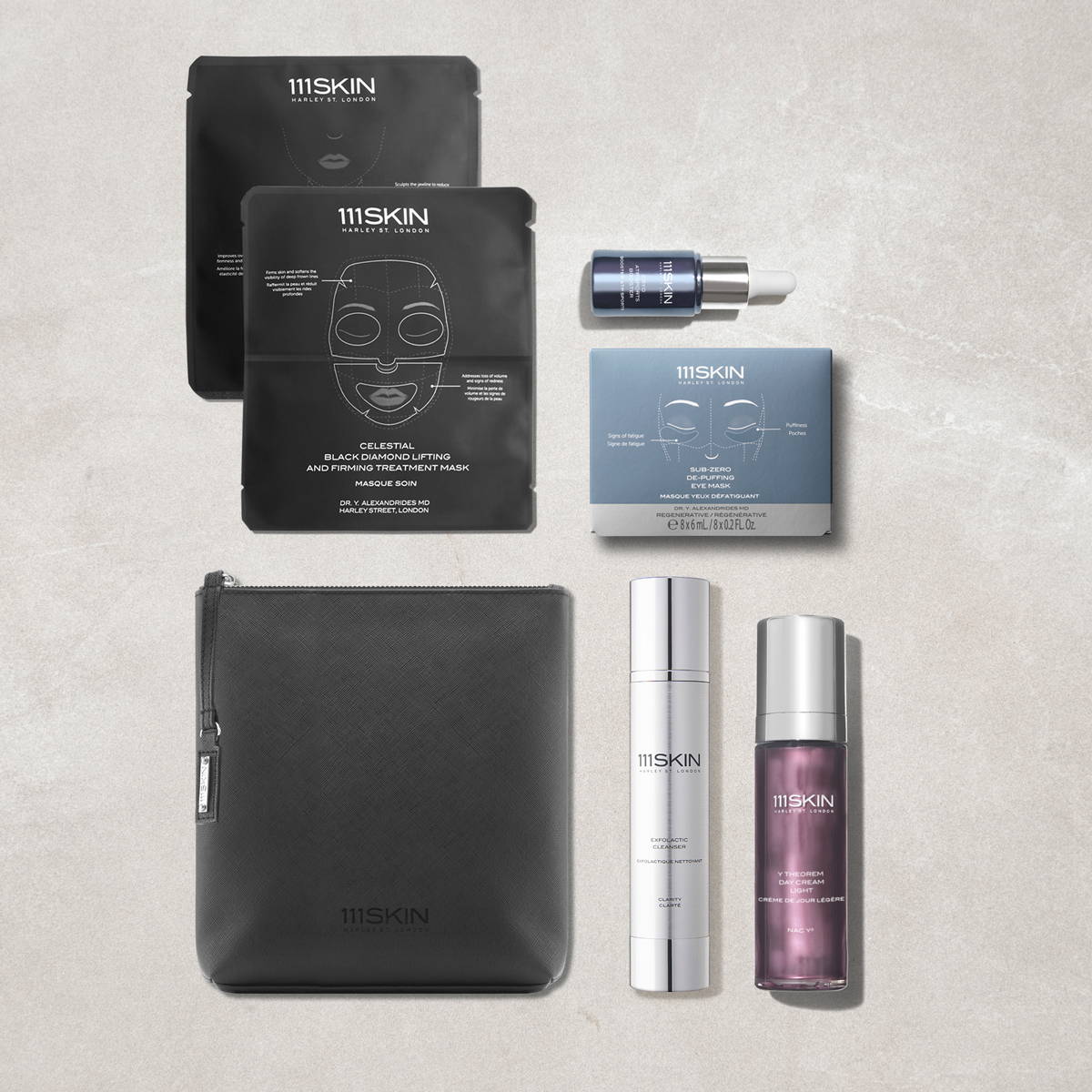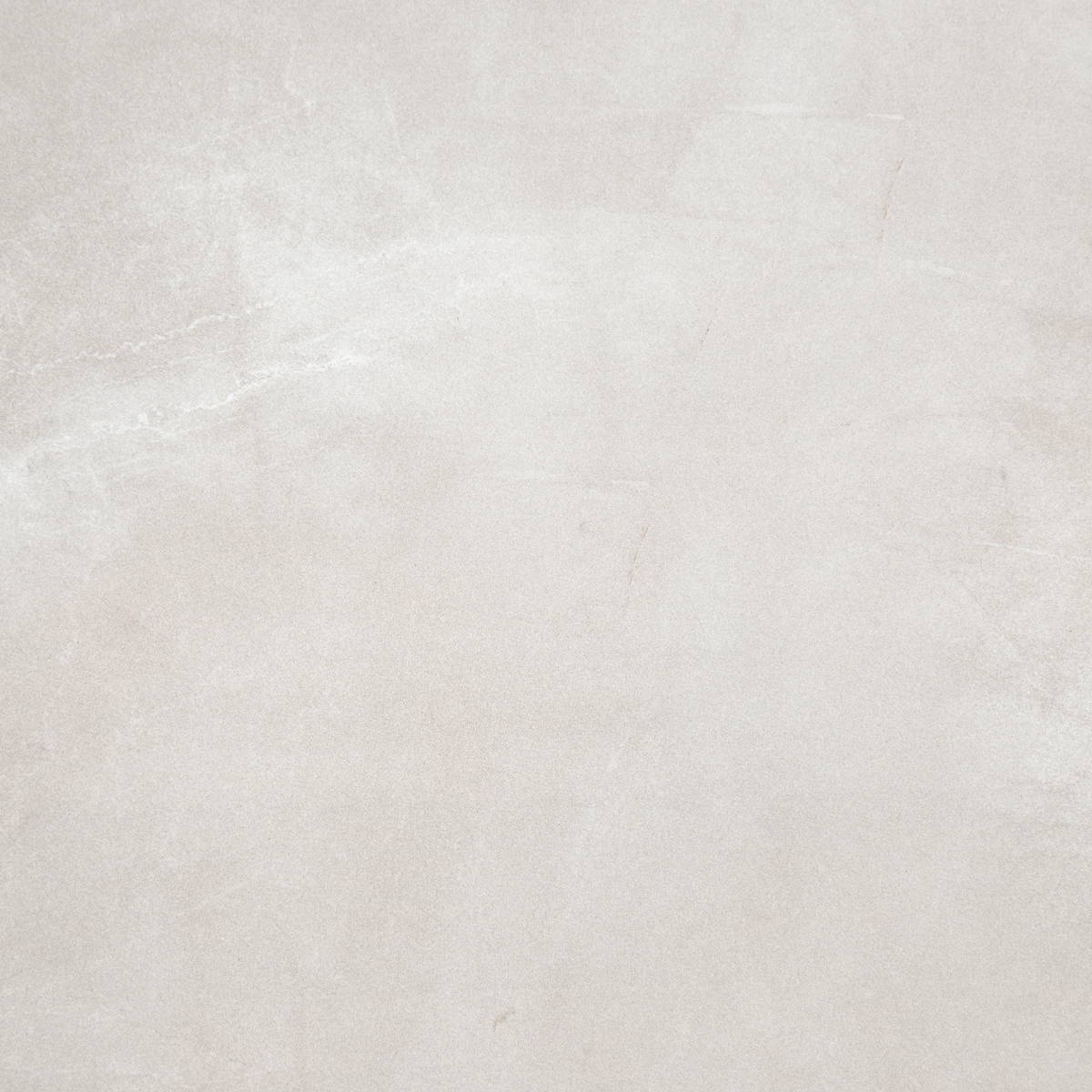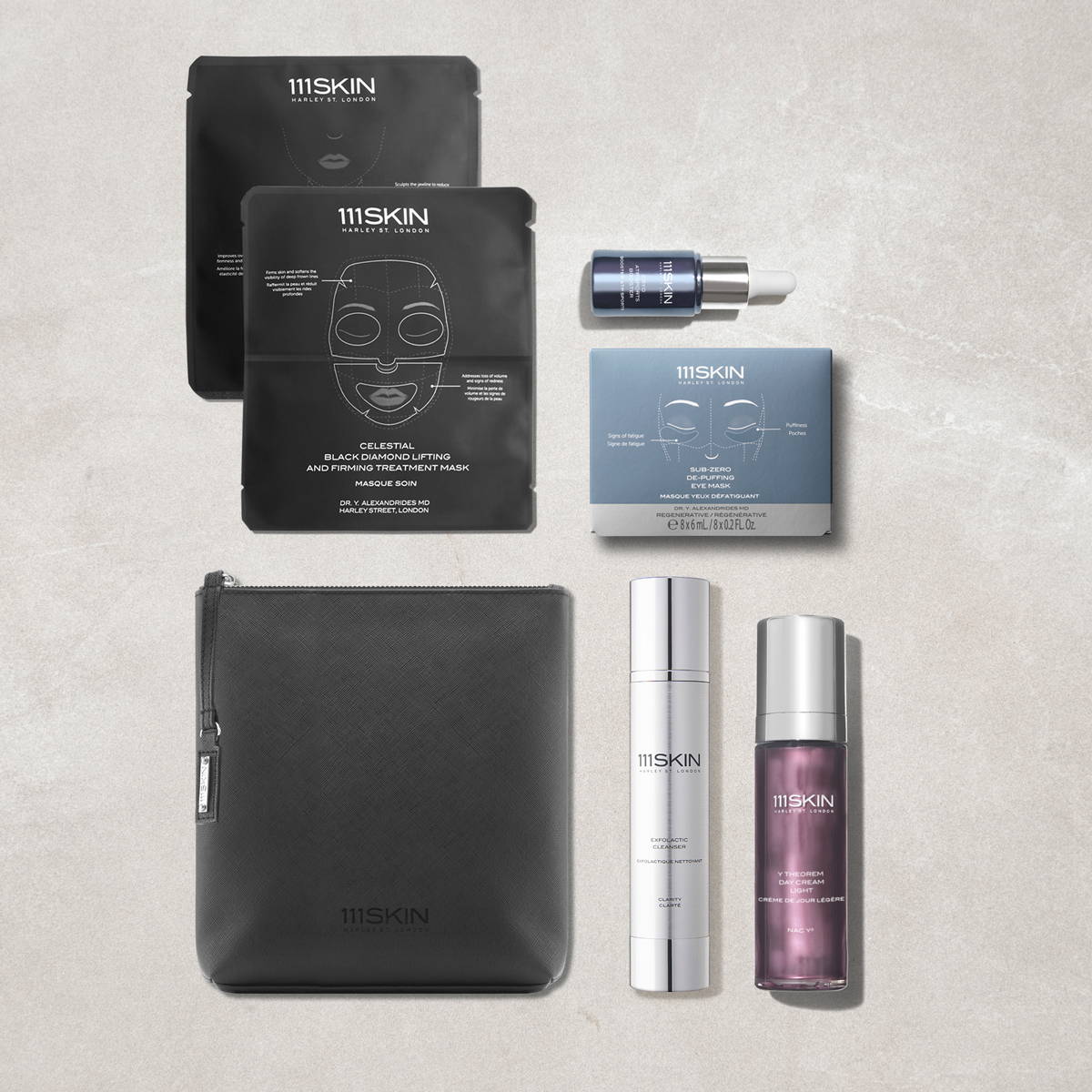 A Curated edit, designed with men in mind that provides the ultimate skincare essentials for any routine. This kit will energise, brighten and freshen up tired skin.
EXFOLACTIC CLEANSER
An gentle exfoliating AHA cleanser that resurfaces and clarifies without irritating the skin. The Rosemary base will sooth and calm the skin, while a trio of alpha-hydroxy acids get to work to resurface and clarify.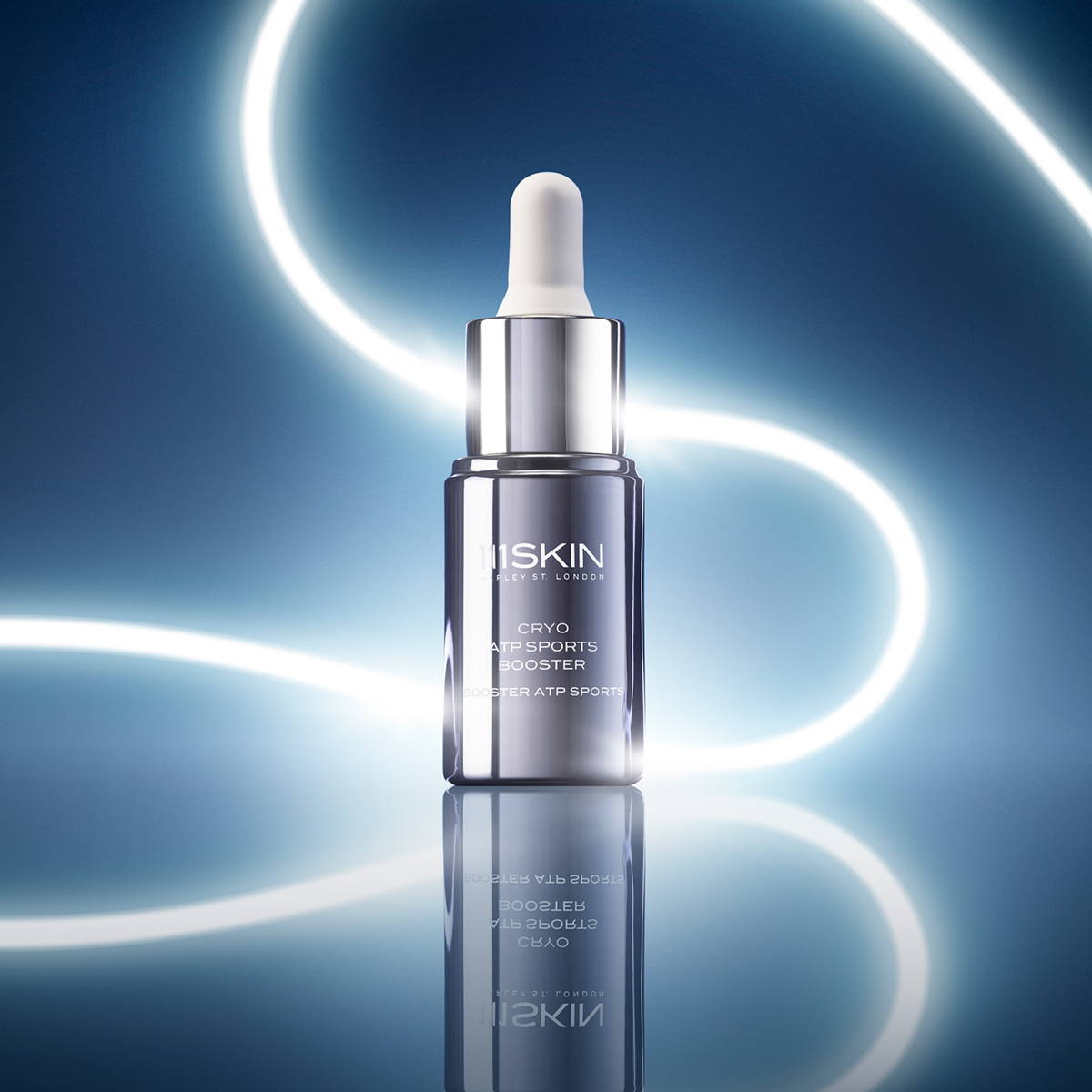 CRYO ATP SPORTS BOOSTER
This booster works to revive tired looking, lacklustre skin through its delivery of pure cellular energy. Just a few drops of this concentrated formula is enough to smooth and energise the skin whilst improving the appearance of open pores and uneven texture.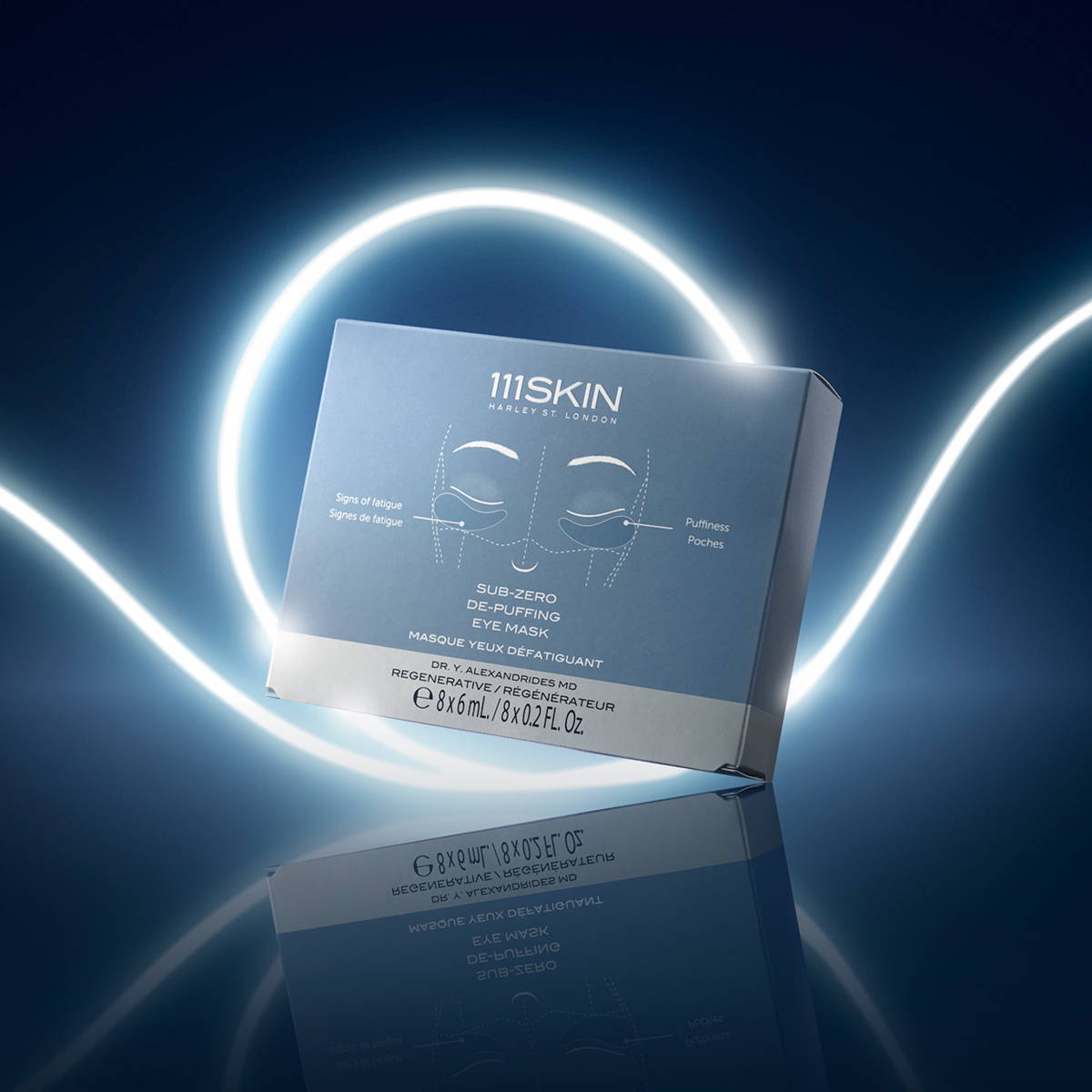 SUB-ZERO DE-PUFFING EYE MASK
Eradicates the visible effects of fatigue by alleviating puffiness and dark circles while also improving the resilience of the delicate under-eye area.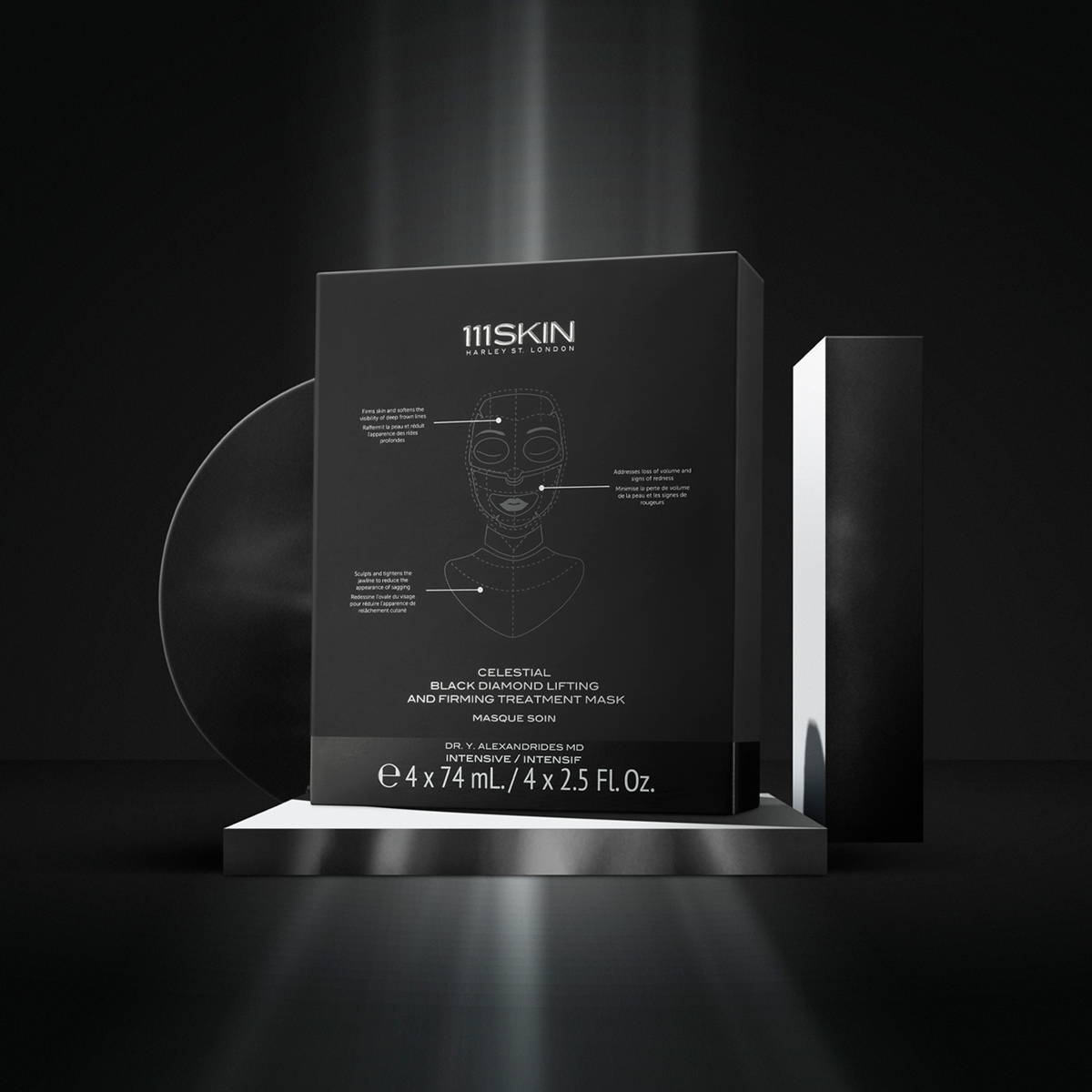 CELESTIAL BLACK DIAMOND LIFTING AND FIRMING TREATMENT MASK
Ideal for those suffering from lax and ageing skin, this triple-formula hydrogel mask tones and defines the complexion through a series of expertly-designed formulas.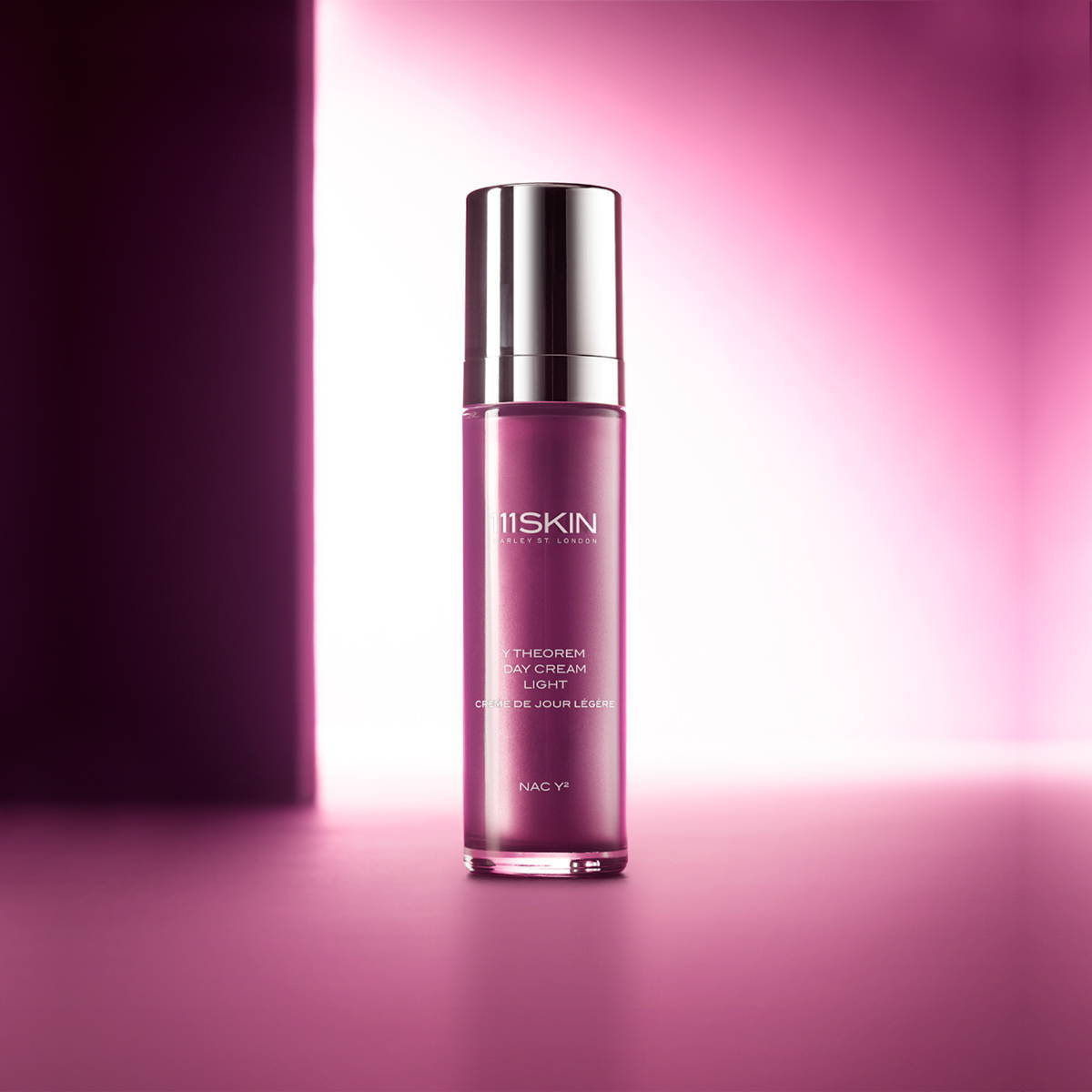 Y THEOREM DAY CREAM LIGHT NAC Y2
Works to infuse the skin with potent active ingredients whilst leaving a light, protective barrier to shield the skin from harmful aggressors.