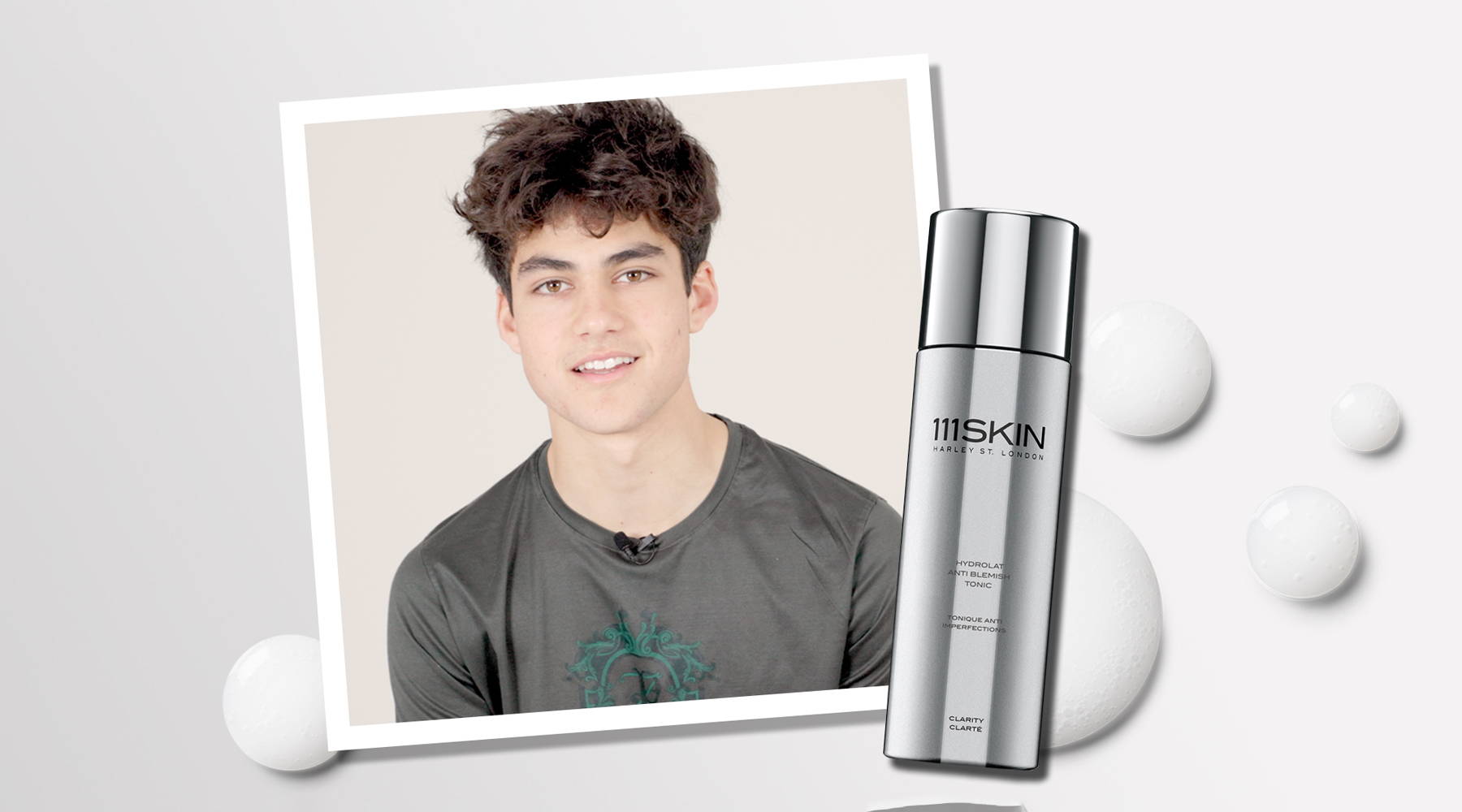 LOOKING AFTER TEENAGE SKIN

LOOKING AFTER TEENAGE SKIN
Cleansing and good hygiene is vital for any age. Different age groups however, may require a more comprehensive approach depending on the skin condition and concern. If you introduce the importance of skin care from an early age, it will plant the seed of this behaviour making the impressionable child inhibit a regime going forward to teenage-hood.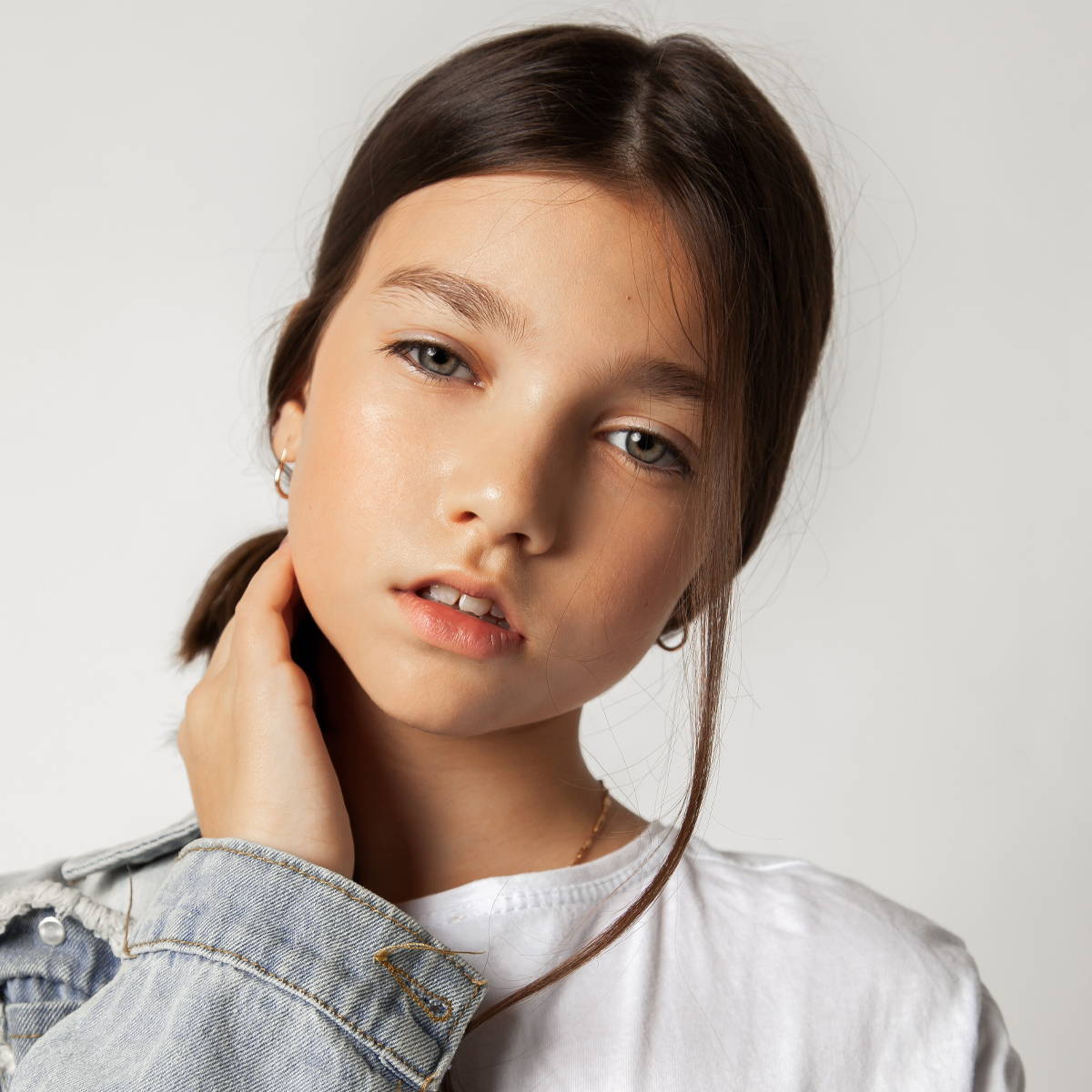 This is a challenging time in an individual's life with the onset of puberty which means there will be an increase in sebum in the sebaceous glands. Depending on the child, this can result in an oilier complexion and more prominent sweating. Children at this age may not have an interest in caring for their skin and that's okay. For most, at this age, there is no real skin concern, so the goal is to create awareness.
The child will still be dependent on their parents during this transitional phase which makes it the perfect opportunity to introduce a light skin care regime and so introducing a gentle cleanse is effective enough at this stage. They are more likely to adopt these behaviours at this age than contest them.
This tumultuous time is where boundaries are challenged, and the individual gravitates more towards their peers. This is also the age where a skin care regime should be established. A simple 3-step routine is recommended: cleanse, treat and protect. Continue with a cleanser that is comforting for the skin, nothing harsh. Ensure it is fragrance free and gentle on the skin - there's no need to scrub to keep it clean. Follow this with a toner before protecting the face with an SPF face moisturiser.
If your teen is experiencing active breakouts, eliminate all toners that contain alcohol as they increase irritation and create dryness. For blackheads and spots in particular, invest in a product containing salicylic acid with a PH of 3-3.5 in order to work. Salicylic acid works from the inside out by absorbing into the pores to exfoliate the root of the problem.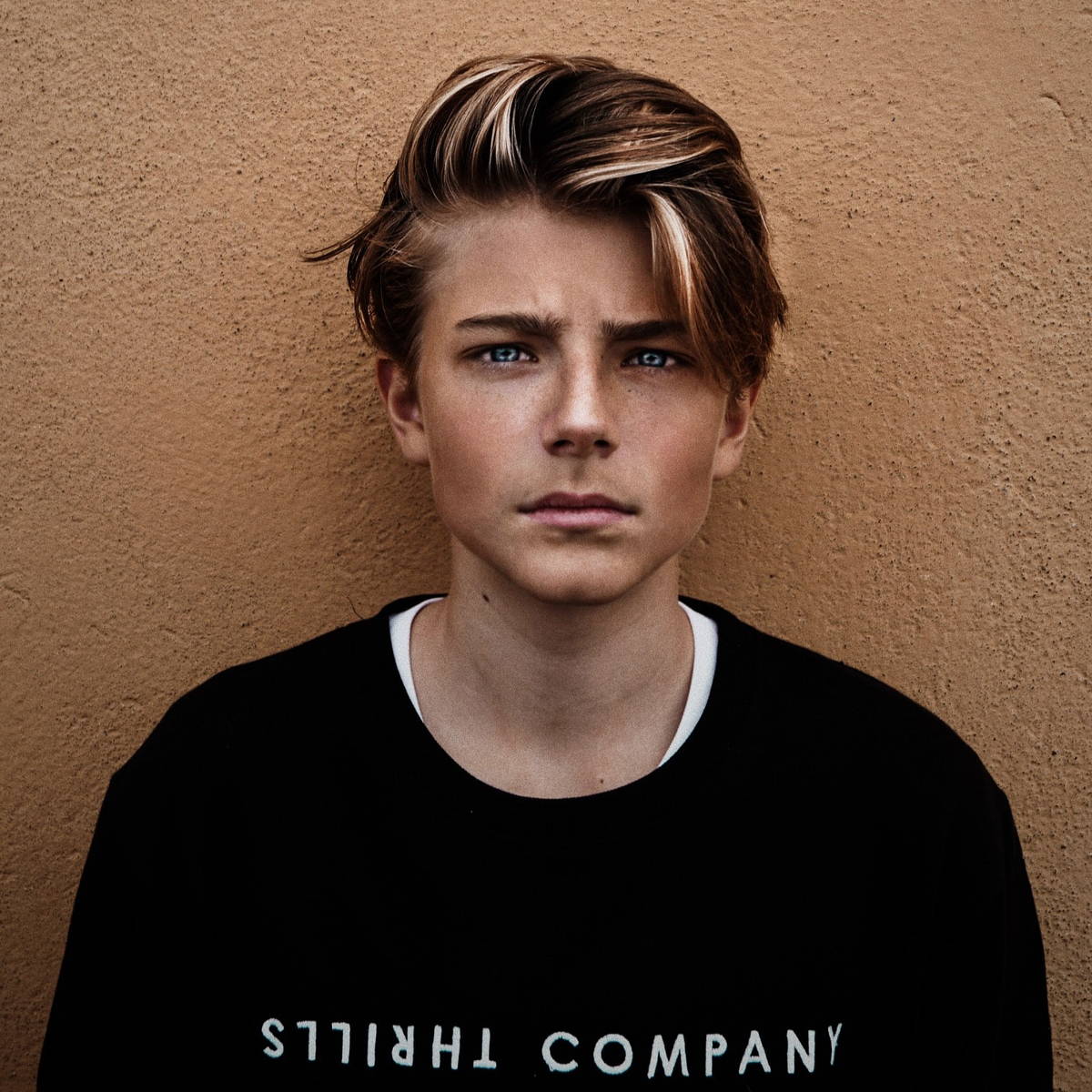 Acne is most likely to occur between the ages of 14-16, though this can differ depending on the individual. Genetics and puberty are the driving force for acne and the early stages usually presents itself in the form of spots and blackheads around the chin, nose and forehead.
If your teen is suffering from acne, it is important to take it seriously. Untreated acne can lead to a risk of scarring, so it is vital to treat accordingly when the issue arises. The earlier acne is intervened on, the less likely it is too scar.
No skin condition is improved by stress and having acne can be extremely distressing, especially during such a vulnerable phase. Many studies show that having acne decreases a teen's self-esteem drastically which can pour into later life.
Be sensitive to their social stresses and pressures and if there is an opportunity to seek a dermatologist's advice, go for it! Give them a few minutes alone with the skin specialist as this will enhance their skill set, allowing them to express themselves by themselves. It will give them time to establish a rapport and build a level of trust with a professional encouraging them to comply with treatment.
This late adolescent stage is where an individual enters their formative years and potentially goes on to college and university. Independence is at its prime which means they can explore skin products further but also that some breakouts may be a result of life choices.
Consistency is key. It is vital that make up is removed gently but effectively before cleansing and toning. Eye creams should now be introduced as a preventative measure for fine lines, dark circles and wrinkles.
It is also important to exfoliate 2-3 times a week to ensure all dead skin is removed, making room for new skin cell growth. Face masks also make a great addition to any skin care regime as they give the skin an instant boost.