How to Transition Your Skincare From Winter To Spring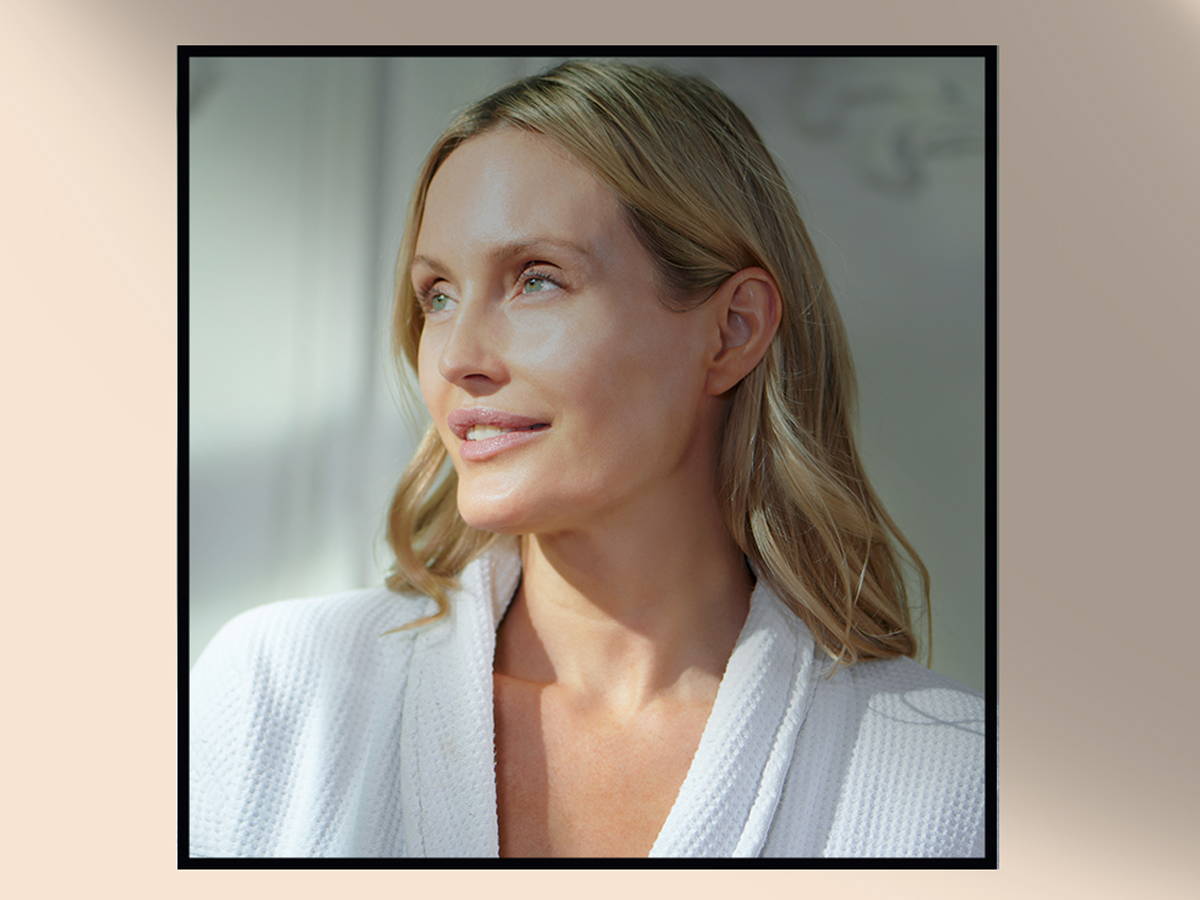 How to Transition Your Skincare From Winter To Spring
The warmer weather has officially arrived and with it comes a whole host of new skin concerns. So it's important to switch up your skincare routine, from protecting winter-battered skin to revealing a healthy spring glow. By making smart product swaps, your skin will be ready to fight the weather's changing demands. 111SKIN's clinically-inspired, targeted solutions will awaken a dull, winter complexion for clear, glowing skin all season long.
What happens to your skin in spring?



Springtime brings more humidity and warmer temperatures but it's a gradual process, so your skin needs time to adapt to the new weather too. One issue is the build-up of dead skin cells that can occur from extreme dryness over the winter months. Your skin also holds onto more water in the spring, so you won't need such a rich moisturiser once temperatures are consistent. Finally, spring means increased sun exposure, as well as more time spent outdoors, so it's always important to top up any spring skincare regime with a good SPF.
How do you prepare your skin for spring?



To kickstart your springtime regime, thorough exfoliation is key. Your skin can tolerate a more robust exfoliating regime in the spring because it's not as dry as in the winter, but you still need to step things up slowly. You'll not only minimise the likelihood of blocked pores with a regular skin-sloughing, but it also serves to whisk away dead skin cells from the surface of the skin. It's also important to prep skin properly with ingredients that brighten and illuminate for the long term.
Peel to Reveal Luminescence



Banking on both Rose Quartz particles and a Fruit Acid Complex to exfoliate thoroughly, the Rose Quartz Exfoliating Mask is a powerhouse for unclogging pores, removing dull, dead skin cells and polishing skin to leave it looking luminous. An amino acid complex strengthens skin, while Bakuchiol – a natural retinol alternative – boosts collagen production and helps to smooth fine lines over time. Used 2-3 times a week, you'll see more hydrated, plumped and brighter skin as a result.
A celebrity, editor and influencer favourite for good reason, the Rose Gold Brightening Facial Treatment Mask is an innovative glow-giving formula. As its name suggests ,24K gold brightens and evens a blotchy skin tone while Damask Rose works to protect the skin barrier, so skin stays hydrated, calm and soothed. An added Hexapeptide tightens, tones and firms, to diminish fine lines and wrinkles. It's the perfect twice-weekly boost you'll need to revive and refresh skin for spring.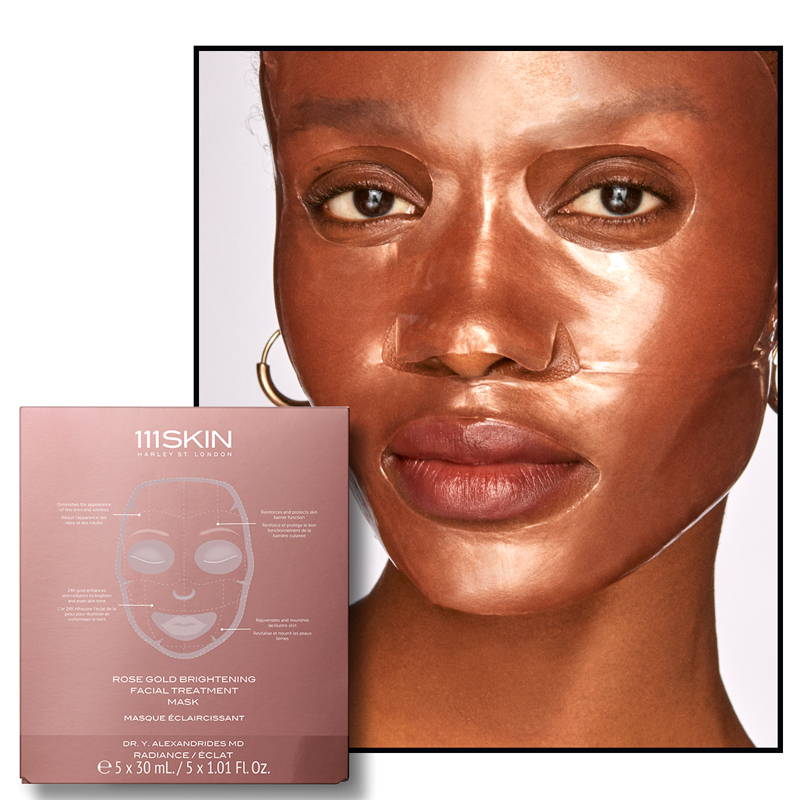 How can I take care of my skin in spring?



Radiant skin looks even more luminous when it's healthy and well-moisturised. But the key to hydration in warmer temperatures is to avoid heavy, velvety textures and opt for lightweight moisture instead. These formulas are ideal for applying in layers, depending on your skin's needs and how humid the air is around you. Look for repairing and nurturing ingredients to protect your delicate skin barrier against the sun and humidity.
Tailor Your Serum to the Season



When it comes to spring skincare, serums are the perfect solution. They can be layered under moisturiser or SPF without feeling heavy on the skin. Y Theorem Repair Light Serum NAC Y2 is specifically created to be used in humid environments and provides all the intense anti-ageing benefits of the original Y Theorem Repair Serum NAC Y2 but has been adapted to suit oily skin. Skin can often get oilier as temperatures increase, which can lead to blocked pores and blemishes. In addition to the serum's potent reparative properties, the formula contains soothing Calendula Extract to decrease inflammation and promote healing.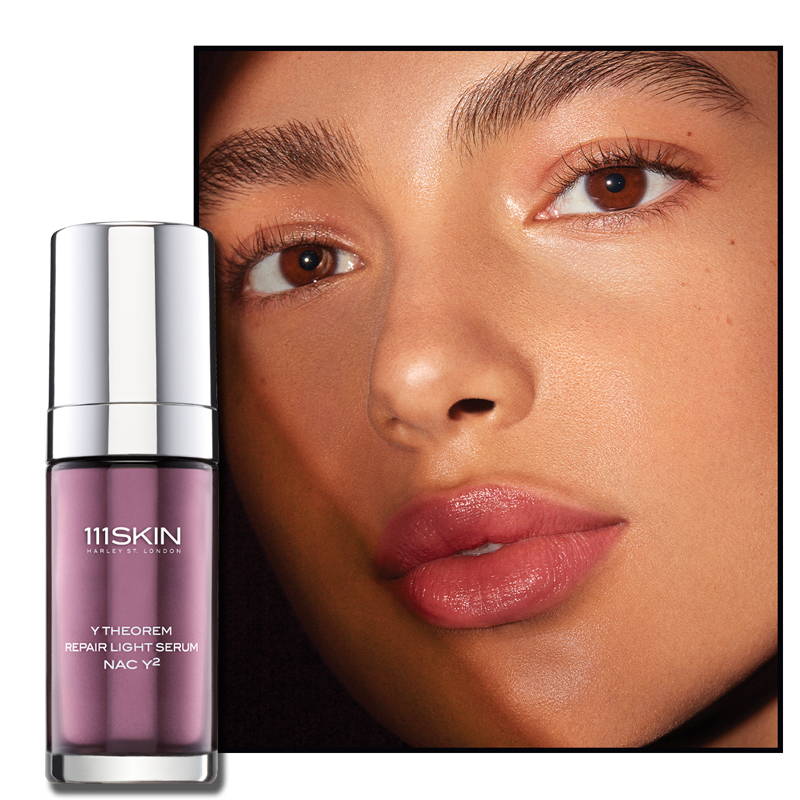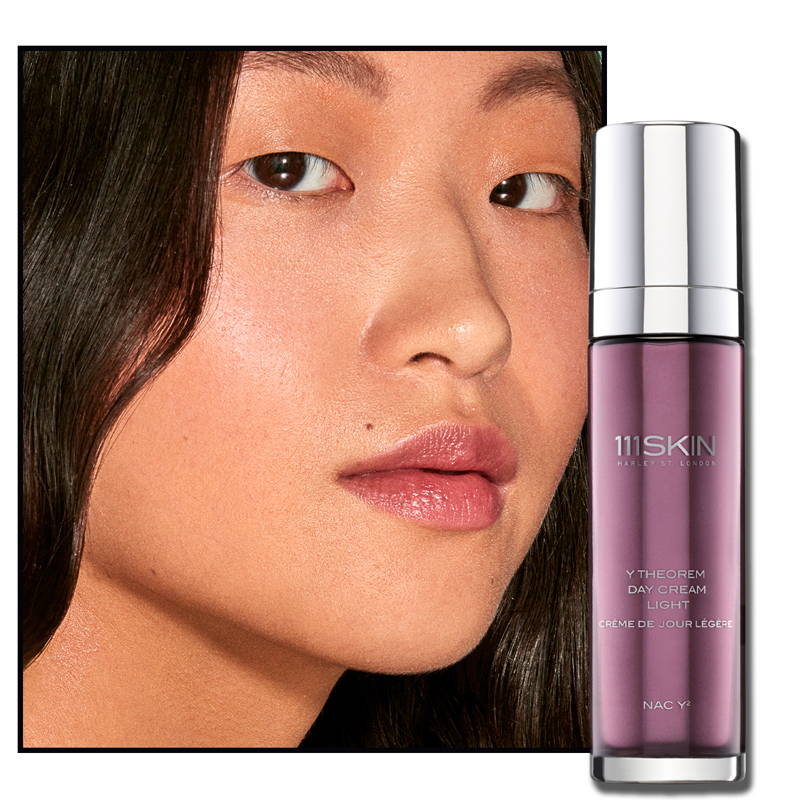 Lighter moisturisers with hydrating humectants will also feel better on skin when temperatures rise. Y Theorem Day Cream Light NAC Y2 is formulated for both oily skin types and for use in warmer climates. It contains all the benefits of the original Y Theorem Day Cream NAC Y2, including skin-repairing NAC Y2™ to promote the production of collagen and elastin, while still being lightweight. The texture absorbs quickly while protecting the skin barrier thanks to a Vitamin A, C, E, F and H complex and skin-plumping hyaluronic acid too.
Don't forget the décolletage



The arrival of lower necklines is added incentive to plump and perfect the skin below the chin - which is more susceptible to pigmentation and dehydration than the skin on your face. Celestial Black Diamond Neck and Décolletage Serum uses a potent Multi Peptide Complex to lift, firm and sculpt the jaw area, while lactic acid exfoliates, re-texturises and brightens. Humectants and polysaccharides leave your skin soft, smooth and supple too, while our signature NAC Y2™ complex helps keep the visible signs of ageing at bay.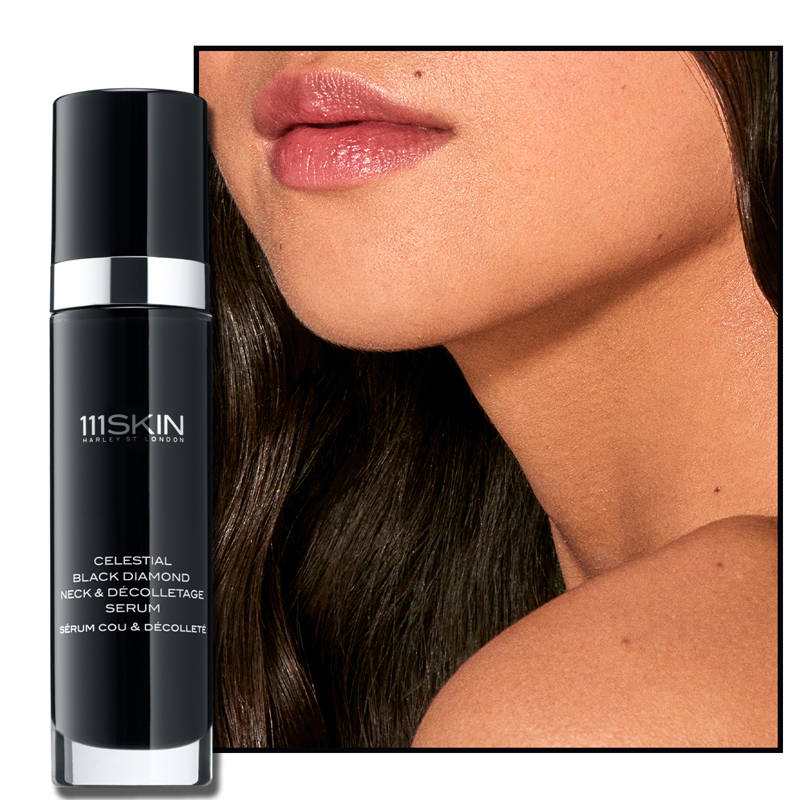 What does your skin need in the spring?



You can take your skincare to the next level by adding a layer of protection from environmental damage. Antioxidants should be used all year round, but they're especially helpful during the warmer months when UV exposure is more intense, leading to a breakdown of collagen and elastin amongst other skin concerns. Topical antioxidants stabilise the free radicals that come from pollution and the sun's rays, decreasing the damage done to skin.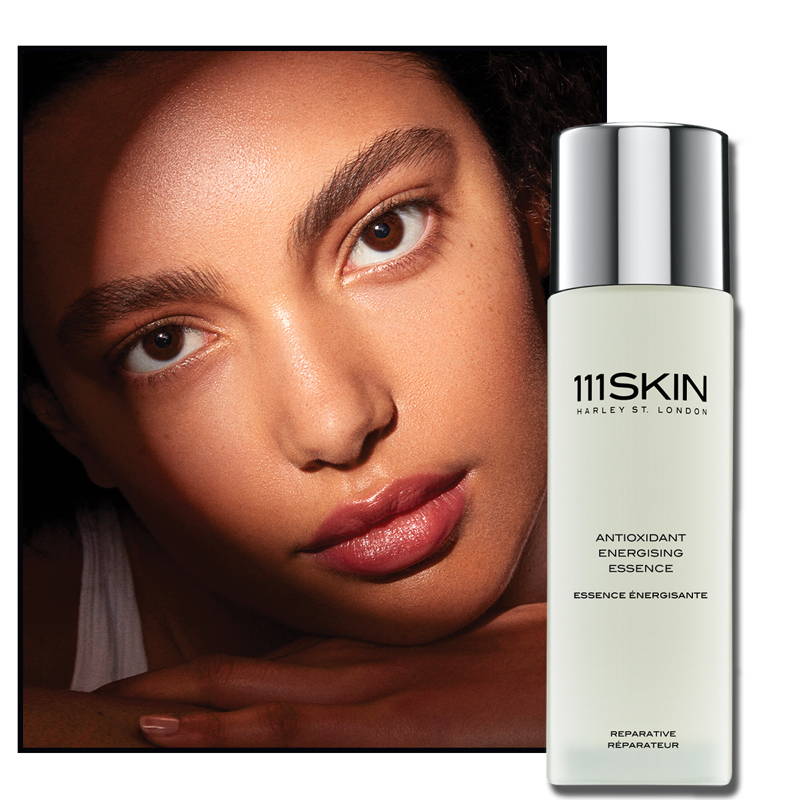 Infuse the Skin with Antioxidants
Offering a water-like texture that's perfect for spring, the Antioxidant Energising Essence works to neutralise the effects of pollution and sun damage on your skin. NAC Y2™ boosts antioxidant protection while Giant Kelp works to both repair skin and combat inflammation. Added Copper Chlorophyll helps to create an even skin tone and aloe vera calms, soothes and conditions the skin. It's the ideal essence to revive your skin for spring while prepping it at the same time, so the rest of your 111SKIN products work even harder.