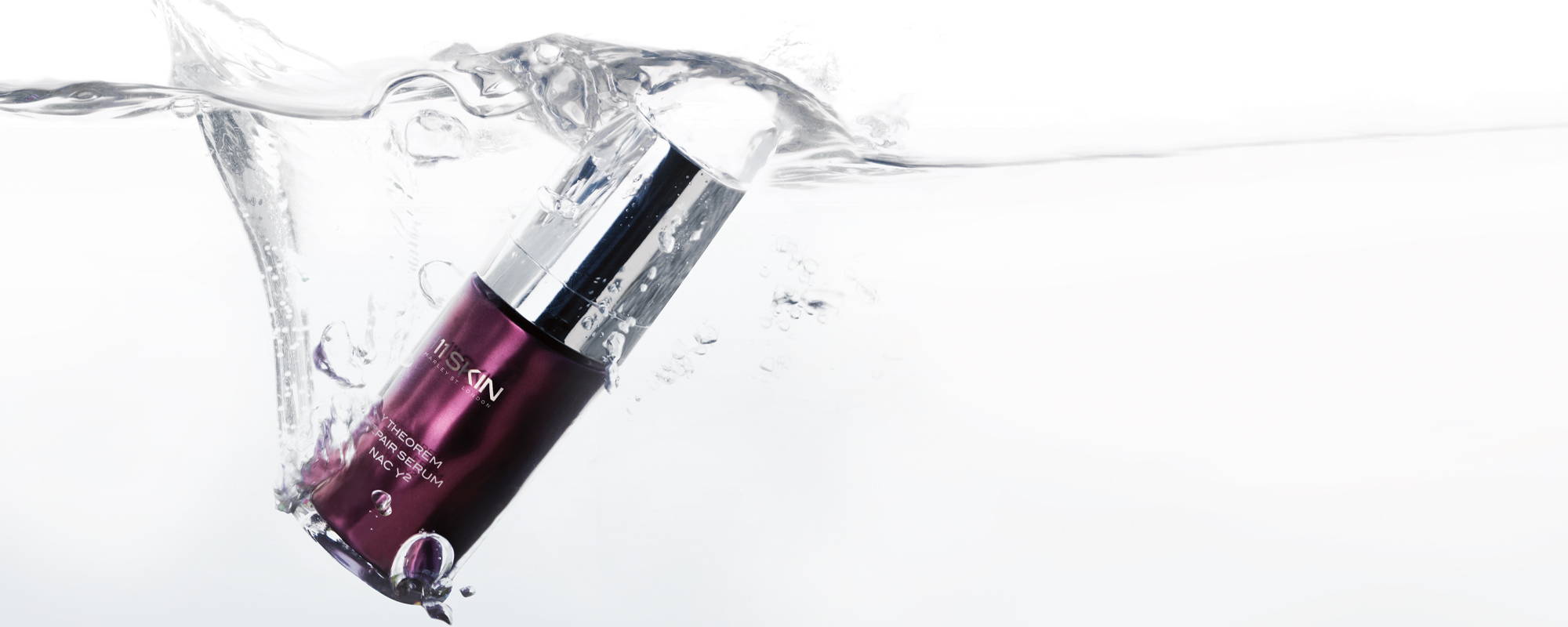 How To Rehydrate Skin After Heavy Party Makeup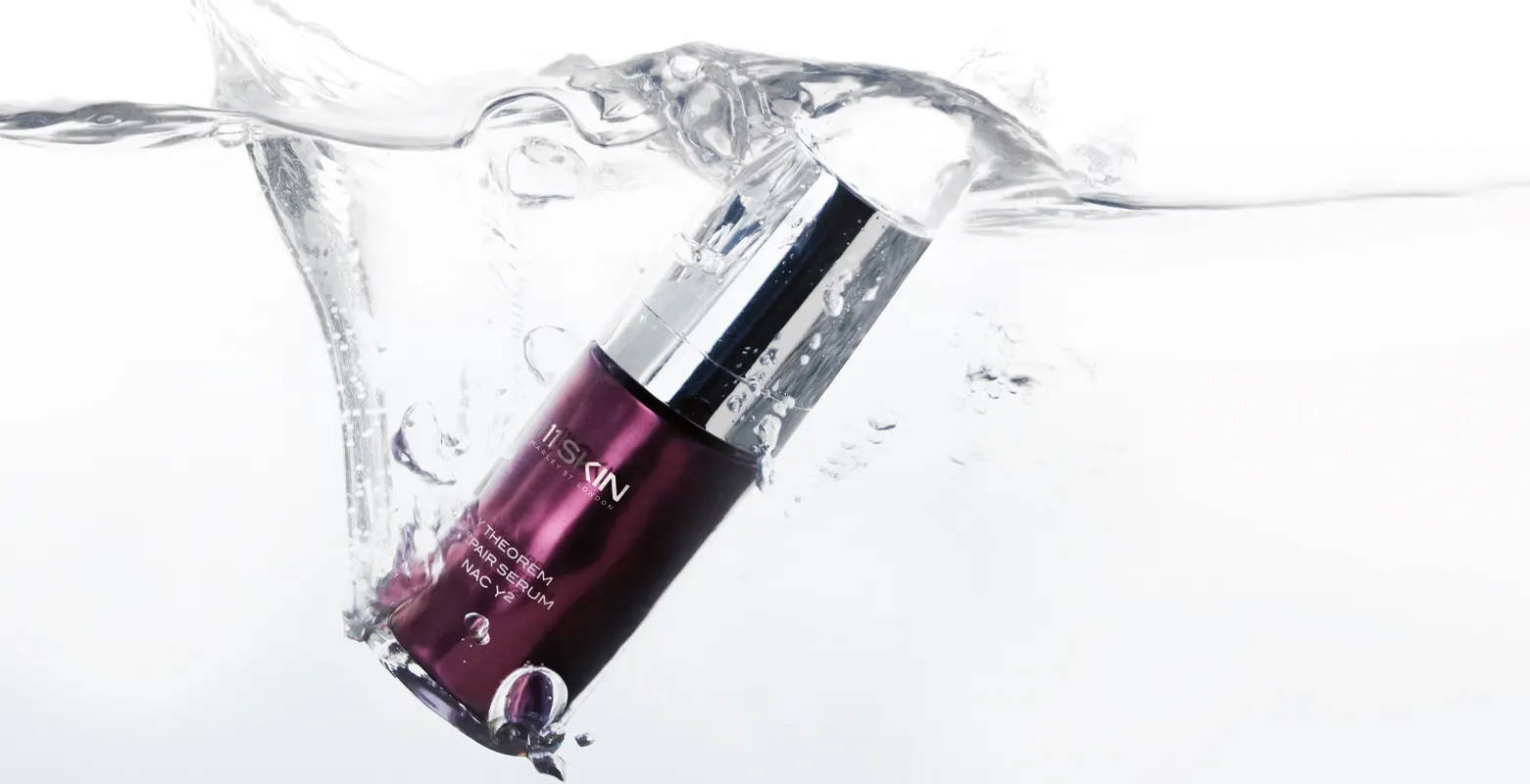 How To Rehydrate Skin After Heavy Party Makeup
When the party is over and the night's heavy makeup is removed, bring your complexion back to life with 111SKIN's hydrating, reparative skincare formulas.
A full face of makeup may be a Halloween-party essential, but in the cold light of the morning after, the effect of heavy makeup on the skin can be a scary sight indeed. So, to help restore parched, post-party skin, call upon 111SKIN's most moisturising formulas.
Hyaluronic acid is renowned for its hydrating benefits, and 111SKIN's Hyaluronic Acid Aqua Booster offers an instant hydration boost that is particularly beneficial when skin is dehydrated post-party, and following the vigorous cleansing that can be required to rid skin of heavy makeup. The booster is formulated with low-molecular-weight hyaluronic acid that works deep into the epidermis to hydrate the lower levels of the skin while also plumping.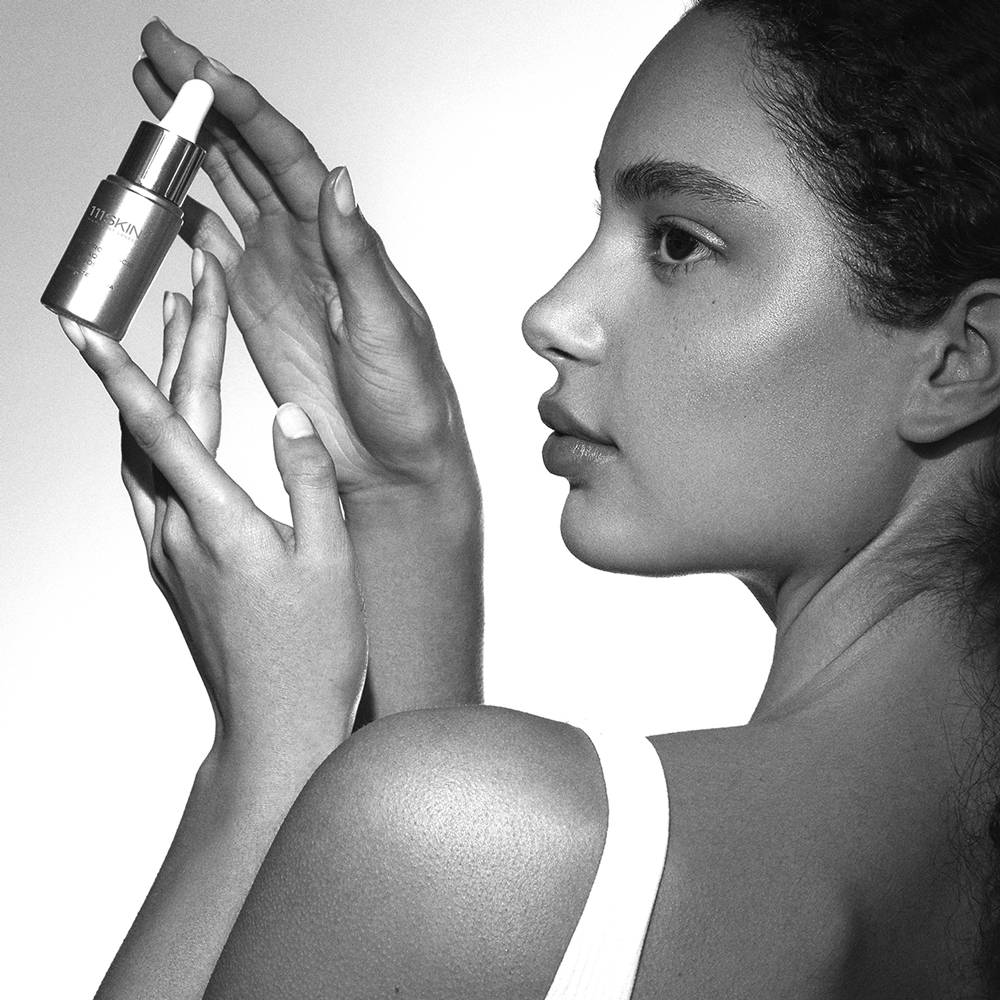 Next, lock in all that wonderful moisture with a richly-textured cream such as Nocturnal Eclipse Recovery Cream, a concentrated and nourishing formula designed to cushion the skin in a protective barrier while it assists the skin to repair. Created for night time use – but equally effective for the daytime sleeping that may follow a memorable party – this luxurious cream is contains 111SKIN'S signature NAC Y2 ™ ingredient, which creates the optimum environment in the skin to help production of elastic and collagen. In other words, skin is helped to become stronger, the appearance of fine lines is reduced and an overall plumping effect achieved.
111SKIN's award-winning Y Theorem Repair Serum is the little black dress of many a skincare routine, and really comes into its own following big nights out, and the inevitable lack of sleep. Once again, the unique NAC Y2 ™-infused formula works to protect and repair 'stressed' skin, visibly reducing the appearance of the fine lines and wrinkles that can look more pronounced following a late night. Following the serum with the complementary Y Theorem Day Cream infuses skin with a potent combination of vitamins, antioxidants and hyaluronic acid that revitalises the complexion while keeping skin feeling hydrated and nourished. Party? What party?