How to keep your skin glowing this party season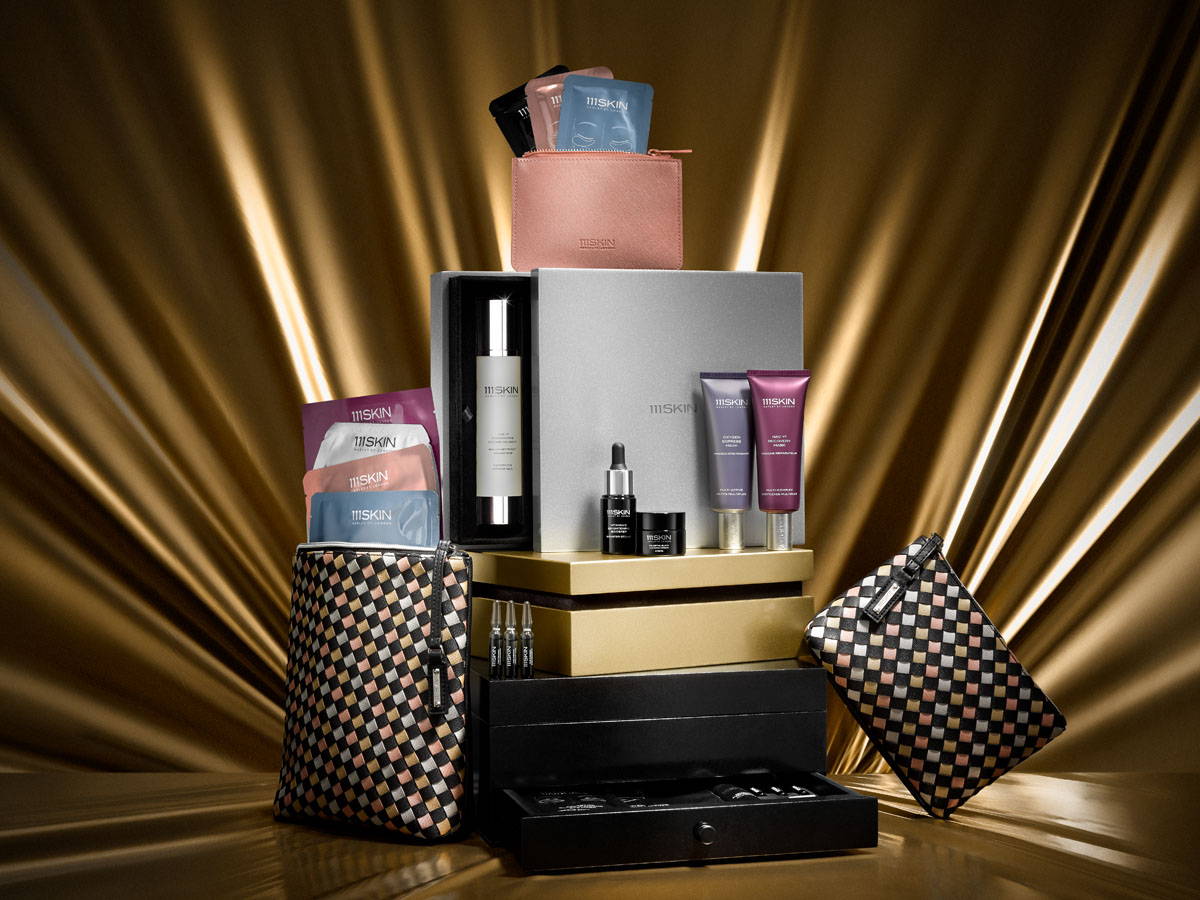 HOW TO KEEP YOUR GLOWING SKIN THIS PARTY SEASON
It's the most wonderful time of the year, so there's no doubt your diary is overflowing with plans. Whether you're in charge of organising the festivities or simply enjoying them, it's essential to take a moment out to relax and keep your skin in tip-top condition. Discover our expert picks and tricks to help you achieve and maintain a healthy glow this party season.
THE NIGHT BEFORE:

Focus on cleansing and prepping your skin by selecting products that will gently retexture and enrich your skin with hydration. As a first step, the Exfolactic Cleanser is great because it has an antimicrobial rosemary base to help soothe skin, while clarifying and eliminating dead skin cells. Then, apply a mask that aids in soothing and strengthening your skin, like our Y Theorem Bio Cellulose Facial Mask. It's made with potent liquorice root that brightens and botanical centella asiatica that supports a healthy complexion.
Tip: pay close attention to what the mask is made from, as Dr. Yannis Alexandrides M.D. FACS explains, "With fibres that are 500x finer than tissue masks, bio-cellulose adheres to the dermis like a second-skin and locks in hydration, while encouraging penetration of active ingredients."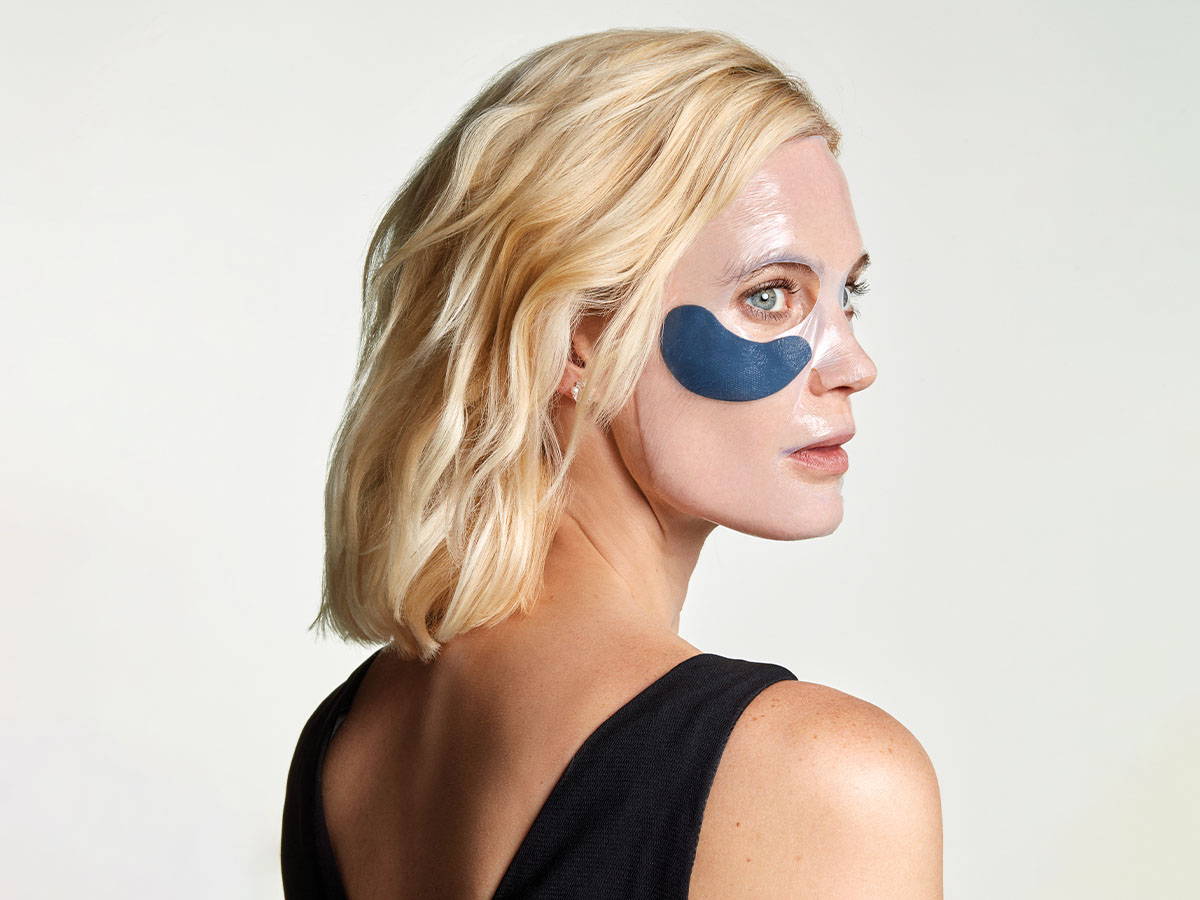 If you're a fan of multi-masking, then add in our Celestial Black Diamond Eye Mask. The small amount of retinol will retexture without irritation, while botanical rosehip extract helps to repair the delicate under-eye area.
Hydration is key to achieving a healthy glow, so a serum like our Hyaluronic Acid Aqua Booster will increase moisture levels by delivering a shot of concentrated ingredients deep into the skin. It's made with low molecular weight Hyaluronic Acid and Niacinamide to restore lipids in the skin. Finally, lock in all of that glorious moisture with a rich, intensive cream. Our Celestial Black Diamond Cream is perfect, as it utilises fine black diamond particles that penetrate deep into the skin, creating the optimum environment for collagen and hyaluronic production.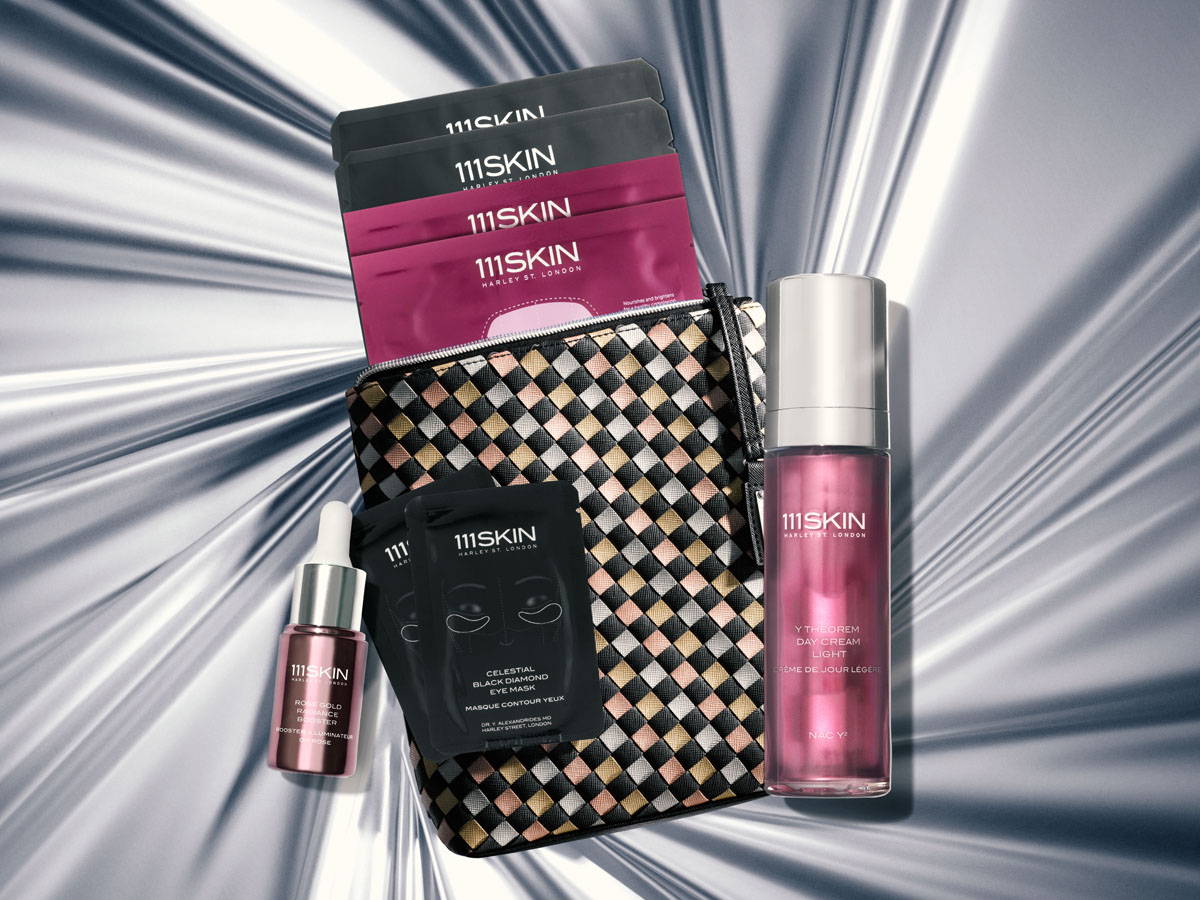 THE DAY OF:
Prep and prime your skin with the Antioxidant Energising Essence after cleansing. The lightweight, water-like texture drenches your skin with hydration, while the botanical Aloe Vera extract deeply soothes and conditions skin. An hour or so before applying makeup, create lasting radiance by applying a sheet and eye mask. The hydrogel Rose Gold Brightening Facial Treatment Mask and Rose Gold Illuminating Eye Mask are made with damask rose and work in harmony to enhance your natural glow.
Illuminate the contours of your face (think cheekbones, cupid's bow and tip of the nose) with the Rose Gold Radiance Booster. Made with Pure Gold particles that improve microcirculation, rose water extracted from petals helps to hydrate for a gorgeous, dewy finish.
THE MORNING AFTER:
You'll likely want an easy regimen the morning after, so reach for a dual-action product, like the Cryo Pre-Activated Cleanser that's formulated with enzymatic pomegranate extract to exfoliate, resurface and brighten skin. Then, give your fatigued complexion a boost with the De-Puffing Facial Treatment Mask. Encouraging microcirculation, it's made with tetrapeptide – a patented complex that prevents water retention – and caffeine to stimulate microcirculation. Complement the 20-minute treatment with the cooling hydrogel De-Puffing Eye Mask to rejuvenate the under-eye area.
Tip: Intensify the results by storing the masks in the fridge.
Finish your morning routine by applying 1-2 drops of the Cryo ATP Sports Booster onto skin or mix it with your moisturiser and gently massage to mimic the benefits of extreme cold on skin. The powerful Adenosine Triphosphate complex and Ribose helps to optimise cell function to tighten, tone and refine.