The Ultimate Skincare Guide for Grooms-To-Be
The Ultimate Skincare Guide for Grooms-To-Be
If you're prepping your skin for your big day, then picking the right, products to use in the preceding months or weeks will certainly pay off come the wedding. Get a healthy, smooth and fresh-looking complexion with some surgically inspired skincare from 111SKIN.
Your step-by-step

skincare programme: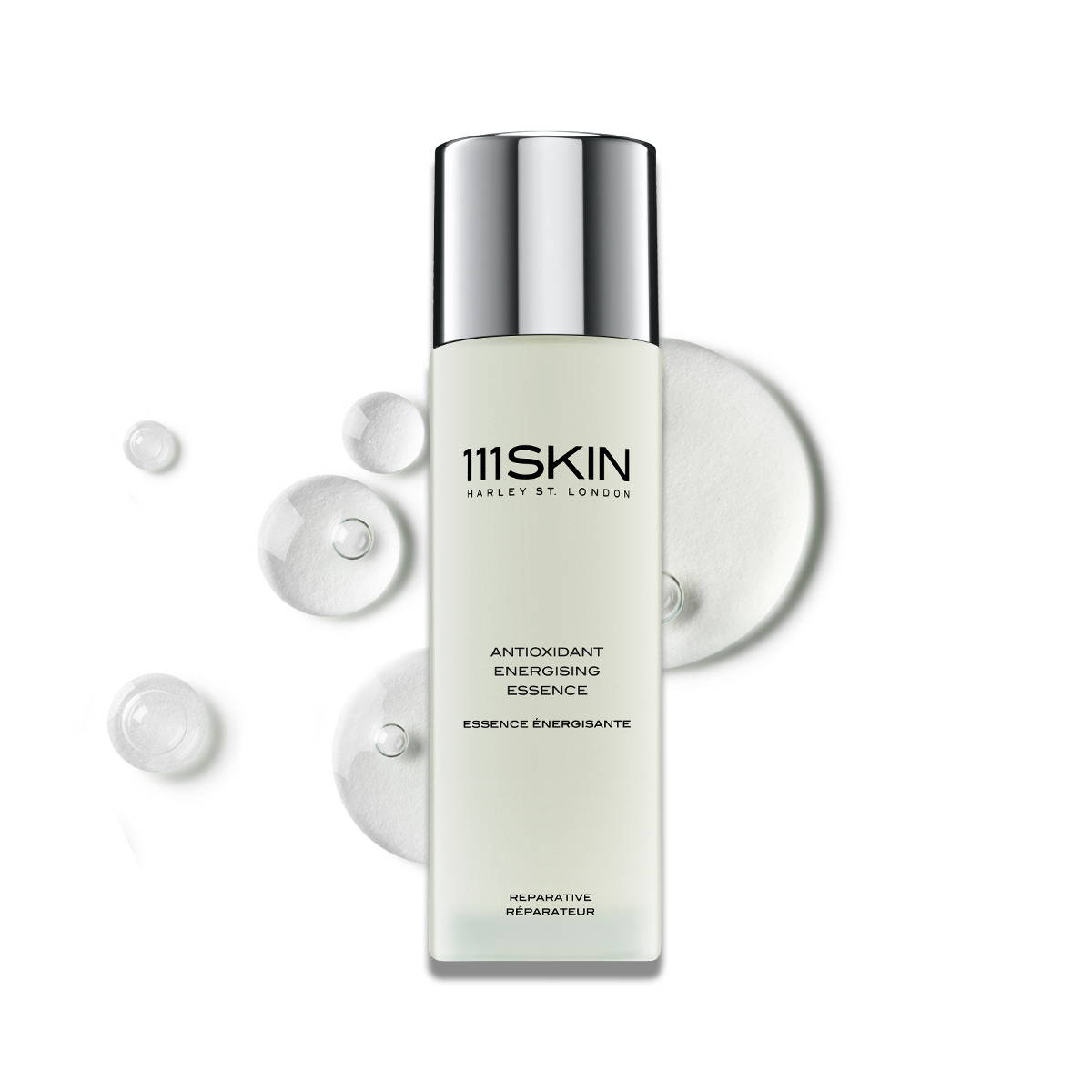 Antioxidant Energising Essence
This reviving tonic should be on every groom (and guest's) wish list when it comes to reversing the look of tired, stressed skin. Infused with our patented NAC Y²™ complex and nourishing botanicals, the antioxidant-rich formula helps replenish and nourish the complexion, while leaving it hydrated and healthy-looking.
Sub-Zero De-Puffing Eye Mask
If it's an early start for your wedding day, then this wonderfully cooling, restorative eye mask should be your go-to. The new-generation hydrogel material reduces signs of puffiness and fatigue around the eye area, with potent active ingredients to nourish the skin, reducing the appearance of fine lines. Keep it in the fridge overnight for extra de-puffing benefits.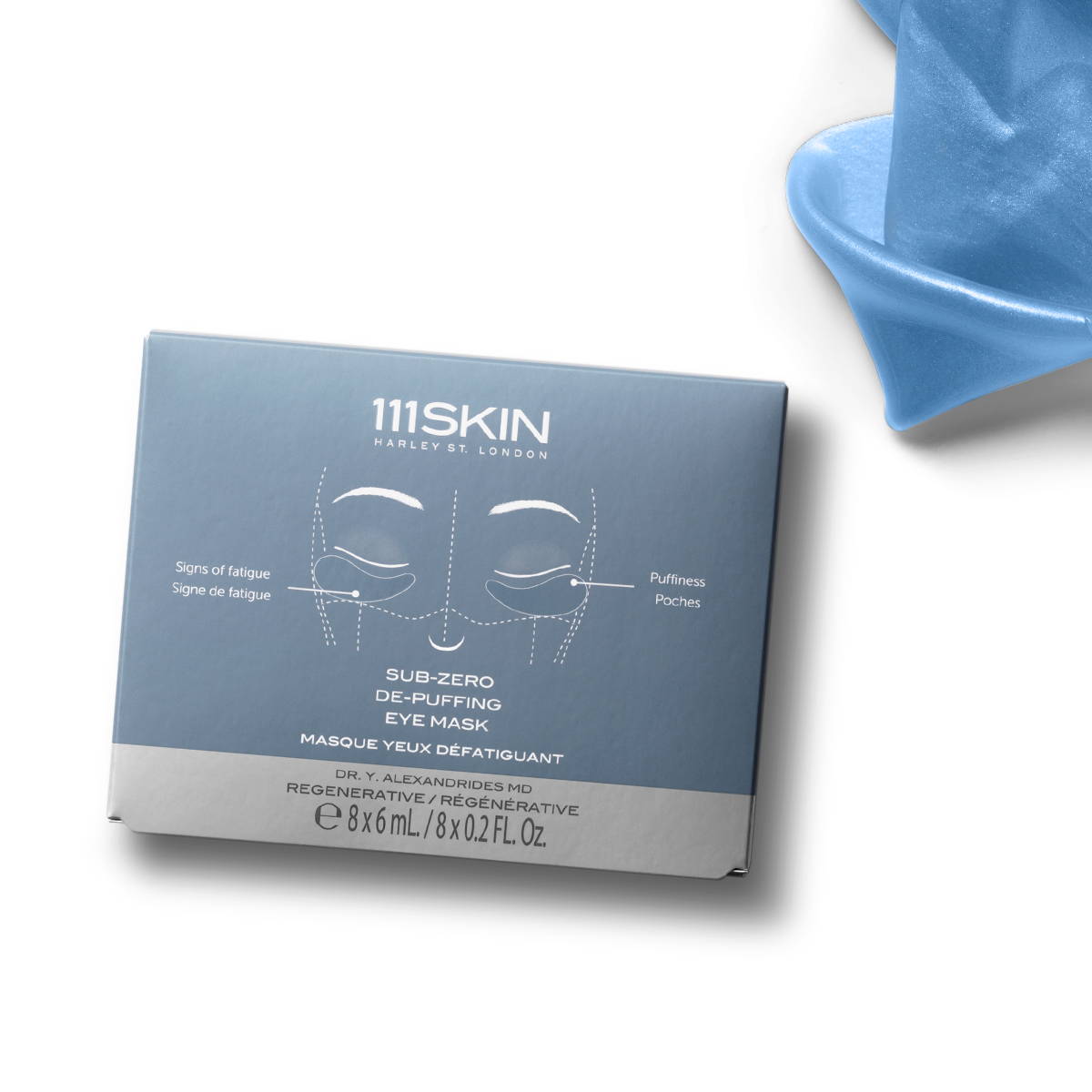 Celestial Black Diamond Day Cream Light



A targeted, active-rich formula which leaves skin looking bright and nourished, this supercharged cream is what every groom needs in the weeks leading up to "I do". Delivering all the benefits of the original, this more fluid version is particularly good for men's skin, which tends to be thicker and a lot oilier, hence requires something more lightweight.
The extra shot of energy that your tired skin needs, just a few drops are enough to help reverse signs of dullness and fatigue. Mimicking the effect of extreme cold on the skin, it delivers natural cellular energy, ATP, to boost oxygen and optimise cell function.The ideal remedy for tired skin, especially if you've been up the night before with last-minute wedding admin.