Get Addison Rae's glowing Grammy's skin, with 111SKIN and MUA Shayna Goldberg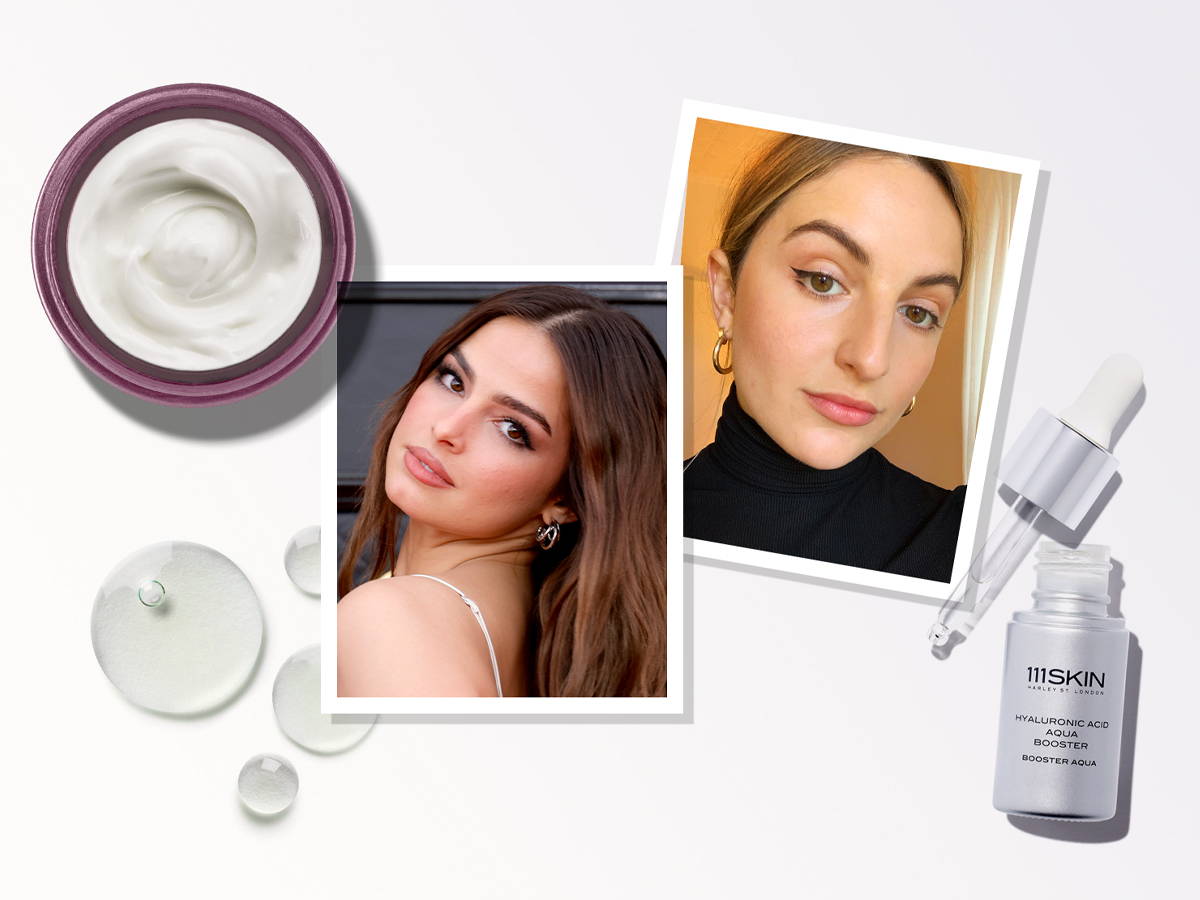 Get Addison Rae's glowing Grammy's skin, with 111SKIN and MUA Shayna Goldberg
For last night's Grammy Awards, makeup artist Shayna Goldberg used 111SKIN on TikTok sensation and actress Addison Rae – for a dewy, radiant complexion to complement her classic beauty look.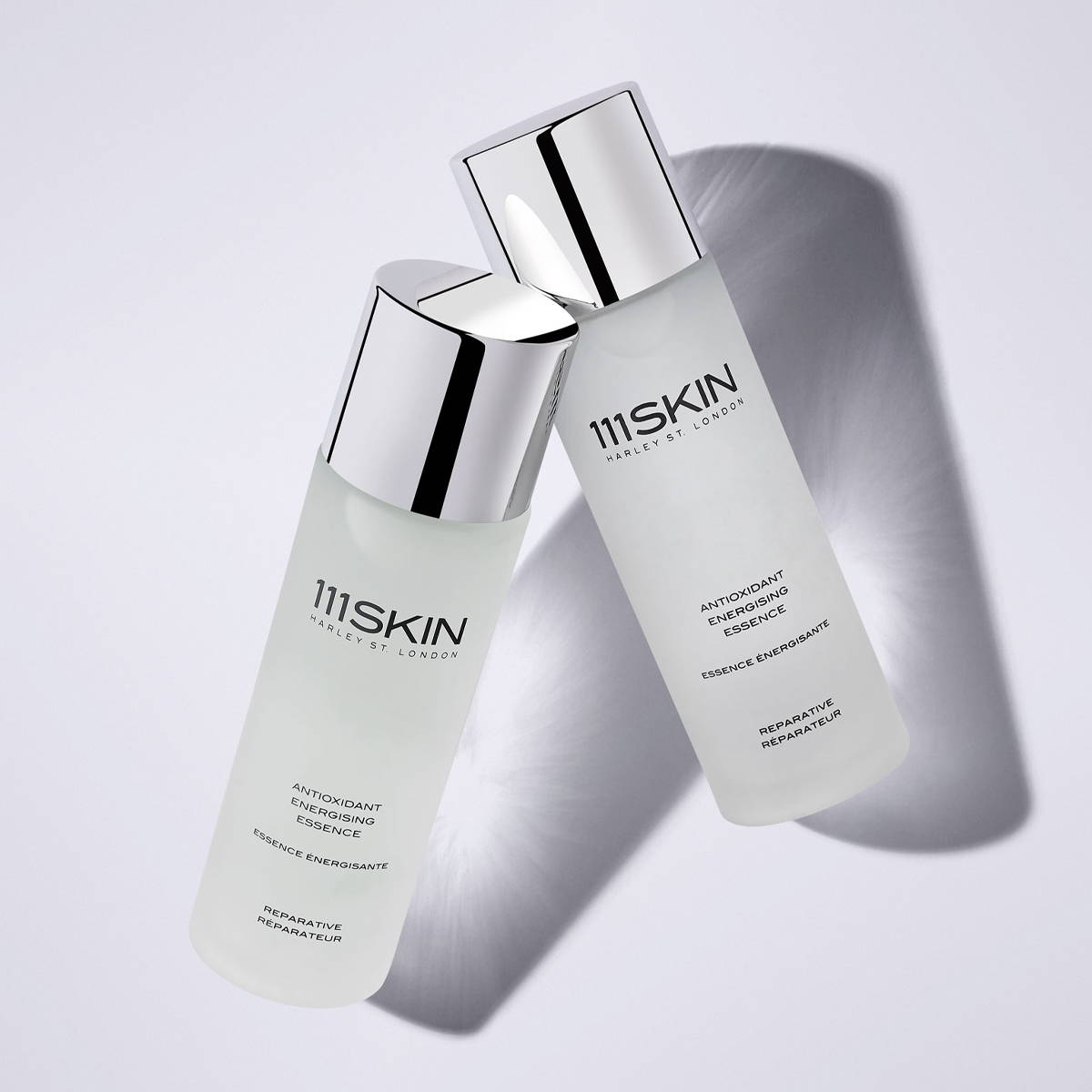 Shayna first applied the Antioxidant Energising Essence to tone the skin and prep for an even complexion. It contains aloe vera to calm the skin and reduce redness, while antioxidant-rich giant kelp extract works to nourish tired skin. Plus, the product enriches the skin with 111SKIN's replenishing NAC Y2™ complex.
She then used the Hyaluronic Acid Aqua Booster for maximum hydration and glow all over the skin. Formulated with low molecular weight hyaluronic acid, it gets deeply absorbed into the skin, delivering a shot of concentrated hydrating ingredients that tackle both dryness and dehydration.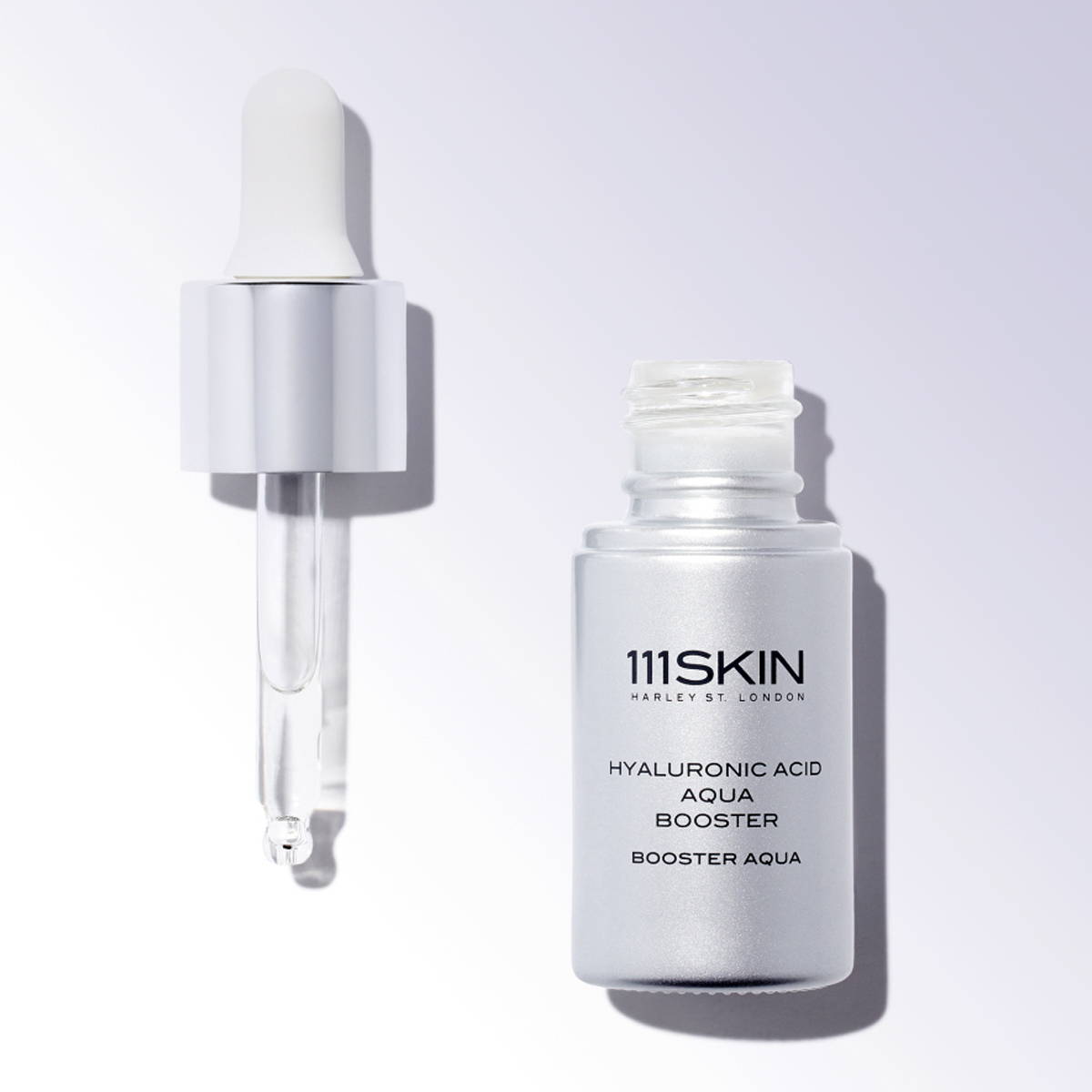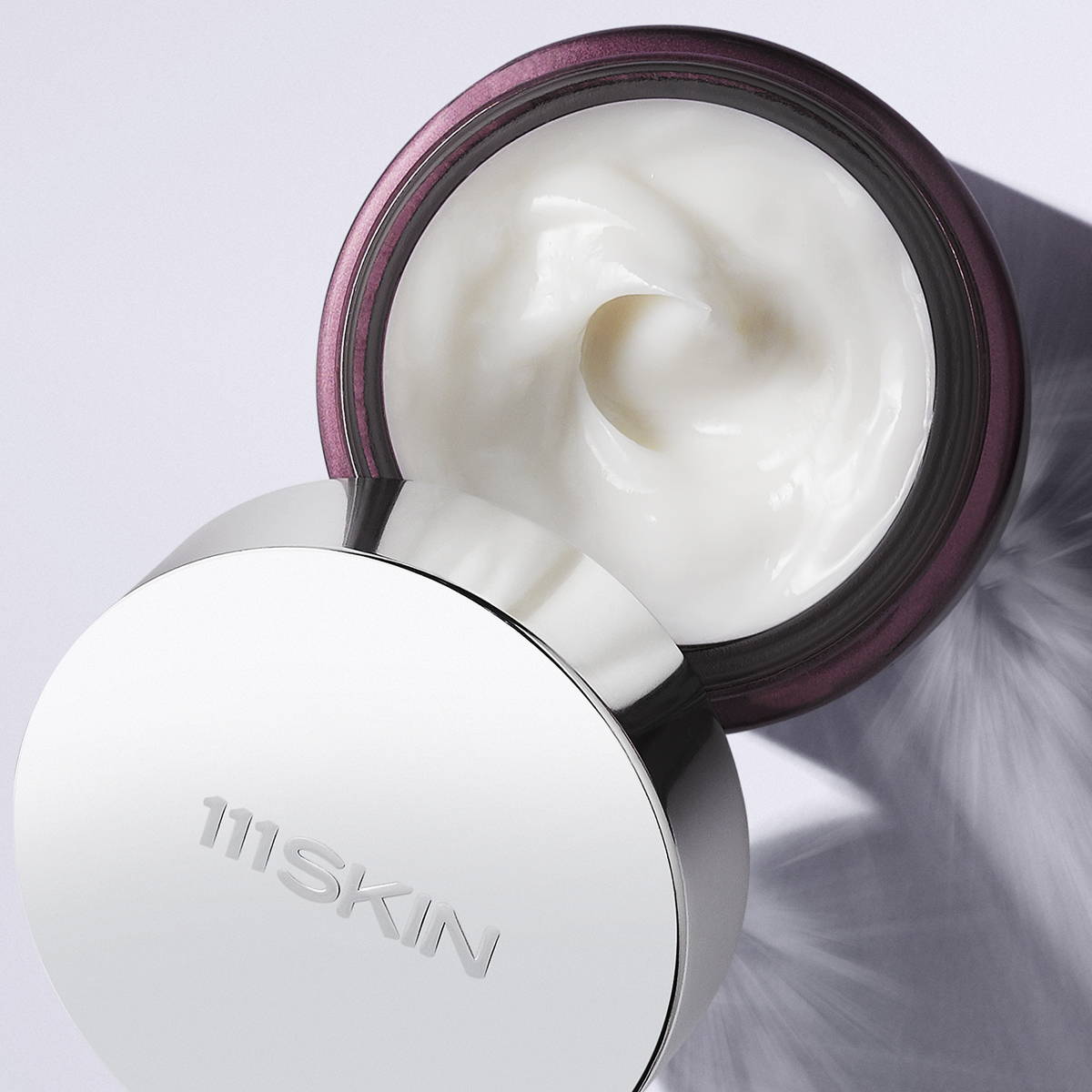 For added hydration and a boost of plumpness, she applied the Y Theorem Day Cream NAC Y2. Infused with our patented skin-renewing NAC Y2™ complex, it also contains a cocktail of vitamins, antioxidants and a hefty dose of hyaluronic acid to leave skin toned and glowing.
Shayna followed with the Space Defence Bright Eye Lift Gel to create a fresh and restored eye area, which keeps the skin looking firm and youthful with the help of a potent hexapeptide, Argireline.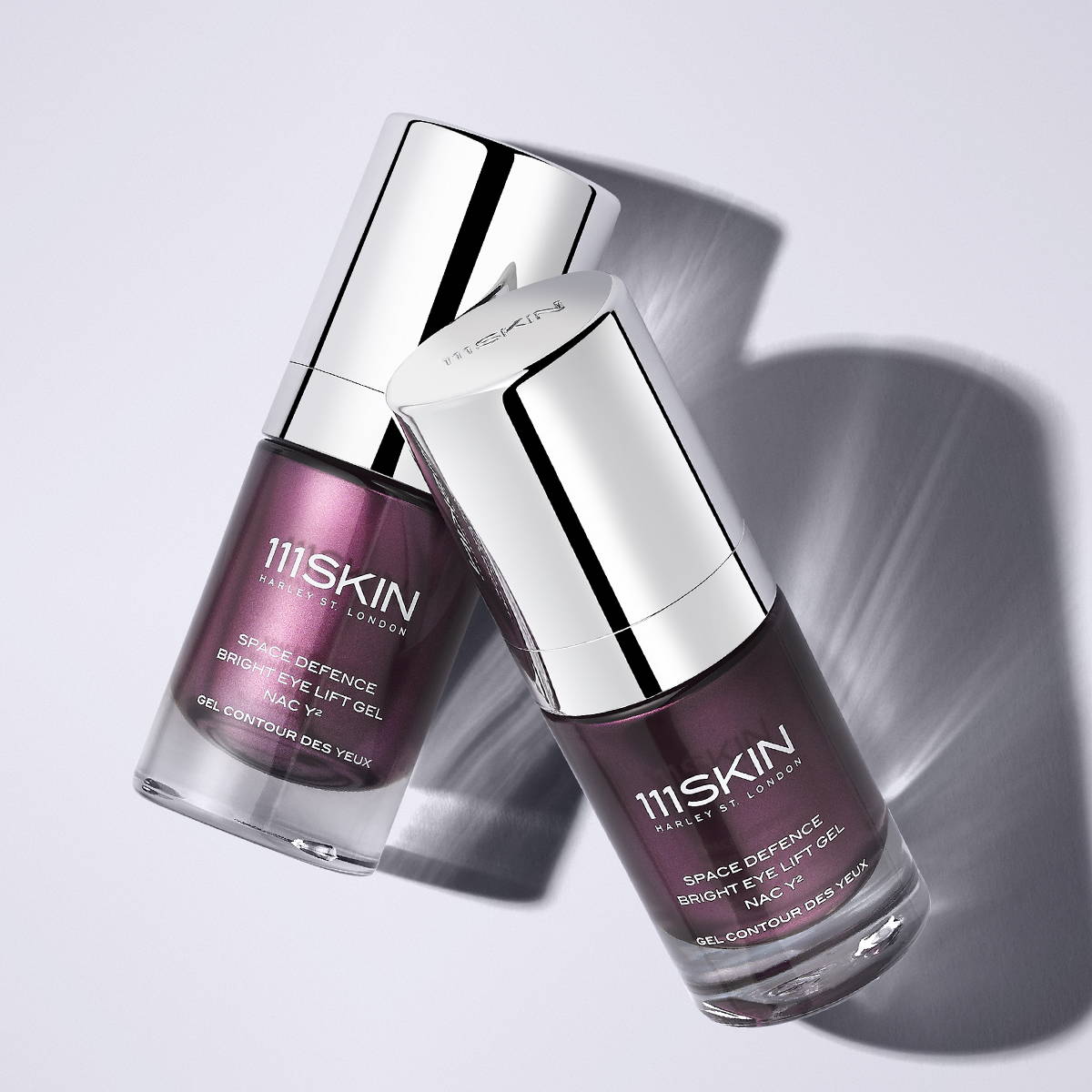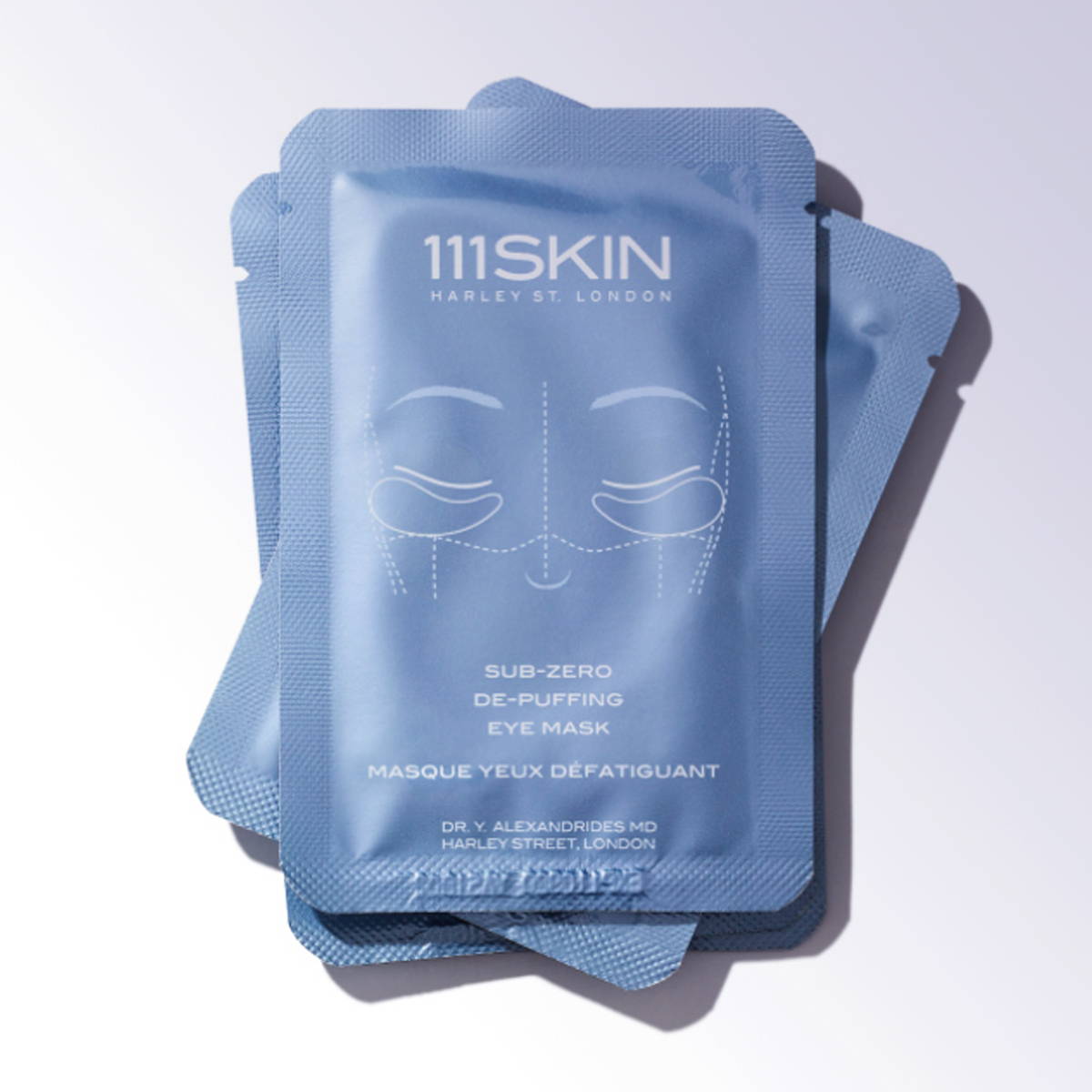 Finally, she used the Sub-Zero De-Puffing Eye Mask (as seen in Addison's TikTok!) for bright, energised under eyes. Perfect for dark circles and puffiness around the eyes, its targeted formula leaves the orbital area brightened and restored.