WHY "MICRO MASKING" IS THE SKIN SAVIOUR YOU NEED

Targeting troubled skin has never been easier thanks to these focused face masks.
Face Masks are heaven sent - at least that is what we believe at 111SKIN. Dehydrated? Sheet mask. Discolouration? Sheet mask. Depressed? Definitely a sheet mask.
While masking has long been seen as fun, it has rarely been viewed as functional. Even though we appreciate the novelty and interactive element of sheet masks, 111SKIN is always about injecting efficacy and potent actives into each of its formulas to replicate in-clinic results. That is how we created the Rose Gold Treatment Mask - a luxurious but effective product.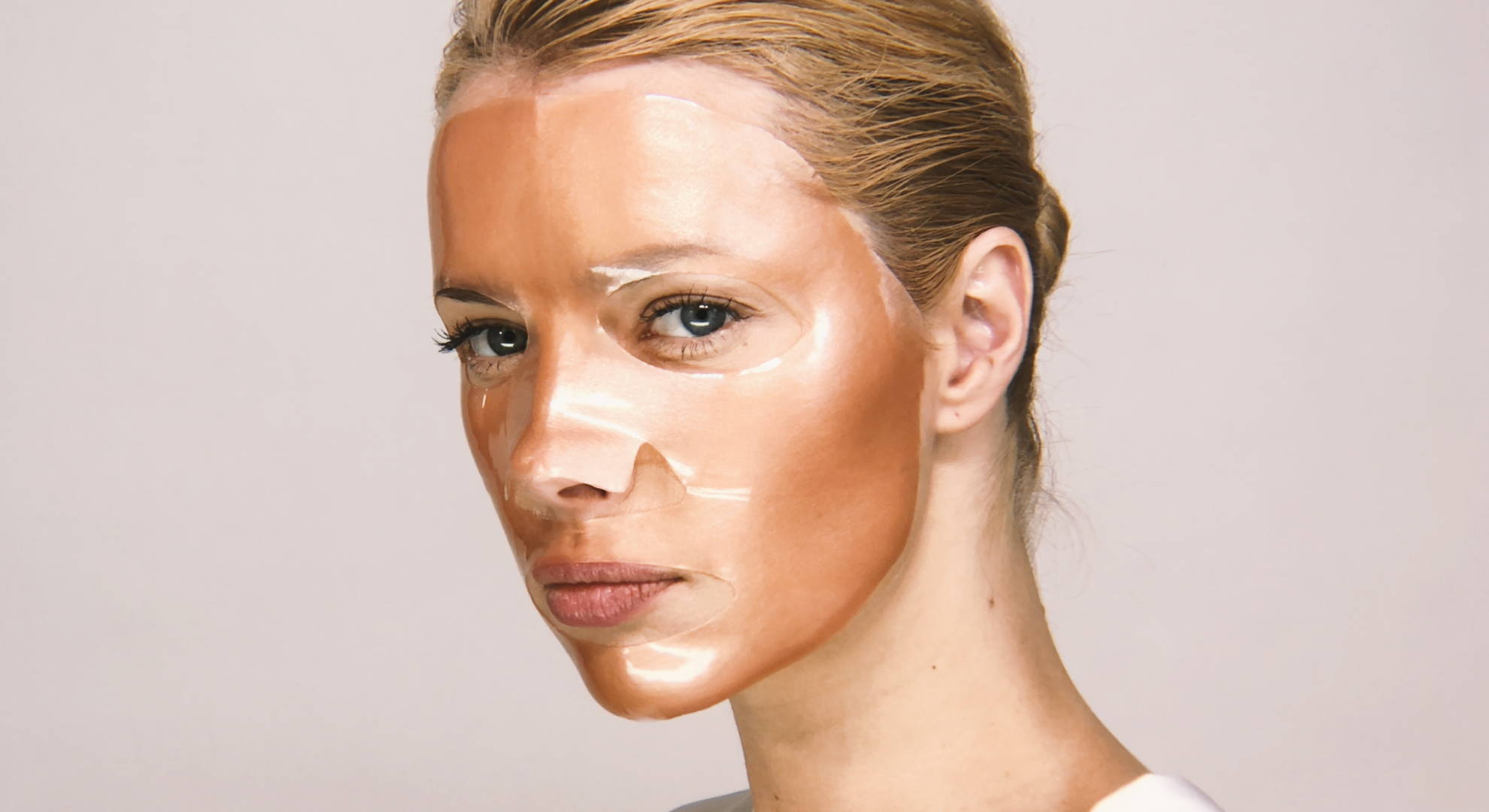 The miracle of a mask is that it sits on the surface on the skin, forcing product into the epidermis without interruption. There are no essences, oils or moisturisers that are being layered on top of it, no products with different active ingredients and pH levels that could work against the masks mission.
The advantage of masking and skincare is that it allows the skin to fully process the ingredients (which takes about 20 minutes), focusing on the problems that the skin needs solved without the stress of other products. Niche-masking or Micro-Masking is the future of facials everywhere, utilising the latest in tech to treat specific skincare issues. Here at the ones we have developed for those precise problems.
ANTI BLEMISH BIO CELLULOSE FACIAL MASK (SET OF 5)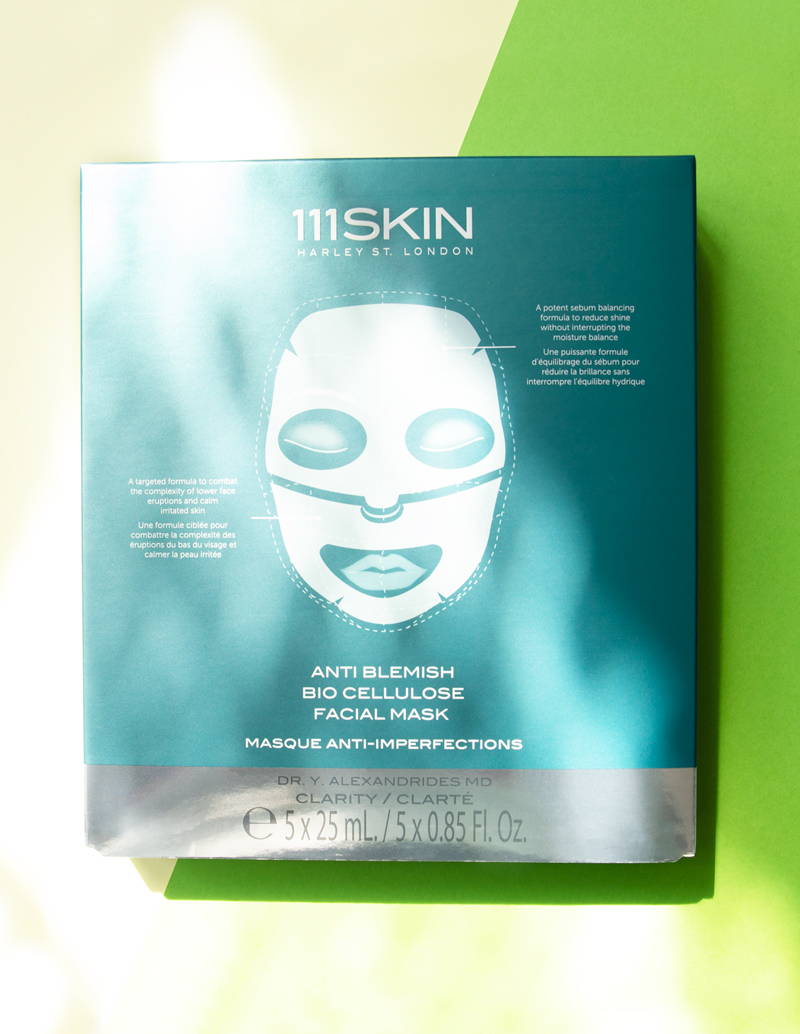 A highly intelligent two-step system which recognises that different kids of blemishes on the face require different kinds of treatment - hence the upper and lower pieces have separate formulas. The upper mask treats diet, product and perspiration-related spots, successfully minimising sebum for a shine-free, flawless complexion.
The lower layer fights aggressive hormonal acne by reducing inflammation and redness. Overall the formula soothes, purifies, and rebalances the skin's microbiome – crucial for its health. Each mask can be used together or separately depending on the user's concern.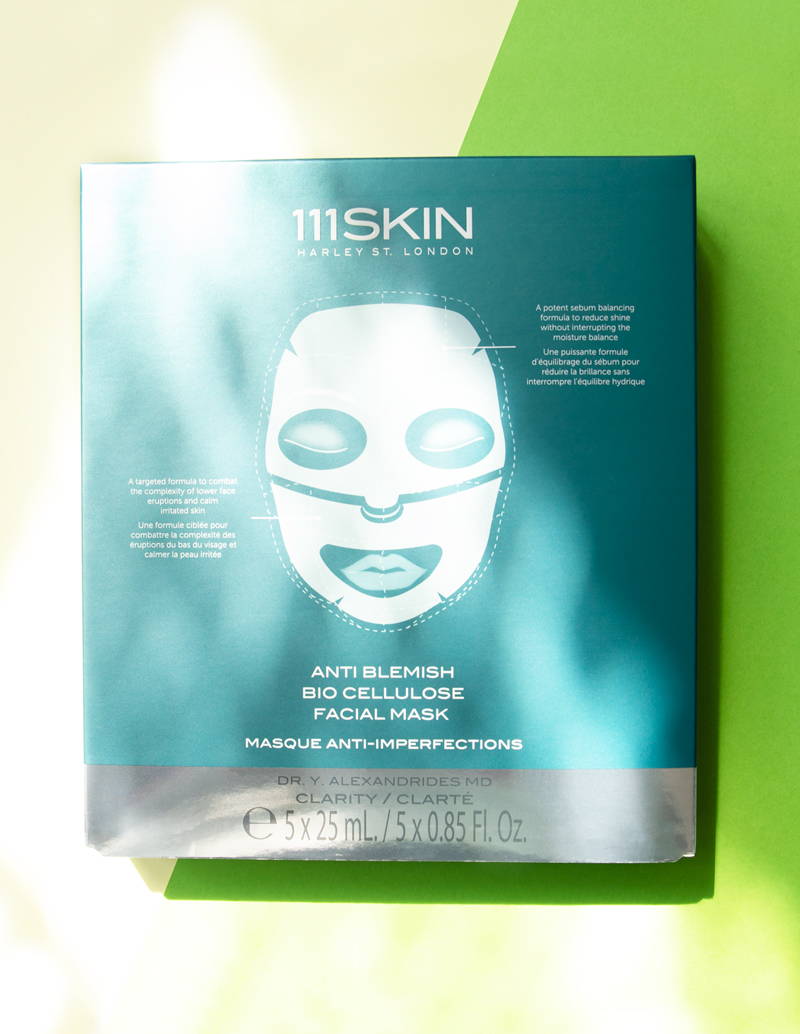 SUB-ZERO DE-PUFFING EYE MASK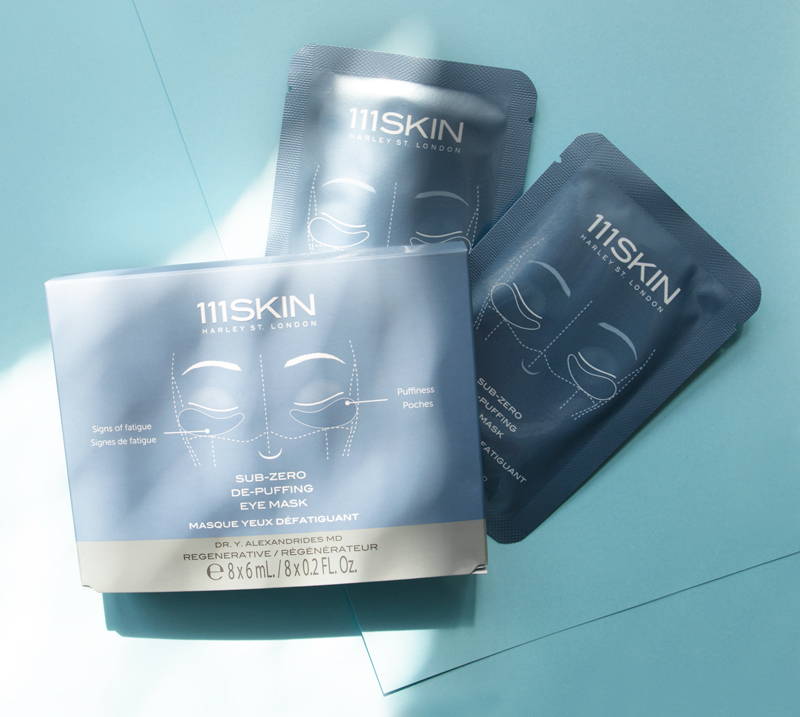 Inspired by the invigatoring effects of extreme cold on the skin - from which our 111Cryo technology is based - this innovative hydrogel mask works to tackle signs of fatigue, dehydration and puffiness. A powerful tetrapeptide and marine complex works to restore contours and tighten stress lines to fortify the delicate eye area. Keep it in the fridge for a full-on cooling experience.
CELESTIAL BLACK DIAMOND LIFTING AND FIRMING MASK


Another two-step wonder, our CBD Lifting and Firming mask targets the face as well as the neglected area of the décolletage. The upper face mask contains peptides, which work to reduce the appearance of frown lines and wrinkles. The lower face mask is enhanced with collagen stimulating actives for improved volume and youthful plumpness.
The Neck Mask utilises Progeline - a biomimetic peptide - which firms skin and remodels the décolletage. The result is a lifted, smoother and more taut skin neckline.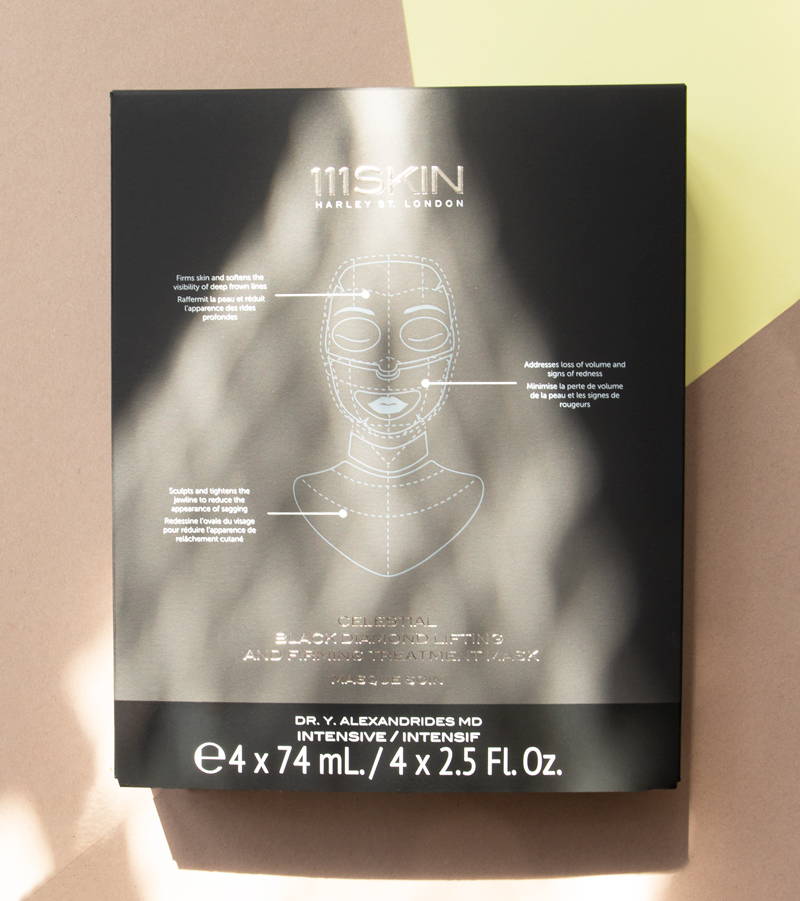 MESO INFUSION LEAVE ON OVERNIGHT MASK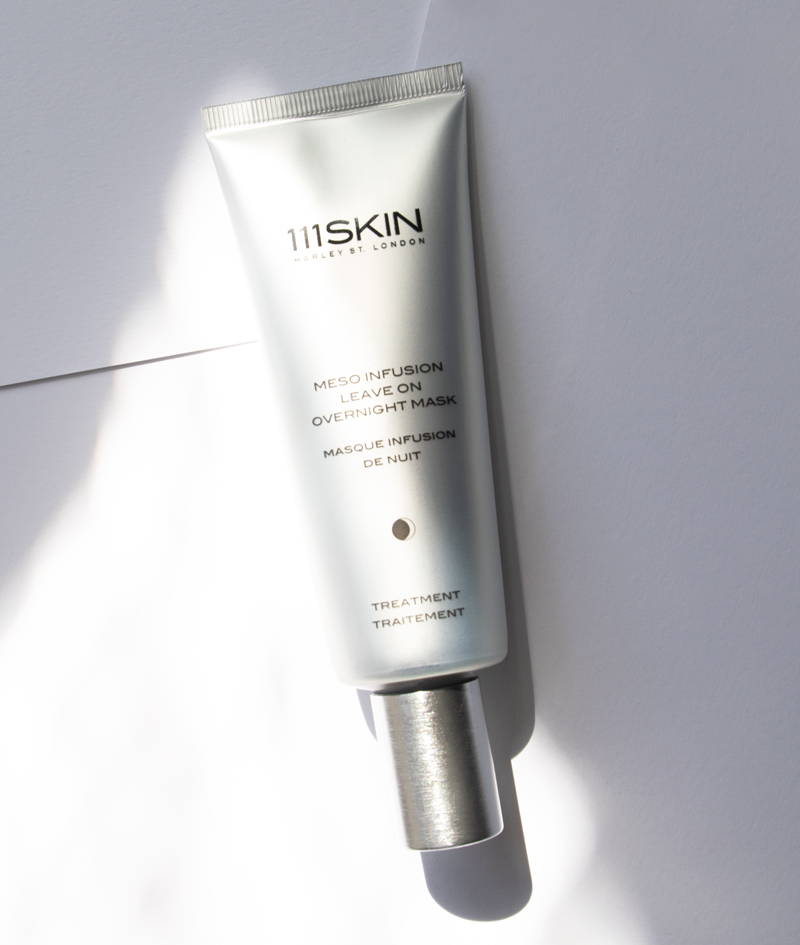 Inspired by mesotherapy technology, these localised masks are entirely made up of 150 self-dissolving microcones of pure hyaluronic acid & vitamin C. These create micro punctures in the skin, delivering active ingredients further into the dermis than topical products are able to.  
The masks are small and targeted, intended to replicate the focus of mesotherapy (which traditionally targets problem areas like under the eyes or the nasalabial folds). Able to focus on issues light dehydration and brightening in an effective way, our meso masks are the perfect solution for tired, lacklustre and aging skin.