Everything you need to know about the power of vitamin C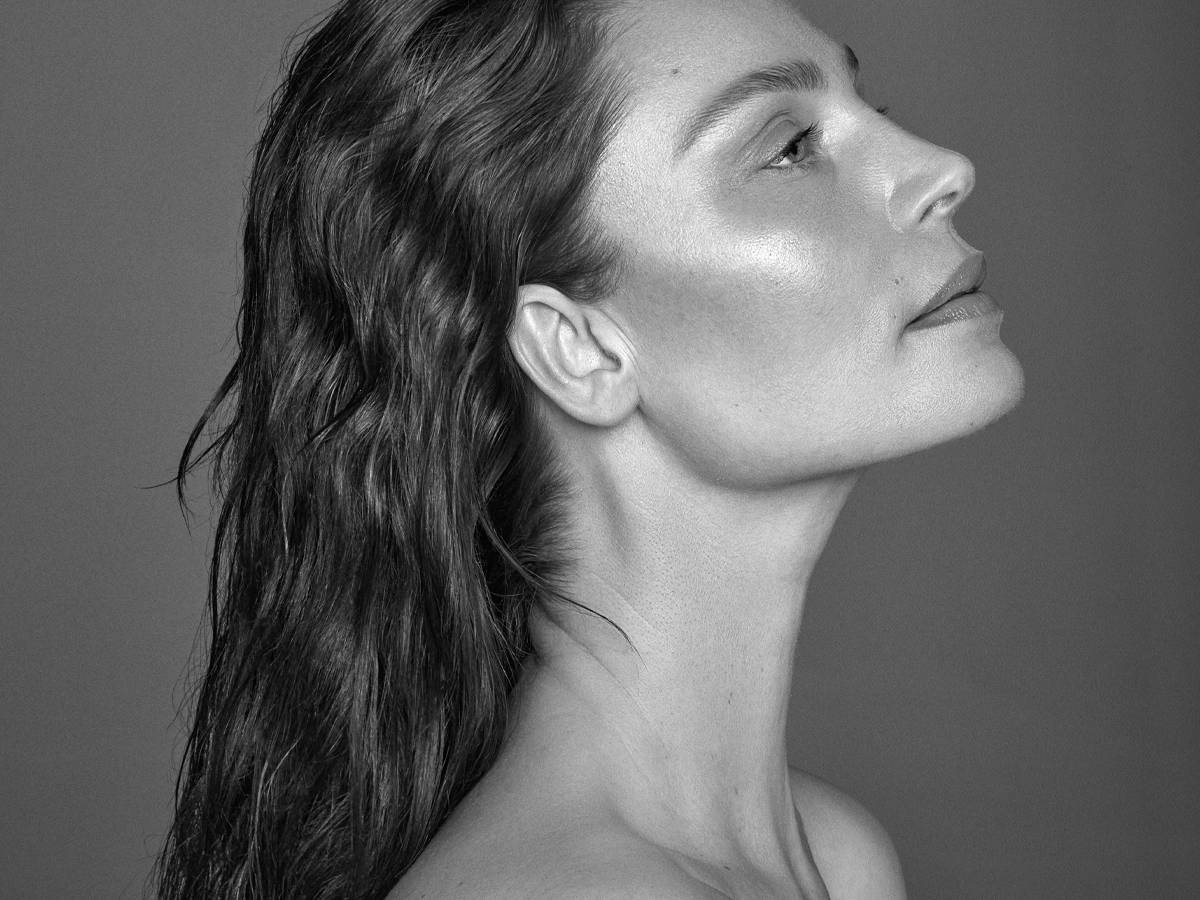 Everything you need to know about the power of vitamin C
Who doesn't want a brighter, smoother, more even complexion? More than just the immunity booster found in citrus fruits, vitamin C is a powerful antioxidant with the ability to restore radiance, balance skin texture and stimulate collagen production. Time to learn more about the youth-boosting beauty enhancer…
WHAT IS VITAMIN C?



Vitamin C is a highly effective antioxidant that will add a range of radiance-boosting benefits to your skincare routine. Its ability to neutralise free radicals and fight oxidative damage, supports skin health and protects it from UVA damage. In addition to this, Vitamin C stimulates collagen production which can help maintain your skin's elasticity for a younger-looking complexion. Just a few drops of a power-packed serum can also help halt hyperpigmentation, creating a brighter, more even complexion.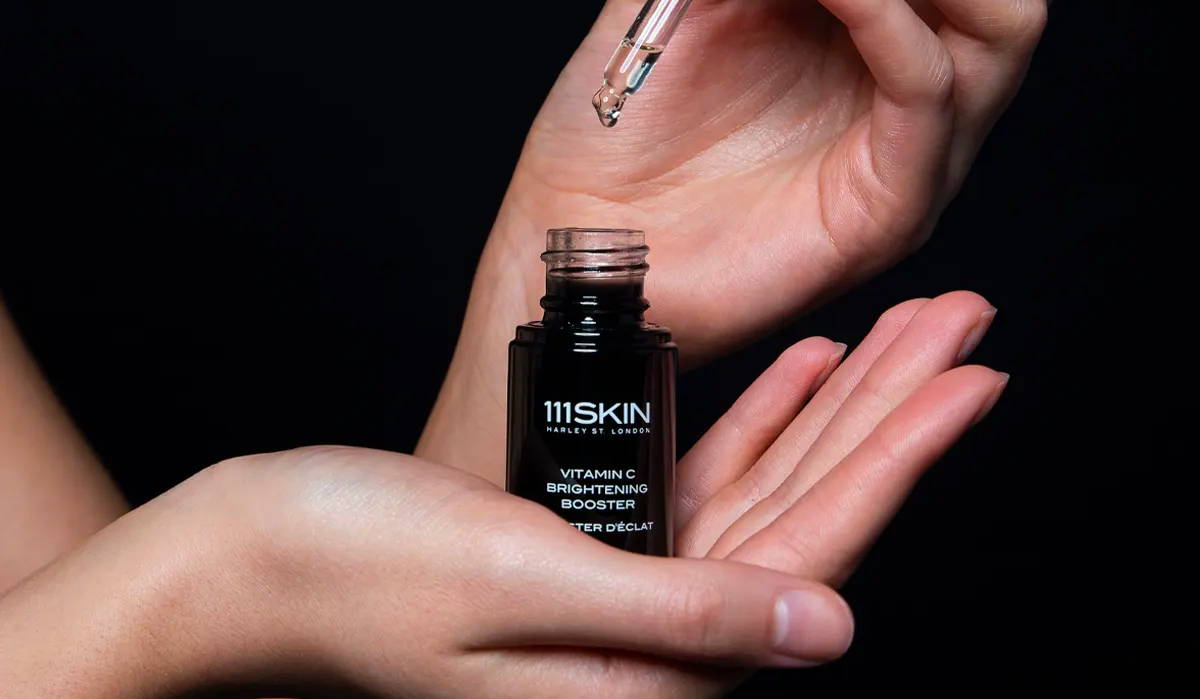 WHY DO WE NEED VITAMIN C?



Whether it's sun damage, stress, or simply a lack of sleep – modern life is full of external aggressors that ravage our skin's radiance, causing uneven skin texture, dark marks and discolouration. Enter vitamin C – the multifunctional ingredient with the power to protect and maintain skin health while boosting brightness and restoring radiance.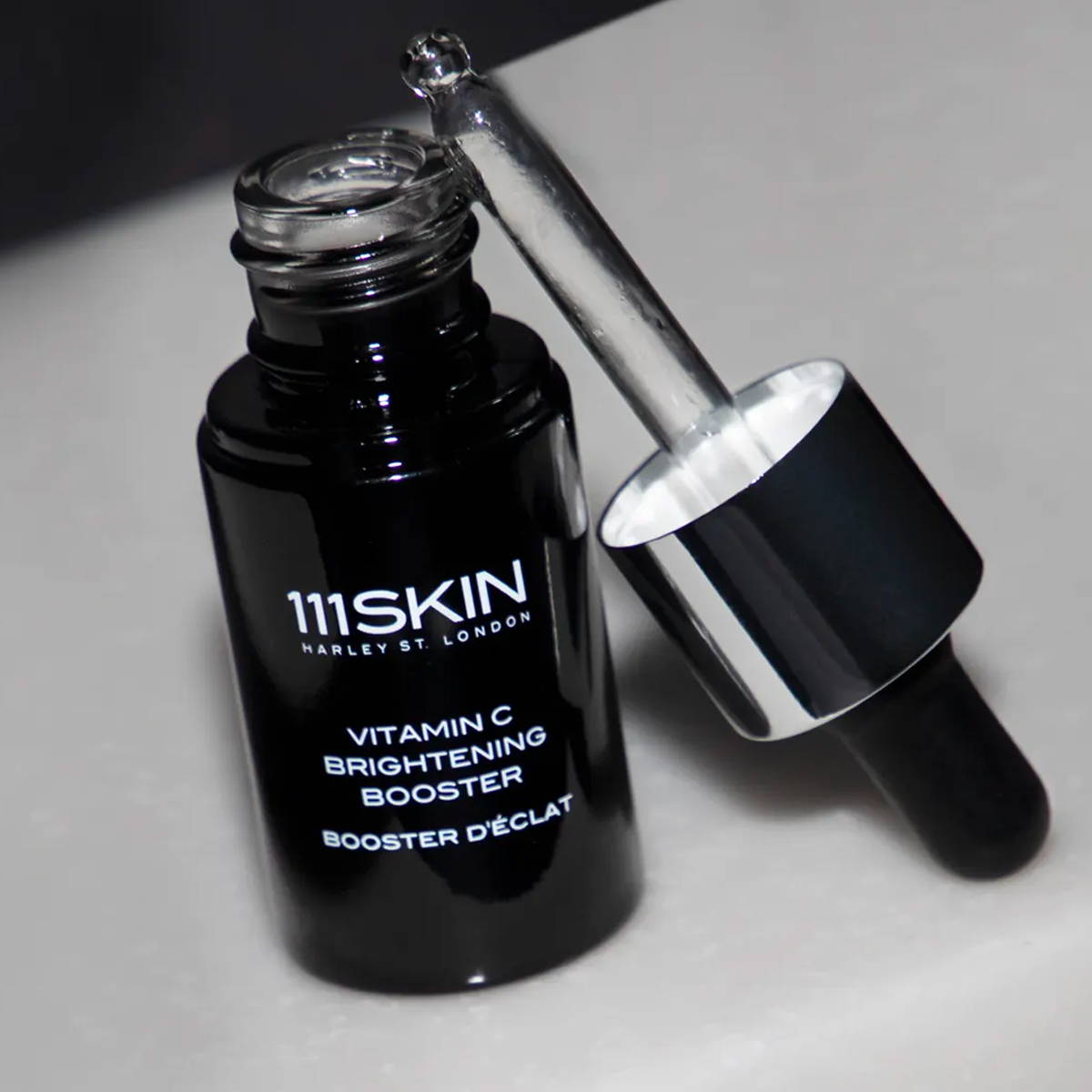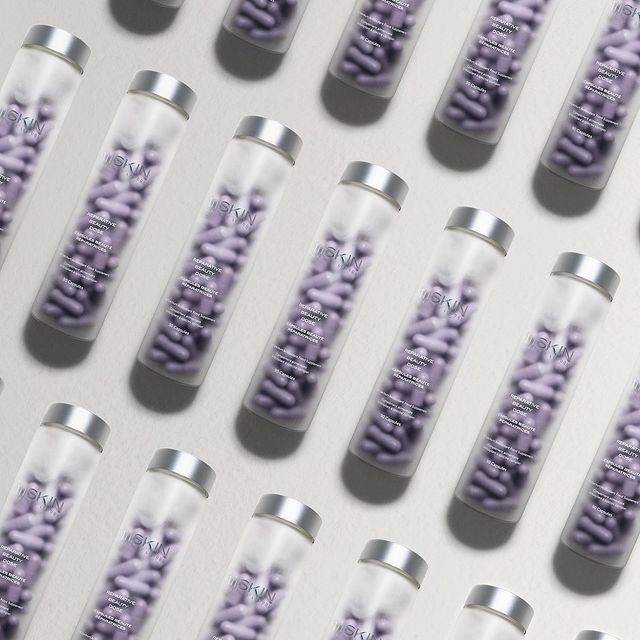 Beauty from within



Vitamin C isn't just a stellar skincare ingredient, it also has the ability to supercharge your body's natural defences. White blood cells in our immune system – particularly T cells and phagocytes – use vitamin C to fuel their fight against infections and inflammation. A true hero ingredient – vitamin C also helps support and fortify the rest of the immune system's intricate network of cells and processes.
With enough vitamin C to meet the recommended daily intake [FACT CHECK], plus glutathione, coenzyme Q10, and vitamins A and E, our reformulated Reparative Beauty Dose is the elixir your body needs to keep that all important immune system ticking over.
Make the most of your vitamin C products



Vitamin C breaks down when it's exposed to sunlight or air, so any products containing it should be packaged in opaque, air-tight containers. This helps maintain the compound's stability and efficacy. Tell-tale signs that vitamin C has started to destabilise include changes to the smell or colour of the product.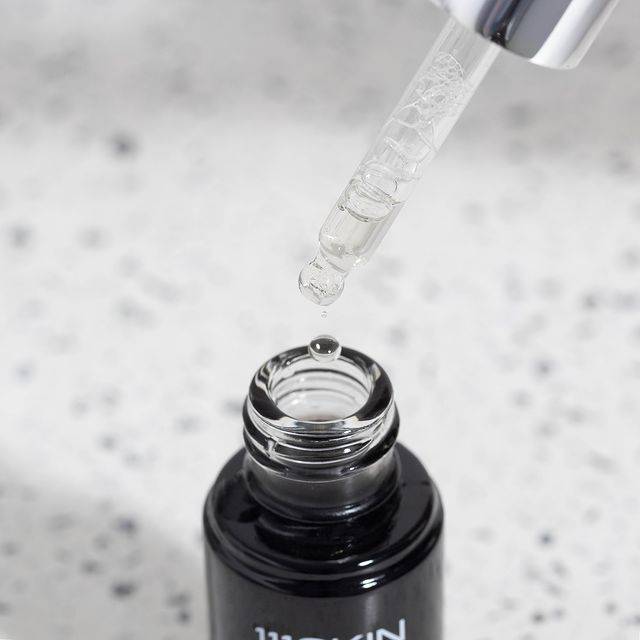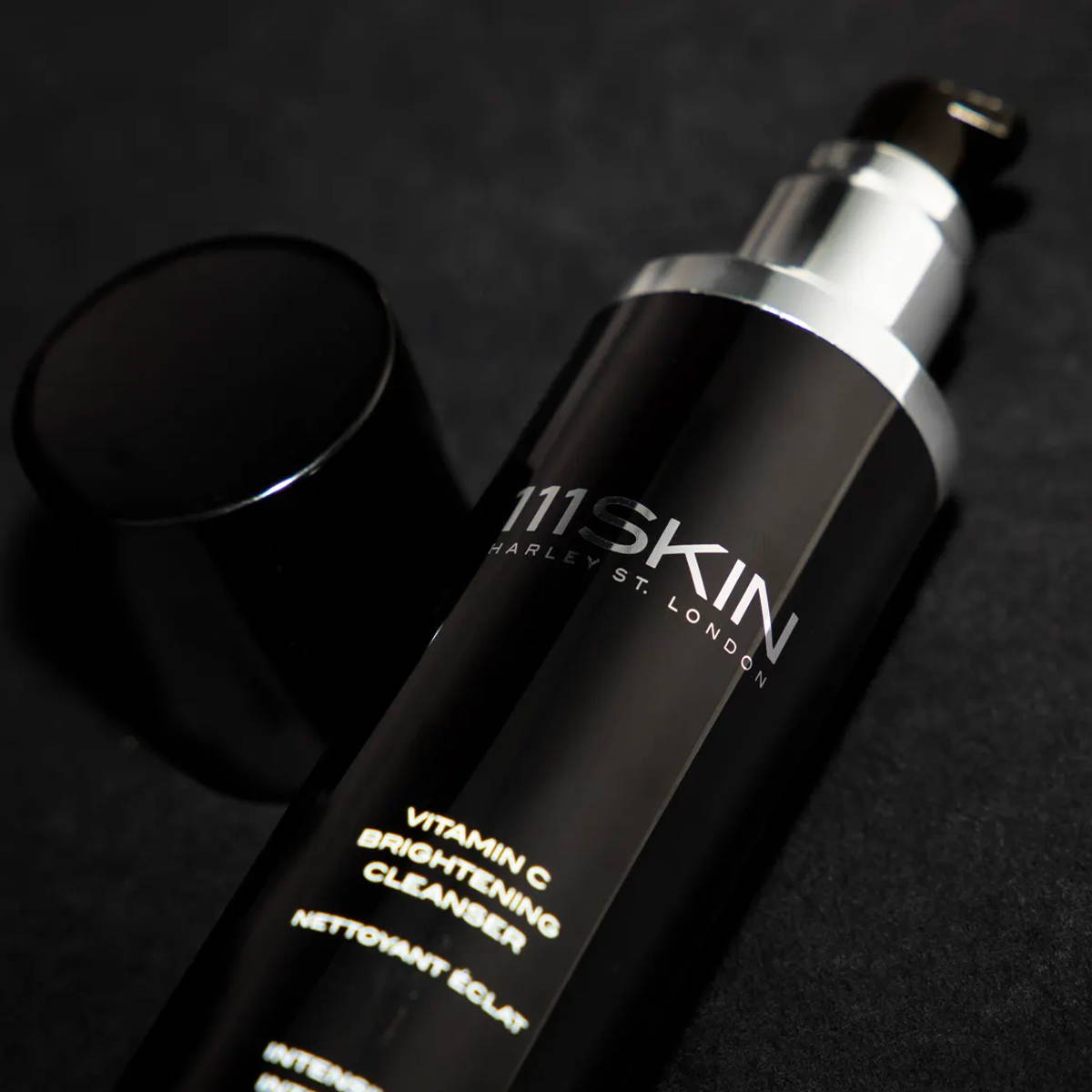 How to incorporate vitamin C into your skincare routine



Using a vitamin C booster or serum before you moisturise allows your skin to reap the full range of benefits. Our Vitamin C Brightening Booster and Vitamin C Brightening Cleanser is a concentrated combo that targets signs of hyperpigmentation, age spots and uneven skin tone. The booster – which we're sure will become your new go-to for glowing skin – is designed to be most effective at night.
As with most things in life, you can have too much of a good thing. This potent ingredient packs a real punch so make sure you start with smaller doses until your skin becomes accustomed to it. It's also worth bearing in mind that vitamin C is acidic so you shouldn't combine it with harsher acids or retinol as the cocktail can cause irritation and increased photosensitivity. If you have sensitive skin, make sure you test any new formulas before committing to consistent use.