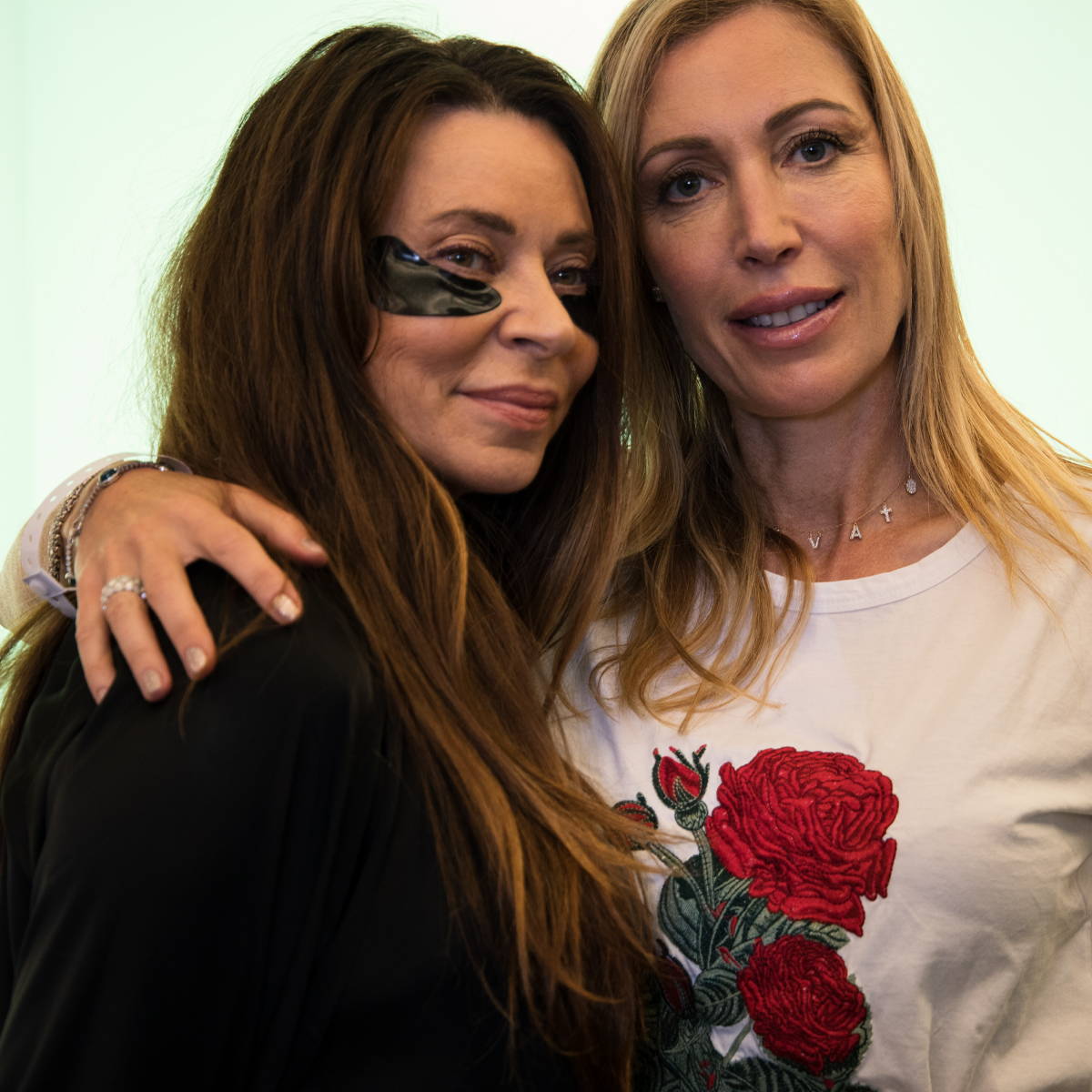 eva in conversation with: nichola joss
EVA IN CONVERSATION WITH: NICHOLA JOSS
Nichola Joss

is one of the most prominent women in the beauty industry as a skin therapist and facialist. She believes and practises specific pressure techniques that detoxifies the body, regenerates the tissues and boosts the body's immune system. Working with us over fashion month, she implemented her techniques on the model's backstage, resulting in glowing and catwalk-ready skin. We discuss Nichola's beauty background, her approach to skincare and the calmness post fashion month.
Eva: Have you always been into beauty – where did it all start for you?
Nichola Joss: Yes, it started from when I was a child with both my mother and grandmother, we would always spend time massaging our hands and face with a particular rose oil that my grandmother would always use. Then throughout my teens I would always be the one looking after all my friend's skincare routines and after completing my degree in Biology, I then rediscovered the world of massage and touch therapy whilst living in Asia, so then decided to do my aesthetics and cosmetology training.
EA: That is certainly a shift from biology, do you have any advice you would give your younger self now looking back?
NJ: Stay true to your beliefs and intuition and always go with your heart.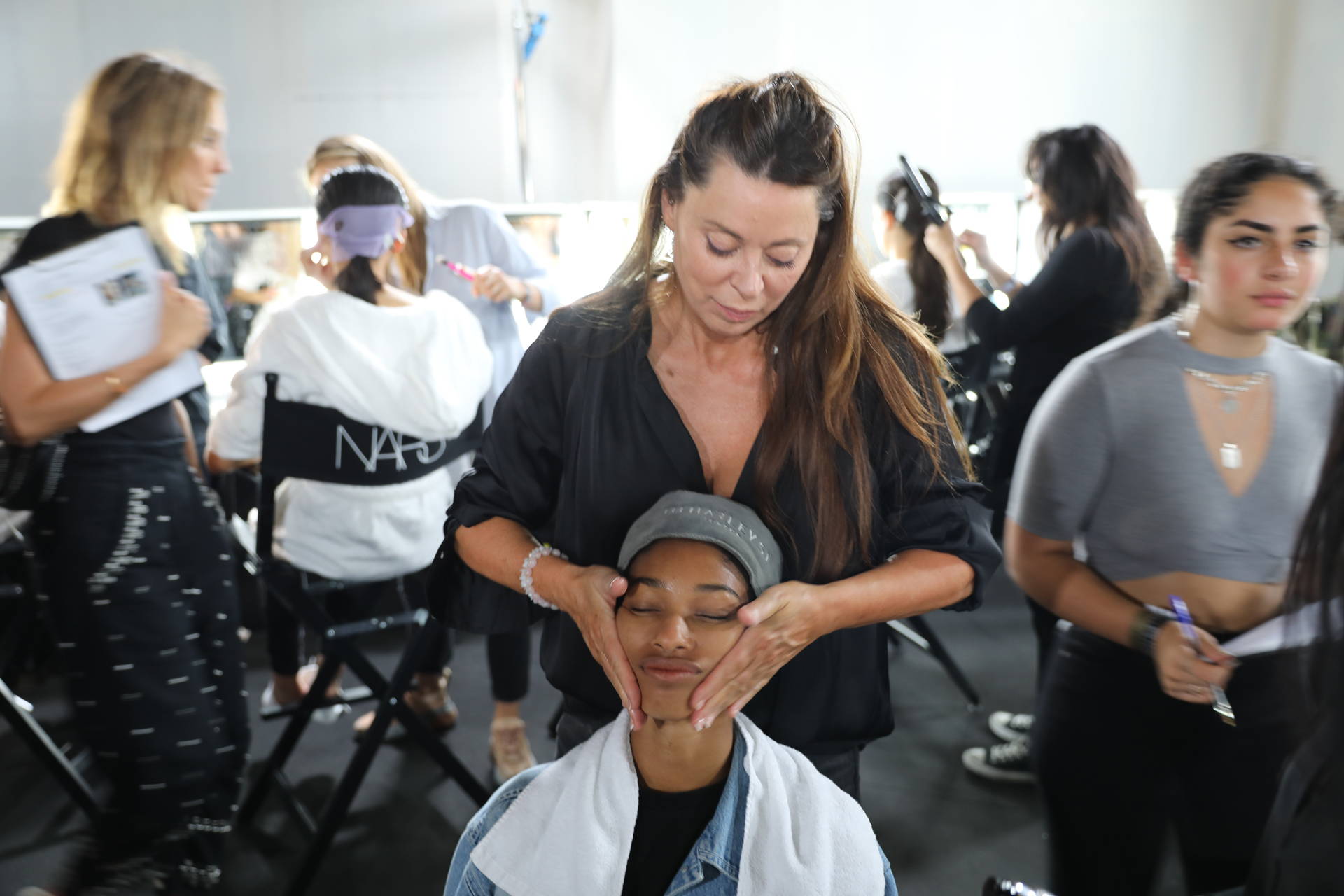 EA: I believe in this as well, and how would you say the industry has changed and evolved as you have navigated it?
NJ: Well when I first started in the beauty industry it was more focused around relaxed holistic approaches and it evolved through technology producing more equipment and tools, including laser, light, invasive needling, and the introduction of more sophisticated ingredients to provide chemical peels etc. Today, I not only see a fusion of both of these styles but a trend moving back to a more hands on holistic wellbeing approach as we understand the importance of combining our mental health with our beauty treatments and touch therapy massages.
EA: What is your overall approach to beauty and skincare? Are there any rules you follow or ignore?
NJ: My overall approach is a modern blend of holistic wellness, efficacious skincare ingredients and gentle technologies such as LED lights and micro needling. The most important rules I follow are the daily rituals of massage and the practice of positive affirmations of body image and wellbeing. I also follow the understanding that ageing is not a negative aspect but an essential part of our human journey.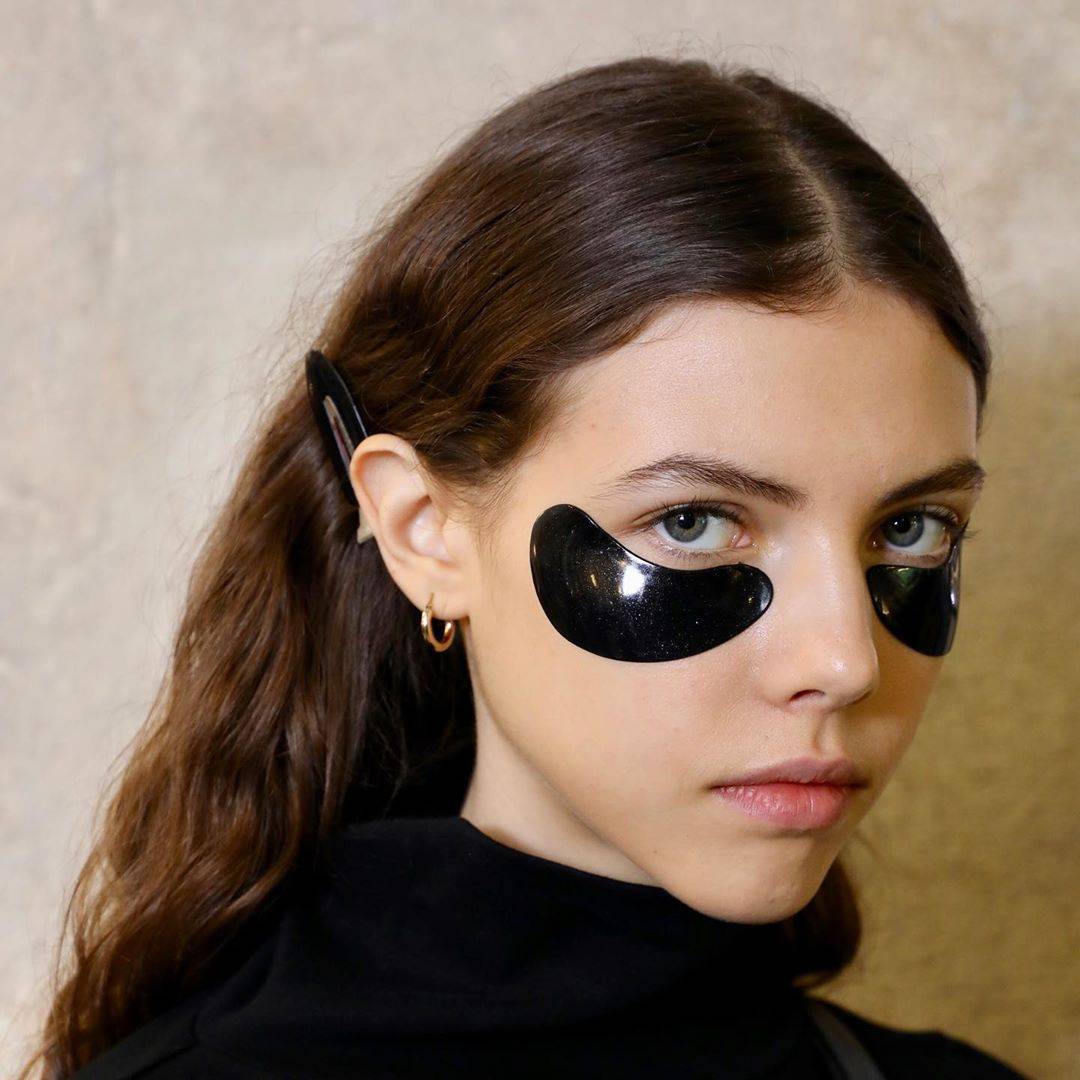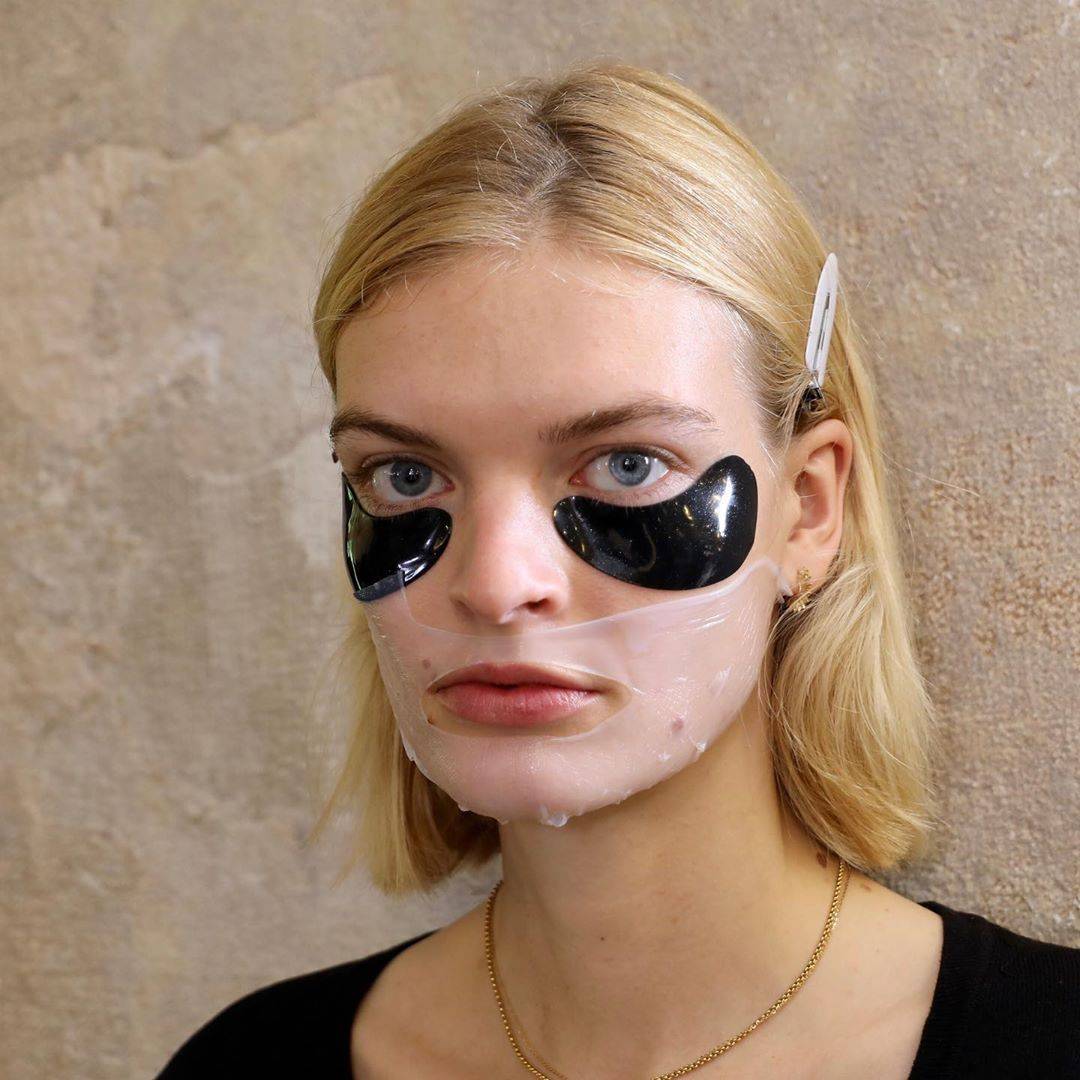 EA: Do you have any wellness habits that you are obsessed with?
NJ: I think it's really important to take time out from our lives to immerse oneself in a state of relaxation and calmness. This can be done simply by allocating time every week to nurture and nourish yourself. You can do this by running a bath, lighting candles or putting on some relaxing music, applying a mask and being alone. Even booking time away to a spa resort where you can indulge in rituals of self-care and medication is also beneficial to your lifestyle.
EA: Aside from skincare, what products would you class as your essentials?
NJ: I swear by the Exfolactic Cleanser and essential oils infused in a facial massage balm for ultimate nourishment. I also like to use face masks quite regularly to nourish and enrich my skin and for oral beauty treatments I take daily skin and body supplements as well as probiotics.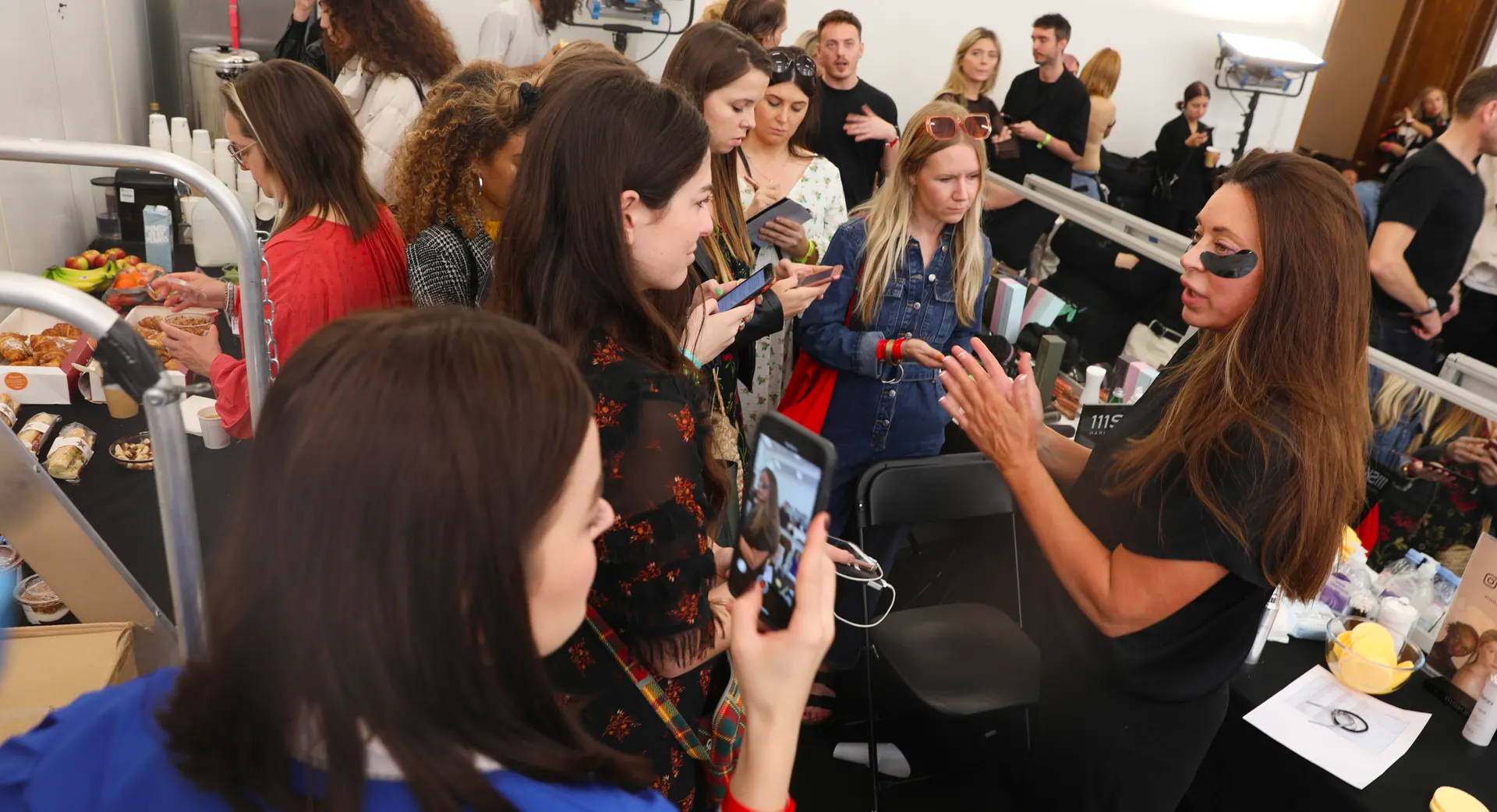 EA: What did you love about London and Paris fashion weeks with us at 111SKIN?
NJ: I always love the business of backstage at fashion weeks, working with great friends who master the art of creative hair and make-up whilst I create a hub of calmness and quiet. I like to give each model the opportunity to reboot, nourish and restore their skin whilst being about to take 5 minutes out relaxing with a facial mask.
 EA: What is your Favourite 111SKIN product?
NJ: I adore the Bio Cellulose Facial Treatment Mask which can also be used under LED light systems in the clinic or at home and I also love is the Celestial Black Diamond Retinol Oil.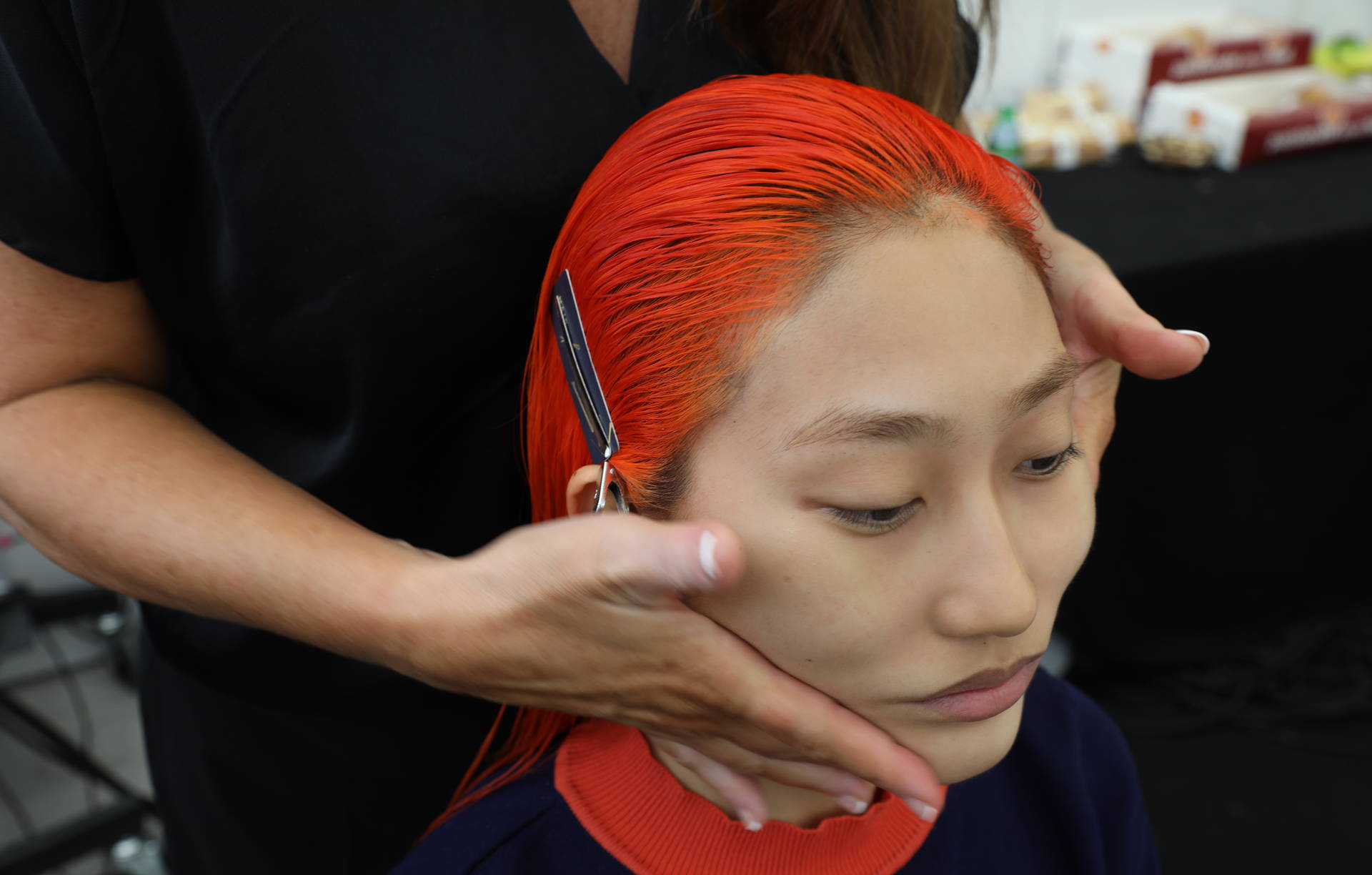 SHOP NICHOLA'S 111SKIN ESSENTIALS