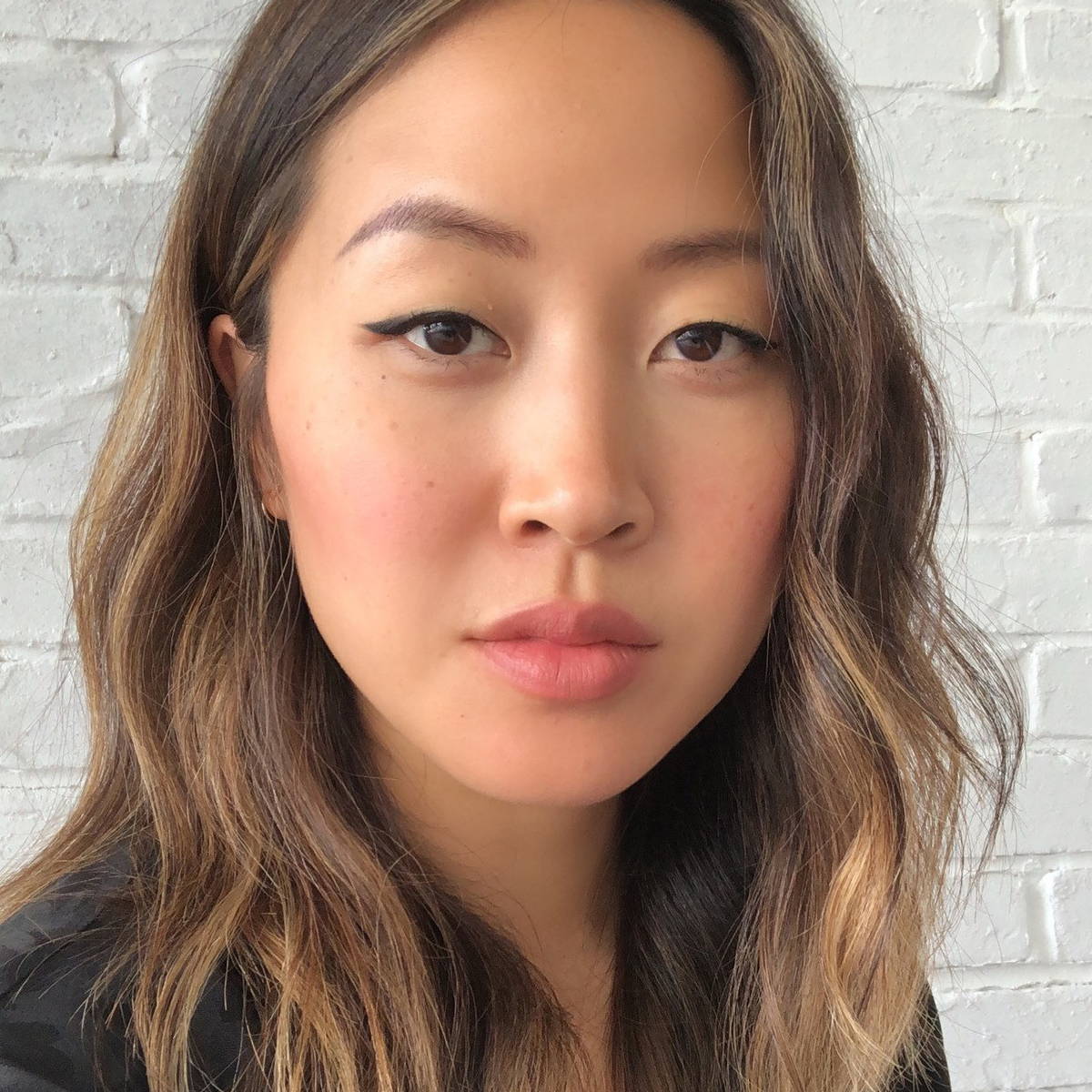 Photo: Courtesy of Emily Cheng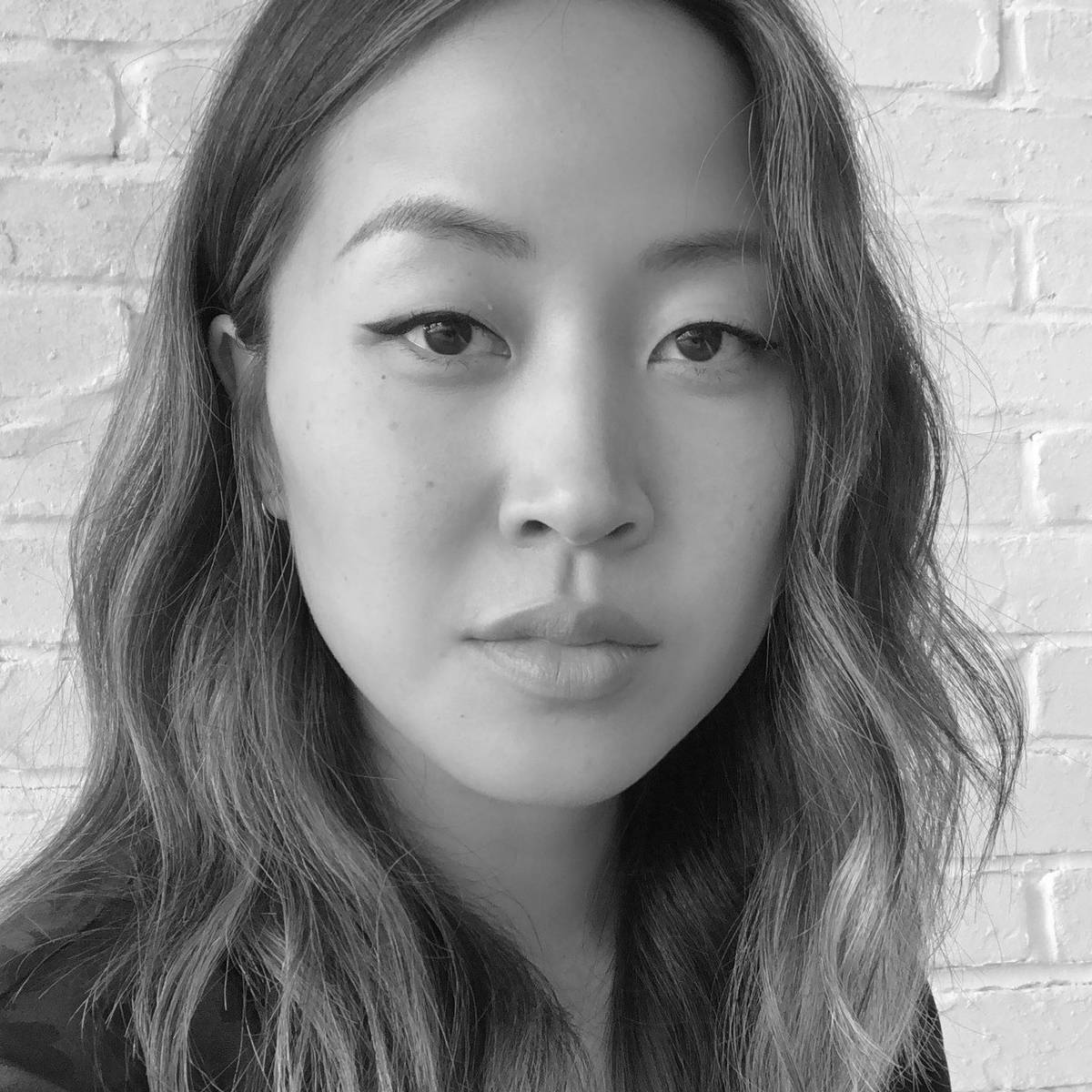 5 MINUTES WITH: EMILY CHENG
5 MINUTES WITH: EMILY CHENG
What products are you currently obsessed with?
Your trusted in-flight essentials?
Your favourite 111SKIN products?
I love the

Rose Gold Radiance Booster

, it is super brightening and absorbs well and I've even used it as a soft highlighter! I also love the

Space Defence Bright Eye Lift Gel

, it's lightweight but moisturizing so a great prep step for makeup. I also adore the

Rose Gold Brightening Facial Treatment Mask,

I like to use it before bed - I wake up with really refreshed and hydrated skin!
Any essential skincare for the road?
What inspires the looks you create?
I take everything into consideration, the clients personal style, the outfit, hair, the type of event. And from there I draw inspiration from art, nature, anything and everything around me.
Your backstage skin secrets?
Exfoliate! No matter how good a concealer or foundation is you can't conceal texture. If anything, makeup just worsens the appearance. So I diligently go over areas like the nose and mouth where dryness is common with a gentle exfoliant and sometimes even tweezers to remove as much as I can. Same with the lips!
A product you would take on a desert island?
Favourite looks to create?
I love creating fresh looks that compliment ones own features. I love a monochromatic makeup and I also love sculpting a soft clean wing! I could work on a wing and fluffy brow all day.
Number 1 rule for skin?
Sunscreen! I Sound like a broken record but it is so important. Prevention is key! And wash your face every night. Again, prevention is key.
Number 1 rule for make-up application?
Now without too much thought, do you go prefer skin prepping or skin setting?
Brush or blender?
Both for every application but if I REALLY had to pick I'd go with blender, it can create the most seamless applications.
Favourite facial feature to work with?
A Nude or bold lip?
Nude, typical but an undeniable classic.
Working with Luxury or affordable product?
Both - you can look incredible with both luxury & affordable.