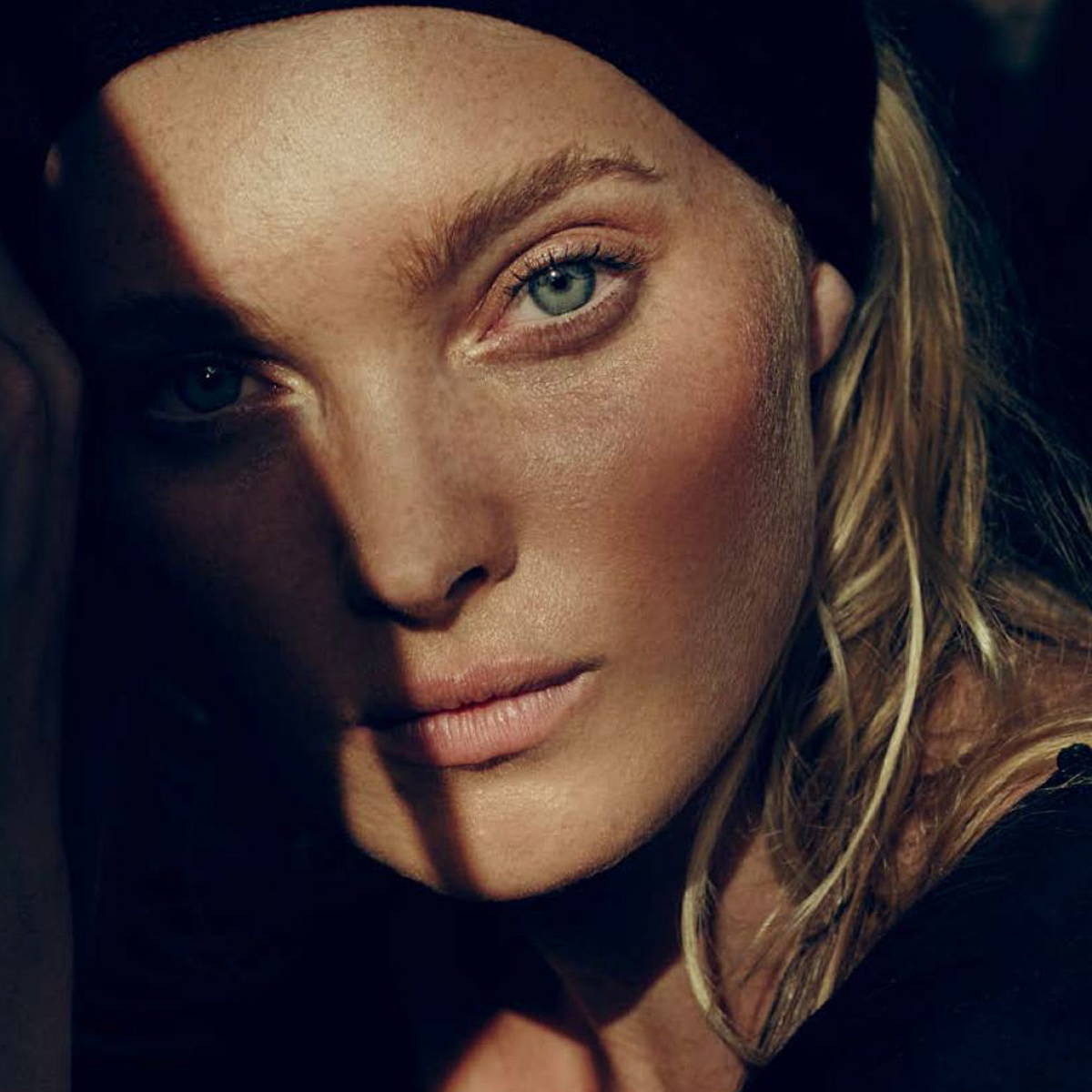 Photographer: Matthew Sprout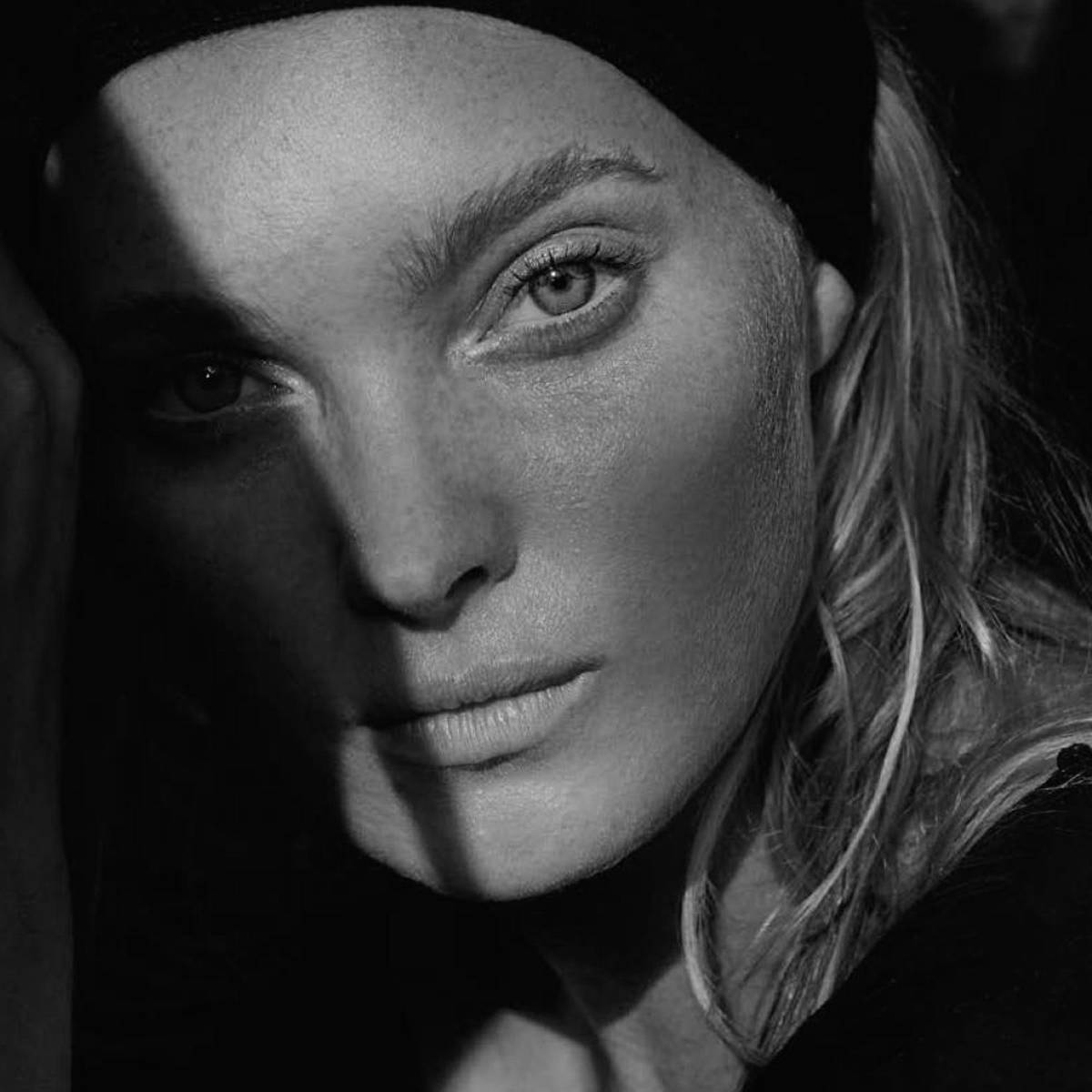 5 MINUTES WITH: DEANNA HAGAN
5 MINUTES WITH: DEANNA HAGAN
A world-renowned and well respected make-up artist in the industry, Deanna Hagan is cherished for her subtle touch and radiant skin. With her work adored all over the world, she creates beauty by drawing it out of her clients. At the end of fashion month, we catch 5 minutes with Deanna to discuss luxury, skincare essentials and her number rule for product application.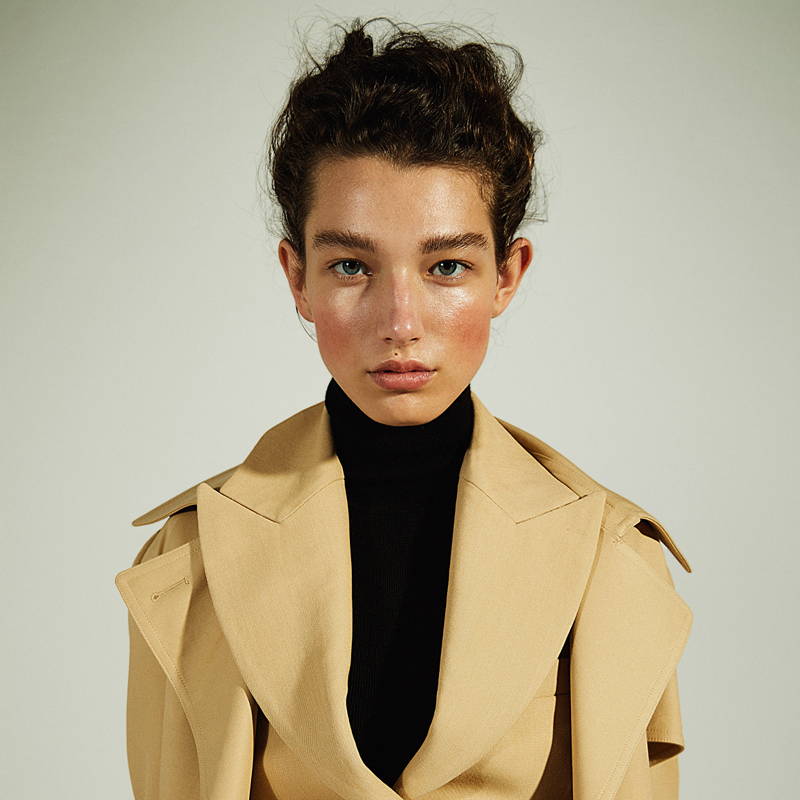 Photographer: Hanna Tveite
Your trusted in-flight essentials?
EO Essential Oils Hand Sanitizer in lavender, Santa Maria Novella Rose Water, Make Beauty Marine Salve, a glass bottle with still water and the 111SKIN Bio Cellulose Facial Treatment Mask that I leave on for the duration of the flight, it's like a subtle second skin.
Any essential skincare for the road?
Smith's Rose Balm for the lips, 111SKIN Cryo Pre-Activated Toning Cleanser, 111SKIN Antioxidant Energising Essence, Celestial Black Diamond Contour Gel, Y Theorem Repair Serum and the Sub-Zero De-Puffing Eye Mask for my skincare routine.
What inspires the looks you create?
Always beauty, for me, beauty is truth, it is imperfect but it comes from within.
How do you prep the skin for backstage?
Most recently I covered Brandon Maxwell and Jonathan Cohen at NYFW S/S20 and I cleansed the skin before following up the Antioxidant Energising Essence, balancing the skin, this is for instant hydration and fights the signs of ageing. I then massage the face before applying face masks, the models love the Anti Blemish Bio Cellulose Facial Mask because it caters to skin that wears a lot of make-up.
A product you would take on a desert island?
Y Theorem Repair Serum
Favourite looks to create?
Whimsical characters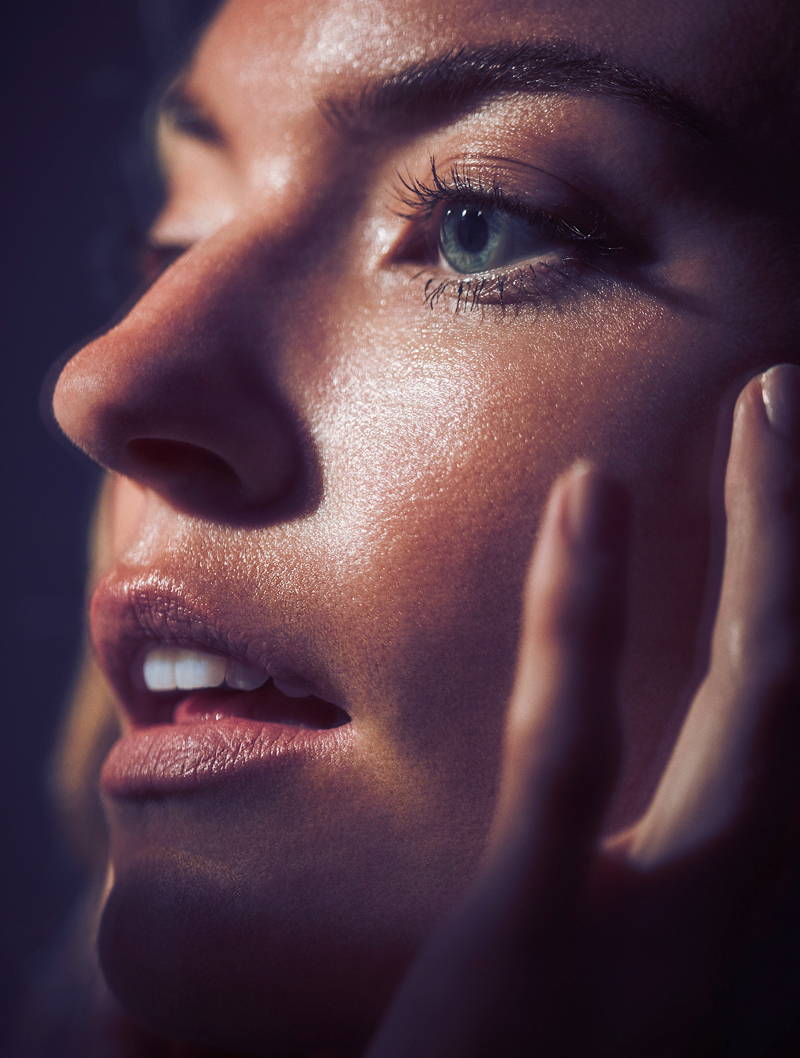 Number 1 rule for skin?
Care for it thoughtfully, knowledgeably and lovingly
Number 1 rule for make-up application?
#skinfirst
Now without too much thought, do you go prefer skin prepping or skin setting?
Prepping! There is no thought needed (wink)
Dewy or mattifying?
Generally speaking I prefer dewy skin because it's more youthful. But sometimes it's nice to have areas more matte, like the forehead, sides of the nose, and perhaps the chin.
Brush or blender?
Brush because I see it as an extension of the hand and fingers. There's an elegance in the artistry of brush design that I find intriguing.
Favourite facial feature to work with?
The Skin! 2nd place would be the eyes because that's where the mystery lives.
A Nude or bold lip?
Ah...well, that's a question of mood or character (wink) I personally almost always go with just a swipe of tinted lip balm.
Working with Luxury or affordable product?
Products that contain top quality ingredients and are skin pollutant-free are luxurious whether they're pricey or not. Some "luxury" products contain skin harming ingredients.