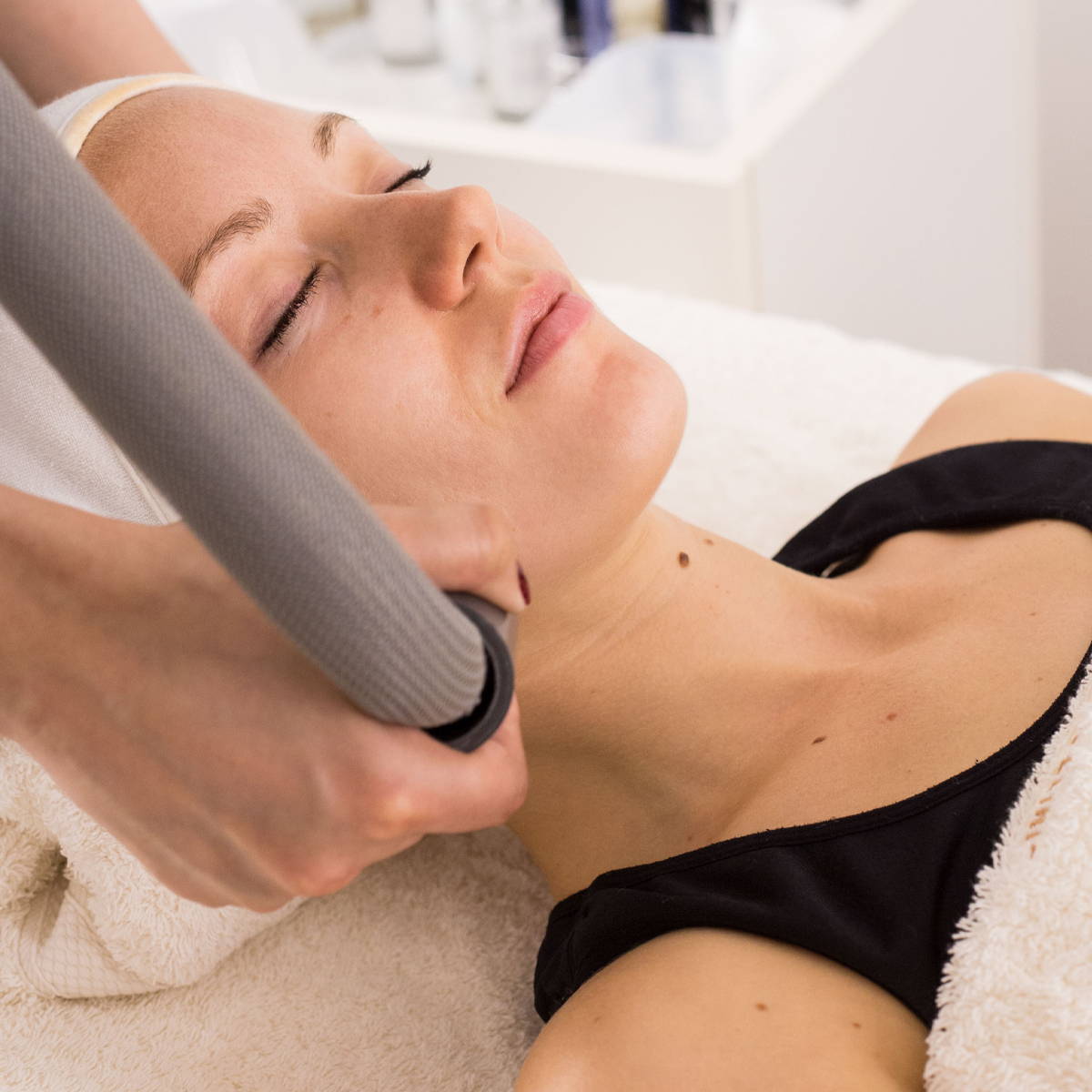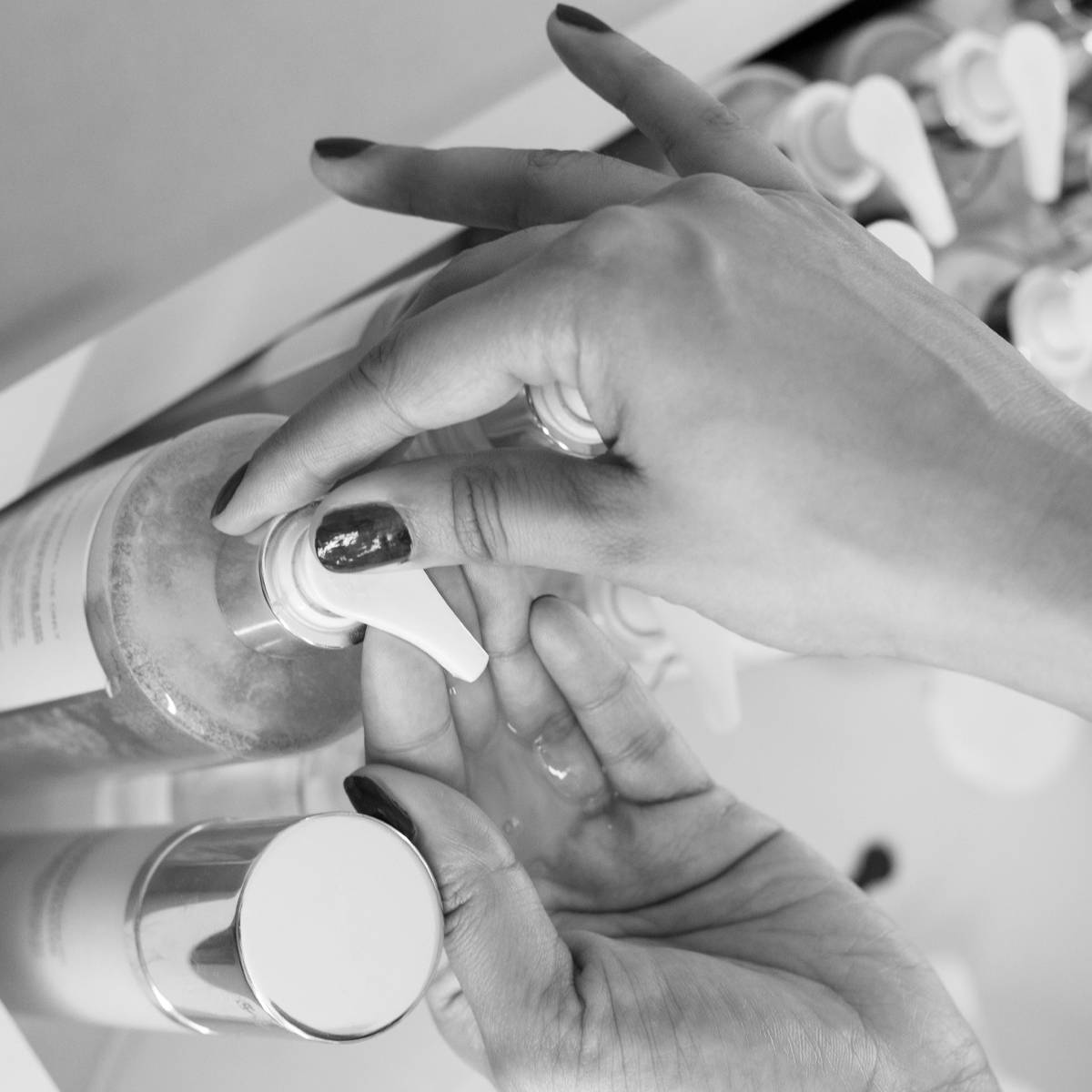 I HAD A CRYO FACIAL AND HERE'S WHAT HAPPENED
I HAD A CRYO FACIAL AND HERE'S WHAT HAPPENED
Popular amongst professional athletes and celebrities, Cryotherapy exposes the body to extreme temperatures for a short amount of time to provide benefits such as muscle repairing, weight loss, pain relief and reduced inflammation. By exposing our bodies to the extreme cold, our system automatically goes into fight-or-flight mode, producing endorphins and triggering these key benefits.
Having heard the benefits of full-body cryotherapy, I was very intrigued to experience a Cryo Facial at 111CRYO/HEAT, located on the 4th floor in Harvey Nichols in Knightsbridge.
Greeted by Sania, the facialist for the treatment, she proceeded to take me to the treatment room - where the magic happens. Being a bit of a skincare junkie, I fired away with questions, eager to learn what my next 30 minutes would entail.
Sania spent her time informing me about the benefits of a cryotherapy facial, which included everything from lymphatic drainage, anti-inflammation, acne treatment, stimulating collagen and boosting cell rejuvenation - I was sold.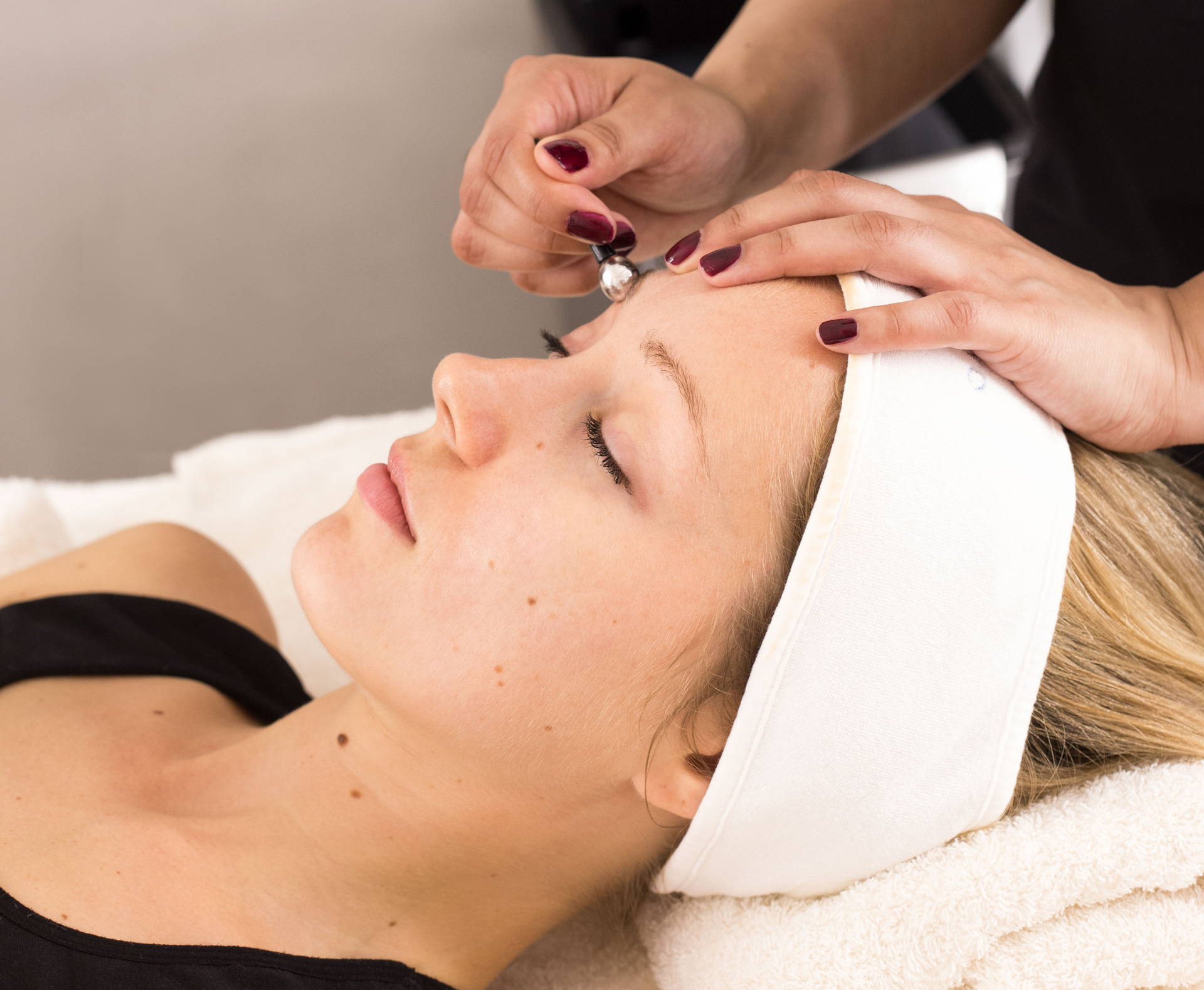 Before beginning the treatment, we discussed my skin concerns which is combination, between sensitive and blemish-prone that would then focus on my cheeks as a problem area. Using all 111SKIN products, Sania started to prep my face by cleansing and applying products that would enhance the treatment.
Working one side of the face at a time, the vaporised liquid nitrogen (think: cold air) was then applied for a total of 15 minutes. Sania moved the device in a pattern around my face and neck, targeting the cheekbone area. The air felt cold, but not uncomfortable, and was reminiscent of the sensation of skiing during a fresh winter's day.
Immediately after the cold air stopped, my face felt instantly tighter. Sania finished off by applying the Rose Gold Radiance Booster, my personal favourite, to give my skin an extra plumpness and create a dewy look. With the effects of the Cryo facial lasting up to 5 days, it is best to spread out treatments to get maximum results.
Waking up the next morning, I could definitely see results as my skin felt brighter and face more sculpted. For a lasting radiant look, I would recommend having a Cryo facial once a week or even as a special treat before a big event.