CLIMATE CONTROL: HOW TO WINTER-PROOF YOUR SKIN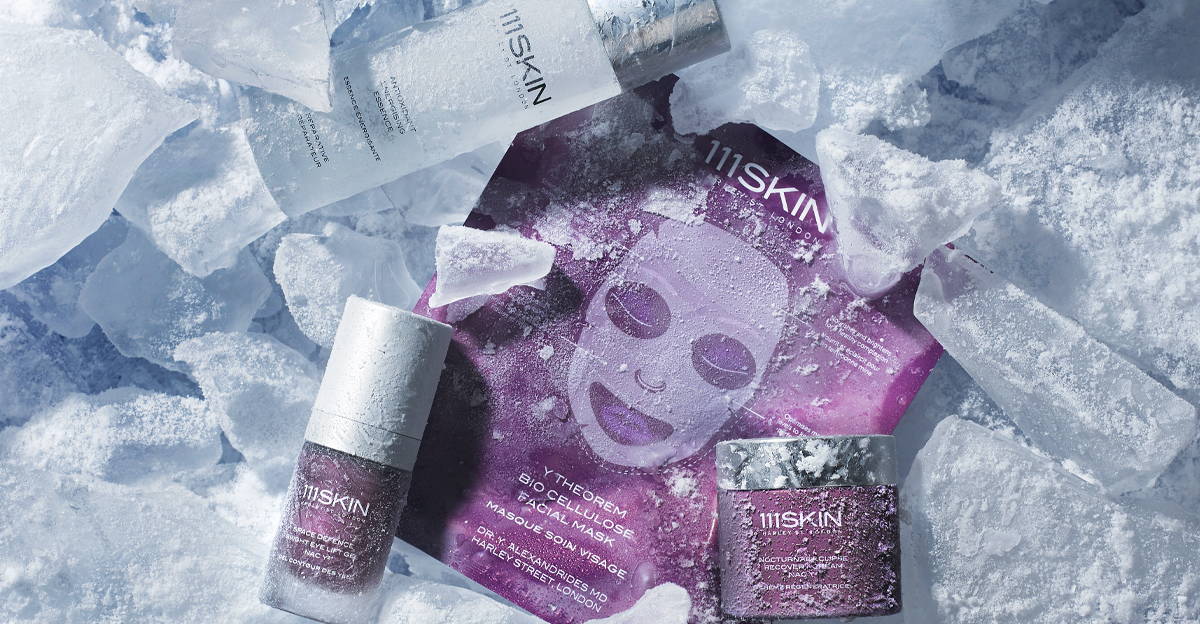 CLIMATE CONTROL: HOW TO WINTER-PROOF YOUR SKIN
When the temperature drops, up your game with a winter skincare routine packed with products specifically designed to nourish, protect and repair.
You wouldn't head outside in winter without an extra layer of clothing, so why should your attitude to skincare be any different? The exact same principle of layering applies, and choosing formulas that create that all-important, breathable barrier between your skin and the harsh climate is essential for a healthy-looking complexion throughout the colder months.
In the depths of winter, daily exposure to the elements, high-altitude holidays and drying interior air can all add up to skin that looks dull and dehydrated, so take the opportunity to switch up your winter skincare routine with nourishing and reparative formulas to restore your glow.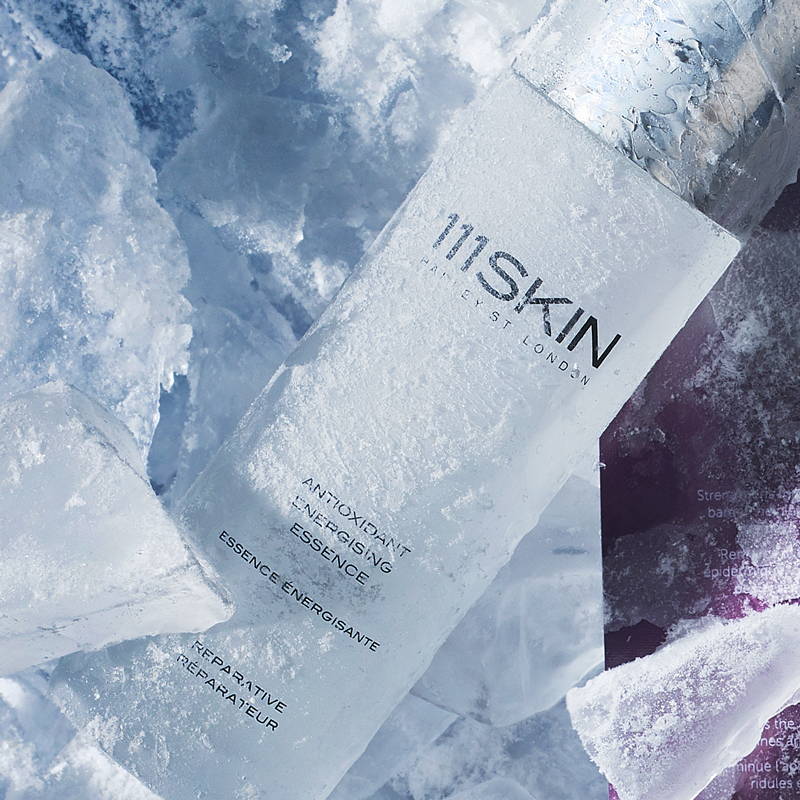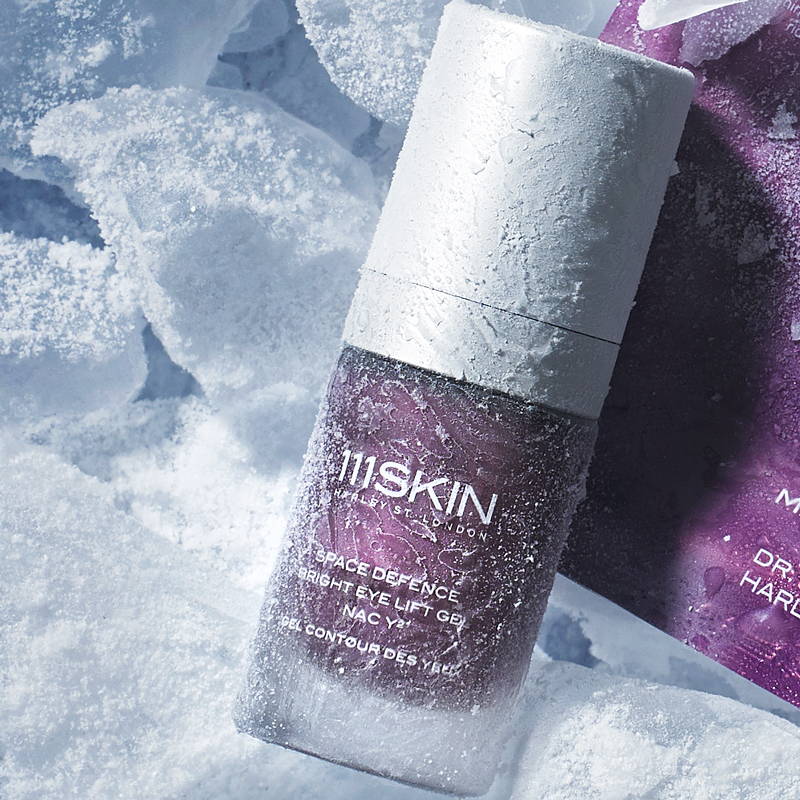 Skin can tend to feel drier in the winter months, but in any case, you should aim to regularly cleanse and exfoliate to slough away any dead skin cells. Opting for a multi-action product like out Exfolactic Cleanser (that's gently exfoliating and clarifying), will help wash away any impurities and makeup, as any good cleanser should, while also rebalancing stressed skin for a calm appearance.
For an essential hydration boost, look to our Reparative collection's Antioxidant Energising Essence. It may be an additional step in your winter skincare routine, but it's one that makes all the difference and that 111SKIN founder Eva Alexandrides never skips. "Antioxidant Energising Essence is a must for me, and I use it morning and night," says Eva. "It provides instant hydration and balances my skin. It's such an important step because it balances the pH levels of the skin and helps everything you apply after to penetrate better." Inside the essence's water-like, lightweight texture lies a true powerhouse formula, enriching skin with NAC Y²™ and botanical extracts such as aloe vera and giant kelp. To supercharge the rest of your skincare regimen, simply press a few drops of essence into the skin after cleansing for a visibly hydrated and soothed complexion that's perfectly primed for your serum, moisturiser and makeup.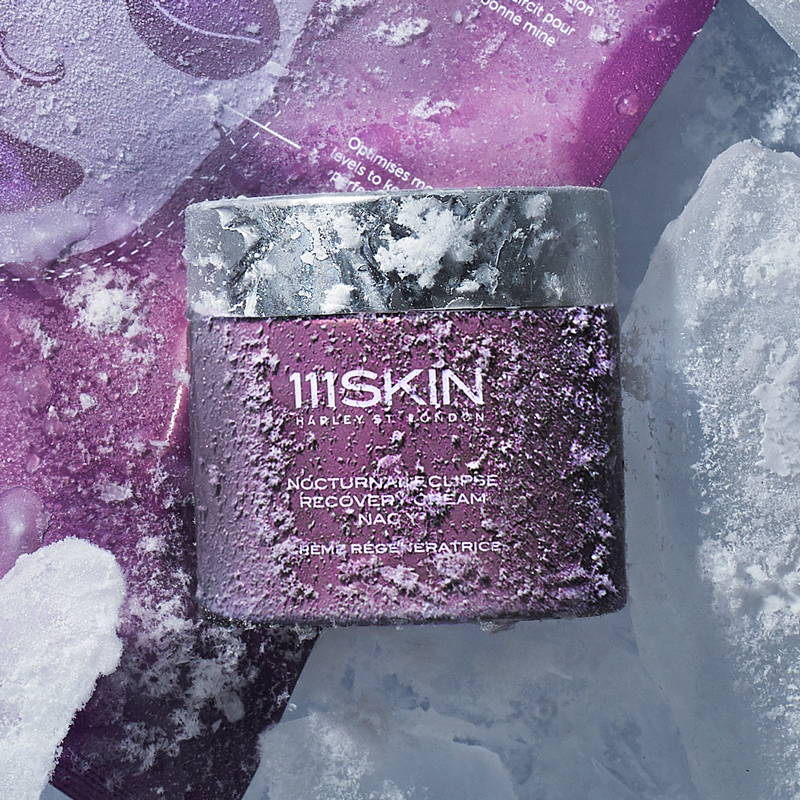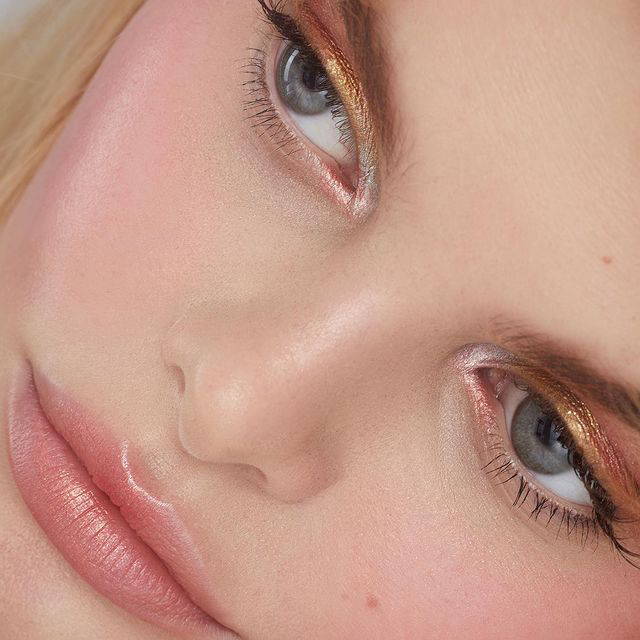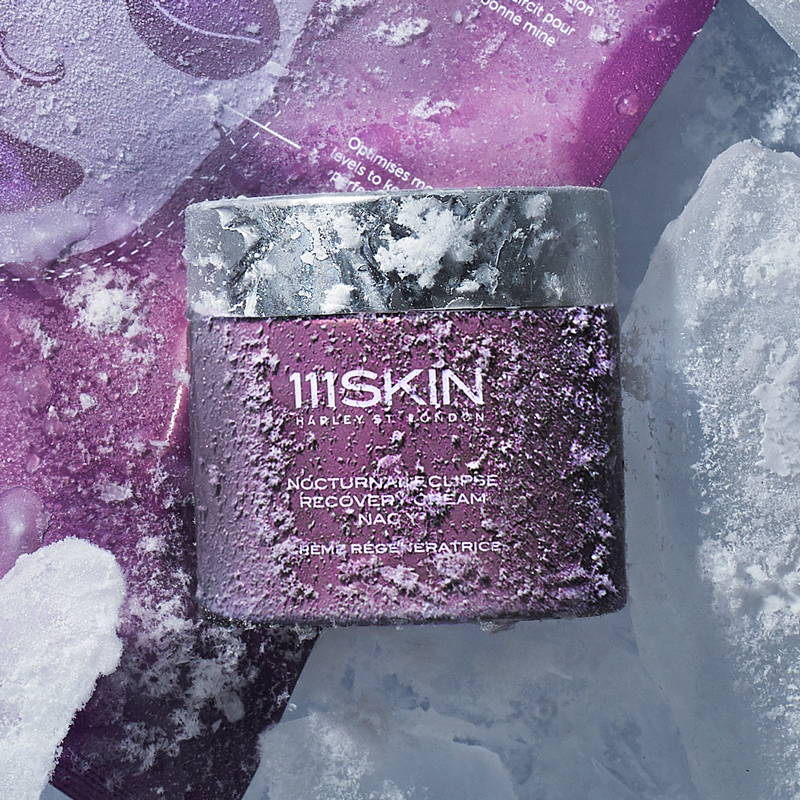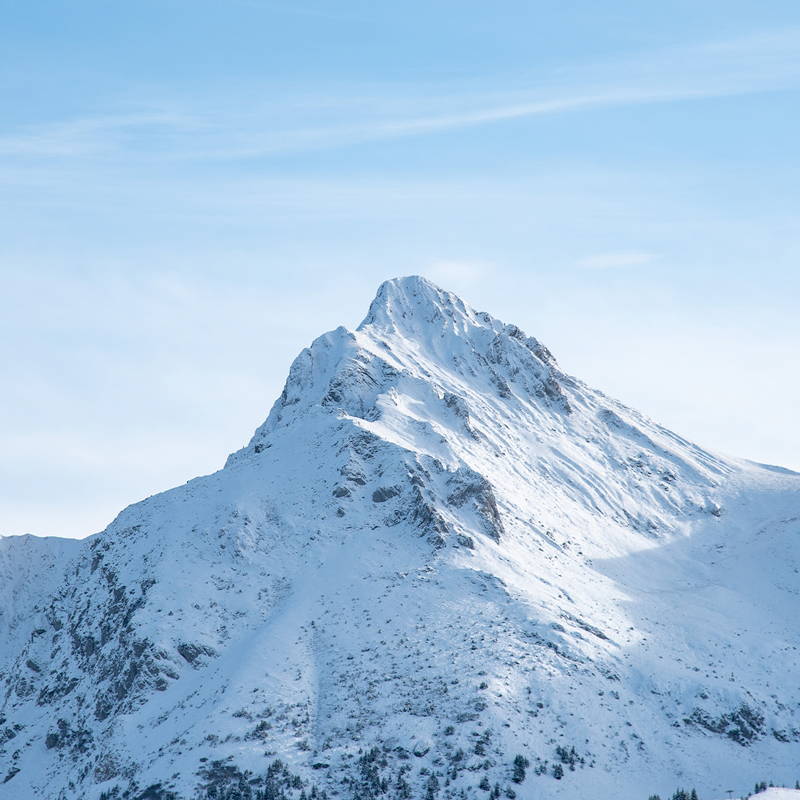 Each product in our Reparative collection is formulated with 111SKIN's proprietary ingredient NAC Y²™, and Y Theorem Repair Serum NAC Y² is the hero product of the collection and another everyday favourite of Eva's. For anyone experiencing irritation caused by a harsh climate, redness or your complexion is simply going through a seasonal 'rough patch', our Repair Serum is an instant calmer.
Before braving the cold, let's not forget that final protective layer of winter skincare; a rich, velvety cream that seals in all that wonderful hydration. Y Theorem Day Cream NAC Y² strikes the perfect balance between deeply hydrating the skin whilst creating a makeup-ready canvas and is infused with vitamins, antioxidants and hyaluronic acid to deeply nourish, hydrate and plump the skin. Think of it as the skincare equivalent of your trusty puffer jacket – comforting, cushioning and acting as the perfect protective barrier between your skin and the elements.