The countdown to complexion perfect
One Week Before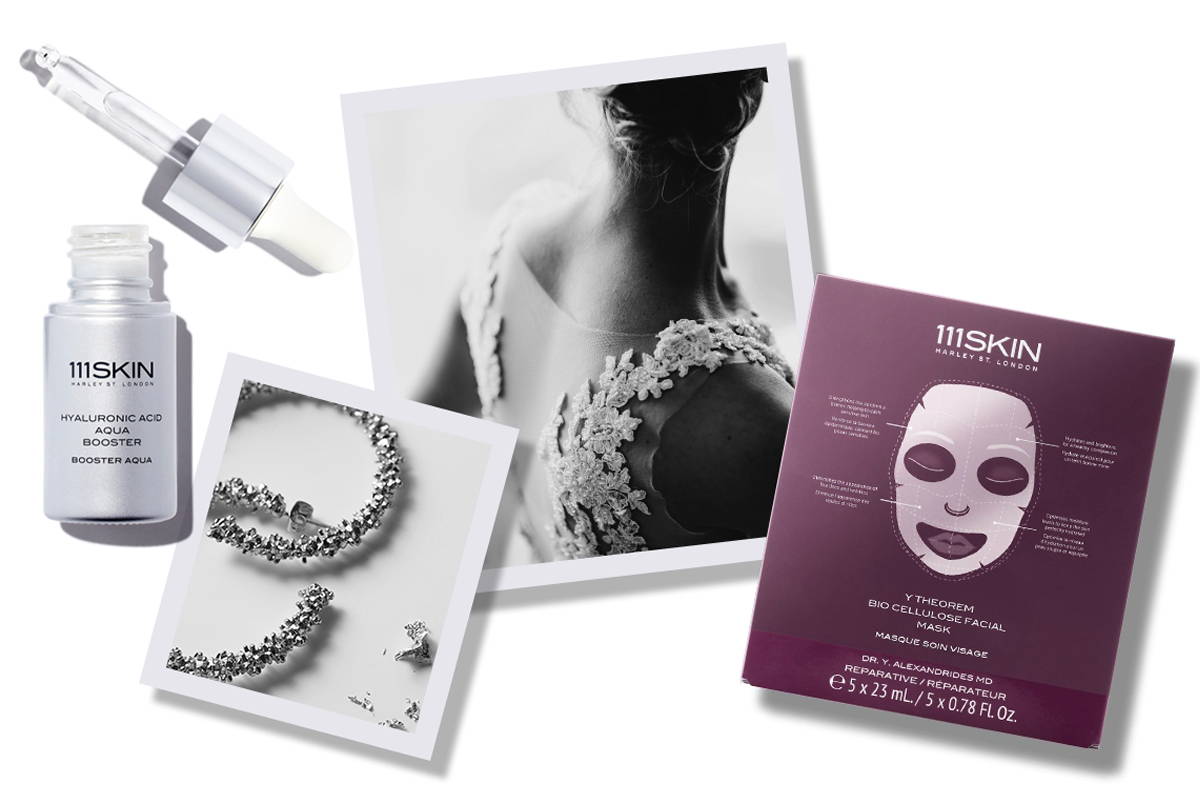 The countdown to complexion perfect
One Week Before
"Don't With the wedding almost upon you, you'll be experiencing a number of feelings, from anticipation and butterflies, to stress and sleepless nights. This is when it's time to be extra kind to your skin, to offset some of these negative effects and focus on reparation and hydration. Stick to trusted formulas that focus on moisturising and healing. It's not time to start experimenting!"
These wise words could not be more true. By now your skin will be in the final stages of its cellular renewal, benefitting from the improved routine instigated in your skincare, gut and sleep.

This close to the wedding date, it is really only topical treatments that are advisable, however there are several non-surgical treatments at 111 Harley St. that could also be appropriate if needs must.
How to get glowing skin? It's all about that hydration…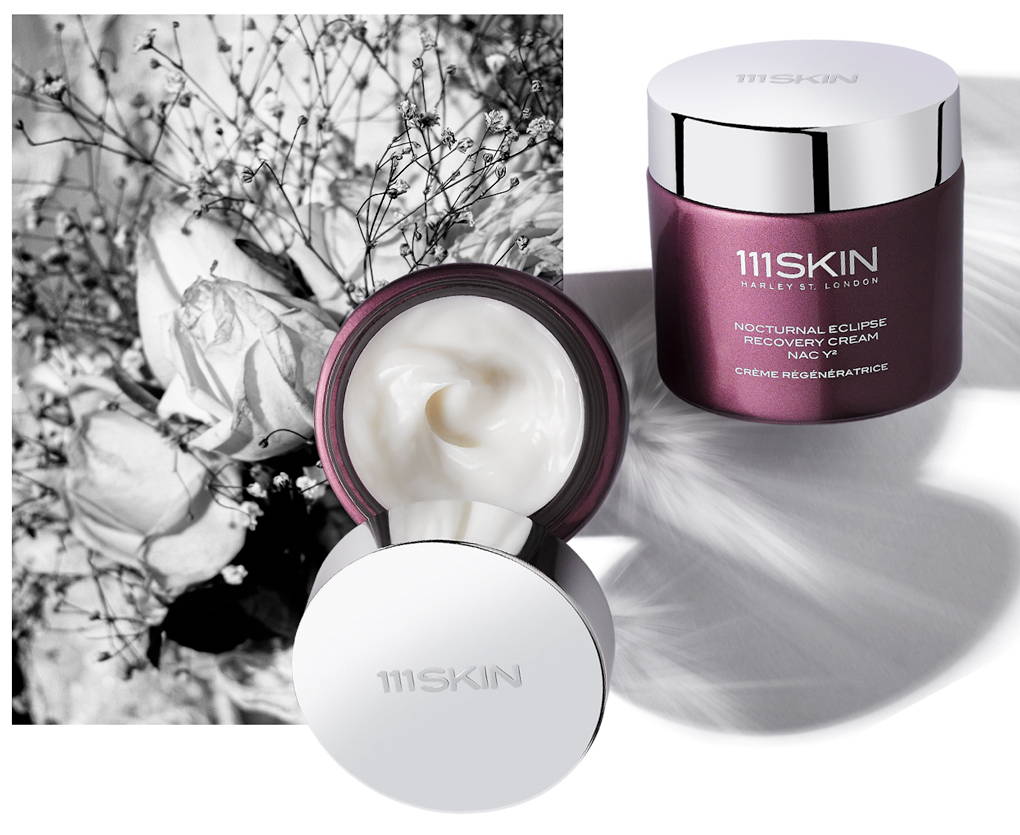 An increase in hydrating products will ensure the skin is brimming with moisture for boosted glow leading up to the big day. First, prime your skin with the Hyaluronic Aqua Booster more liberally than ever before; it will immediately elevate moisture levels by up to 30%, while the Vitamin E and Niacinamide will strengthen the epidermal barrier. Alternatively, if you feel your skin needs moisture and nutrition, the Y Theorem Bio Cellulose Facial Mask delivers both in a bio cellulose design that is 500x finer than traditional tissue masks – it's fundamentally a second skin. Seal these methods of hydration with the Y Theorem Day Cream NAC Y2 or the Nocturnal Eclipse Recovery Cream NAC Y2 – both emollients will lock in and add to moisture levels.
In clinic treatments (courtesy of 111 Harley St.) can also be heavily beneficial in addition to the above, particularly if you have thicker or aged skin, both of which have trouble holding onto moisture. The deep hydration treatment will fill the full epidermis with hyaluronic acid, ensuring any parts that were neglected or impenetrable by topical treatments are seen too. If you have a sudden, last-minute breakout then the Isolaz treatment (fundamentally a light therapy treatment that destroys bacteria) will immediately calm and significantly diminish the appearance of spots.