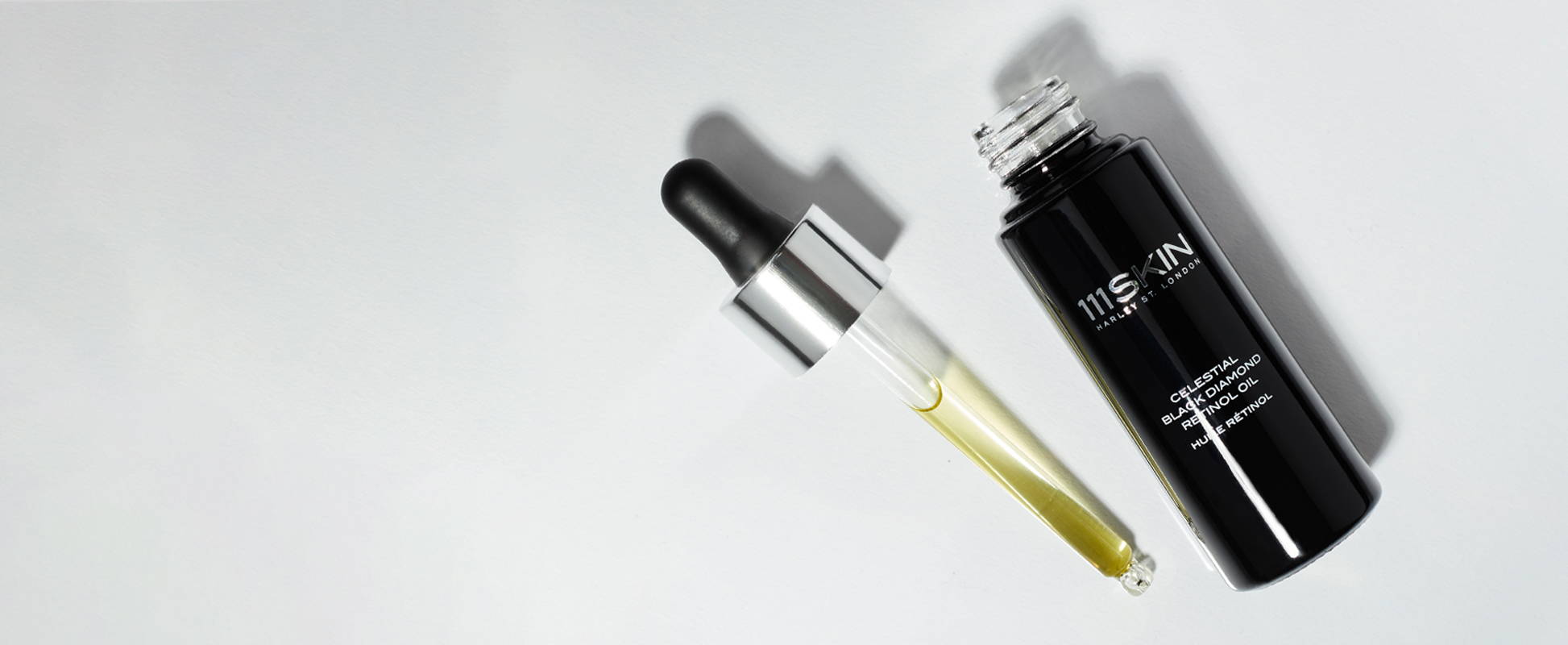 BREAKING THROUGH OILY SKIN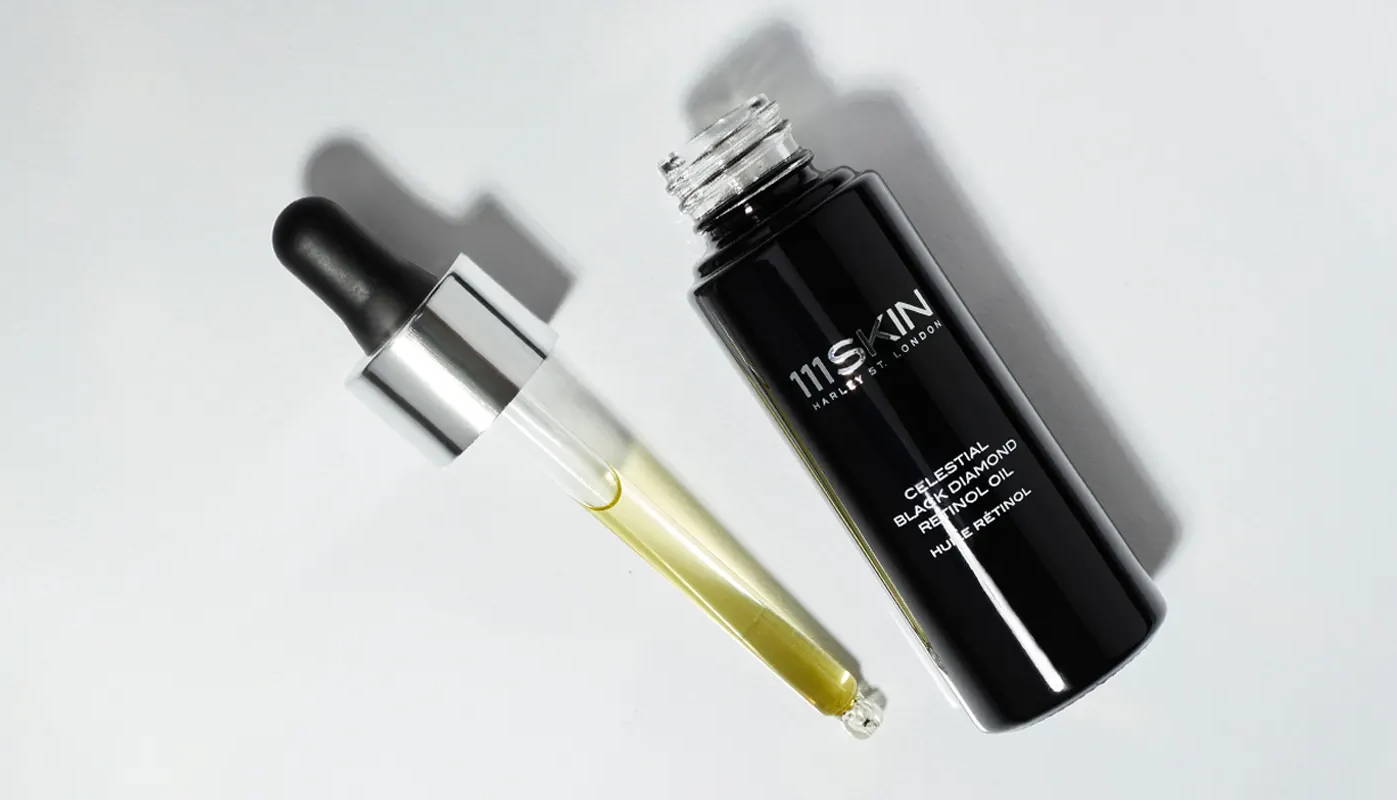 BREAKING THROUGH OILY SKIN
WHAT IS OILY SKIN?
Oily skin is essentially the result of an increased production of sebum (your skin's natural oils) which leads to clogged, congested and enlarged pores. Genetics, hormones, chemicals and even the weather can contribute to oily skin and can be seasonal..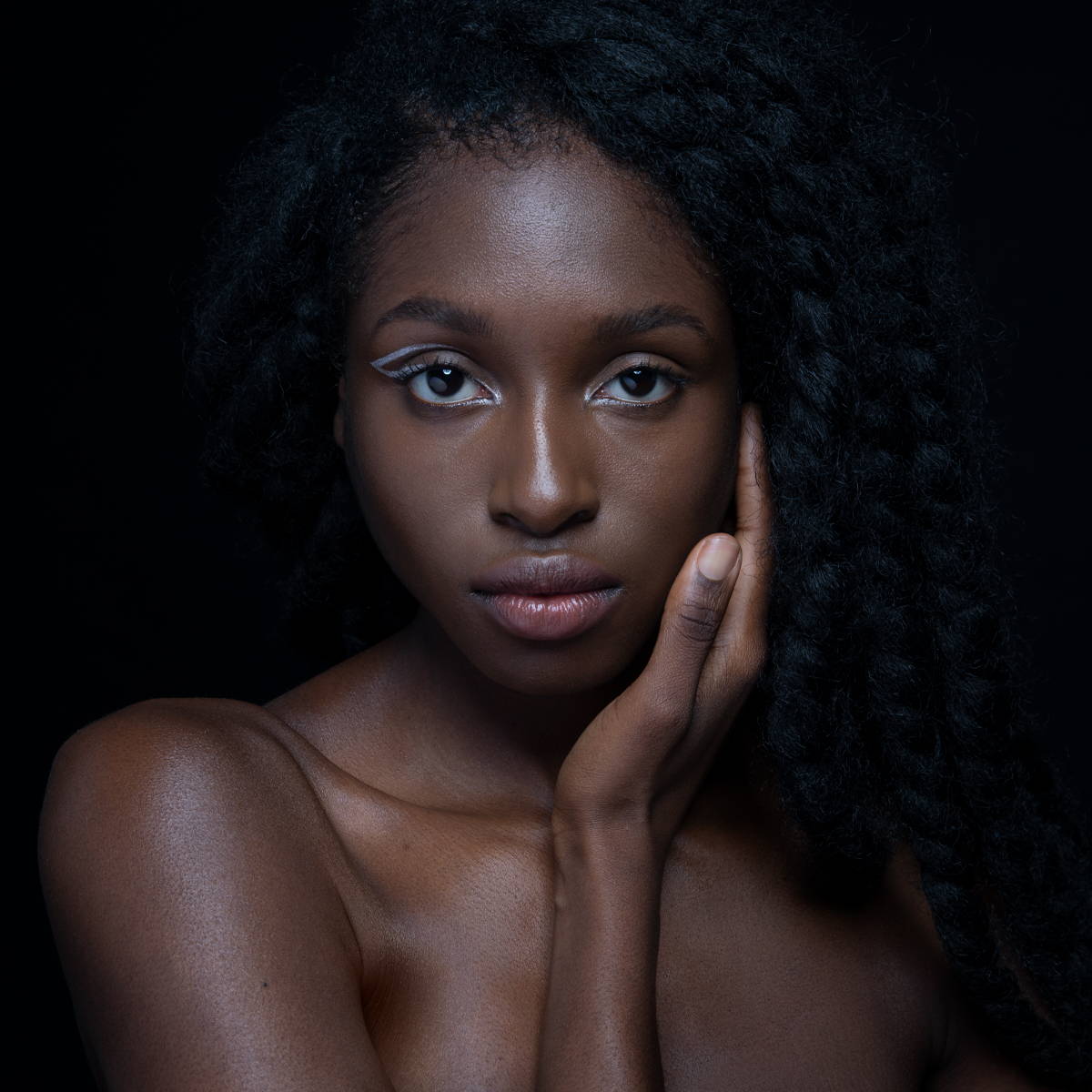 HOW DO YOU TREAT OILY SKIN?
First things first, you have to remember that when you are treating oily skin, not to get fixated on stripping the oil from the skin as doing so will in fact cause your skin to produce more oil, then defeating the point of reducing your oil production. For overall great skin health it is important to follow a routine of cleansing, exfoliating, moisturising and applying sunscreen on a daily basis and for oily skin types in particular do not skip your moisturiser as your skin still needs hydration. Treat oily skin with an understanding of renewing your skin's cells and balancing the oil production with focused oil-free formulas and products that include ingredients like Glycolic acid, Salicylic and even Hyaluronic acid for hydration and Niacinamide to help even out the skin tone. Another great hero that helps to treat oily skin is the regular use of Retinol, not only helping to strengthen the skin and reduce fine lines it also exfoliates, increases cellular turnover and improves pigmentation. The Celestial Black Diamond Retinol Oil contains a powerful formula that is the ultimate intensive night treatment targeting uneven skin texture, fine lines and hyperpigmentation
CELESTIAL BLACK DIAMOND RETINOL OIL

HYALURONIC ACID AQUA BOOSTER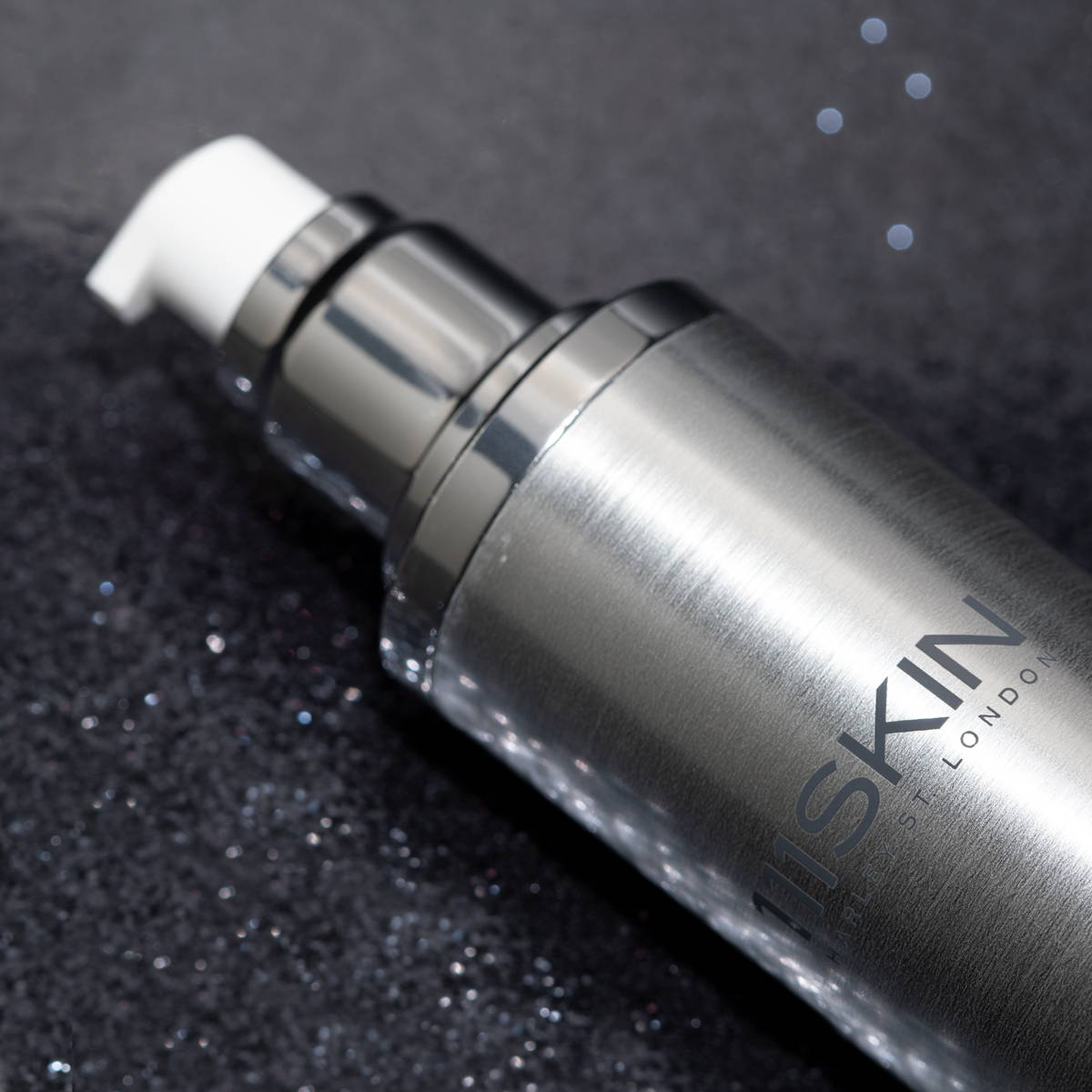 CLEANSE
When it comes to cleansing, the first thing to avoid or stop doing is over-cleansing, as this can result in unwarranted irritation and could in fact disrupt the skin's natural barrier. Continuing to cleanse twice a day is important to clean the pores of sebum, dead skin cells and debris but using a powerful cleanser that contains gentle exfoliating ingredients will help clean the skin without stripping the essential moisture. The Exfolactic Cleanser is a gentle exfoliating AHA cleanser that resurfaces and clarifies without irritating the skin. The Rosemary base will soothe and calm the skin whilst a trio of AHA's will work to resurface and clarify the complexion.
*Generally, avoid harsh or drying ingredients because they will in fact trigger more oil as your skin is trying to compensate the stripping of its moisture.
HYDROLAT ANTI BLEMISH TONIC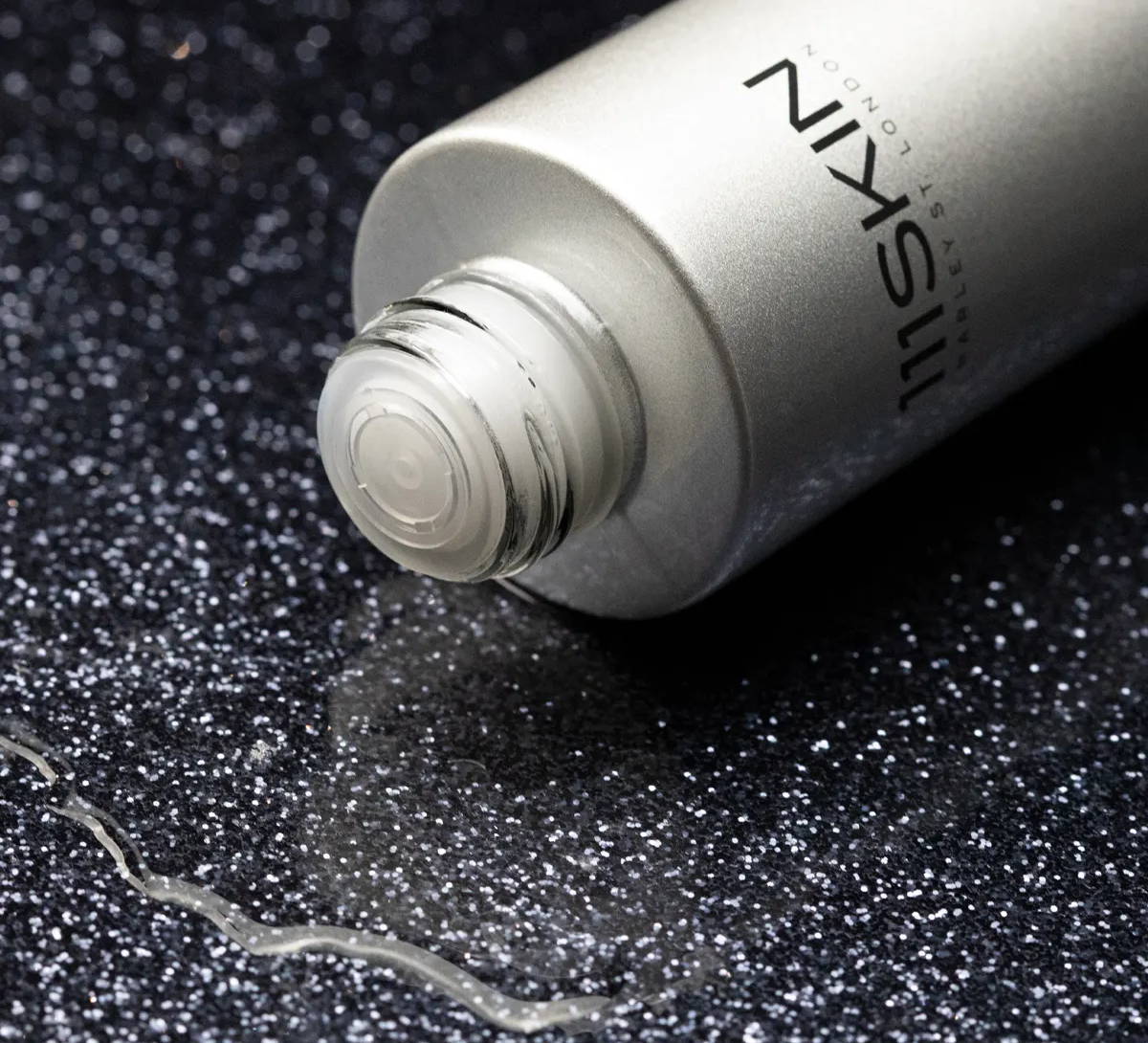 TONE/BALANCE
As a second step to cleansing the skin, applying the Hydrolat Anti Blemish Tonic will help to reduce any inflammation, clear pores and regulate the production of sebum. Designed to eliminate breakouts and gentle enough for an everyday application, the tonic is formulated specifically for oily skin as it controls the shine throughout the day. Containing Rosemary Hydrolat, Salicylic Acid and Kojic Acid the trio clears clogged pores, reduces inflammation and targets hyperpigmentation and discolouration.
EXFOLIATE
Arguably the most important step for oily skin types as oily skin tends to have an extra coat of built up dead skin on the surface as well as a thickened pore lining. Regular exfoliation therefore removes that build up that clogs the pores and chemical exfoliation that includes ingredients like Salicylic acid will target the skin more effectively rather than a scrub which can tear the skin if not careful.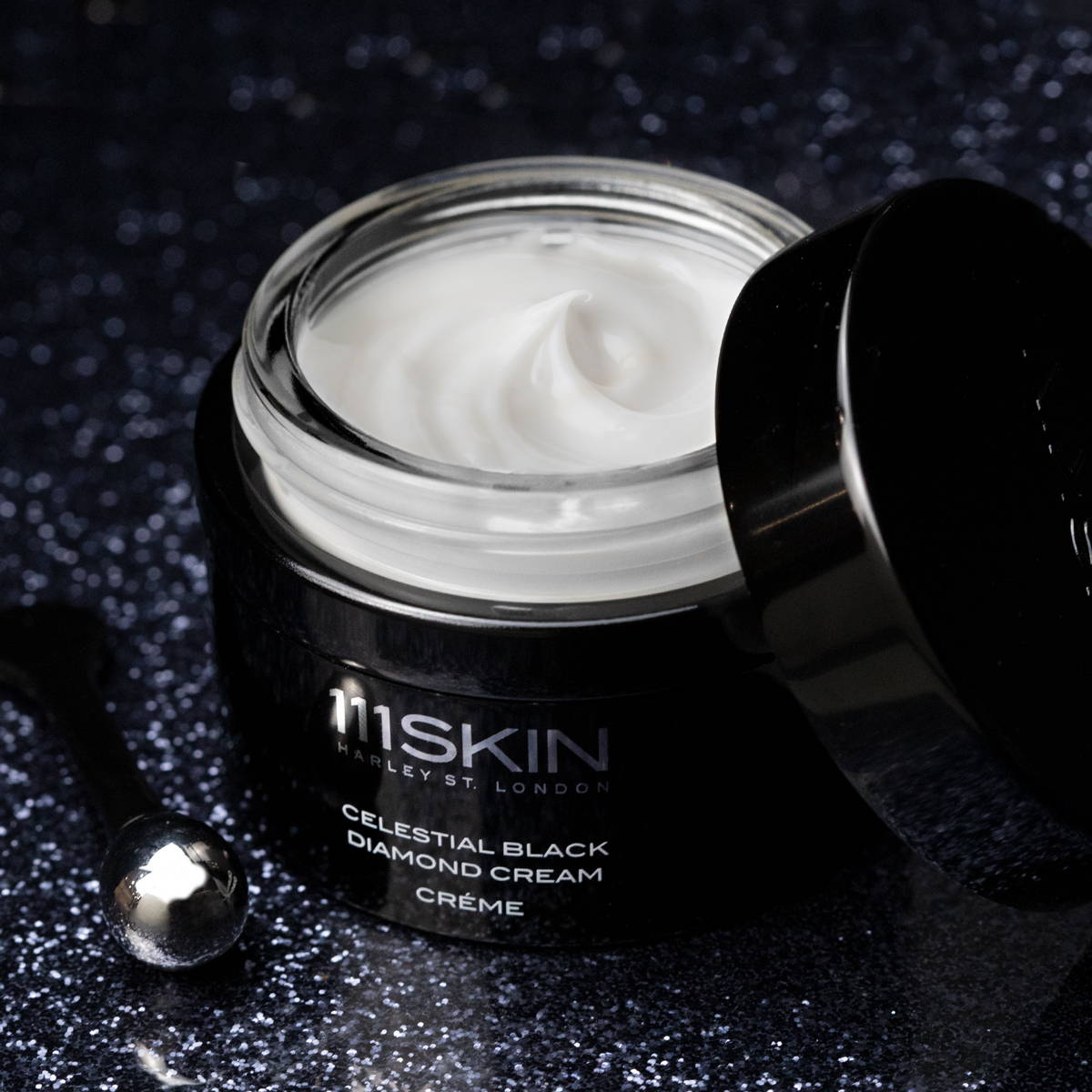 Moisturise
A misconception around moisturisers is that if you have oily skin then you can't have dehydrated skin and by ditching this step in your routine you are alleviating the oil production. It is important to distinguish the difference that oil production and hydration are not the same skin concern and if you have oily skin your skin still needs moisture for both hydration and protection. What is recommended is to avoid rich and heavy formulas and to apply lighter serums and moisturisers that won't upset the balance of the skin and still keep it hydrated. Applying the Celestial Black Diamond Day Cream Light, a lighter version of our Celestial Black Diamond Cream, will work to infuse the skin with potent active ingredients. The Emulsion helps to provide antioxidant protection as well as provides optimum conditions for hyaluronic acid and collagen stimulation to restore a youthful appearance.
*Don't forget to apply regular SPF for protection
CELESTIAL BLACK DIAMOND DAY CREAM LIGHT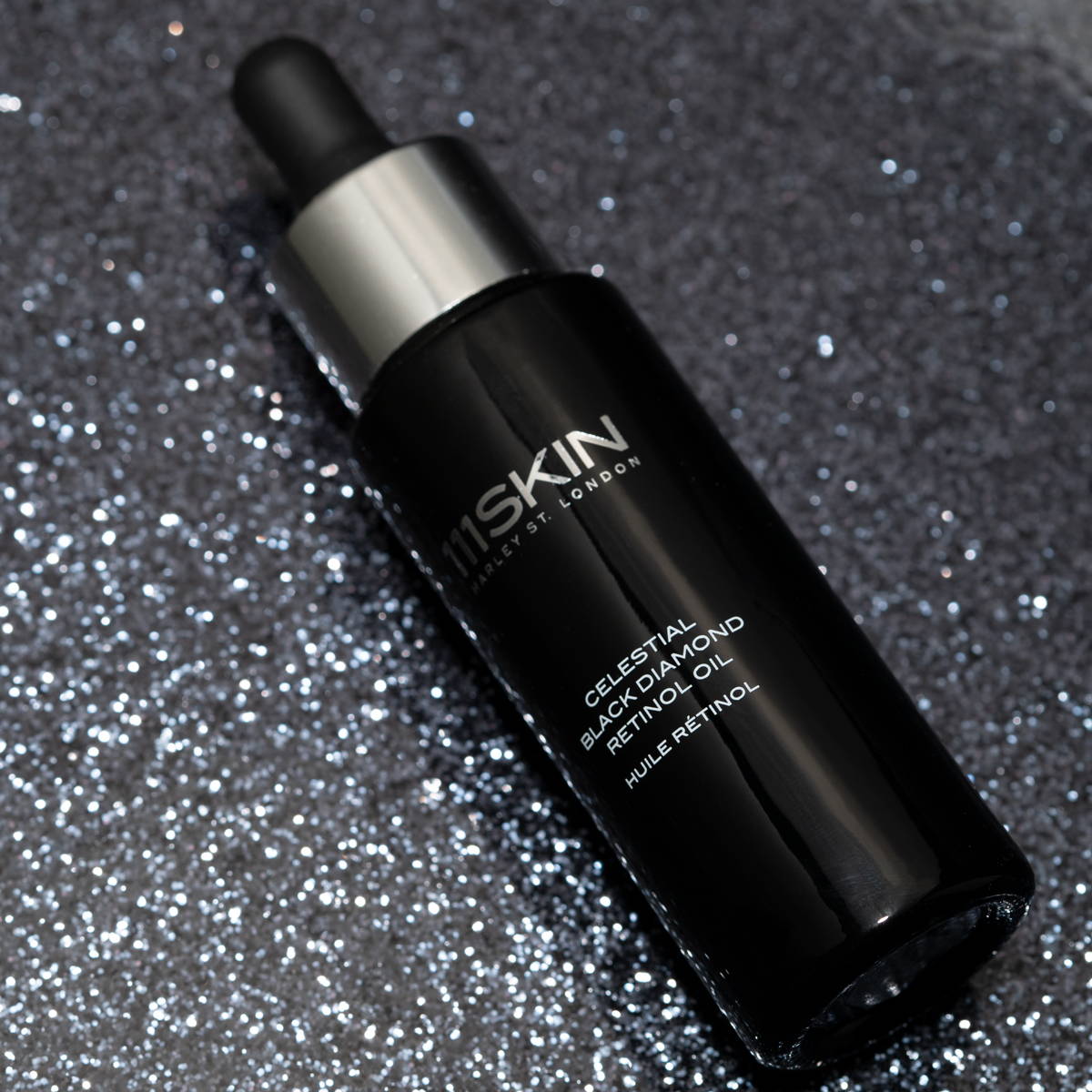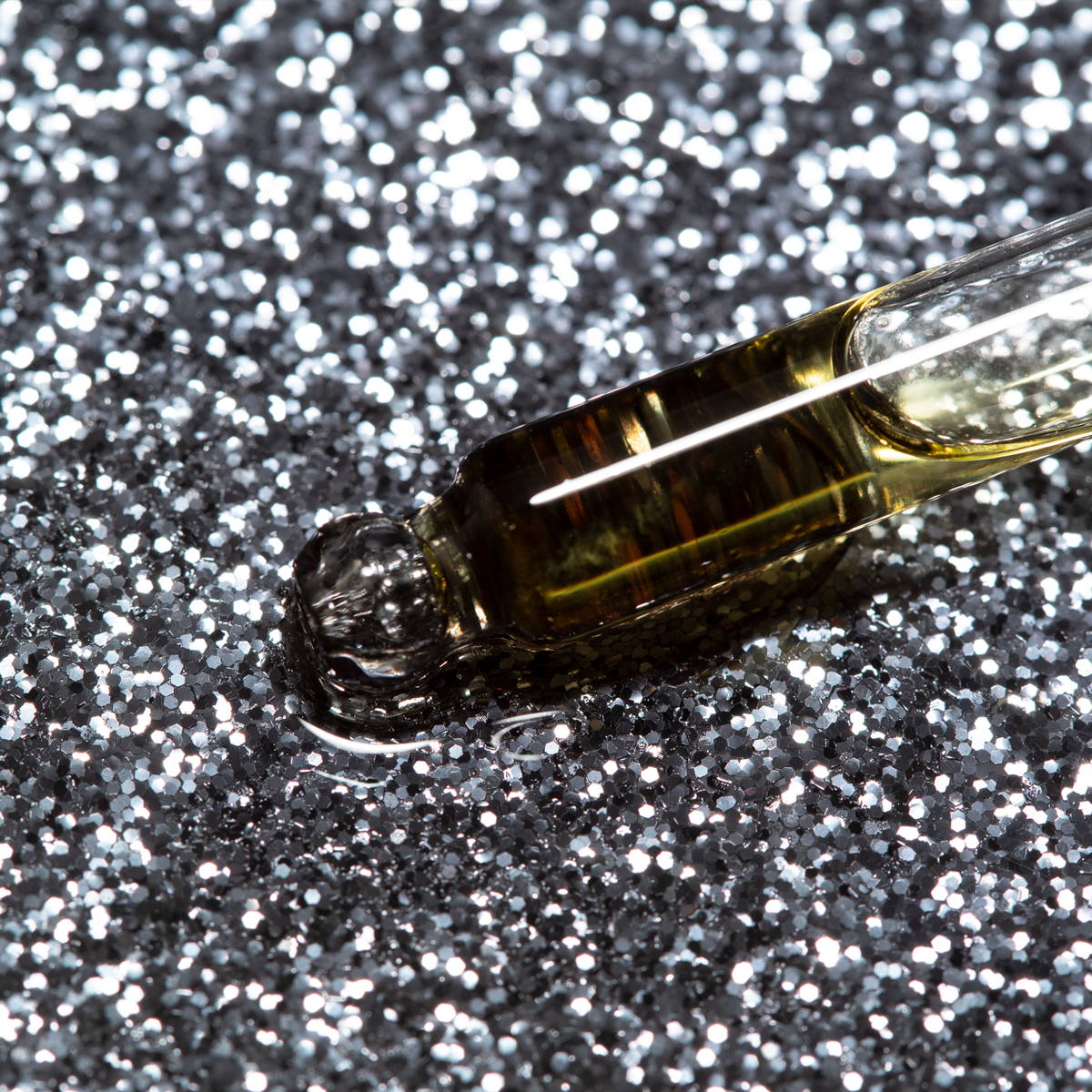 Externaly
Other factors can also contribute to the over production of oil and by pin pointing these triggers and altering them will also help to control the oil and breakouts.
- Reducing the sugar and saturated fats in your diet will reduce the chances of excessive breakouts. Controlling the saturated fats will control your cholesterol which is associated with excessively oily skin.
- Sleepless nights and excessive stress will take a toll on your body and skin, causing a spike in androgen production which is a hormone that is directly connected to stimulating oil production.
- Applying oils actually will help to combat the production of excessive oils and therefore oils like Retinol or Rose Hip will benefit the skin rather than hinder it.
- Changing your face towel and pillowcase regularly will prohibit the dirty bacteria from re-connecting with your clean skin.
- When applying make-up, using oil-free products is key as to not irritate the skin further by clogging the pores.
CELESTIAL BLACK DIAMOND RETINOL OIL