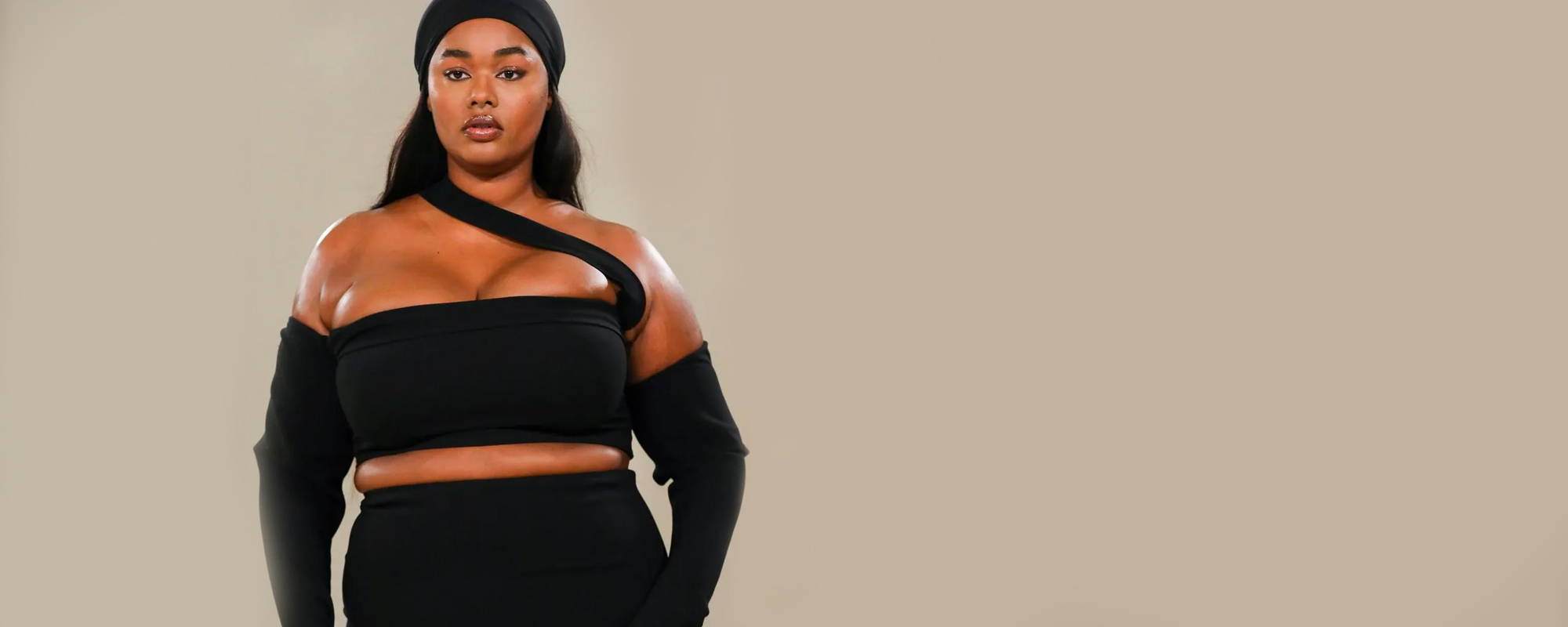 Behind The Scenes: Precious Lee & VOGUE FRANCE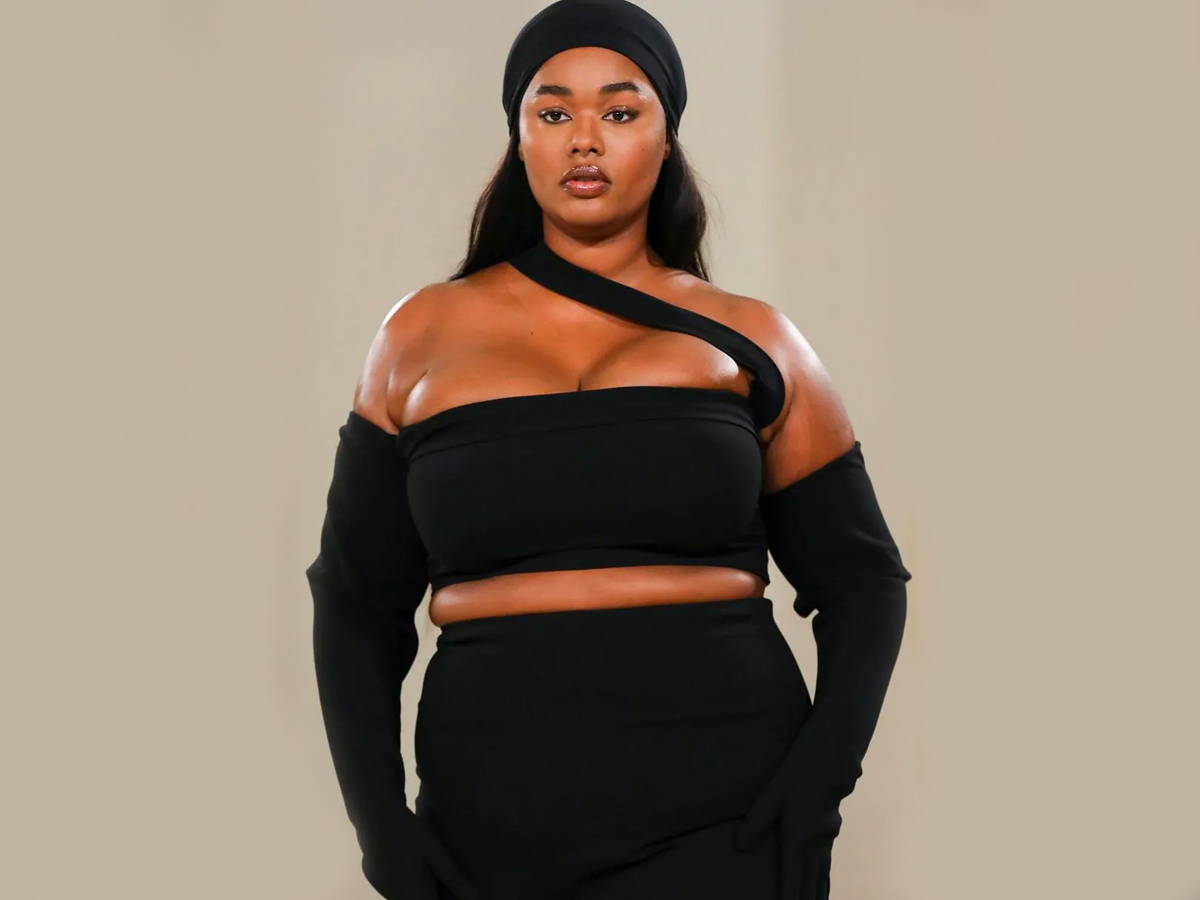 Behind The Scenes: Precious Lee & VOGUE FRANCE
A consistent skincare routine is key to achieving a glowing complexion and flawless makeup application - something that 31-year-old supermodel Precious Lee can vouch for. Come behind the scenes with us to discover the runway hero products you can easily implement into your daily routine.
An essential in any skincare regimen, Vitamin C is championed for its ability to protect the skin from a host of environmental stressors, including UVA damage and free radicals. Once you've cleansed your skin, begin prep with the 'Vitamin C Brightening Booster'. A topical solution, it's cleverly formulated with pure Vitamin C and Glutathione – the body's very own natural antioxidant – that supports the production of collagen, which is vital in maintaining youthful skin.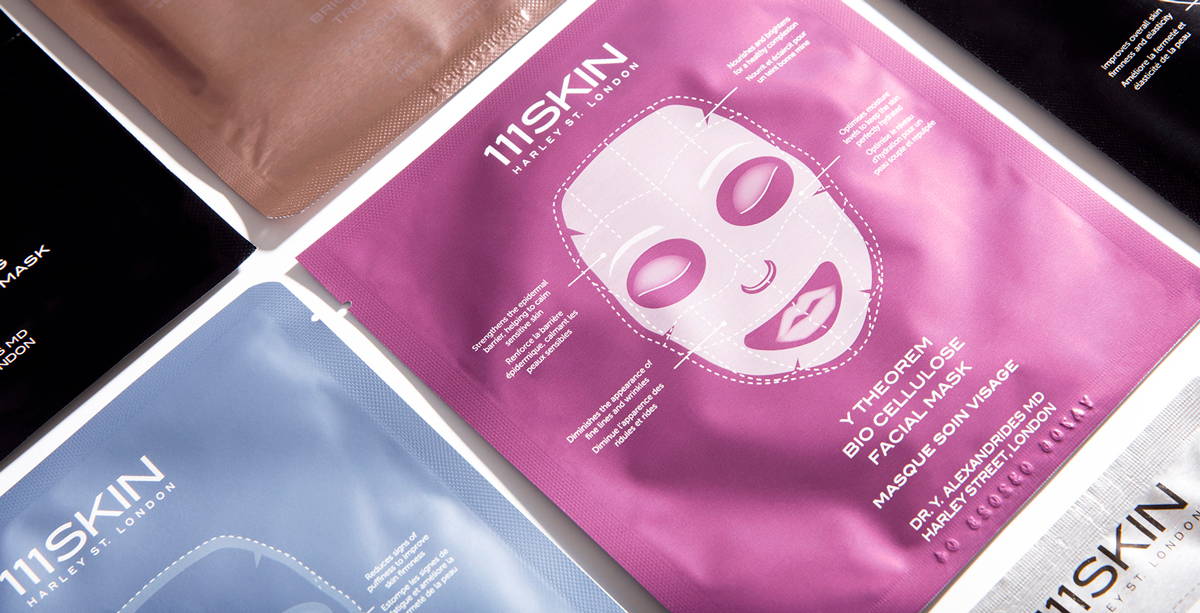 Prefer a dewy off-duty finish? If so, opt for our 'Rose Gold Radiance Booster'. Formulated with the same ingredients as the best-selling 'Rose Gold Brightening Facial Treatment Mask', this booster serum works to soothe and hydrate skin, all while enhancing your natural complexion. Apply a small amount to your cheekbones and bridge of your nose to recreate Precious' gorgeous, subtle glow.
It's imperative that skin is suitably hydrated, plumped and revitalised to achieve a healthy-looking complexion, so make sure to add a day cream into your routine, like our 'Y Theorem Day Cream Y²' or 'Celestial Black Diamond Cream'. Both concentrated with powerful actives, the lightweight and creamy texture means they're ideal for oilier skin types and won't feel excessively heavy in humid climates or under spotlights.
Lastly, make sure to give your neck and décolletage some TLC with our 'Celestial Black Diamond Serum' that's specially formulated to treat and hydrate the delicate area. Inspired by Dr. Yannis' in-clinic Y-Lift Surgery, the topical solution is developed with 111SKIN's signature NAC Y²™ complex – a blend of essential amino acids, antioxidants and vasoprotectors – to address dryness and visible signs of ageing, leaving behind smoother and stronger skin long after the show is over.
Content Credit: Vogue France